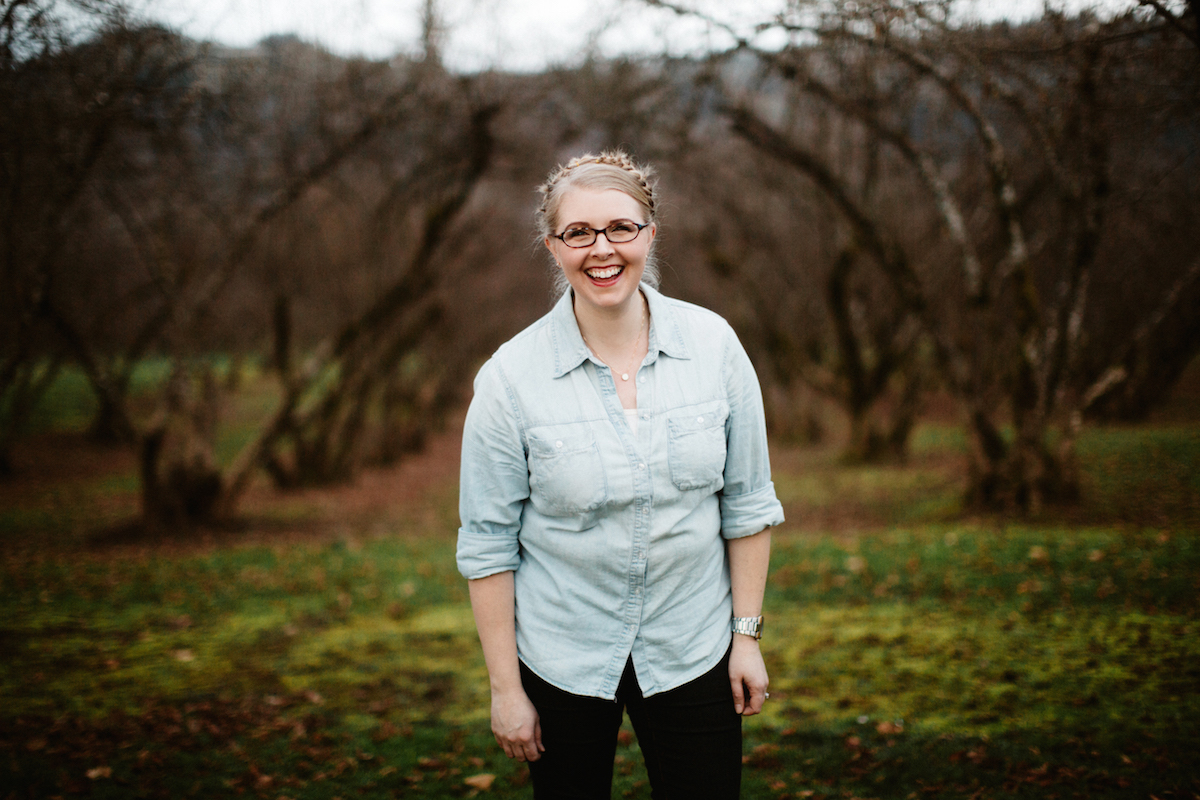 Hi. I'm Melissa, but for as long as I can remember, my family has called me Lulu. I was raised by a great cook, my mom, who was raised by a great cook, my Nana. I measure my life in meals: most of my holiday traditions revolve around food; when someone goes on vacation, I need daily updates, not on what they did, but on what they ate; and one of my favorite things to do is sit down on Sunday night or Monday morning and plan out the week's menu. I love to cook, and I love sharing great recipes with my friends.
I started Lulu the Baker in the summer of 2008 as a place to keep track of some of my family's favorite recipes. It has since become a chronicle of the things we love to eat, the projects I love to make, and the a peek into our modern country life. When I'm not cooking and baking, you can find me making last minute Halloween costumes for my kids, losing sleep over handmade baby shower invitations, and planning out our backyard garden in the beautiful Oregon countryside.
Since beginning my blog, I've worked with brands like Minted, La Crema Wines, Better Homes & Gardens, Sharpie, IKEA, The Container Store, King Arthur Flour, and more in creating content ranging from recipes to projects to home decor. My work and I have been featured in both digital and print publications: Taproot Magazine, Belong Magazine, Cloth Magazine, Mollie Makes Magazine, Foodie Crush Magazine, and Better Homes & Gardens, to name a few. My first book, Scandinavian Gatherings: From Afternoon Fika to Midsummer Feast, is available in stores and online now.
If you're interested in collaborating, please email me at [email protected].