Happy Friday, folks!
My latest Dream House post is up on the Better Homes & Gardens Style Spotters blog! Lots of progress this month: main floor walls, garage stem walls, and a little master bathroom drama. Check out all of the details, find out what happens next, and see our master bath inspiration board on Style Spotters!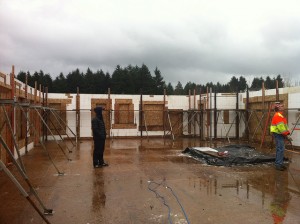 And another quick, exciting thing for the weekend: the Homie nominations are out on Apartment Therapy, and I'd love your vote in the Sweets & Baking category. The first round of voting ends tonight, so hurry over now!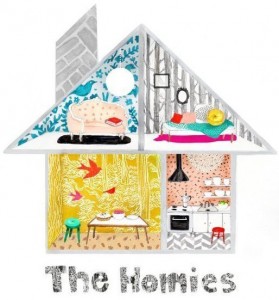 Have a fantastic weekend, everyone! See you Monday!