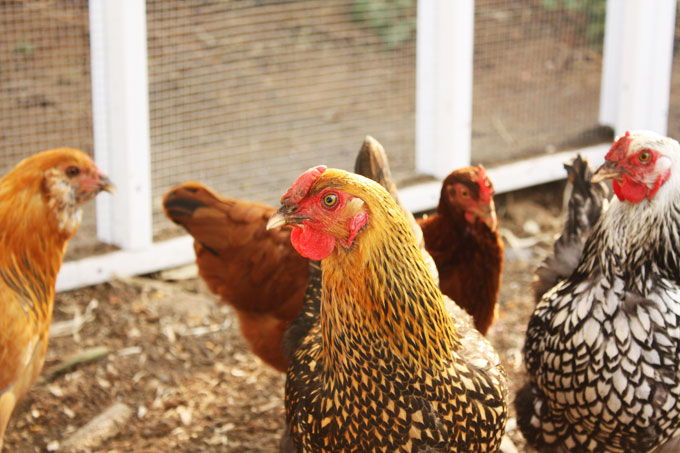 If you follow me on Instagram, I mentioned a few weeks ago that our chickens have a new home! They're happy. We're happy. Everybody's happy. I'll be sharing a few photos of our adorable new coop later in the week, but for today, I wanted to share some of the cute chicken coops from around the web that inspired us.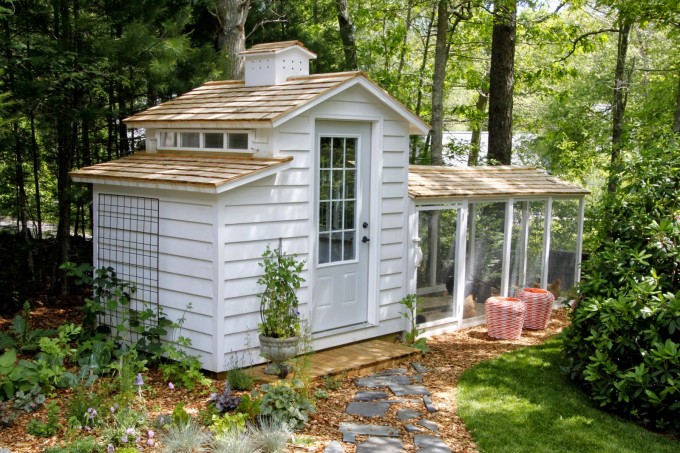 photo from Tilly's Nest
This coop from Tilly's Nest was our main source of inspiration. It is so cute and so smartly designed. We love the clean, cottage styling and the intelligent design choices of this coop. You can see lots more pictures on Melissa Caughey's terrific, award-winning blog.
If you are thinking of keeping backyard chickens, you'll love checking out more chicken coop inspiration in this Style Spotters post I wrote from BHG. Stay tuned for photos of our coop later in the week!