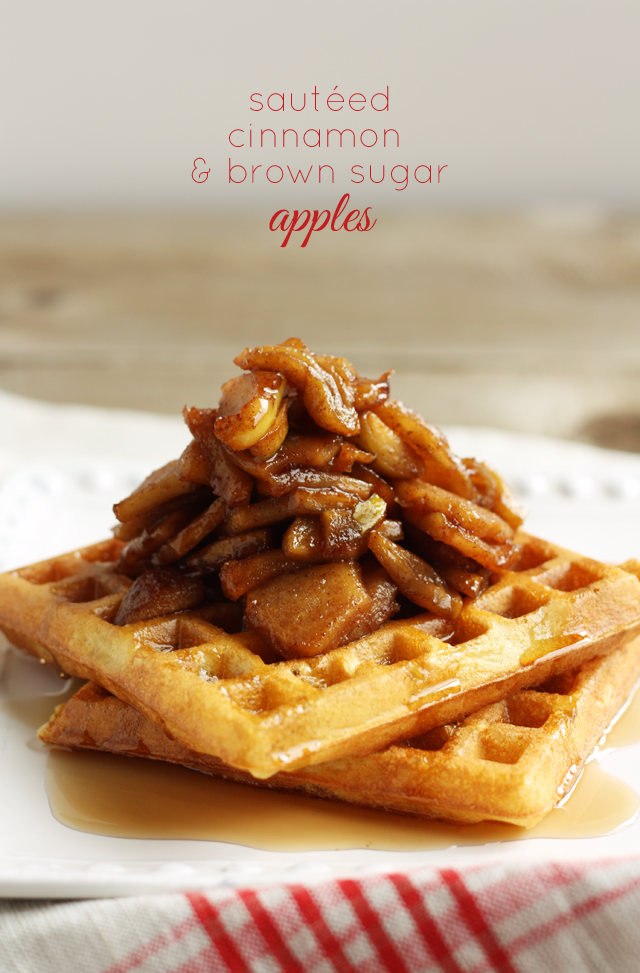 For as far back as I can remember, I have loved sautéed apples. I have memories of requesting Chili's on more than one birthday growing up because I liked their cinnamon apples so much. If they're on the menu at a restaurant, I simply can't resist ordering them, and if I can't find a restaurant that makes them, I'll do it myself. They're kind of perfect, especially at this blustery time of year. They make the house smell like Fall, and they make every dish they accompany extra special. They go amazingly well with everything from pork chops to pancakes. Or hey, you can just eat them all by themselves. We don't frown on that here.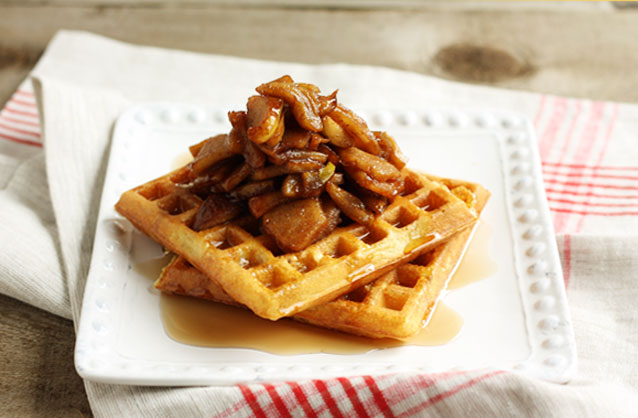 Sautéed Cinnamon & Brown Sugar Apples
2 large, tart apples (Granny Smiths are good, but my favorite are Honey Crisps!)
2 Tablespoons butter
3 Tablespoons brown sugar
1/2 teaspoon cinnamon
1/2 teaspoon vanilla
Peel, core, and dice the apples. In a large skillet, combine butter and brown sugar over medium high heat until bubbly. Add apples and cinnamon. Cook, stirring frequently, until apples are tender, about 5 to 7 minutes. Remove from heat, stir in vanilla, and serve warm!