**Bad news friends. I had a busy, busy week, and before I could take a picture of the gingerbread, it was all gone! But what's a post without photos, so I've included a random pictorial tour of my backyard. Enjoy!**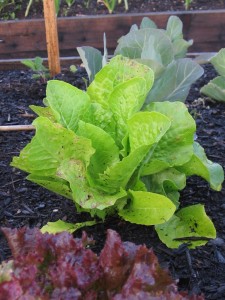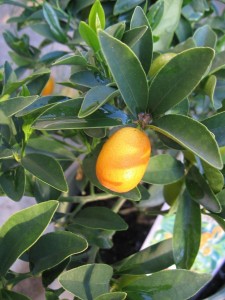 Our recipe this week was chosen by Katie of Katiecakes. You can find the full recipe on her blog here. And you can find the lovely results of other SMS bakers on the blogroll.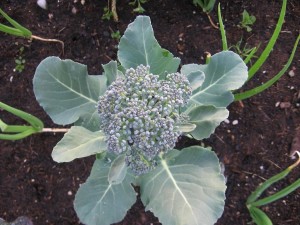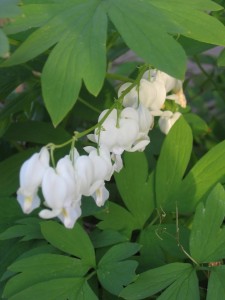 This recipe gave me a reason to be glad that it is still rainy and cold this far into the year! In the interest of full disclosure I should tell you that I'm not a beer-drinker and I'm not a die-hard gingerbread fan. So neither part of the recipe's title seemed enticing. That being said, however, I thought this was a very tasty recipe, certainly miles better than gingerbread made from a box mix. I plan on dog-earring its page in the cookbook and making it again during the holidays. And I have 90% of a huge bottle of Guiness in my fridge if anyone wants to come and get it!