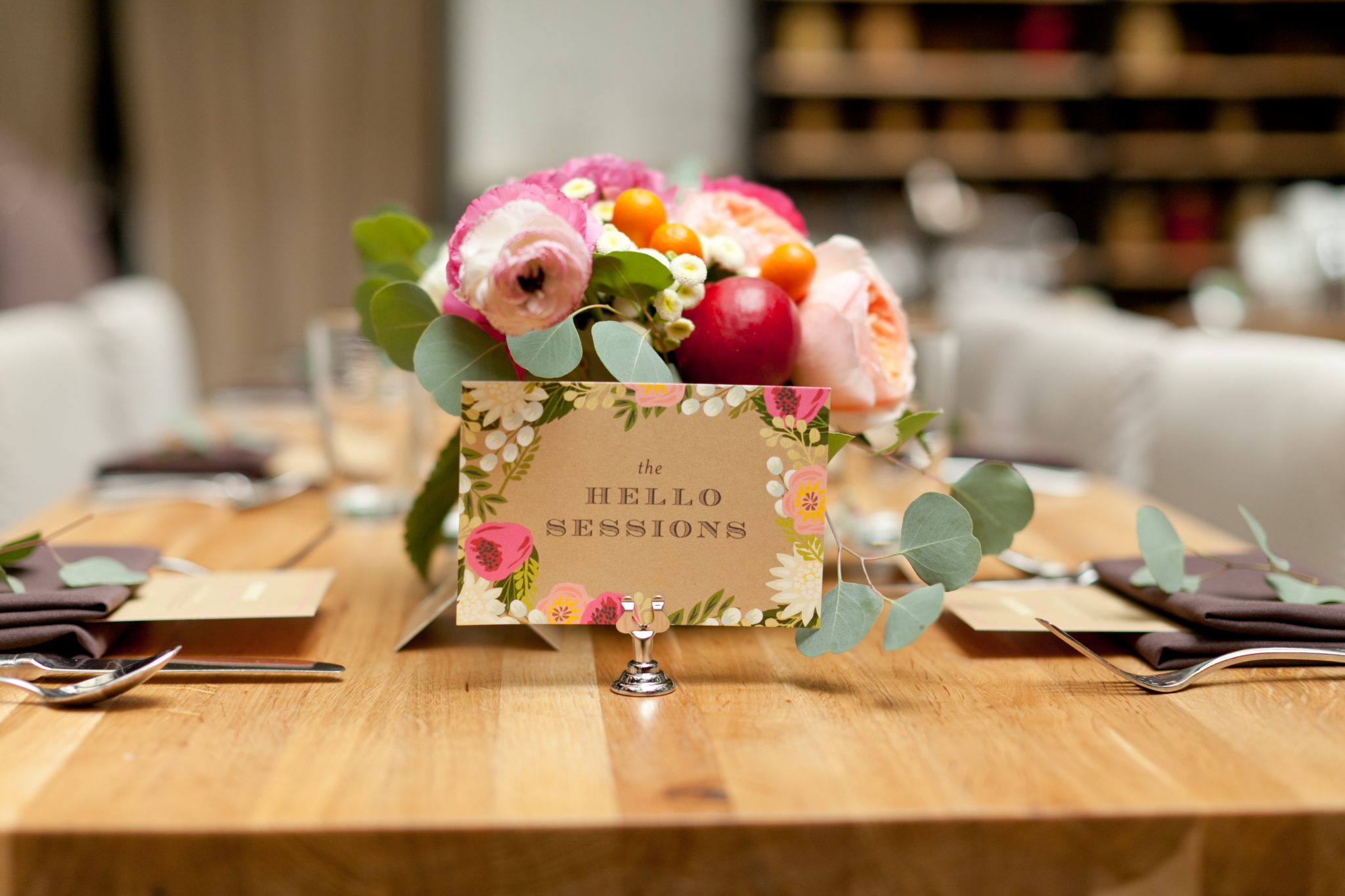 If you follow me on Instagram, you've seen lots of little hints here and there about a huge project I've been working on with my friend Joy of Frock Files: we're planning a conference! Two summers ago, Joy and I were lamenting that the Pacific Northwest is so rich in creativity but so lacking in opportunities for bloggers and creatives to get together to learn and mingle on a large scale. We hear about inspiring conferences and retreats for bloggers often enough, but they're always really far away. Joy had the brilliant idea to stop talking about the lack of conferences up here and just create the very kind of event we were looking for, and, after over a year of work and preparation, it's actually happening this Fall in Portland! The Hello Sessions is coming to downtown PDX on October 9th, 2015; click HERE for more details.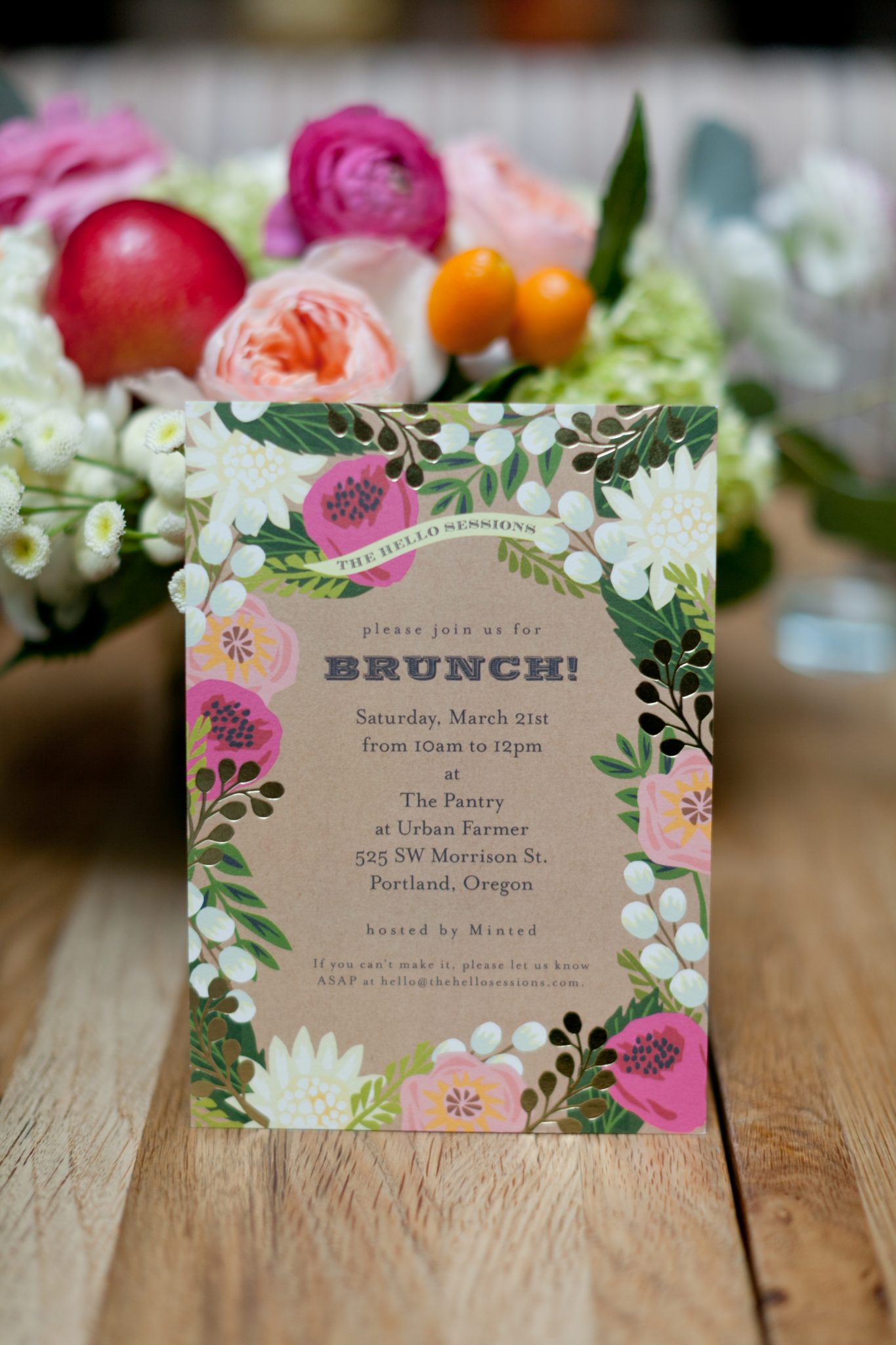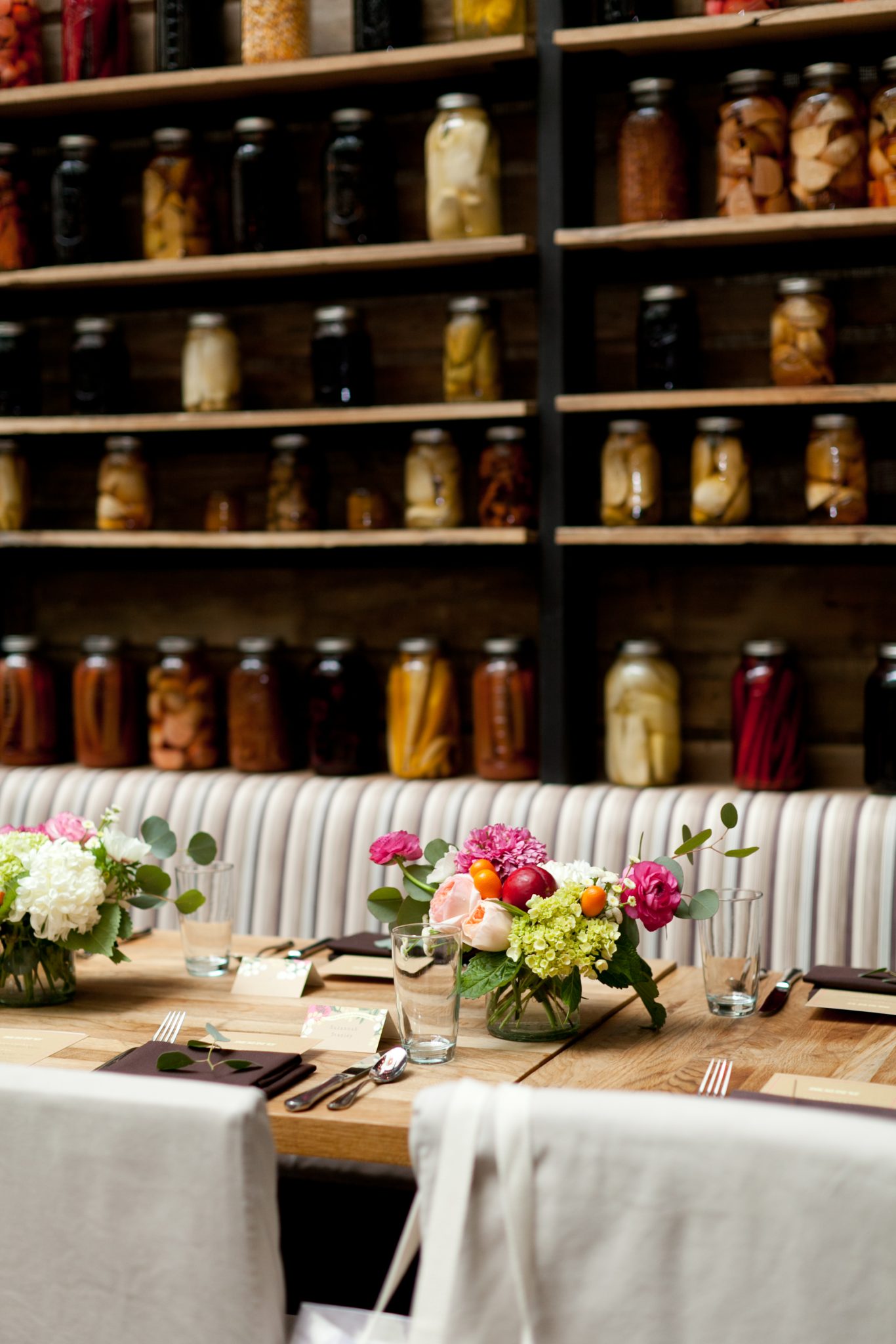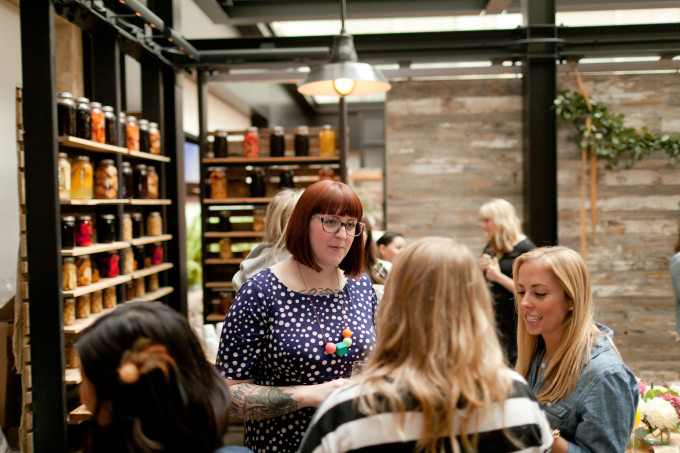 To kick off the festivities and start spreading the word, we teamed up with Minted to throw a beautiful brunch a few weeks ago. We invited some our favorite Pacific Northwest bloggers, entrepreneurs, and crafters to meet and mingle over a fantastic brunch at Urban Farmer in The Nines hotel in downtown Portland. We had delicious food, gorgeous decor and invitations from Minted, wine from La Crema, beautiful goodie bags full of chocolates and art, stunning floral centerpieces from Anna Mara Flowers, and fantastic company. It was a morning full of great conversation with friends old and new, and set the perfect tone for the conference this Fall.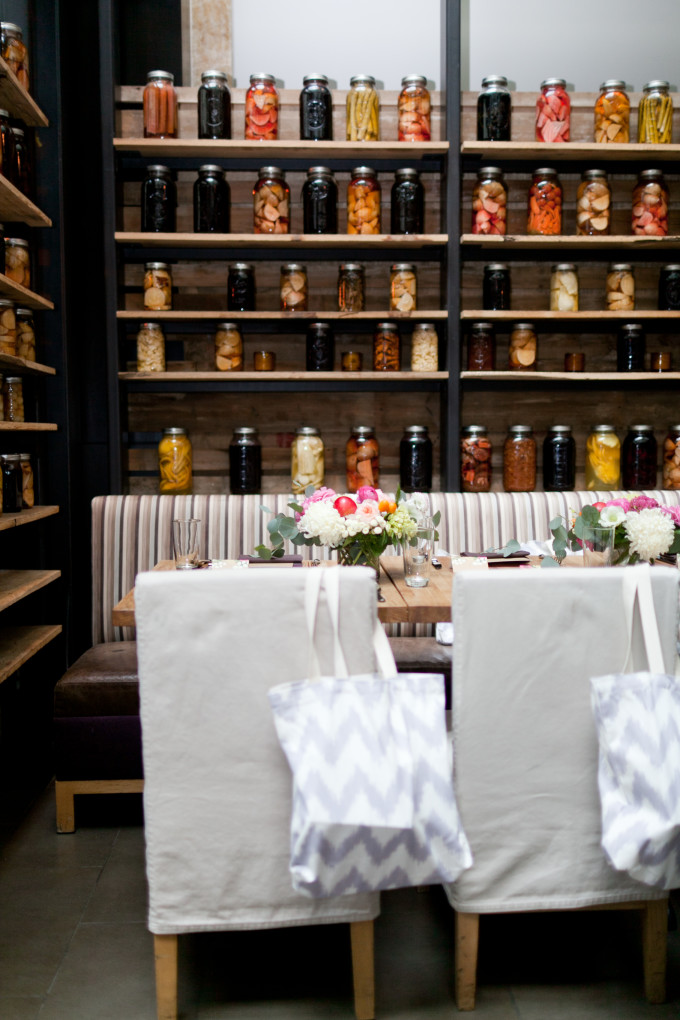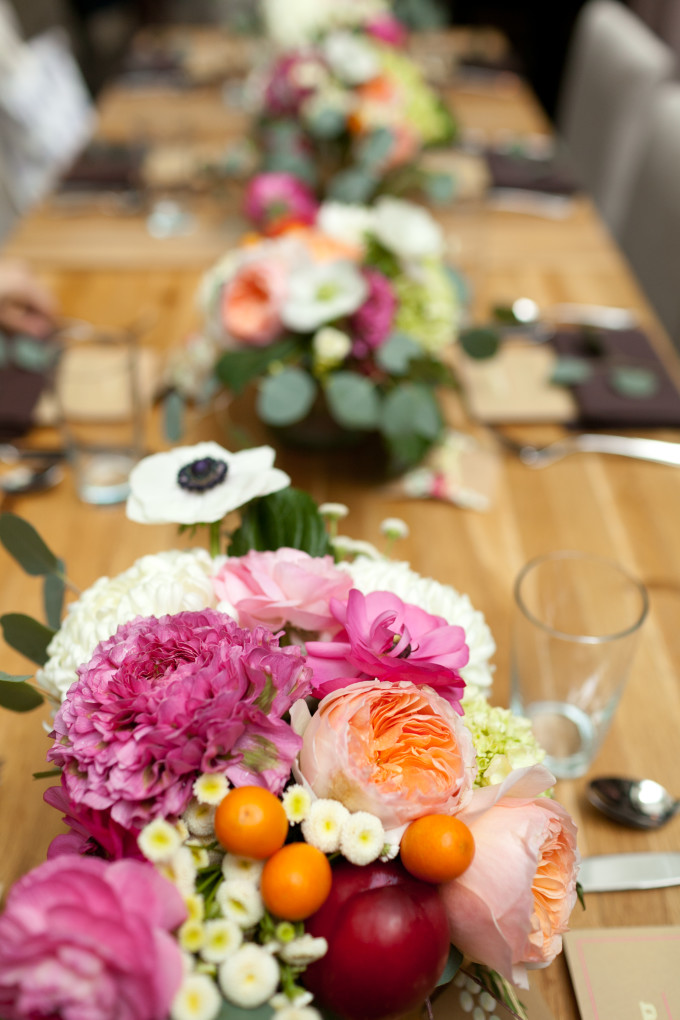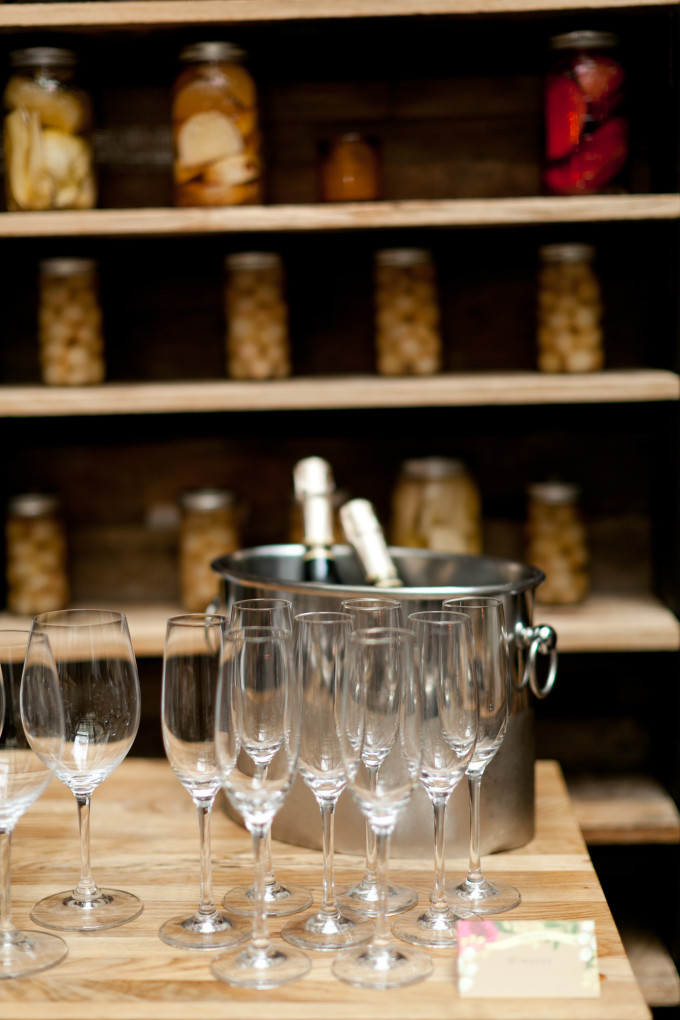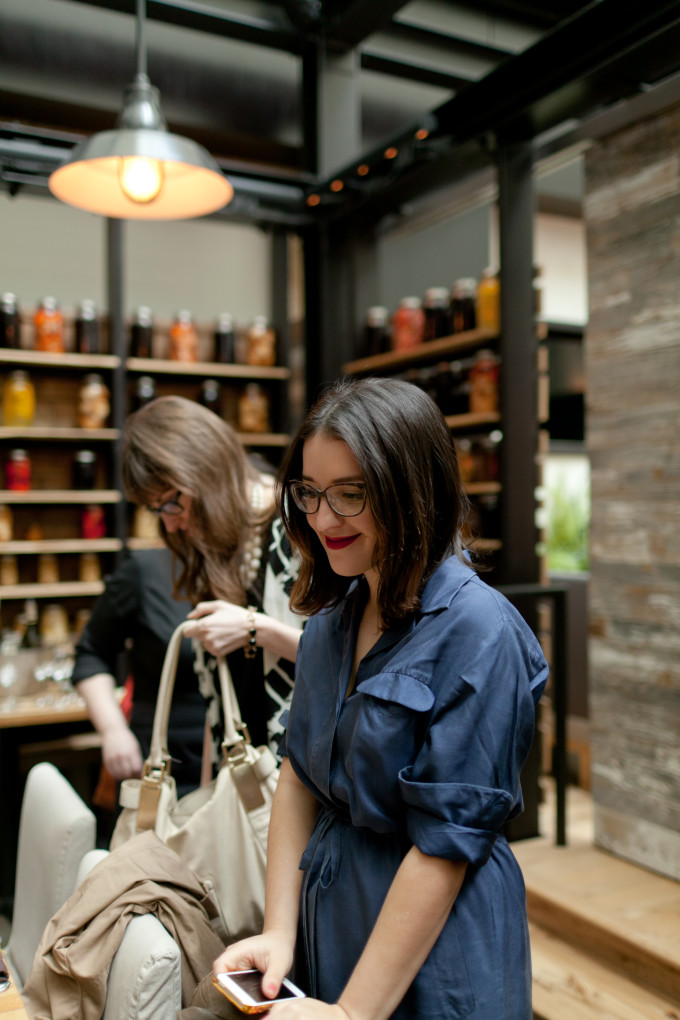 A huge thank you to our sponsor, Minted, for hosting such a wonderful event. Their invitations and decor were absolutely beautiful. Thank you to La Crema for providing Chardonnay and Pinot Noir. And thank you to the following sponsors who donated items for the sensational goodie bags:
Seattle Chocolates | Whidbey Wildberry Truffle Bar
King Arthur Flour | Sift Magazine
Squirrelly Minds Paper Shop | Watercolor Gemstone Print
Eat Boutique | Chocolate Twist Mint-Grapefruit Bar, Jacobsen Sea Salt, & Marge Granola
Sseko Designs | "Every Sunrise" & "Every Great Journey" Print
Minted | Fabric Tote
Moonstruck Chocolate | Bark Bar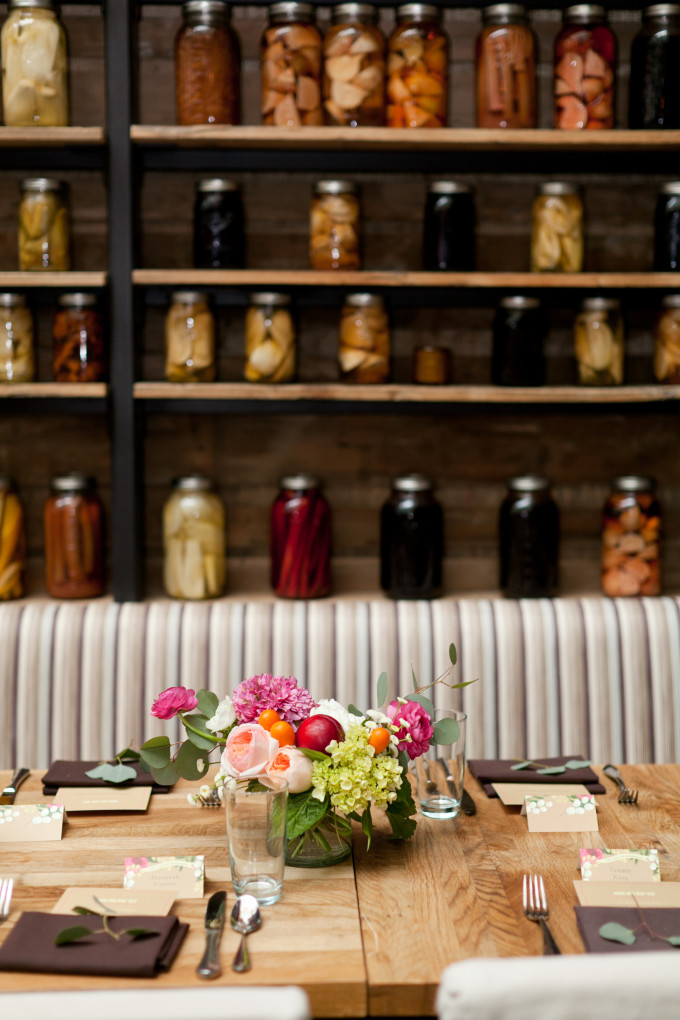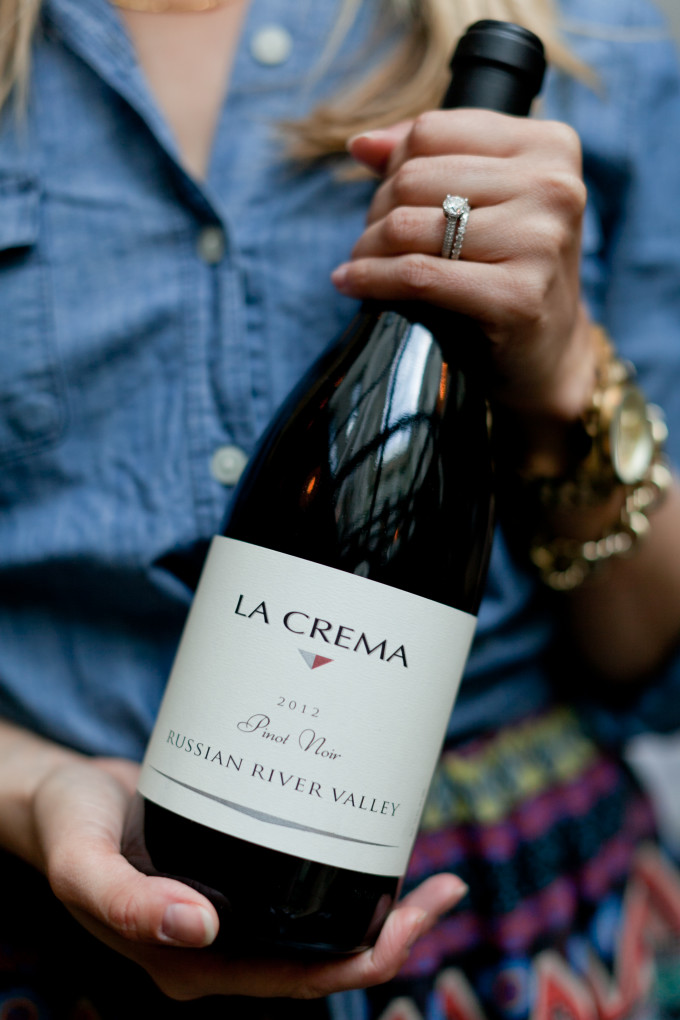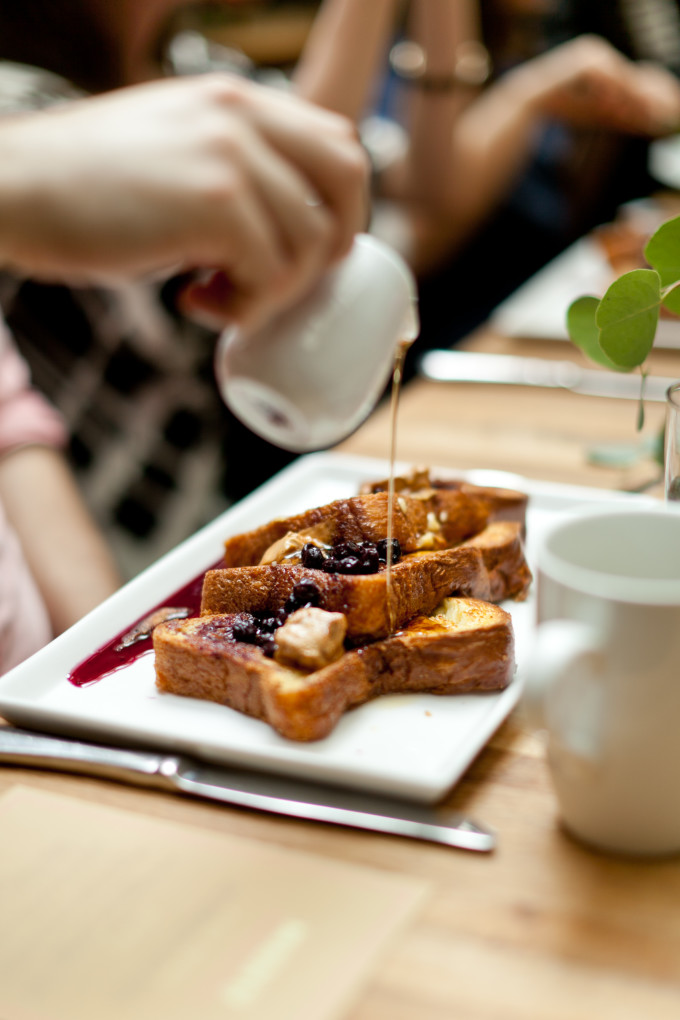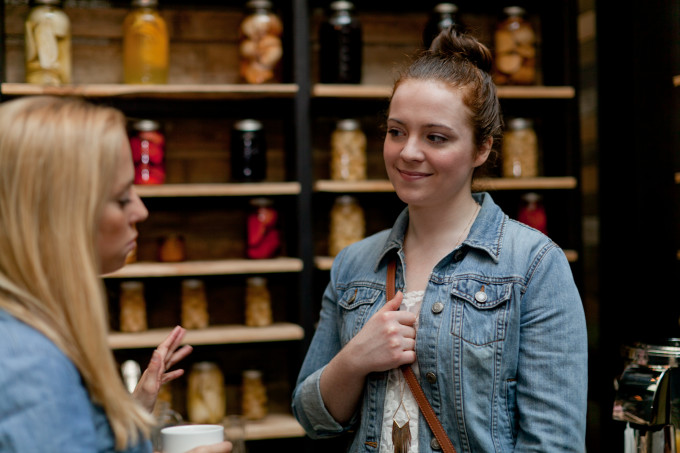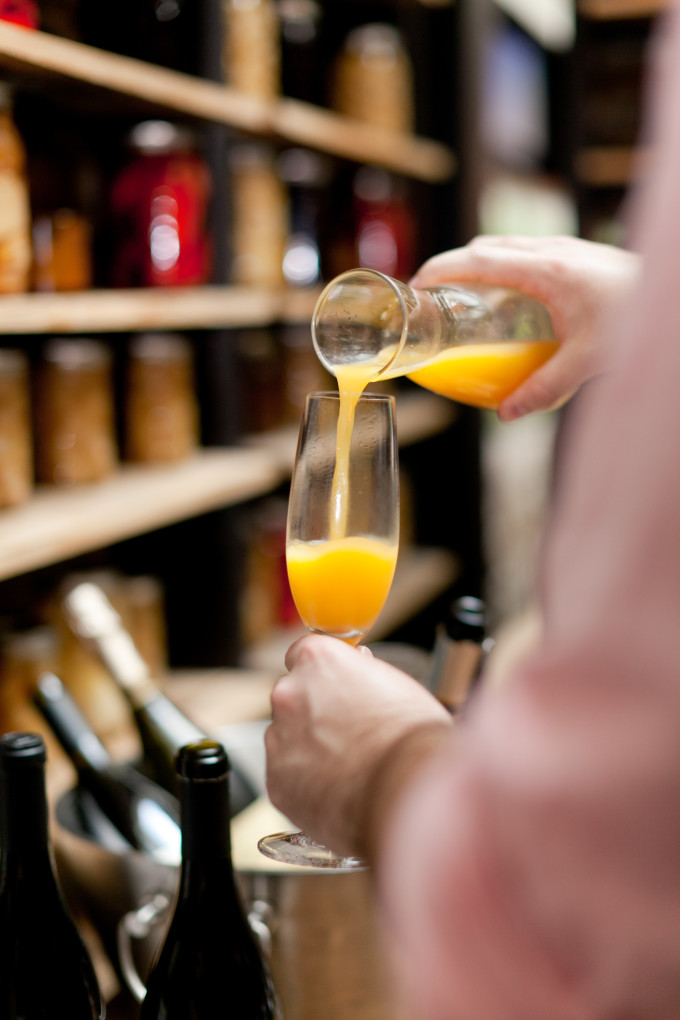 We'd love for you to follow us on Instagram, where we post pictures of little conference details, make occasional announcements, and have a few awesome giveaways planned. And if you want to be in the loop and catch every update (speaker announcements, registration dates, etc.), sign up for our newsletter HERE.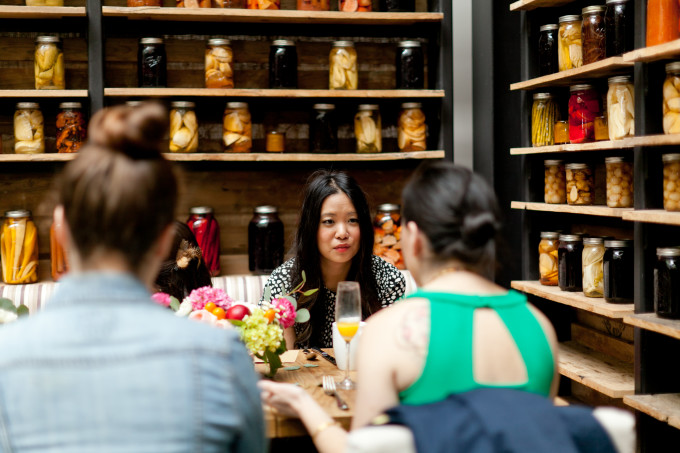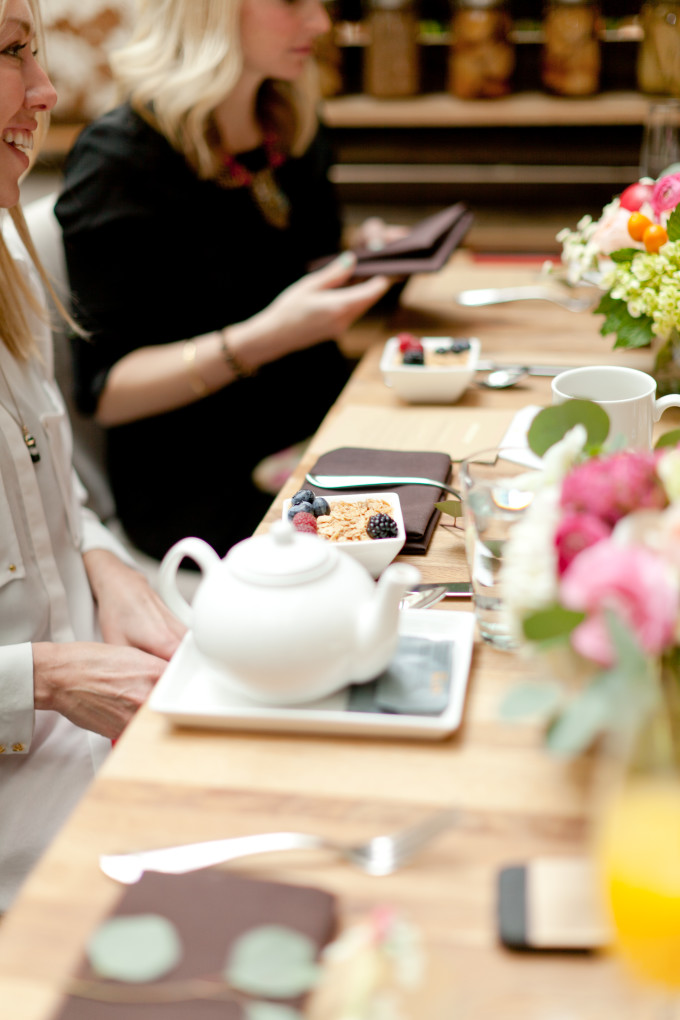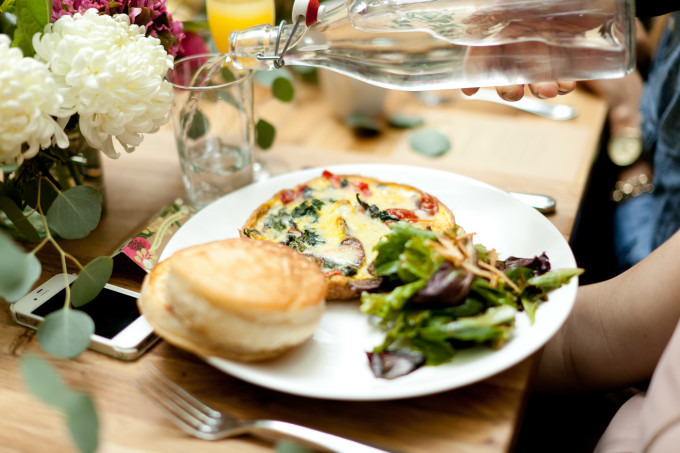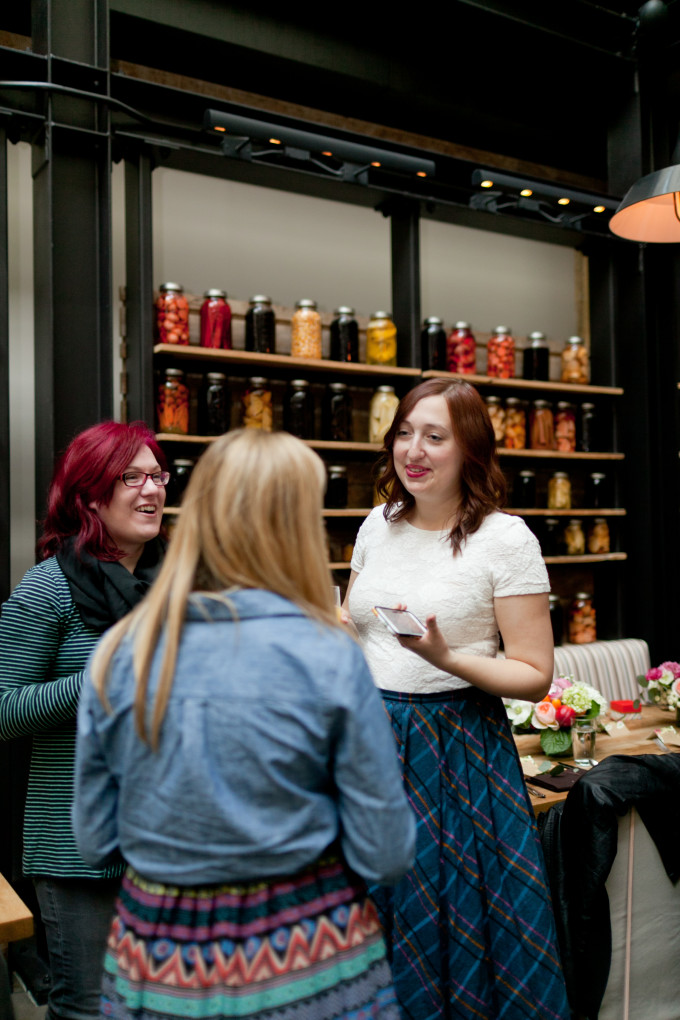 [All photos are courtesy of Linnea Paulina Photography.]