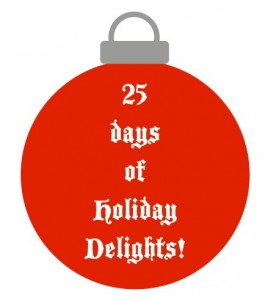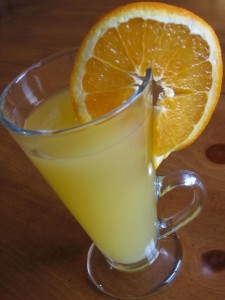 I'm usually not a big fan of almond extract. I don't like it in baked goods; I usually think it ruins perfectly good cakes and cookies. I don't even like bath and body products that smell like it. Yet I can't get enough of this heavily almonded (if that's a word) beverage! My mom makes it every Christmas, and it is just intoxicating!! It is sweet and smooth, and makes you feel warm from head to toe!
Aunt Kari's Orange-Almond Drink
from my mom's sister Kari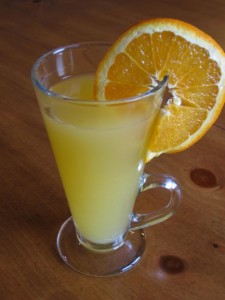 12 oz frozen orange juice concentrate
20 cups water
4 cups granulated sugar
6 oz fresh lemon juice
2 teaspoons vanilla extract
4 teaspoons almond extract
Combine all ingredients in a large pot. Cook over medium heat, stirring to dissolve sugar, until mixture is completely heated through. Serve hot.