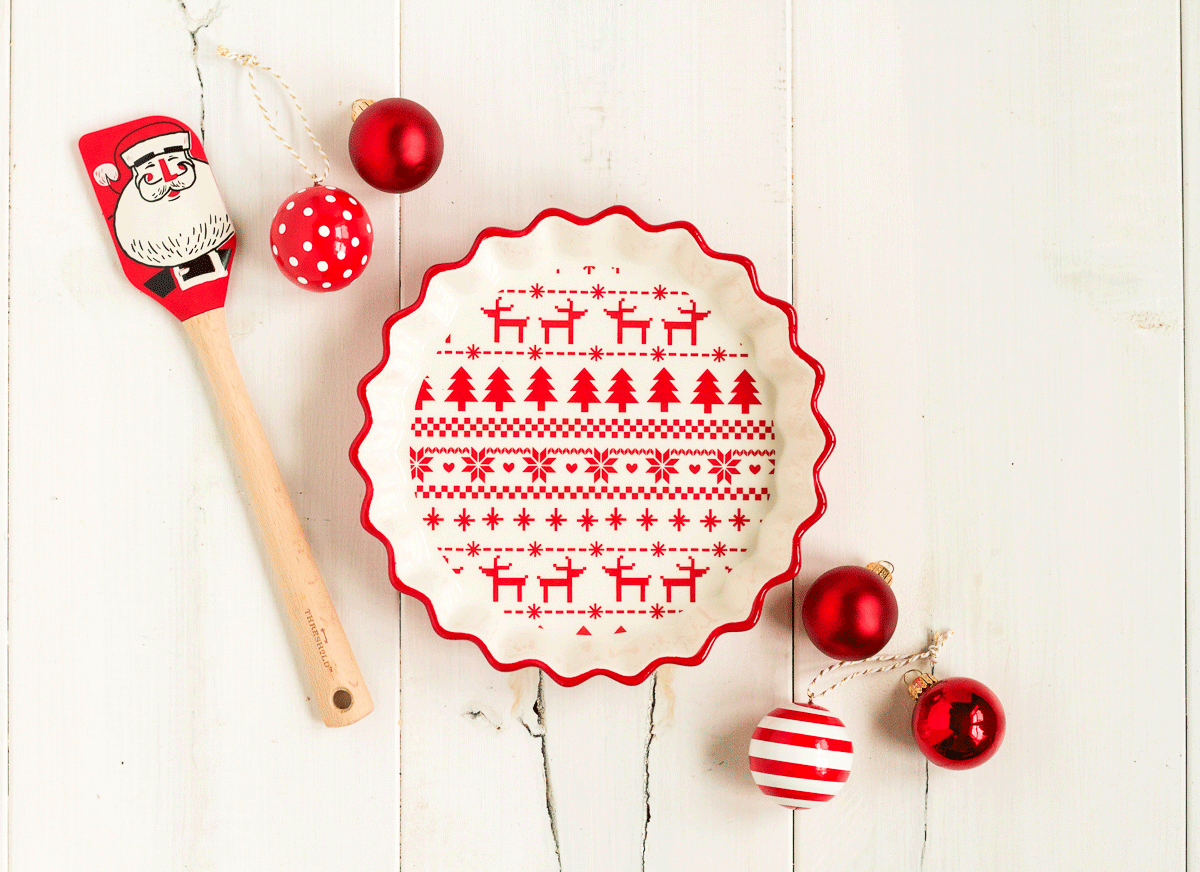 It is crunch time! Christmas is happening in just a 2 days. I finally finished up the last of my holiday shopping (thank goodness for Amazon Prime!), sent out our holiday cards, and even started wrapping a few presents. I've also started making and delivering treats to our friends and neighbors. Last weekend, we cranked out several plates of really yummy holiday treats that are all super simple and very doable (6 ingredients or less, 1 hour or less!), even during this last, busy Christmas rush. We made cinnamon-sugar pecans, soda cracker toffee, and pretzel turtles. We tried to give them all away so that we didn't stuff our faces with them, but we still managed to eat our fill of sweets. They are delicious and addicting, and you can find all three super simple recipes for last-minute treats in my latest post on Minted's blog, Julep.
I wrote my last post for the year on Better Homes & Gardens' Style Spotters blog, and it's all about creative ways to display those darling  holiday cards you keep getting in the mail. We create a sort of art installation out of ours, and it stays up all year, but I rounded up a dozen cute, stylish display ideas for you. Head to Style Spotters to read more!
Amidst the book events, work trips, and general life happenings, I've played it a little fast and loose with the blog posts this year. This might be my last post of 2016—I don't really have a plan! Just in case it is, Merry Christmas, and Happy Holidays!