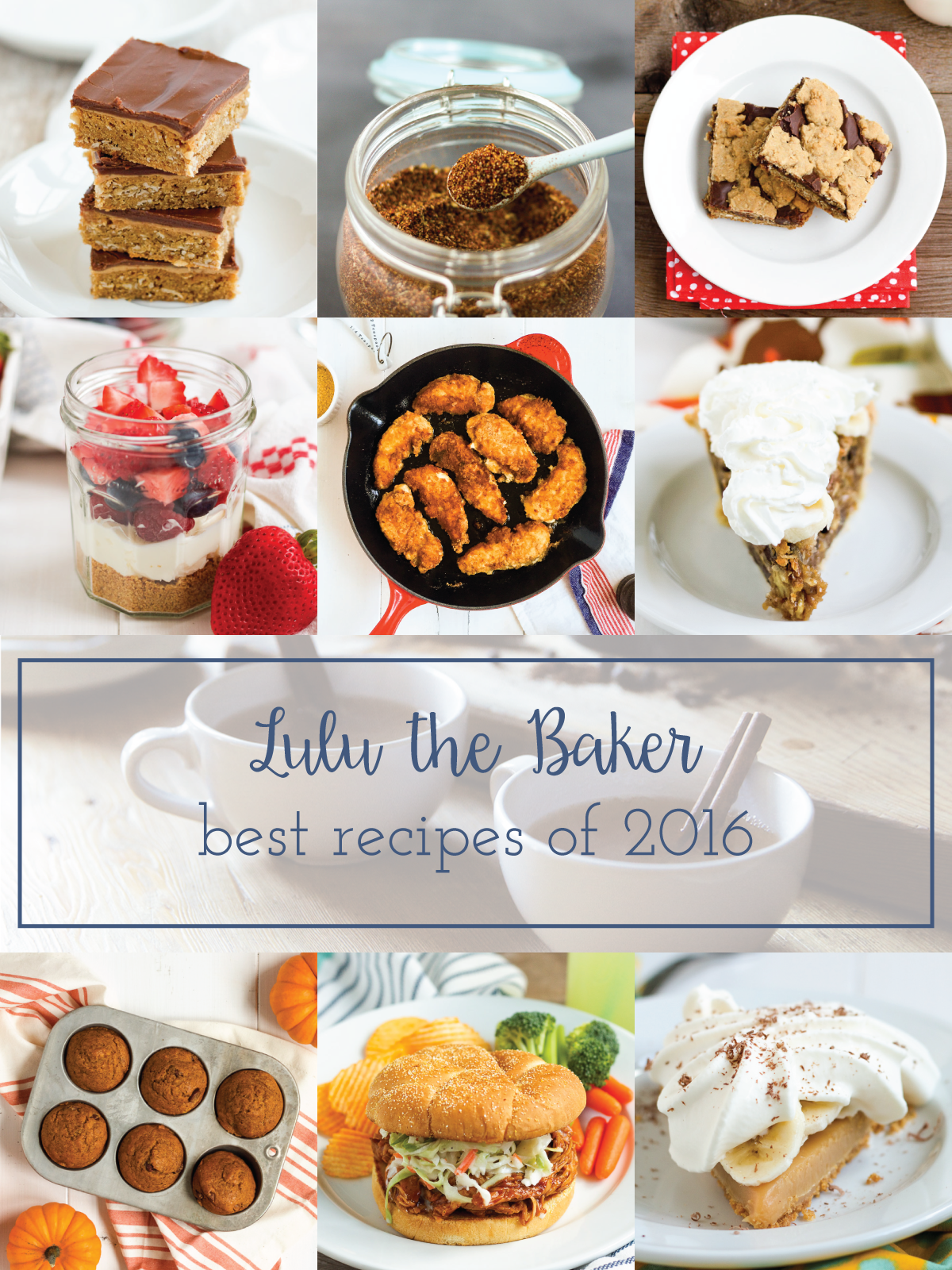 Happy New Year, folks! We had a really wonderful holiday break, with lots of family in town, tons of good food, and many great memories made. We watched movies, went bowling, roller skated, played games, put together puzzles, and spent the entire two weeks having a blast. And for the first time maybe ever since I started blogging, I took a big break from the whole online world and didn't feel one bit guilty or miss it for even a second. And now I feel relaxed, refreshed, and ready to tackle a brand new year. But before we move on to all the wonderful things I have planned for 2017, I wanted to revisit some of my favorite recipes from last year. And guess what? They were your favorites too! Here are the top 10 recipes from Lulu the Baker in 2016…
—
10. Banoffee Pie: Silky caramel on top of a sweet graham cracker crust, piled high with fresh bananas and mound of whipped cream. Decadent, sinfully delicious, and best of all, so easy to make!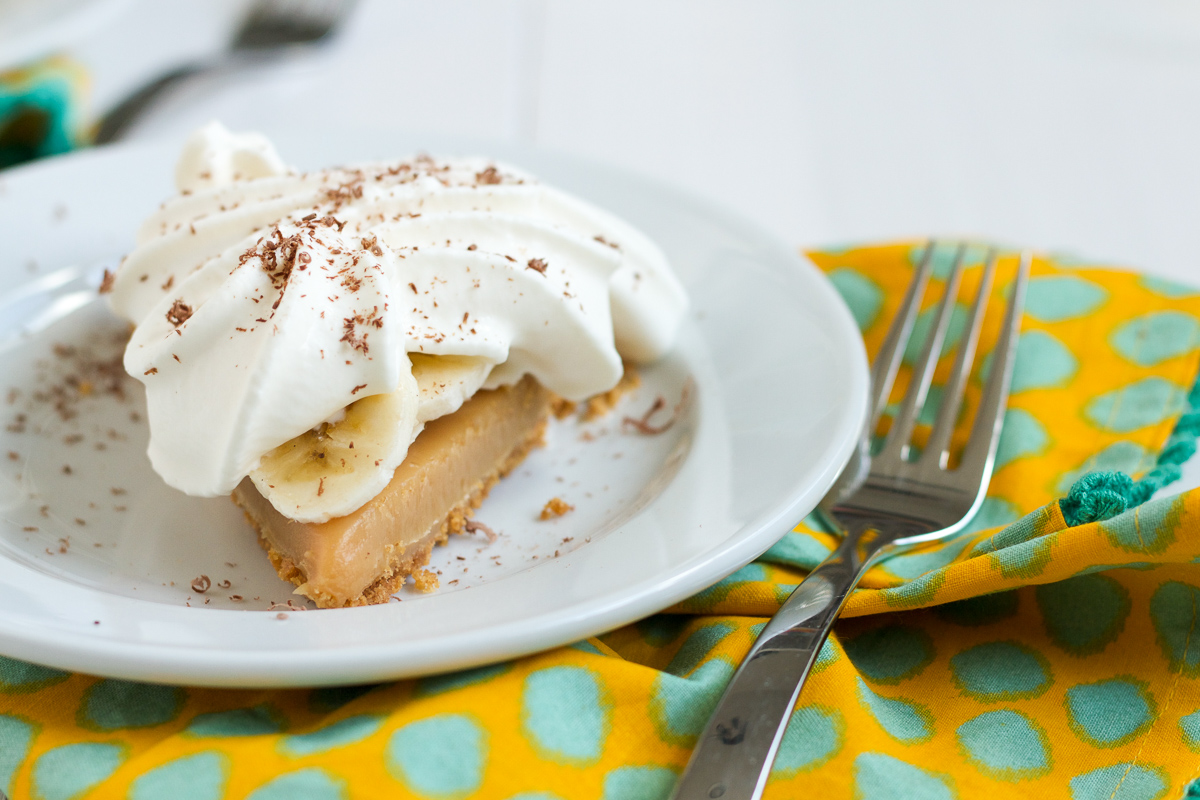 —
9. Spiced Cider from Scandinavian Gatherings: This recipe from my book, Scandinavian Gatherings, is an old family favorite from my husband's side, and I've heard from so many people who have a similar recipe passed down from their mom or grandma! It's a combination of apple and orange flavors steeped with warm spices. A winter must!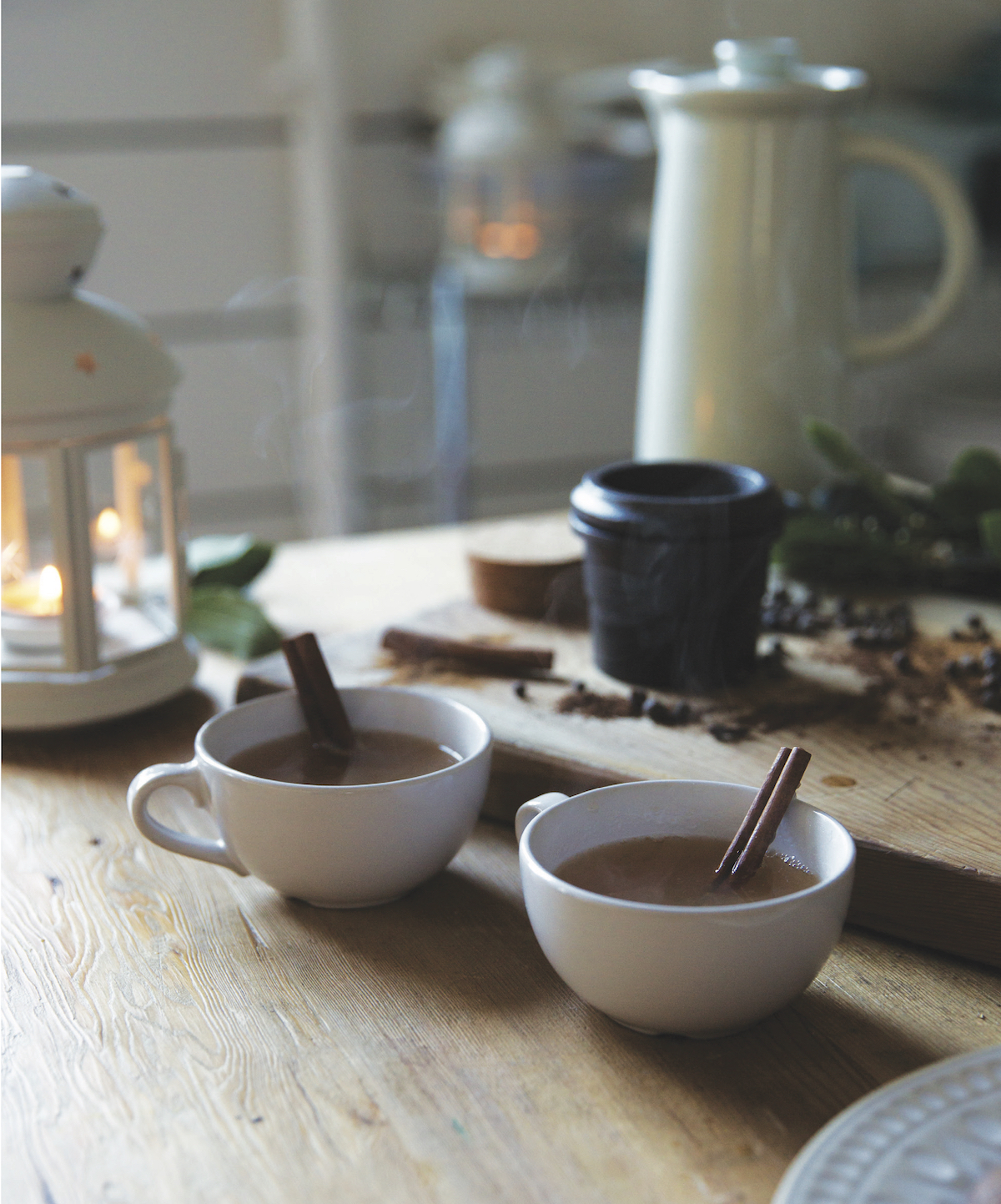 —
8. Barbecue Chicken Sandwiches: We lived off of these all summer—they're a family favorite! Oven-cooked chicken smothered in barbecue sauce, topped with creamy cole slaw, and sandwiched between buttered buns hot off the griddle.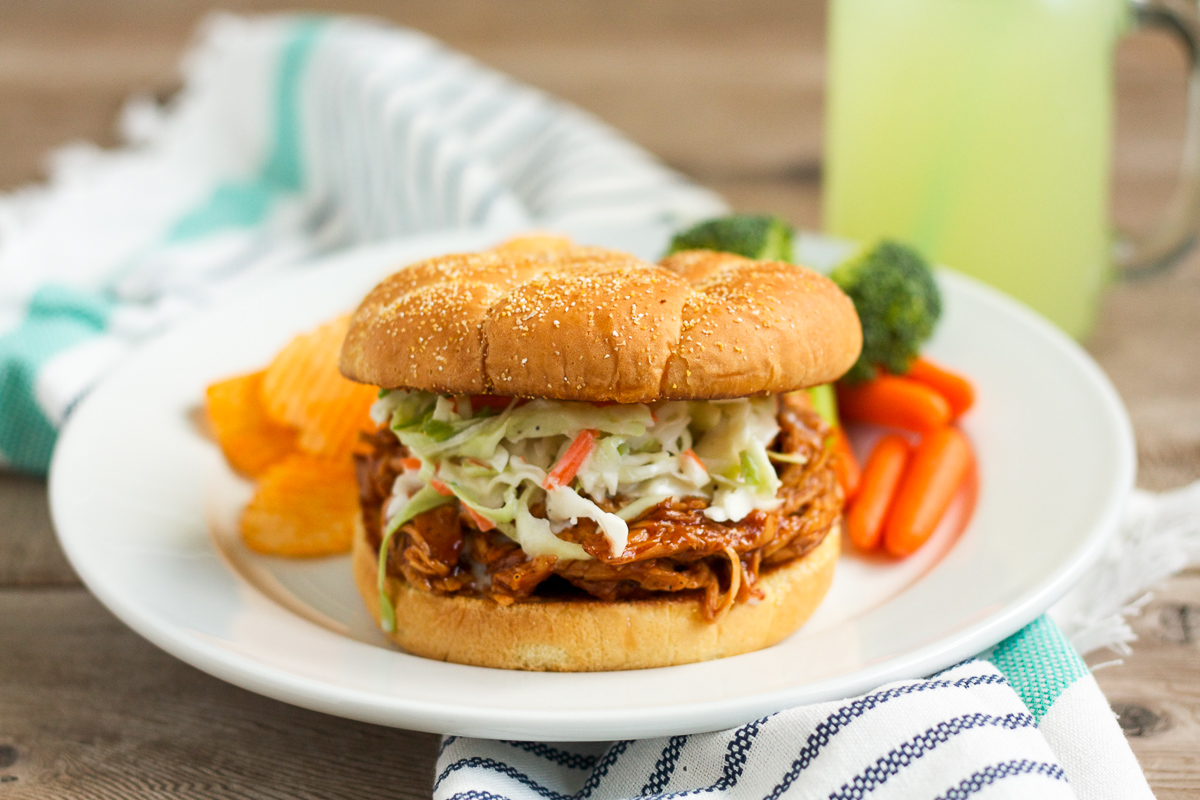 —
7. Classic Pumpkin Chocolate Chip Muffins: Everybody needs a good go-to pumpkin chocolate chip muffin recipe in their kitchen arsenal!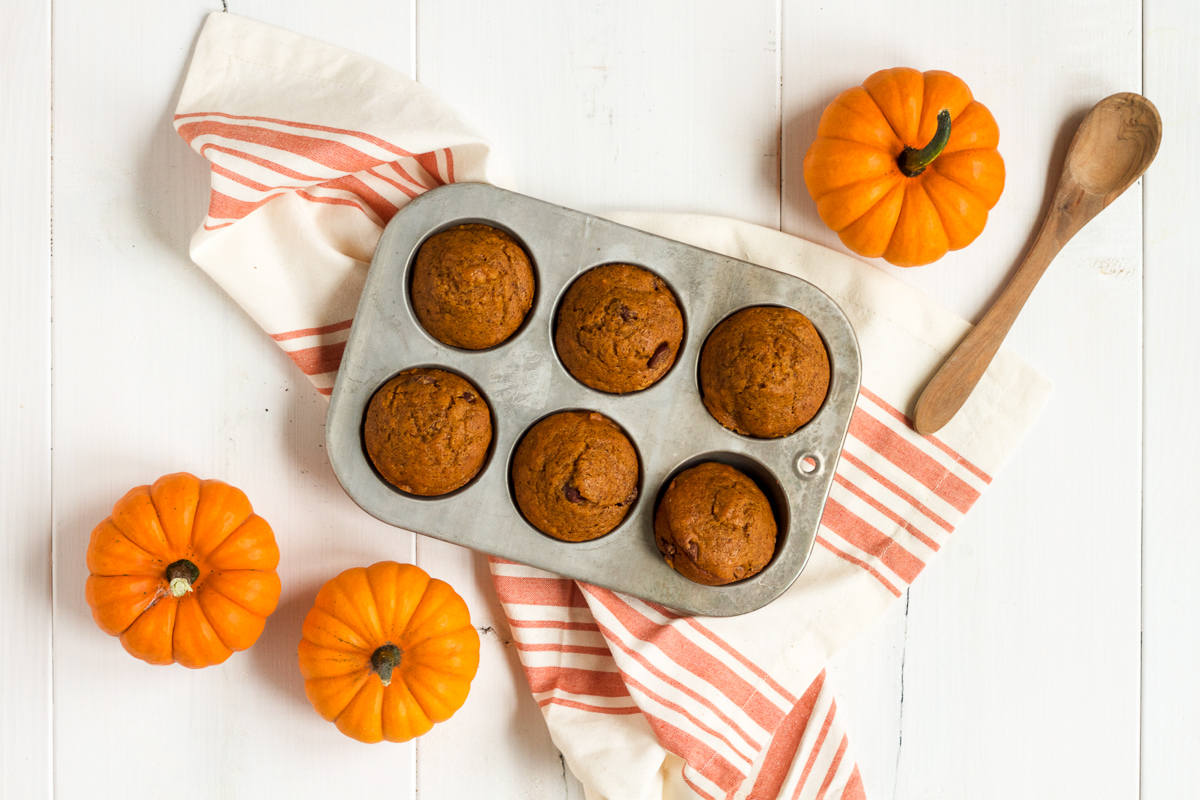 —
6. Sawdust Pie with Bananas & Whipped Cream: You maybe haven't heard of Sawdust Pie, but once you try it, you'll never forget it! It's basically a bunch of delicious ingredients loaded into a pie crust: chocolate chips, pecans, graham cracker crumbs, and shredded coconut. And then to make it even more amazing, you top it with bananas and whipped cream. You're welcome.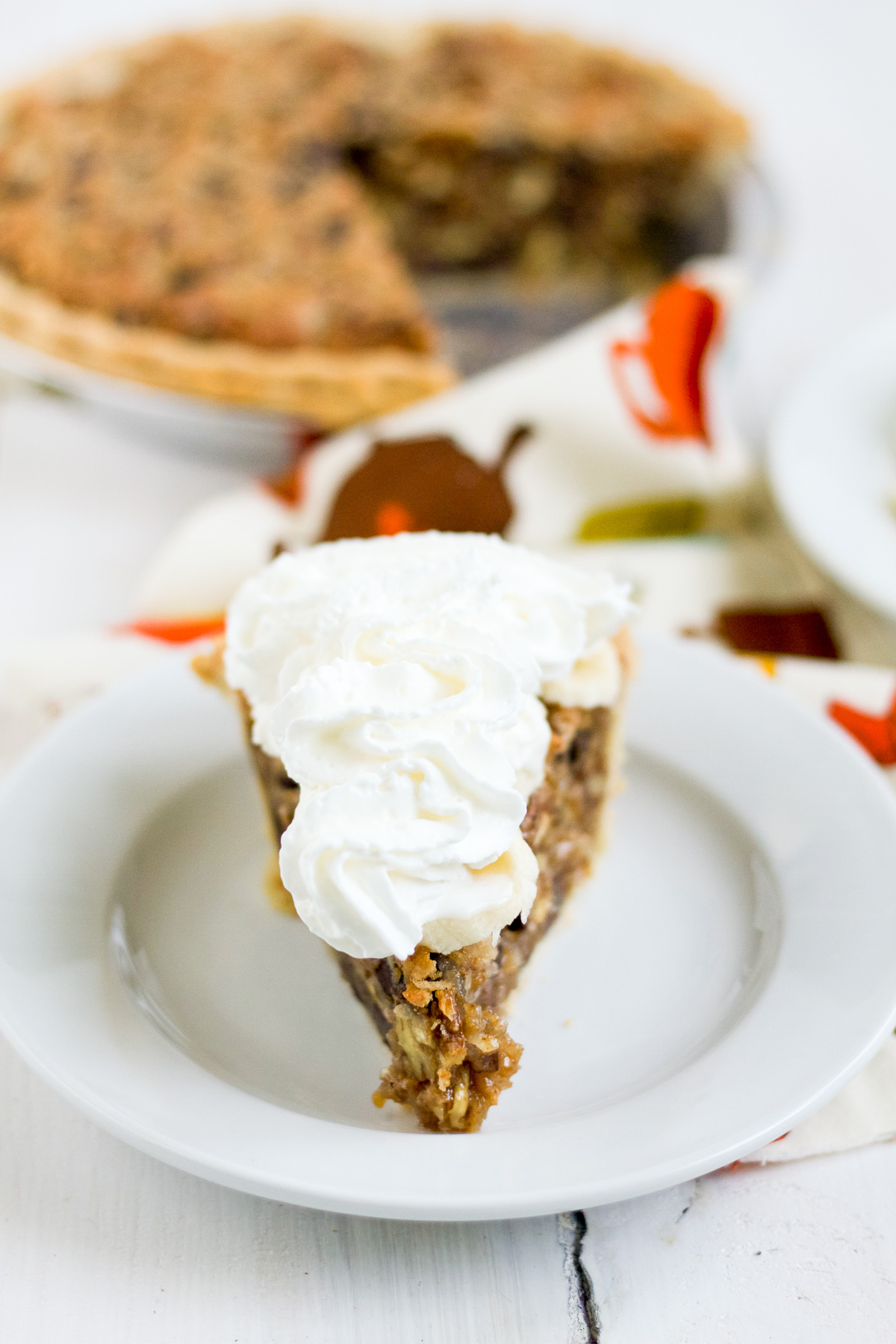 —
5. Mom's Pan-Fried Chicken: This is one of my family's favorite dinners ever, and you can have it on the table in less than 30 minutes. Best. Dinner. Ever.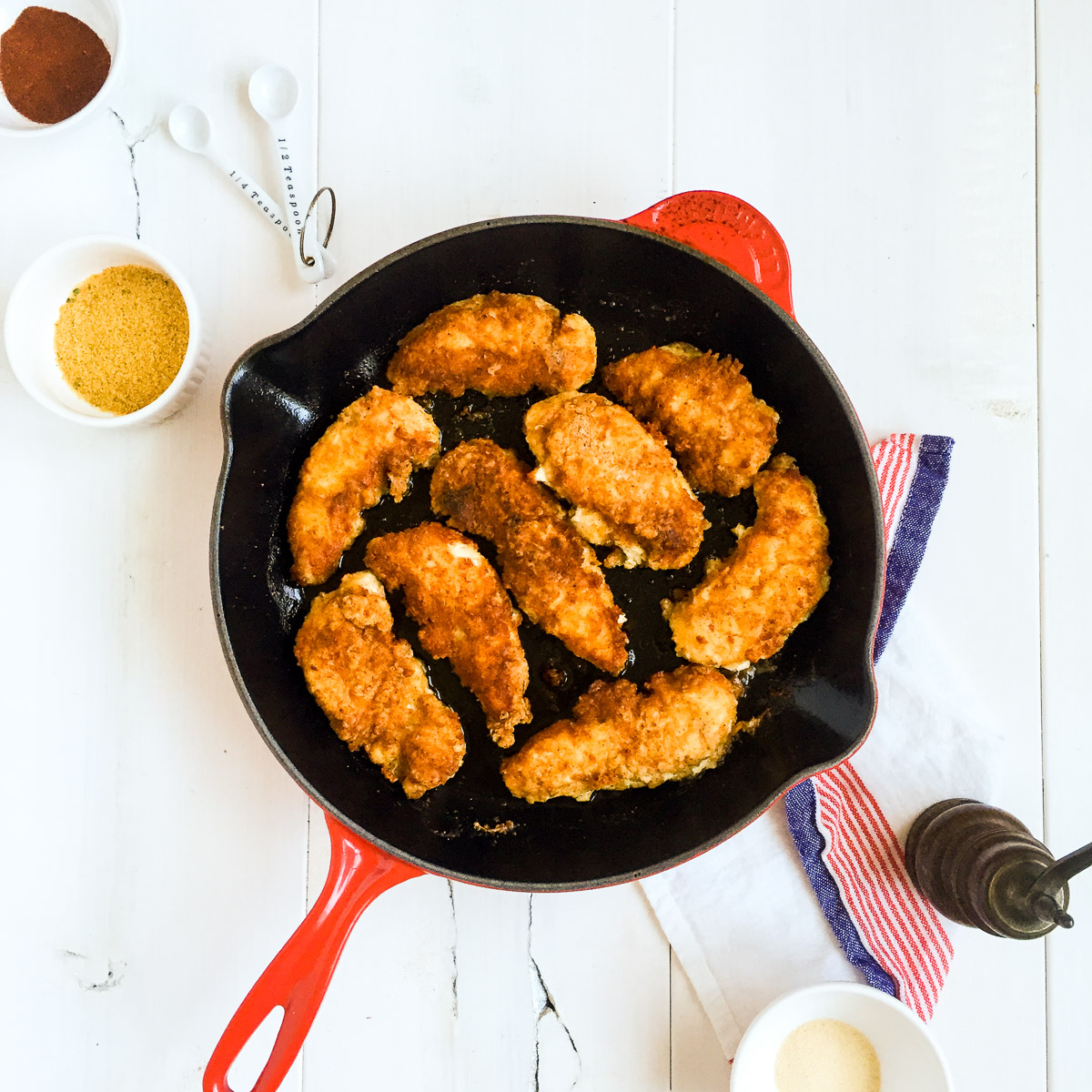 —
4. No-Bake Berry Cheesecakes: I rarely bother with baking cheesecakes these days. These scrumptious, life-changing little no-bake cheesecakes are so, so, so good. I topped them with fresh berries over the summer, but they'd be divine topped with homemade lemon curd (YES!), caramel sauce, or hot fudge right now, smack in the middle of winter.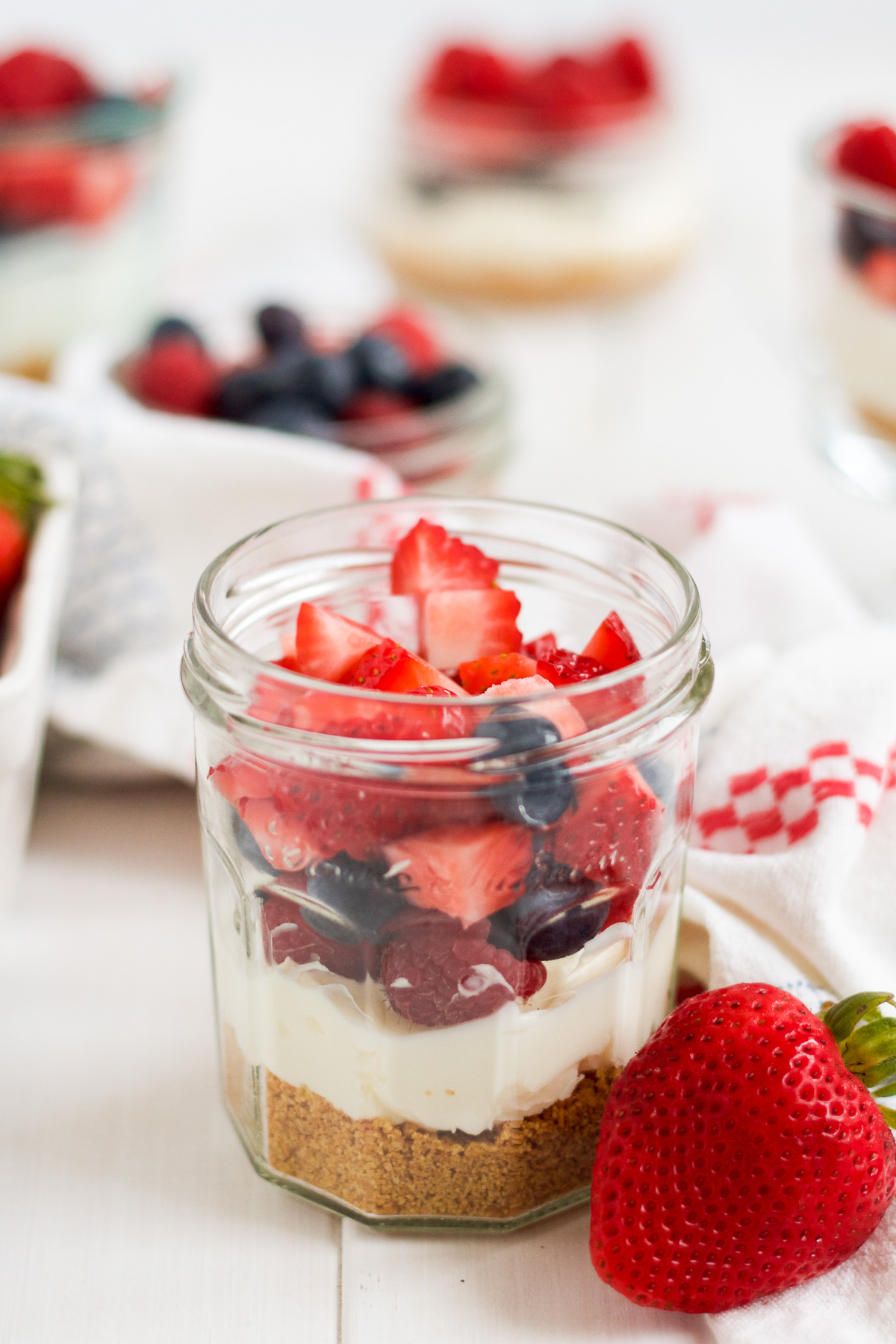 —
3. Chocolate Revel Bars: These are basically like oatmeal cookies filled with hot fudge sauce. *mic drop*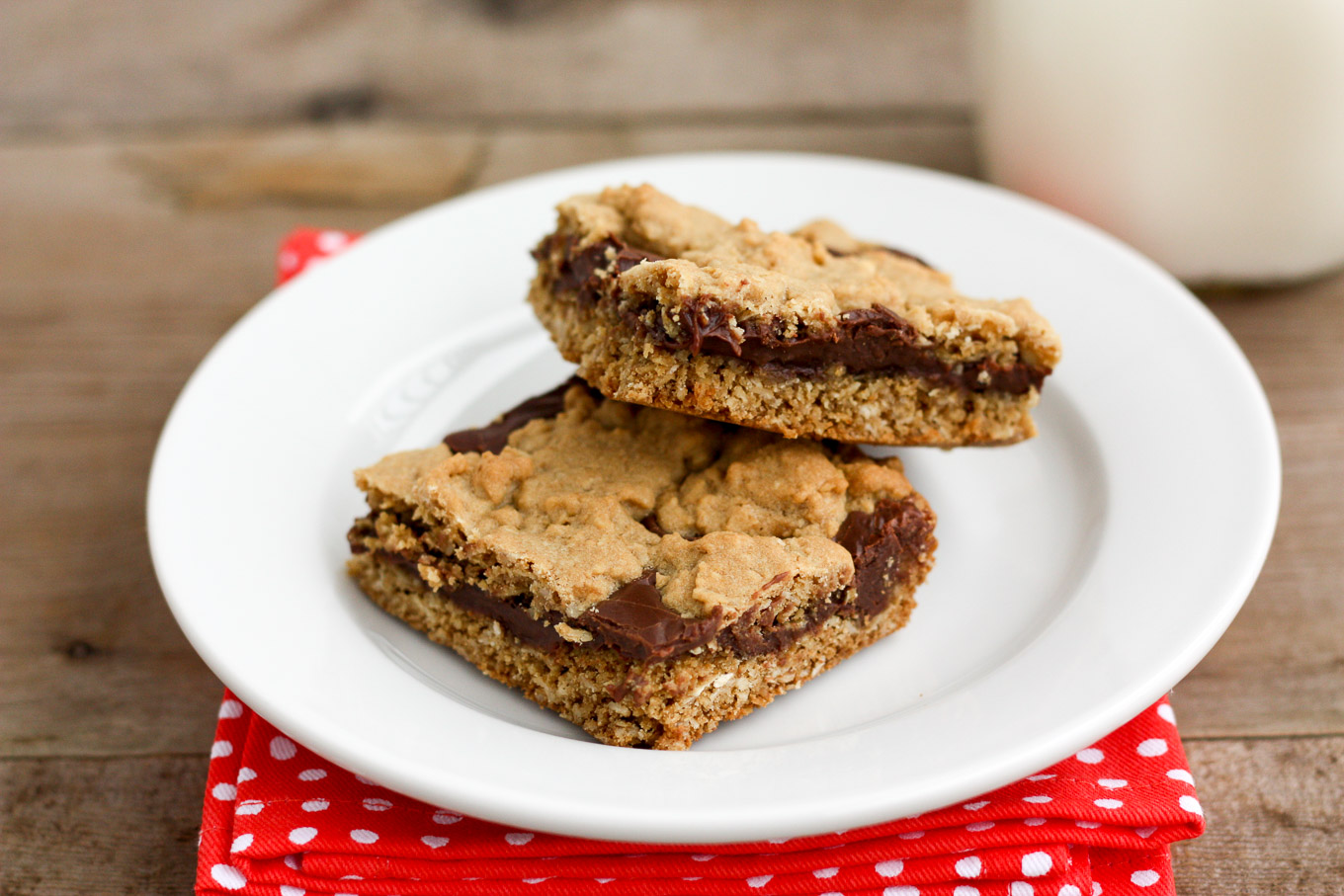 —
2. Homemade Taco Seasoning: Homemade versions of store-bought convenience foods are always winners in my book. This homemade taco seasoning spice blend has it all over its store-bought counterpart in the flavor department. It takes maybe 5 minutes to make, and if you make a big batch and store it in a jar, it is 100% as easy to use as a packet of taco seasoning from the store.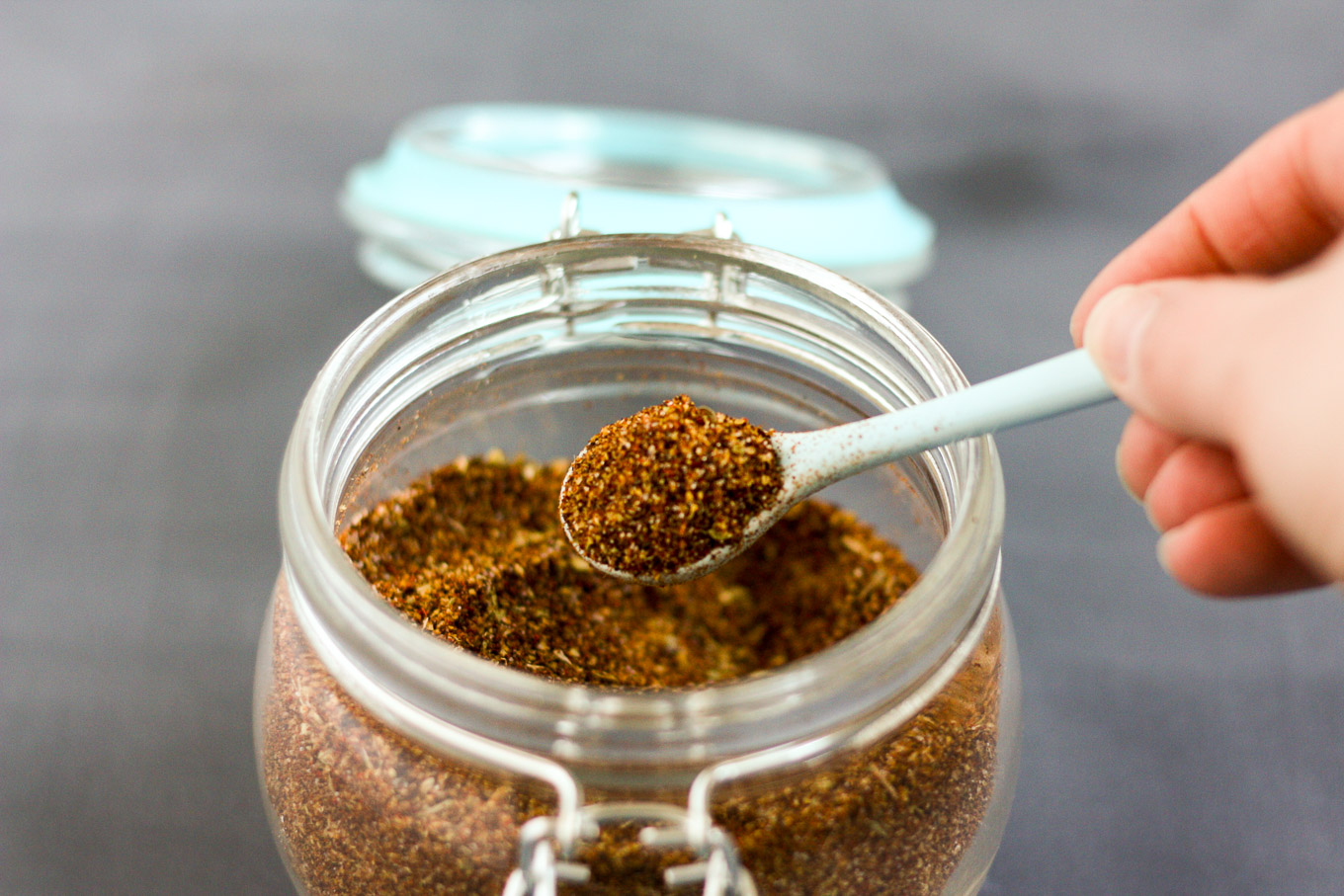 —
1. Peanut Butter Bars: It really shouldn't have surprised me at all that the most popular recipe on the blog this year was these elementary school peanut butter bars. So many people told me their school cafeteria made the exact same bars when they were growing up!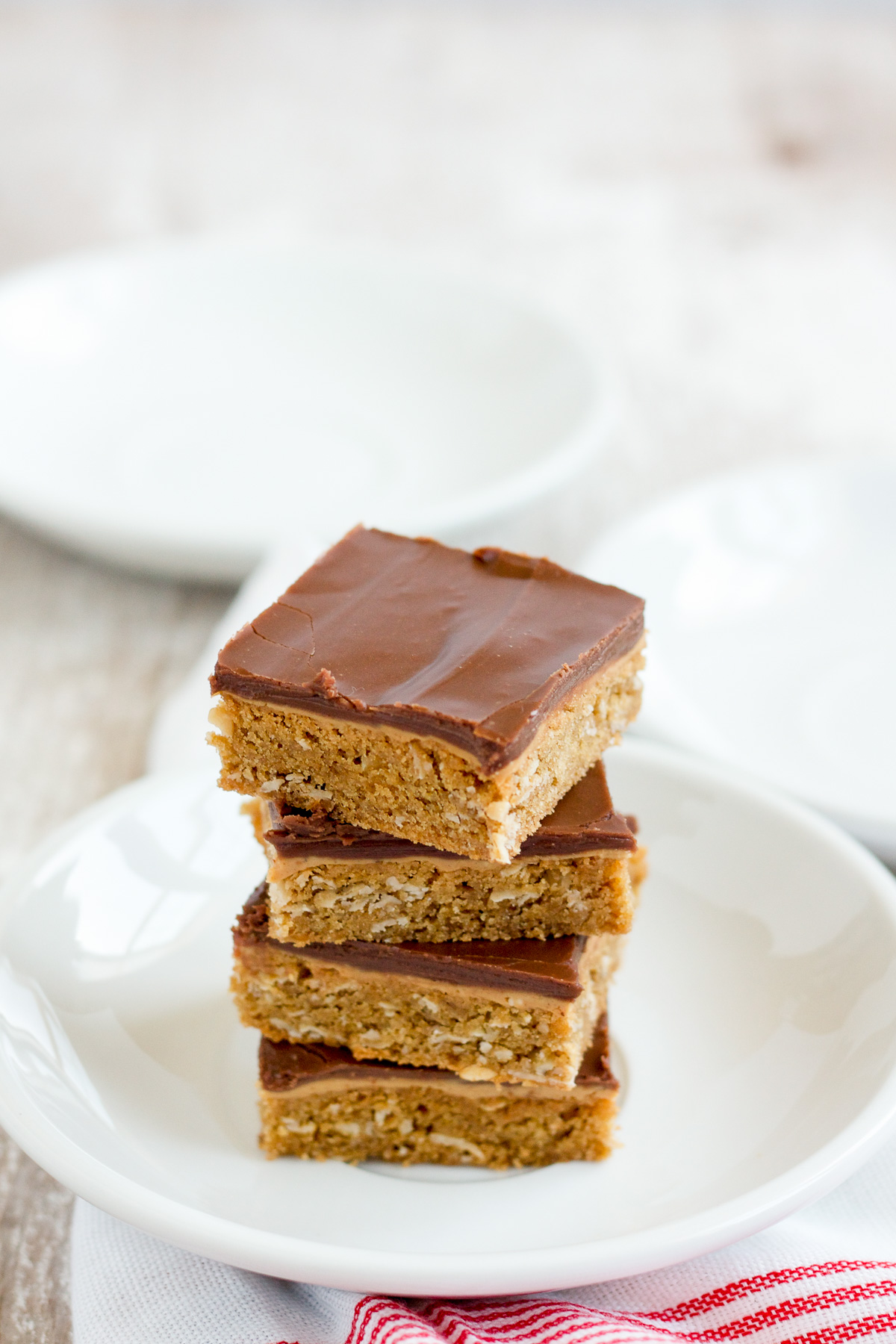 —
So, did your favorite recipes from Lulu the Baker this year make it into the top 10? There were so many good ones that didn't make the list! Any that you especially love?