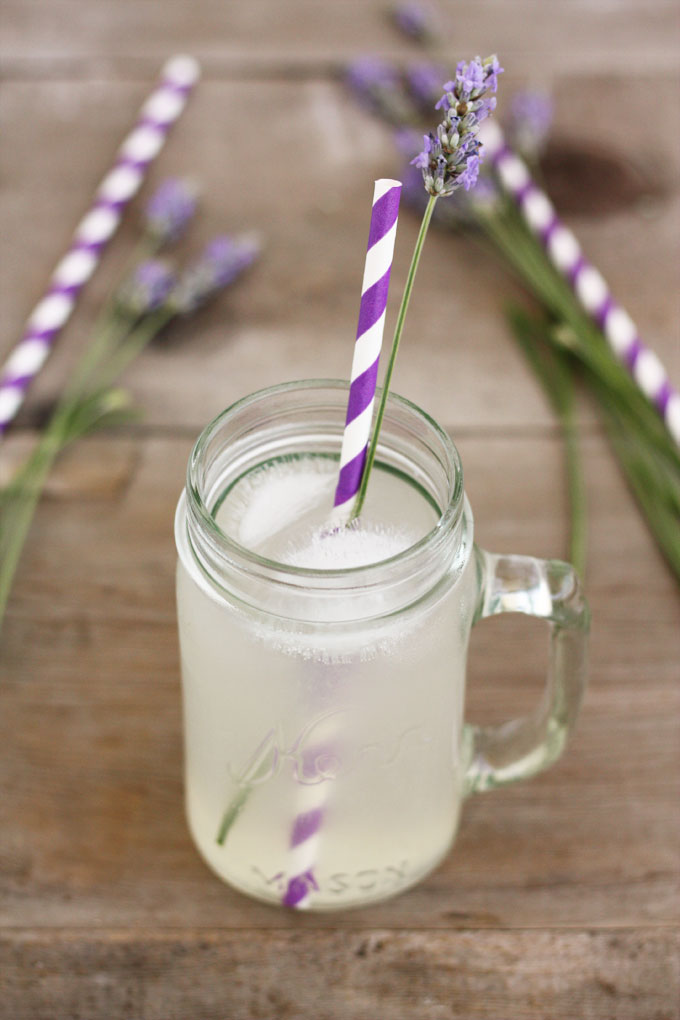 When I was in college, I took a Marine Biology class one semester. I'd always been interested in the ocean and it fulfilled one of my science elective requirements. Plus my friend was the TA and he said I'd love it. Little did I know that taking that class would be one of the best things I ever did. As luck would have it, my Marine Biology class was the one and only prerequisite for a Marine Biology field study program the professor did every summer in Monterey Bay. I hadn't even really known about the field study when I signed up for the class, and I didn't apply for the program. But they had a student drop out at the last minute, and because I met the only requirement (and because my friend was the TA), I got offered the open spot. Going to Monterey that summer was hands-down the most magical, wonderful experience of my entire four years at college, and one of the best times of my life. We worked all day taking detailed notes, collecting specimens, and doing research. We woke up early, like before the sun comes up early, to tromp around the beach in big gumboots at low tide looking for chitons and barnacles and anemones. And when we weren't in class, we ate at restaurants on Cannery Row, or watched the sunset on the beach in Carmel, or slept in sleeping bags under the stars outside Hopkins Marine Station in Pacific Grove, or ate mexican food and bought trinkets at the farmers market in downtown Monterey. I get wistful just thinking about it.
You're probably wondering what in the world this has to do with lavender lemonade! Our professor, Dr. Braithwaite, cooked for us a few times during our program. I don't know about everyone else, but it forever endeared him to me. Once, he made us pancakes after a particularly early field trip to Elkhorn Slough to dig up weenie worms, which look about like you'd imagine based on their name. Another time, he made us an amazing bean soup, which I was lucky enough to get the recipe for. And once, he made us lavender lemonade and told us how much he loved it. And I've always loved it because of him.
You probably didn't have that same experience in college, but lavender lemonade tastes amazing either way! It is refreshing and sophisticated, and the perfect drink for summertime. You can find the recipe, which is delightfully easy, on my latest Design to Dish post for Julep.