It has been quite a while since I shared any house updates or photos here on Lulu the Baker—the last time I posted anything house related was in October! A lot has happened in the past few months here at the Dream House. We've shopped for new light fixtures, installed a plank wall and added lots of storage to the mudroom, given our master bedroom a lovely makeover, outfitted an office for me in the basement, found lots of great modern farmhouse inspiration, and so much more! Here are some of the house highlights I've written about on Style Spotters in the past 3 1/2 months…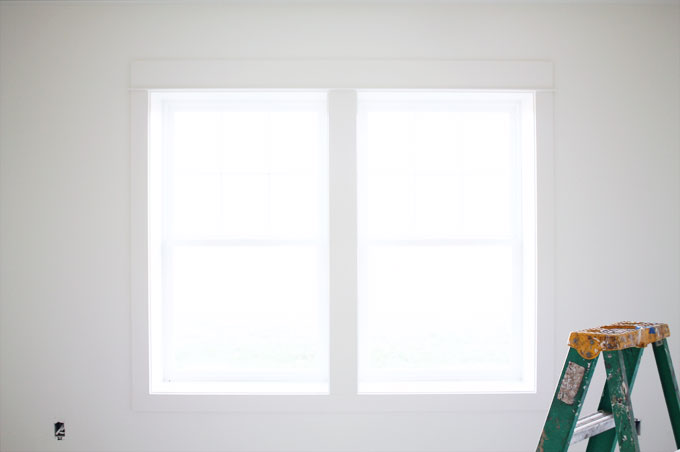 Finishing Projects Little By Little | A quick update from last Fall showing some in-progress projects like my office in the basement, our master bedroom makeover, and our cute front porch.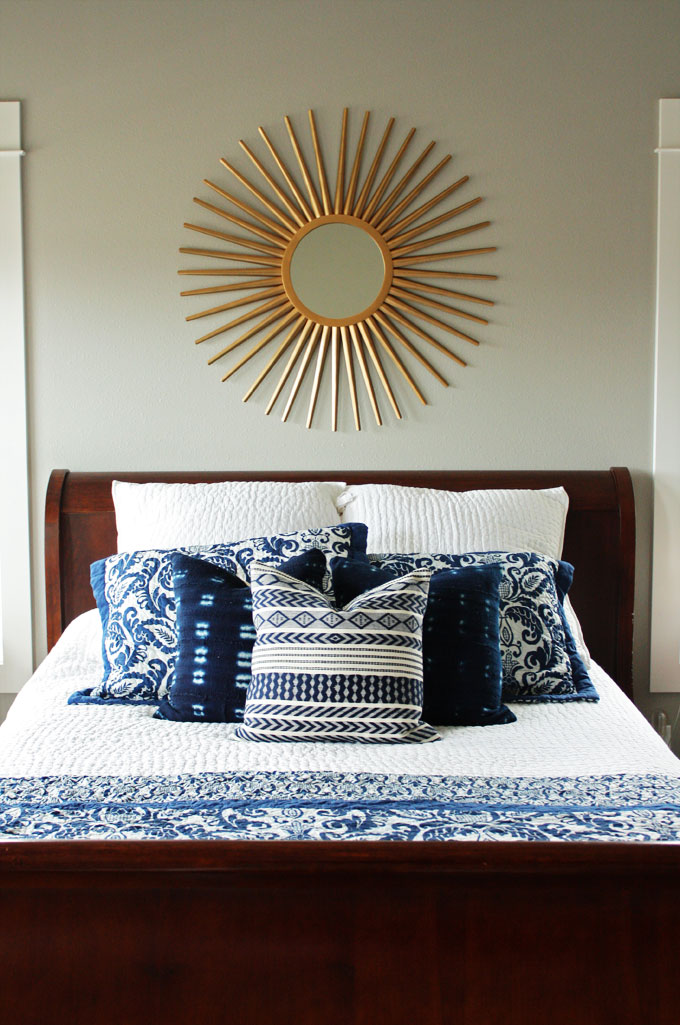 Master Bedroom Makeover Reveal | A rare room reveal! We decided to just go ahead and finish our master bedroom makeover instead of dawdling for months and months like we do with so many of our projects. We went with navy and white with dark wood accents and brass.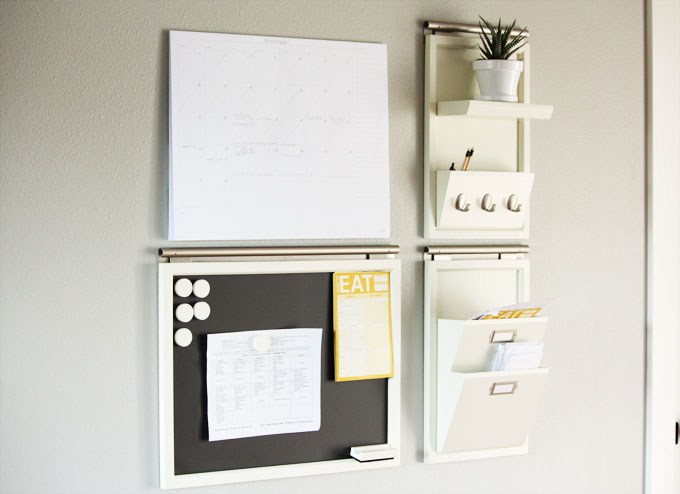 A Family Command Center | Every family needs a hub. You can see how we organize ours, along with lots of inspiration photos.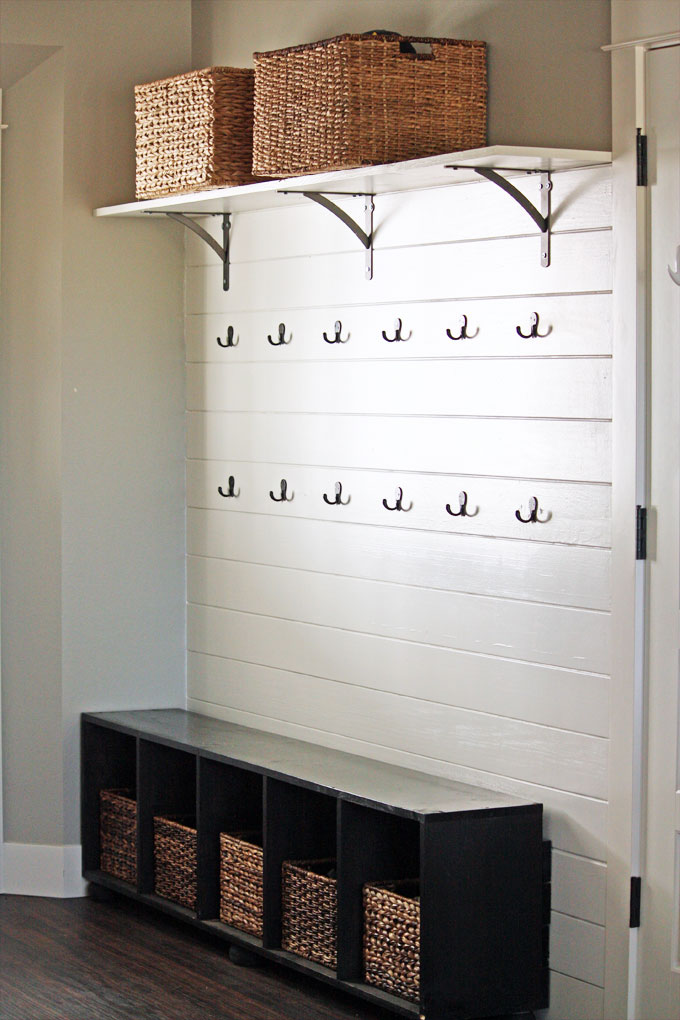 Mudroom Storage | Our mudroom stays pretty organized thanks to some simple storage ideas (don't worry, that bench is being replaced!).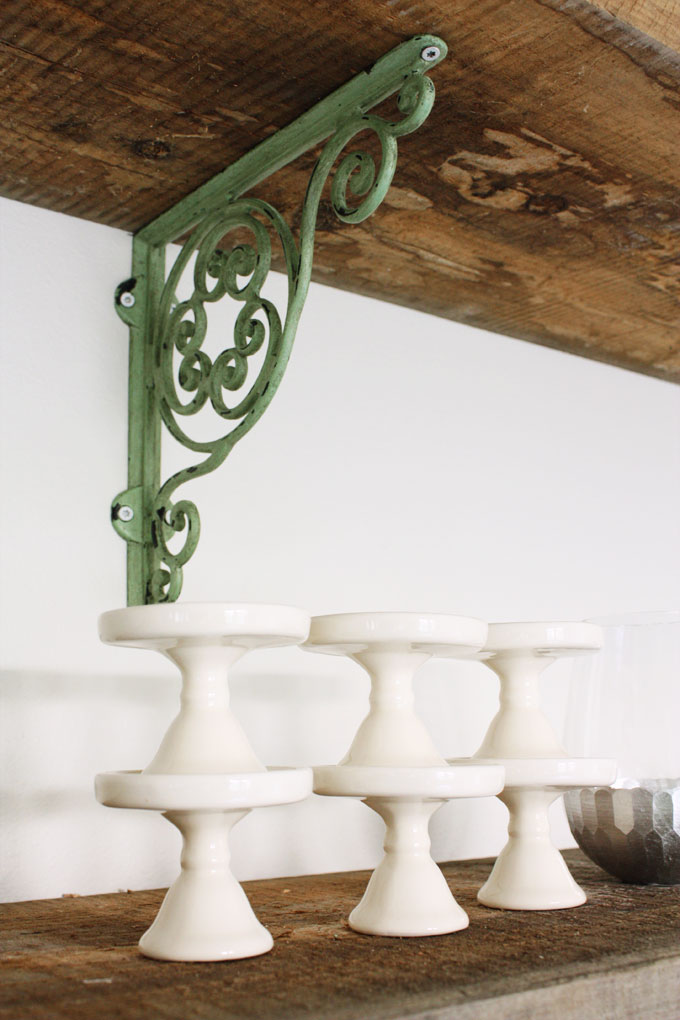 A Basement Studio | My basement studio was finished (finally!) at the very end of 2015–hooray! Now to get it clean and organized.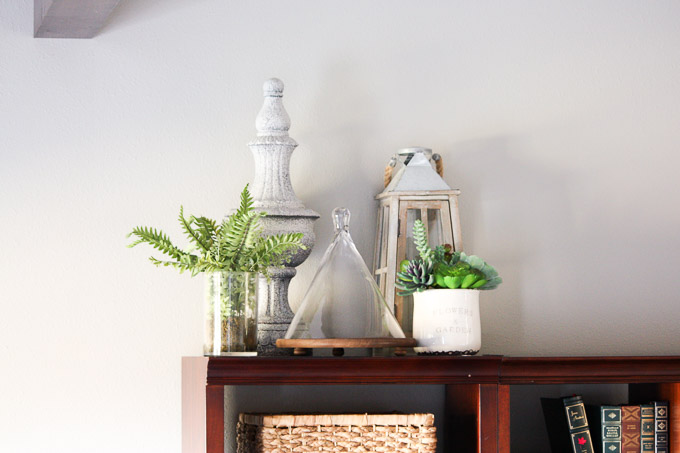 Entertainment Center Styling | With holiday decorations boxed up for the next few months, we are working on styling the entertainment center in our family room. See how we got started, as well as some gorgeous inspiration from around the web.