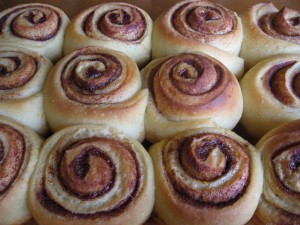 This week's recipe from The Sweet Melissa Baking Book was supposed to be Sticky Buns with Toasted Almonds, but a cinnamon roll variation was provided in the book, and I had leftover cream cheese frosting from a project earlier in the week that I was hoping to use. So I made Cinnamon Buns instead. And boy, were they delicious!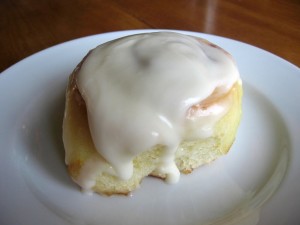 As stated in the forward to the recipe, these sweet rolls do take a little time; you have to do most of the work the night before you want to eat them and let them rest overnight before rising and baking in the morning. But they were really, really amazing, and as busy as I am, I would make them again. Strike that. I will make them again!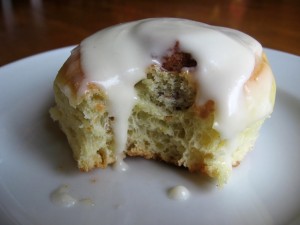 My only issues with this recipe were the times. Both of my rises took quite a bit more time than the book said, and my baking time took quite a bit less time! But all in all, a delicious treat. We ate them all in just two sittings!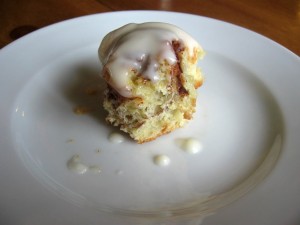 Thanks to Jen of Not Microwave Safe for choosing this week's recipe. It is yet another winner from this amazing cookbook! You can find the recipe on Jen's blog here.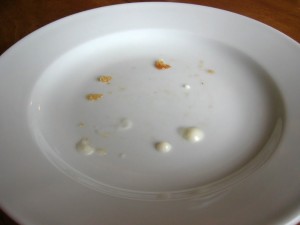 If you'd like to participate in the Brown Paper Package Exchange, click here!