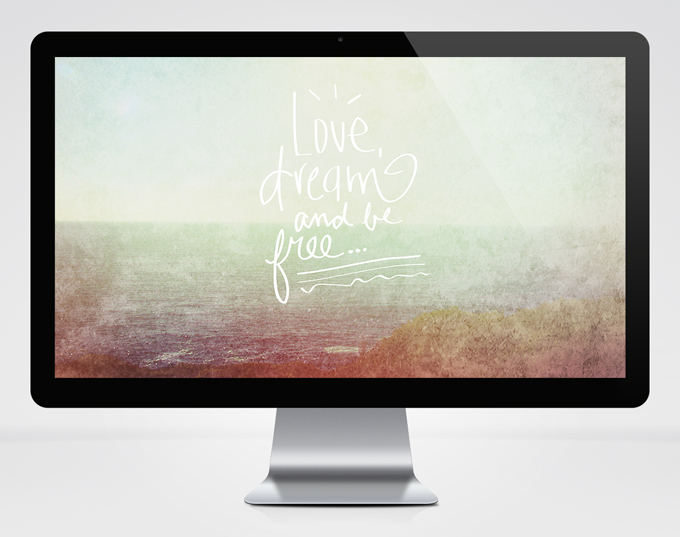 I'm cutting back on blogging this month to spend time with my new baby! I'm so thrilled to have some talented friends stepping in to share amazing DIYs, recipes, and more with you, lovely readers. Today, my good friend Ciera from Ciera Design is here to share a beautiful digital download that is perfect for Valentine's Day and beyond. Enjoy!
Hey y'all! I'm Ciera from the Ciera Design Studio and blog. I'm so happy to be here while Melissa is cuddling with the little one! I'm excited to share a new design freebie for y'all to download and freshen up your devices. I'm loving this quote for two reasons: one, it's keeping me motivated with my 2015 resolutions and two, it's getting me in the Valentine's Day spirit! Valentine's Day actually falls right in the middle of Carnival season this year so I'll probably be at a parade instead of out to dinner. Not very romantic but certainly fun! Interpret this quote any way you like and I hope that these wallpaper designs inspire you in some way!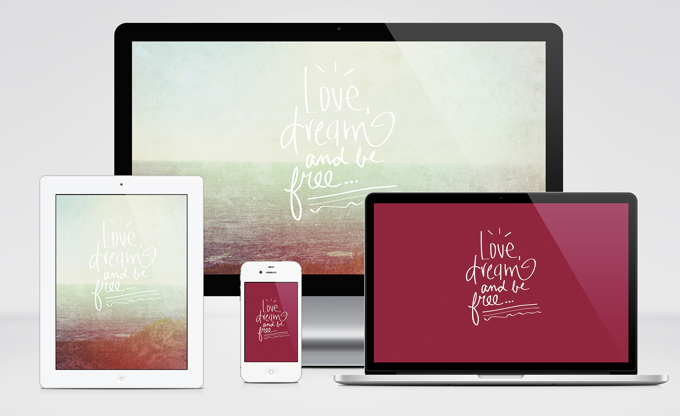 Download the ruby versions here: Desktop | iPhone | iPad
Download the photo versions here: Desktop | iPhone | iPad
And if you can't get enough, I've just added this design to my Etsy shop as an art print!