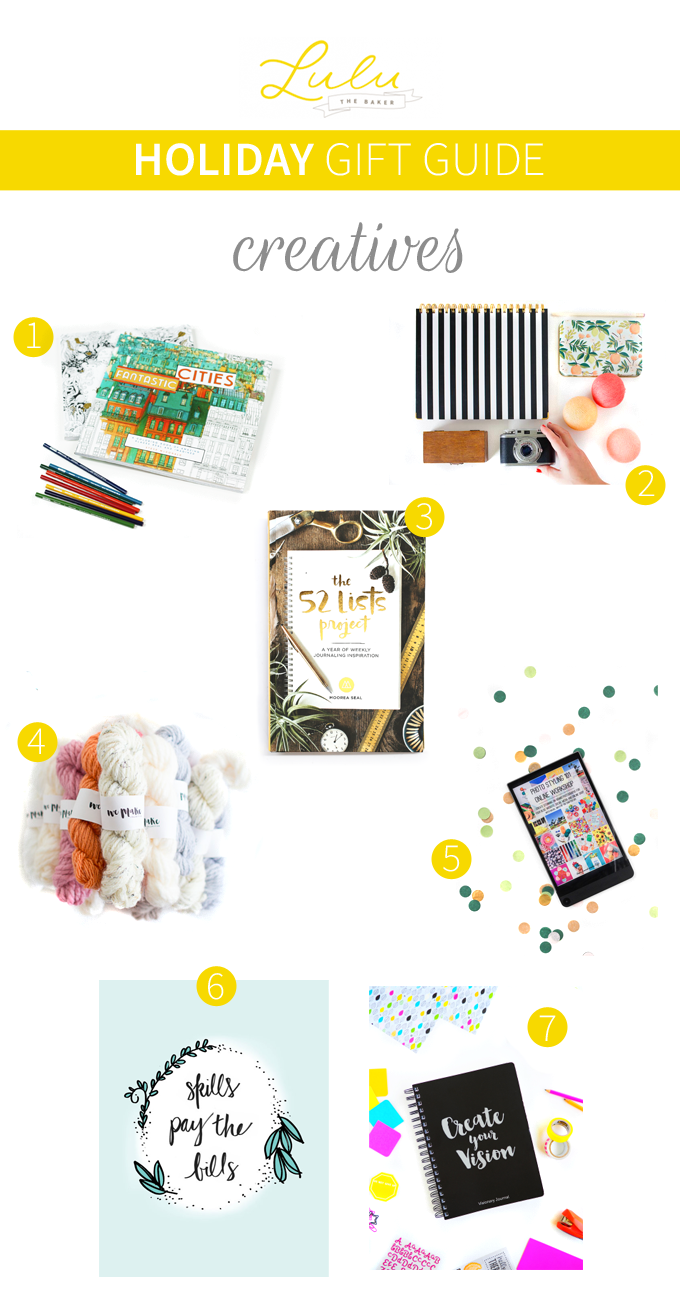 Our final gift guide of the season is here, and it's one of my favorites: a holiday gift guide for creatives! I personally think creative people are really easy to shop for because they have a million interests. But here are some of my absolute favorite creative gifts for the creative people on your list this year.
Adult Coloring Books and Prismacolor Pencils from Michaels: I can't think of any truly wonderful person that I know who doesn't love to sit and color. We always think of it as a childhood activity, but thanks to the recent trend of adult coloring books, there are lots of really sophisticated coloring options available for adults. Coloring is a great way to relax and unwind, and these coloring books and colored pencils are already a super popular gift this holiday season. I bought my sister some from Michael's for her birthday next week, and I've heard from at least a dozen friends that are gifting these to people on their list too! Make sure to check out Michaels coupons for additional savings, in newspapers and online! Click here and select "free pages" to download your own free Prismacolor coloring pages!

Photography 101 E-course from Alix Adams: Believe me when I say that you can never take too many photography classes. I've been taking pictures for this blog for 8 years now, and learning how to take better pictures is one of my favorite things, and I'm always excited to learn tips from someone as talented as Alix. Her e-course is great for beginners or seasoned photographers who need a quick refresher. Her lessons cover finding the right camera and lenses, how to shoot in manual, lighting, styling, and editing. And if you use the code "40off" you can save 40% on registration!
52 Lists by Moorea Seal: This gorgeous journaling project is a hot gift this holiday season! It is beautifully styled and gorgeously photographed, and an inspiring book that provides an entire year's worth of creative journaling prompts.
We Make Collective: This new craft subscription/kit company is a cut about the rest. All of the projects use the very highest quality materials to create truly stunning DIY projects. This isn't your mama's craft kit! Shibori and Batik dying, woven wall hangings, carved gemstone soaps–all of the projects are just amazing. And you can buy a subscription or a single kit, so it's perfect for big gifts or small gifts.
Photo Styling 101 E-course from Rachel Mae Smith: Rachel takes colorful, eye-catching images and has an instagram following that has exploded in the past year. She shares all of her secrets in this e-course for photographers. You'll learn how to define your brand, all about props and backgrounds, DLSR and iPhone photography and editing, how to set up a photo shoot from start to finish, and more! And if you use the code "AWESOMEPHOTOS" you can save 10% on registration!

"Skills Pay the Bills" Print from Amy Weir: This cute digital download from Amy's Etsy shop would look darling framed and hanging on someone's studio wall. Such an easy present–so much better than a gift card!
Visionary Journal from Keep Chasing the Stars: Being creative is great! Except sometimes you need a little gentle nudge to help you harness all of that creative potential. This goal management system and day planner is designed to help creatives cut through the noise and focus on getting things done. And it is beautifully designed. Bonus!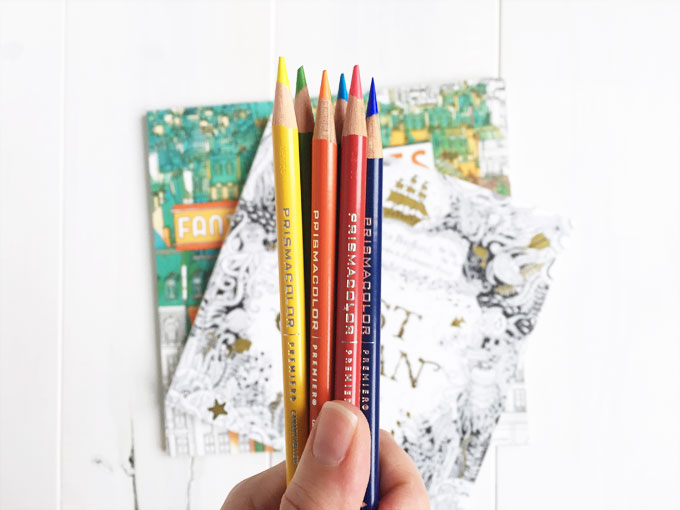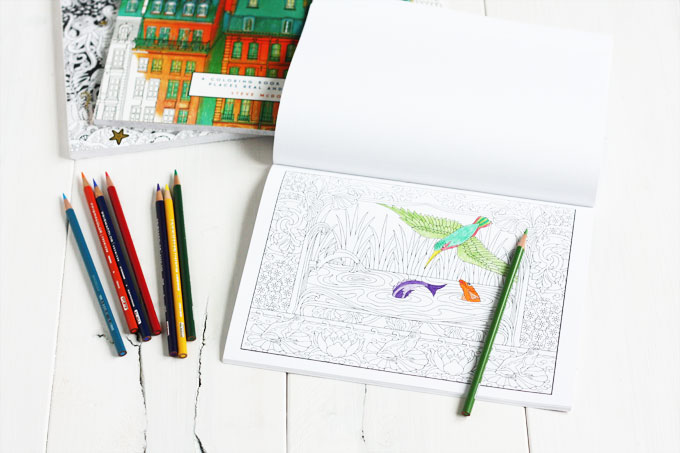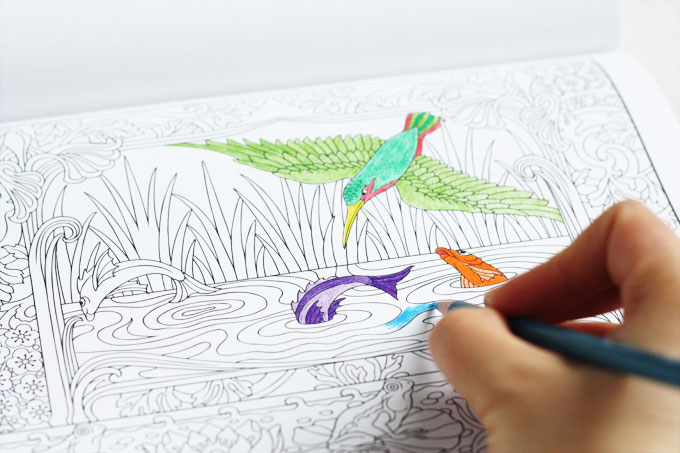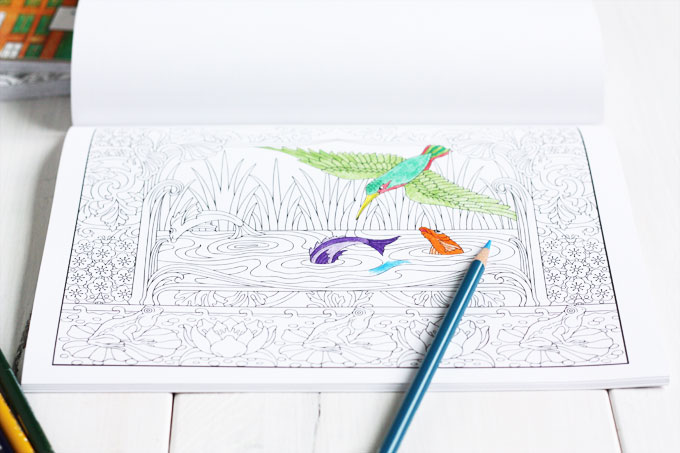 "This post is part of a social shopper marketing insight campaign with Pollinate Media Group® and Prismacolor, but all my opinions are my own. #pmedia #relaxandcolor  http://my-disclosur.es/OBsstV"