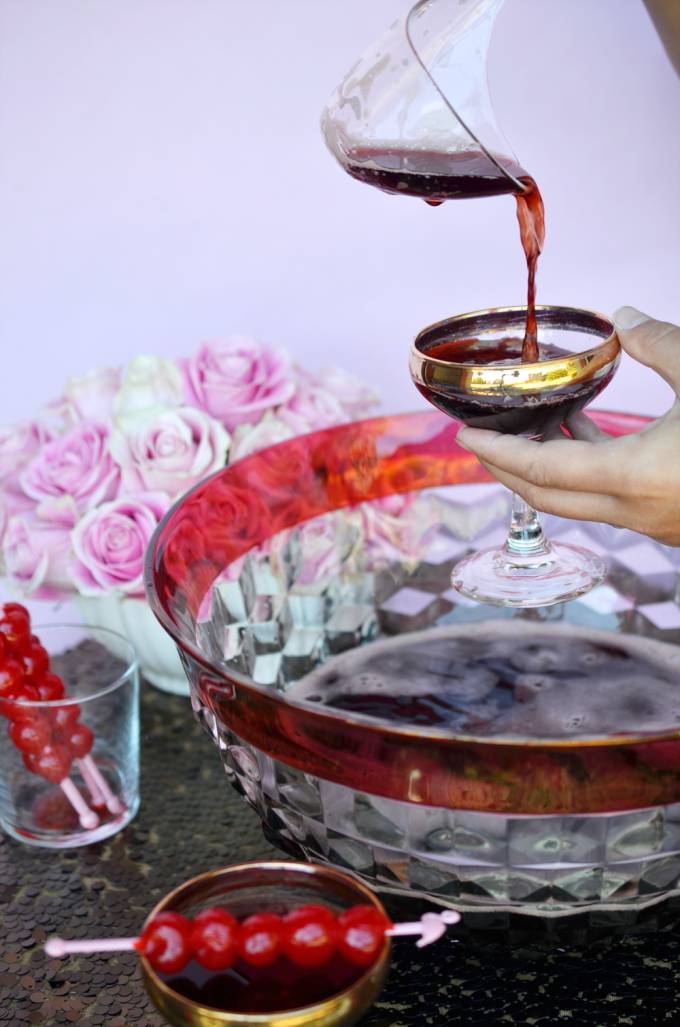 It's Ali's birthday party week, and we're throwing her a pink and gold birthday bash! On Monday, Jennifer from Classic Play put together a great party playlist for us, and yesterday, I whipped up some delicious crostini topped with brie and caramelized pears. Next on the birthday party agenda this week is a fabulous party cocktail from the birthday girl herself, Alexandra Hedin. You can find the details on Ali's blog today!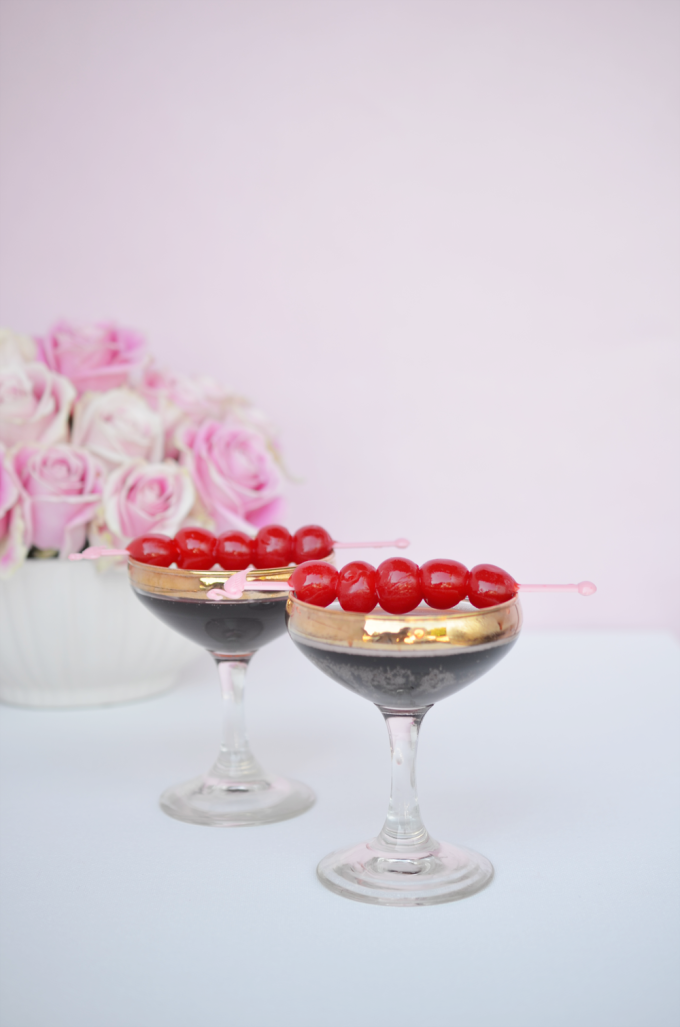 Tune in tomorrow for some pretty party decor from MJ of Pars Caeli.
We partnered with Tiny Prints to bring you these projects.