This is a sponsored post written by me on behalf of Albertsons. All opinions are 100% mine.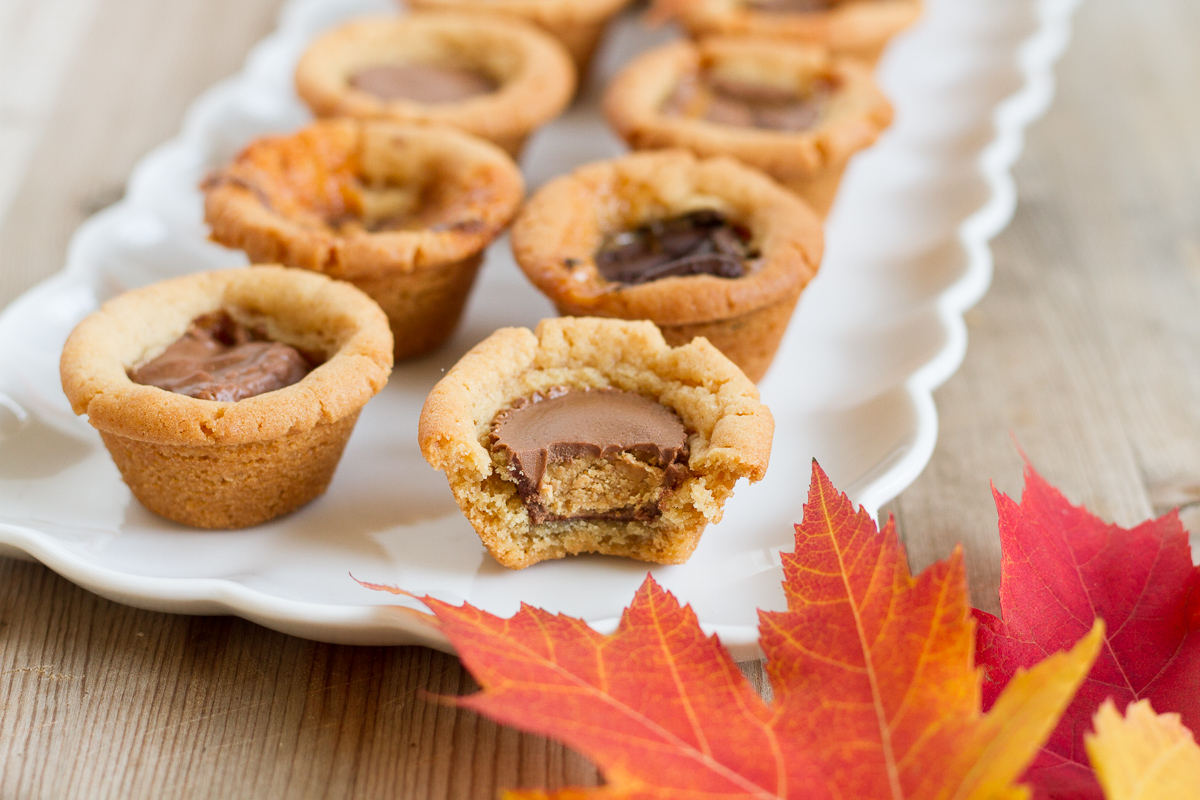 Halloween is just around the corner, and we are busy enjoying every seasonal treat we can get our hands on. Even though our kids aren't getting to do the craft projects or costume parties they usually do through school and community events, making tasty Halloween snacks is helping us get in the spirit of the season. Our latest creation is these delicious candy bar thumbprint cookies. They're easy enough for the kids to make on their own or with a little grown-up supervision, and they are a tasty Halloween treat filled with peanut butter and chocolate flavors. We bought the ingredients–peanut butter cookie dough and Halloween candy–from our local Albertsons store along with some cute, Oregon-grown pumpkins. They have so many things to make this Halloween a festive one, from candy and pumpkins to piñatas and caramel apples.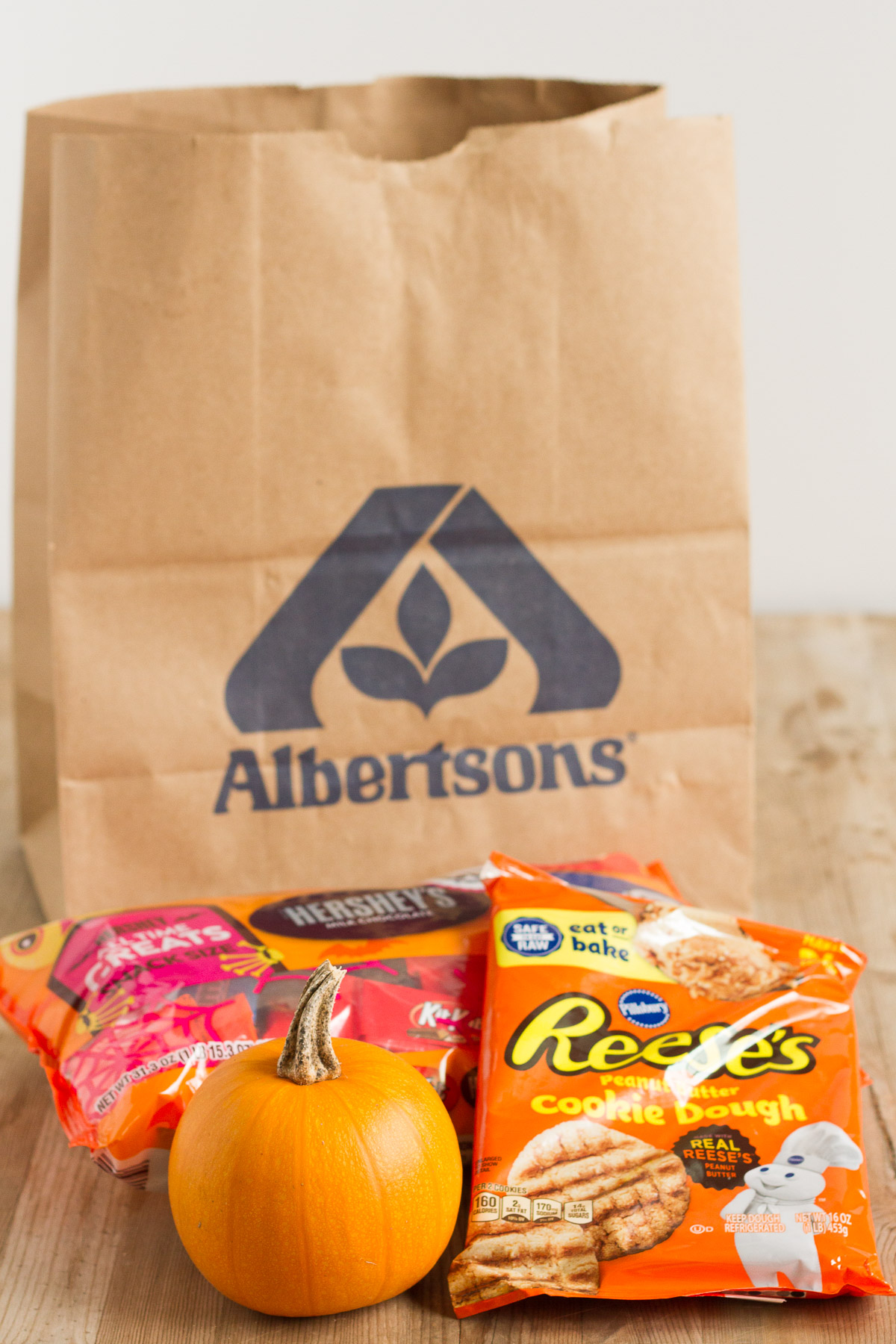 We devoured these tasty thumbprint cookies, and they're perfect for post-Halloween time too, when you're trying to find new ways to use up that stash of mini candy bars. We tried a few different kinds of candy bars in ours and they were all amazing. I'd be hard pressed to choose a favorite combination. Yum!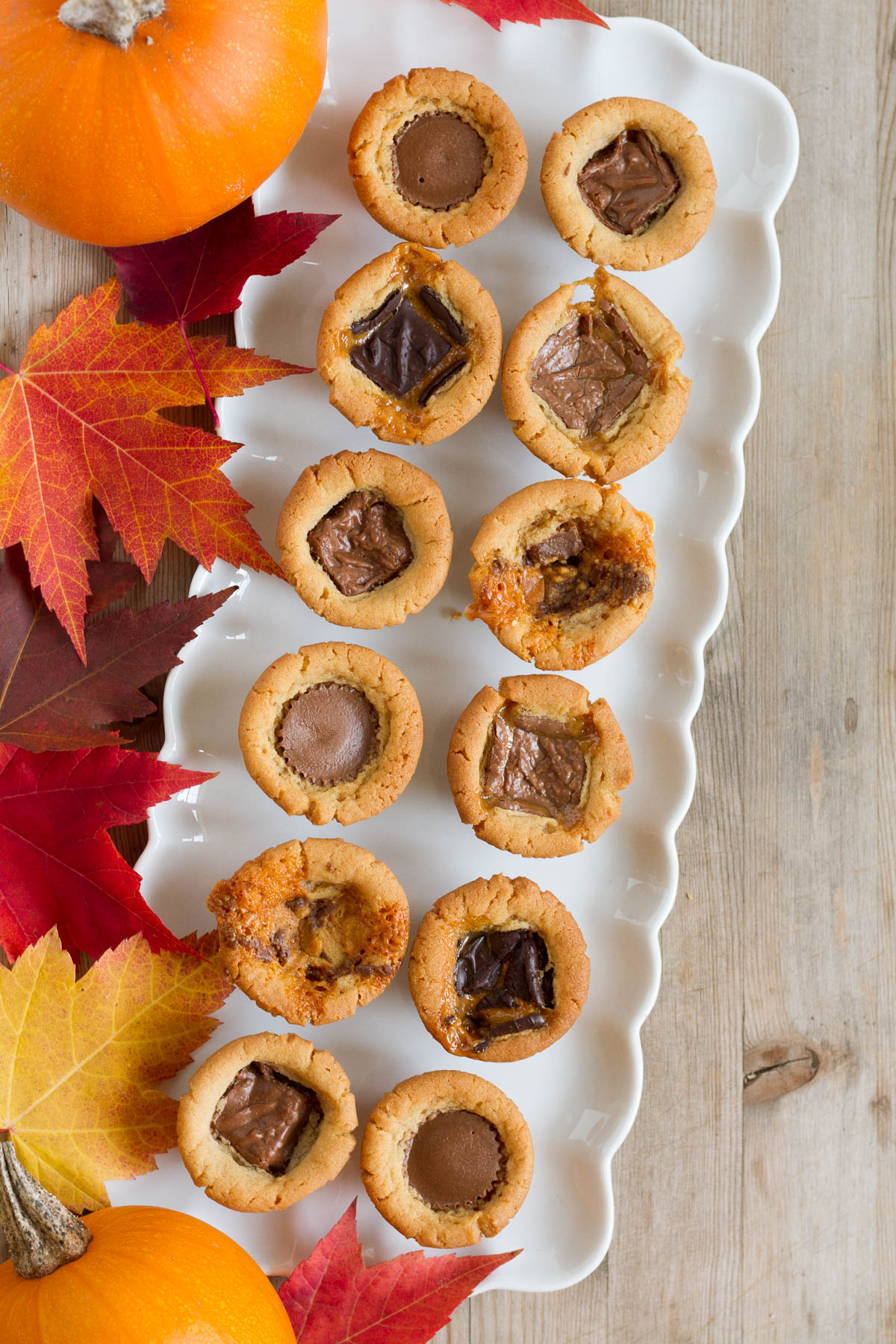 Candy Bar Thumbprint Cookies
Ingredients:
1 1-lb package premade peanut butter cookie dough
24 mini candy bars (We tried mini peanut butter cups, Snickers, two kinds of Milky Ways, and chopped up Butterfinger.)
Instructions:
Preheat the oven to 350°F. If you want to be able to get the cookies out of the pan more easily, line 24 mini muffin cups with paper liners. You don't have to, but it will be easier to get them out. Your choice!
Divide the cookie dough into 24 equal portions. Roll each portion into a ball, and press it into the bottom and up the sides of the mini muffin cups.
Press a piece of candy into the center of each cookie cup.
Bake 10-12 minutes, until cookie dough is set and just beginning to turn golden on the edges. Remove from the oven and allow cookies to cool completely before removing.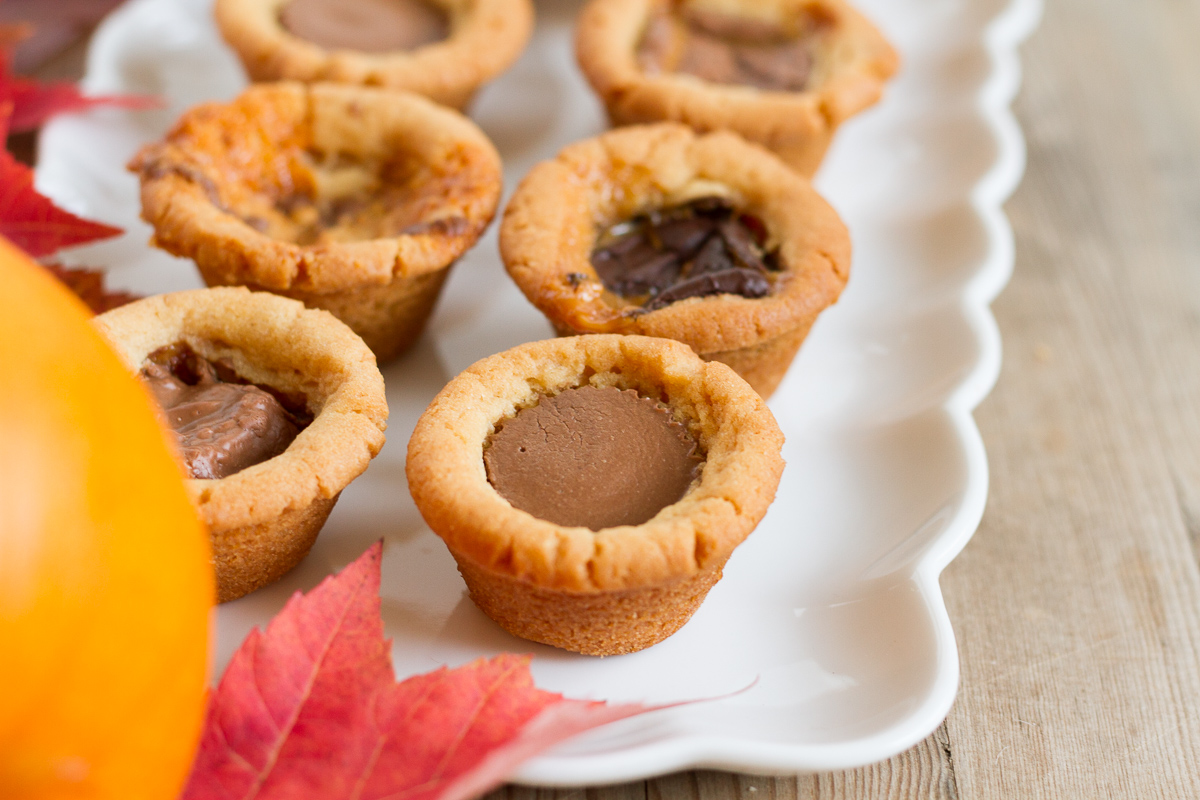 I bought our Halloween treats at our local Albertsons store, but you can also find spectacular spooky savings at the Albertsons Companies family of stores, including Safeway, ACME Markets, Jewel-Osco, Randalls, Shaw's Supermarket, Star Market, Tom Thumb, and Vons. Safeway and Albertsons also offer Grocery Delivery and DriveUp & Go™ for convenient ways to shop!