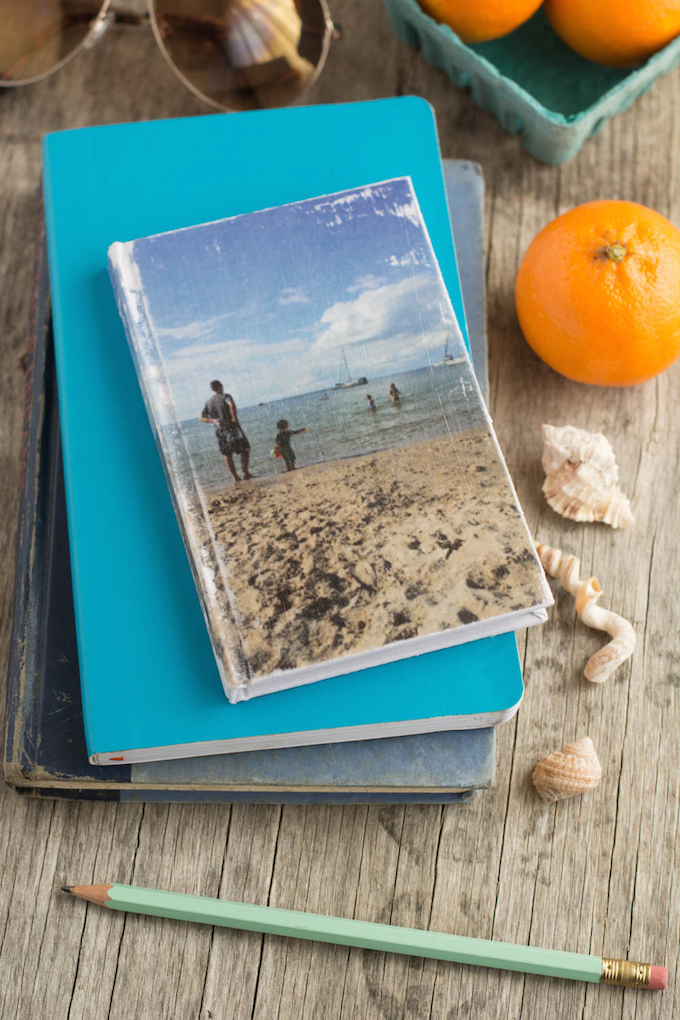 This post is sponsored by Bing.
I can't really believe it, but this week marks the end of this year's Endless Summer Projects series! We've enjoyed 15 weeks of projects to help make the most of summer vacation, and we're ending with a really special project from Amy of This Heart of Mine: Photo Transfer Journals. These would make a perfect memento to help you remember your fun summer adventures, and I think they'd make great holiday gifts too! You can find all of the details on This Heart of Mine.
Here are the links to all of this year's fun Endless Summer Projects: Free Printable Maps from Lulu the Baker; Shell Memories with Alexandra Hedin; Upcycled Camping Lanterns from Pars Caeli; Vacation Mobiles from Classic Play; Outdoor Cooking with Kids (plus two awesome recipes!) from Lulu the Baker; Screen-Printed Tees from This Heart of Mine; a DIY Firework Tablecloth on Alexandra Hedin; 6 Backyard Water Balloon Games from Pars Caeli; DIY stilts and ideas for a backyard circus on Classic Play; mid-century modern birdfeeders on Lulu the Baker; collapsible cardboard houses from This Heart of Mine; scavenger hunt ideas, tips, and free printables on Alexandra Hedin; large-scale wall art for kids on Pars Caeli; and a free printable Summer banner on Classic Play. Thanks for tuning in and hanging out with us all summer long!