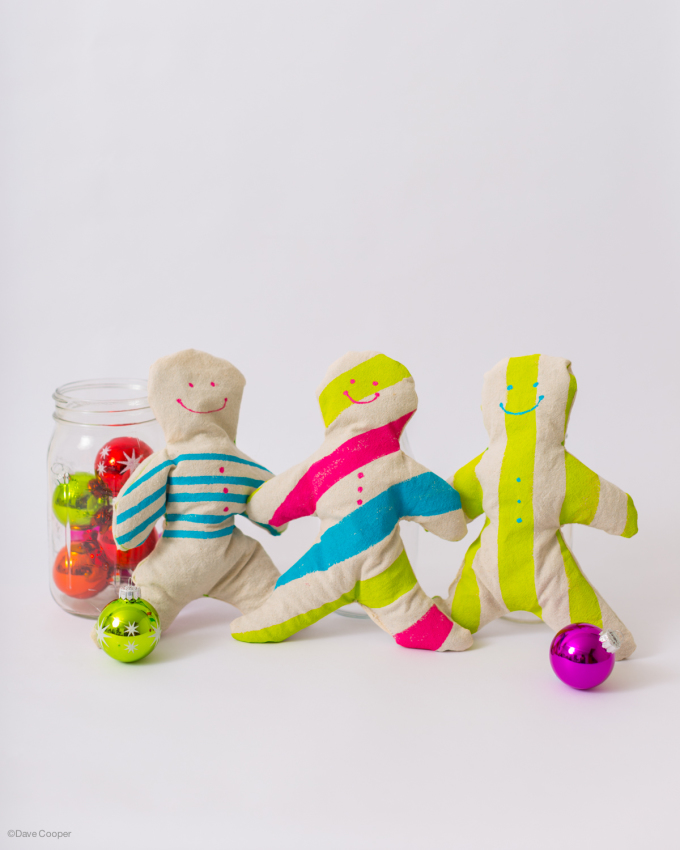 I'm cutting back on blogging this holiday season to spend time with my newborn! I'm so thrilled to have some talented friends stepping in to share amazing gifts, DIYs, recipes, and more with you, lovely readers. Today, my good friend Jen from Classic Play is here to share a fun DIY holiday project that's perfect for all ages. Enjoy!
Hello everyone! Jen from Classic Play here. I am super excited to help out while Melissa is bonding with her newest addition. I'm still swooning over his picture on instagram. What a cutie!
Now, I'll be straight with you, I'm actually not a very good baker. Which is tough around the holidays. Everyone's baking delicious cookies and I'm buying them from the local bakery. So today, we're putting a twist on the traditional gingerbread man by taking him from the cookie sheet and turning him into cloth.
This is a great project to do with kids—they can design and paint their own doll.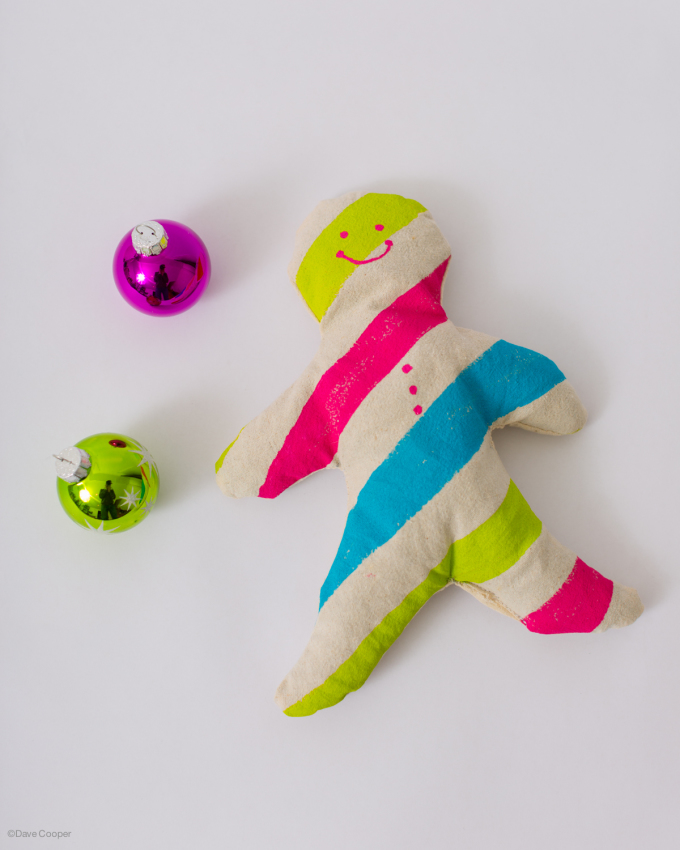 You'll Need:
Cotton fabric washed and dried – a heavier muslin will work just fine
Craft or fabric paint
Painter's or masking tape
Paint brush
Sewing machine
Filling for the doll – stuffing, buckwheat hulls, etc
Gingerbread man pattern pdf (click HERE to download)
Step 1
Cut out gingerbread man pattern.
Step 2
Fold over a length of fabric. Trace pattern onto fabric. Cut. You should have two blank gingerbread men.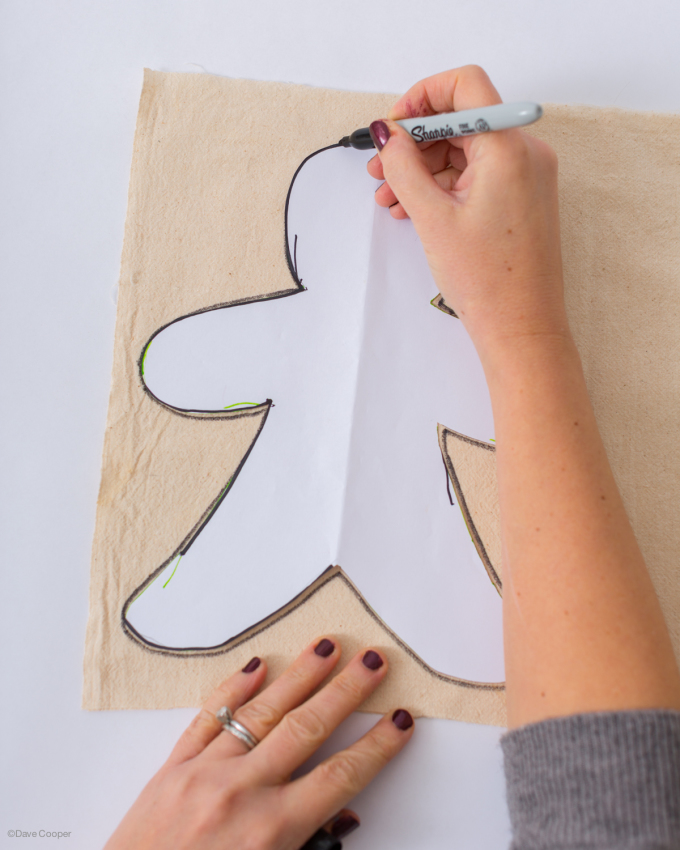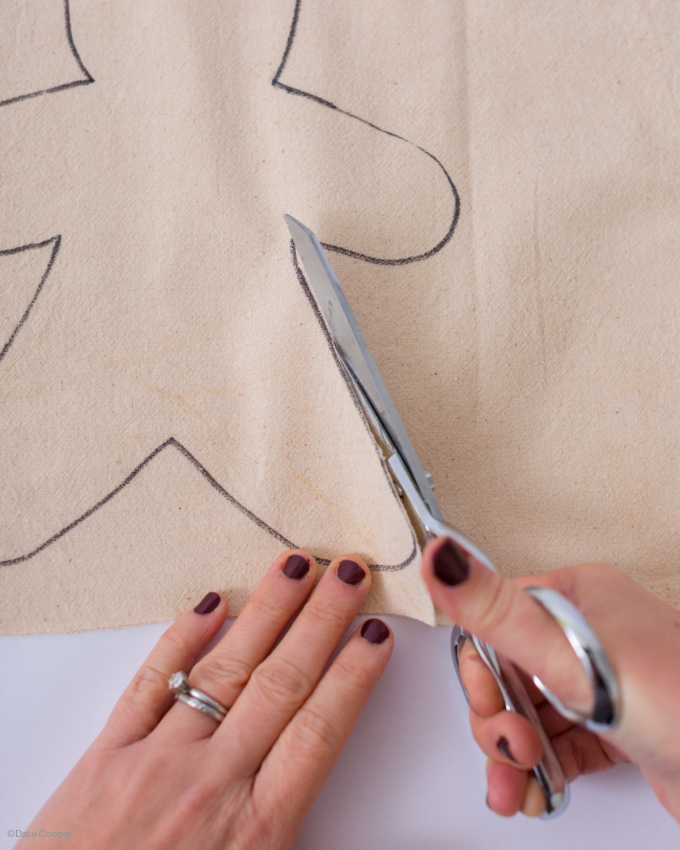 Step 3
Use painter's tape to create a pattern on one of the blanks. Create diagonal, straight, thick or thin lines.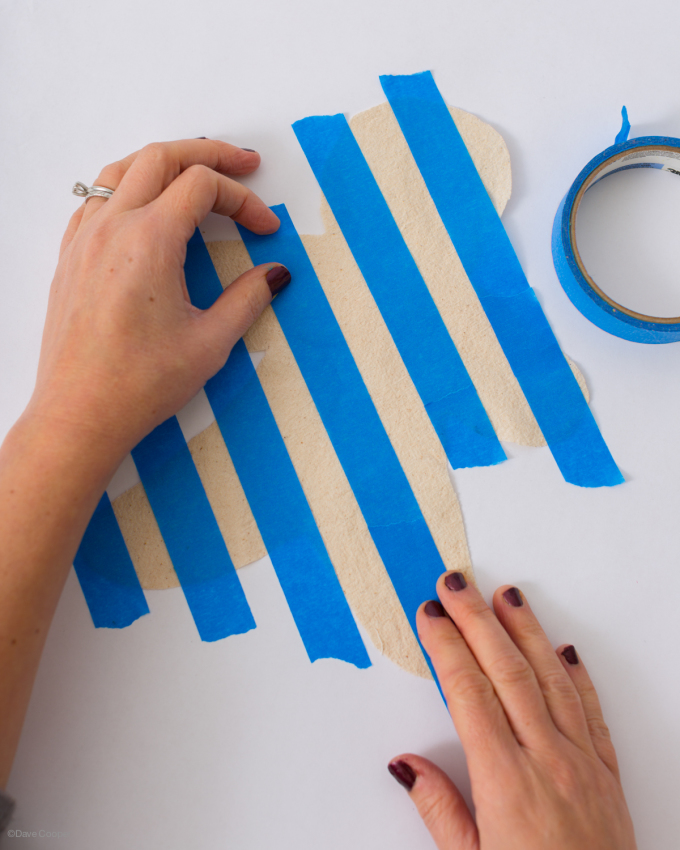 Step 4
Apply paint. Let dry. Remove tape.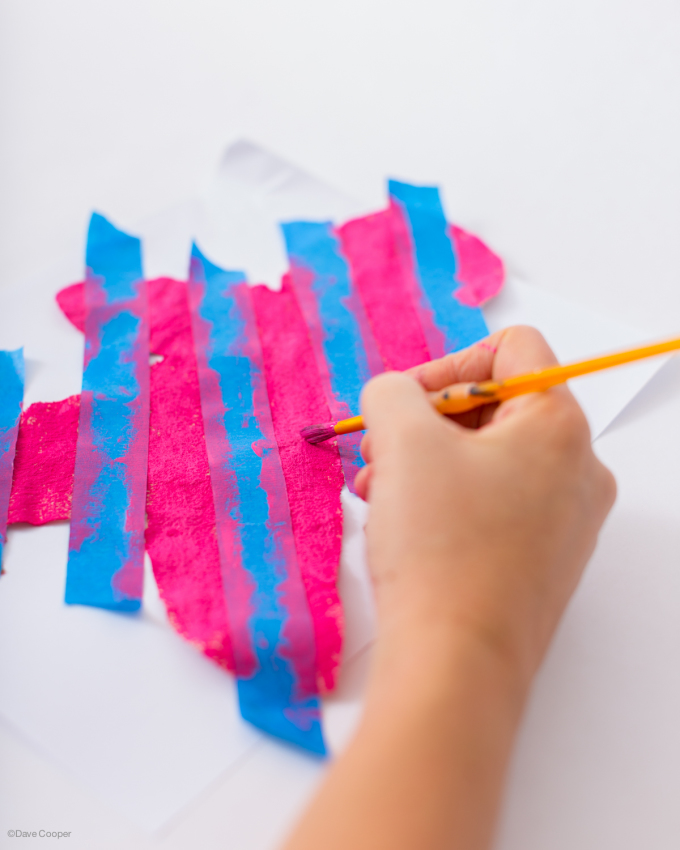 Step 5
Place the painted fabric and the blank fabric with right sides together (meaning the painted side is facing inside). Pin fabric together, or if you're more experienced at sewing, you can hold the fabric together as you sew.
Step 6
Sew around the fabric leaving a 1 to 1 1/4 inch gap.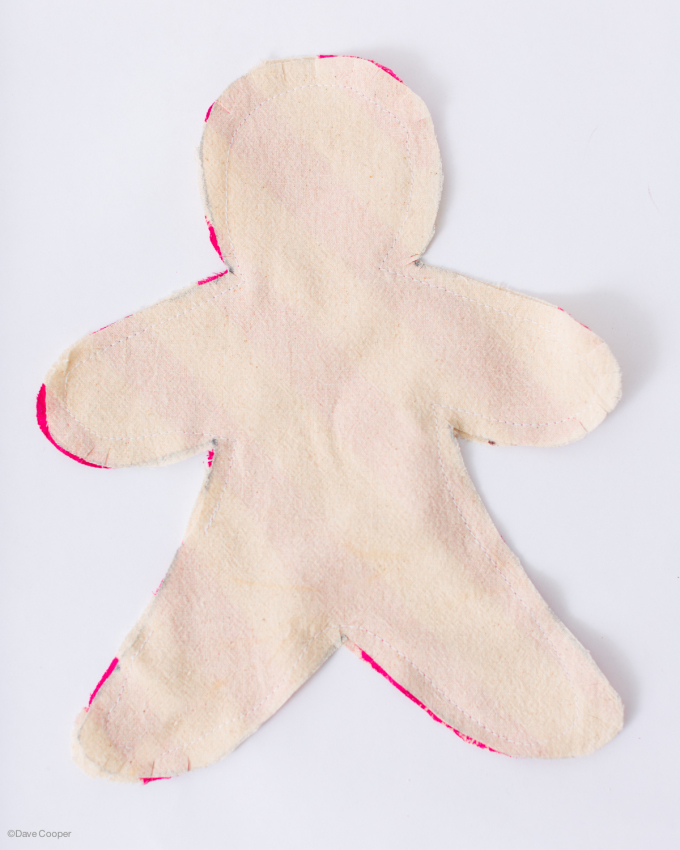 Step 7
Turn the fabric right side out through the gap.
Step 8
Time to fill. I used buckwheat hulls which gave our dolls a really nice, almost stress-doll like quality. You can find buckwheat hulls online. You can also use stuffing, which, you can find at any craft store. Polyester is most common, but you can also use bamboo. Bamboo will give the dolls a firmer, resilient quality.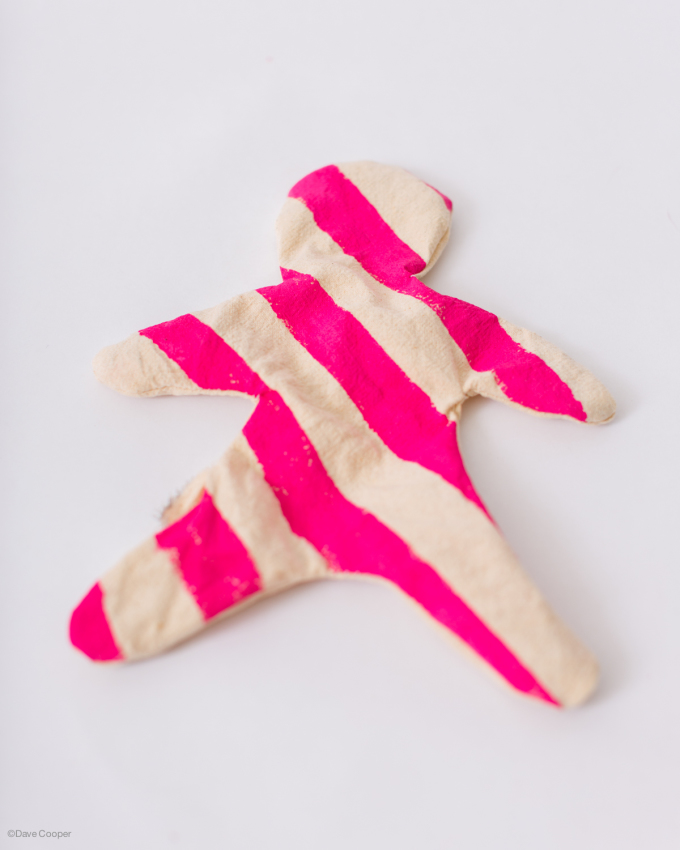 Step 9
Use a slip stitch to close up the hole. Although, don't tell anyone, but I usually just pinch the fabric closed and run it under the sewing machine again.
Step 10
Paint on eyes and a mouth and you have a very mod looking Gingerbread man!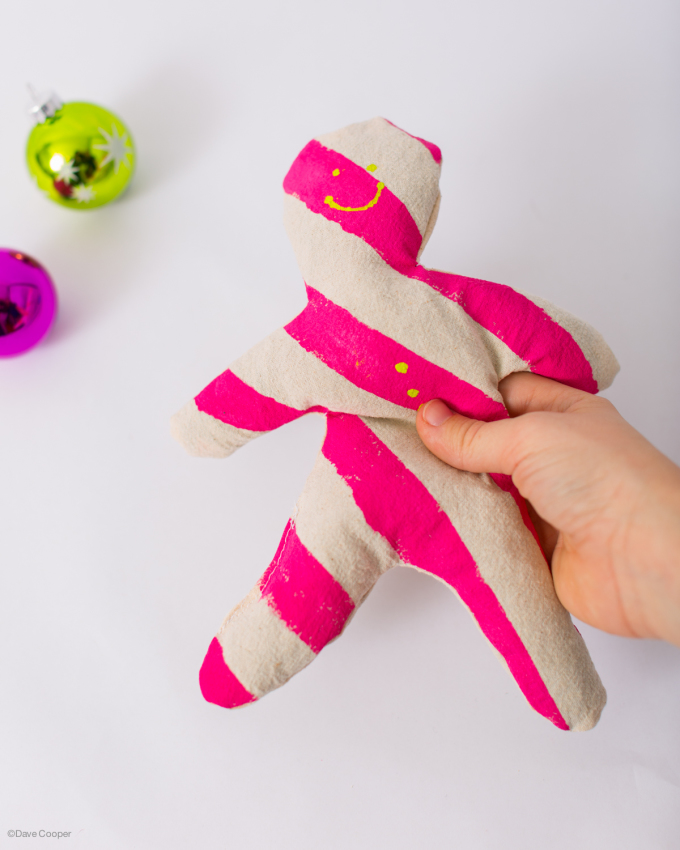 Wouldn't these look cute poking out of the kids' stockings this year?