I hope you're enjoying this week of doughnut-themed projects, crafts, and more as we lead up to tomorrow, National Doughnut Day! Thanks to Dawn of Revel and Glitter for bringing so many talented party and lifestyle bloggers together for a week-long blog hop filled with doughnuts, doughnuts, and more doughnuts!
We are currently on day 4, which means we've already had 3 days of donut fun. Check out day 1, where there's a great giveaway (click HERE); day 2, with floral donuts, donut milkshakes, and cute donut printables (click HERE); and day 3, with a donut picnic, a cocktail recipe, and a donut DIY (click HERE). And today, we have 3 more fun projects: donut balloons, sprinkle donut cupcake toppers, and a donut party wall. Under each of the pictures below is a link to a project.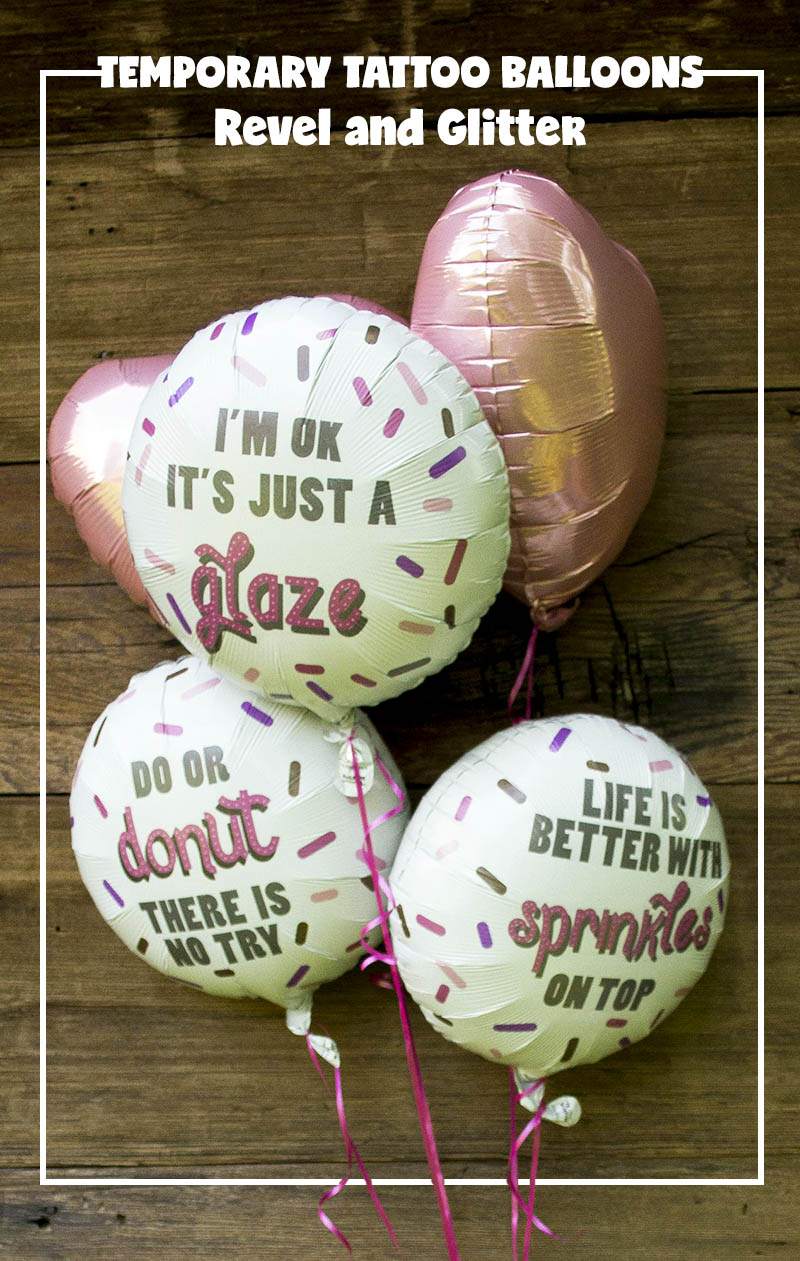 Temporary Tattoo Balloons from Revel and Glitter.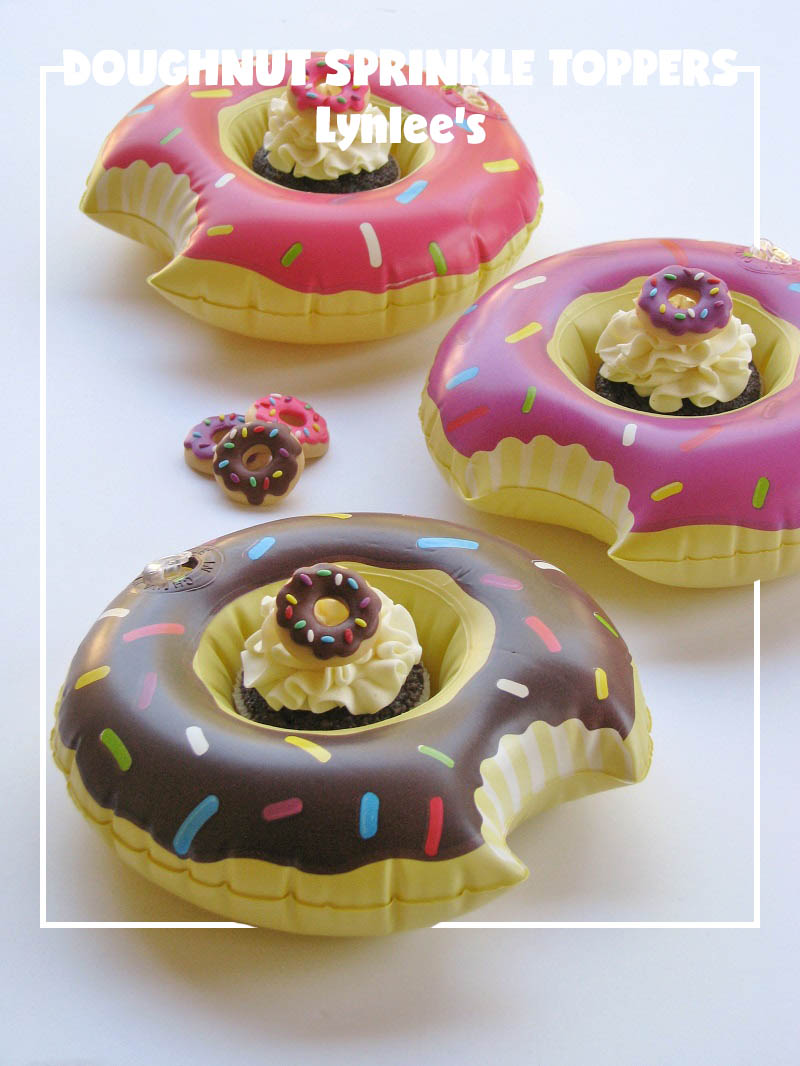 Sprinkle Toppers for Doughnut Cupcakes with Lynlee's.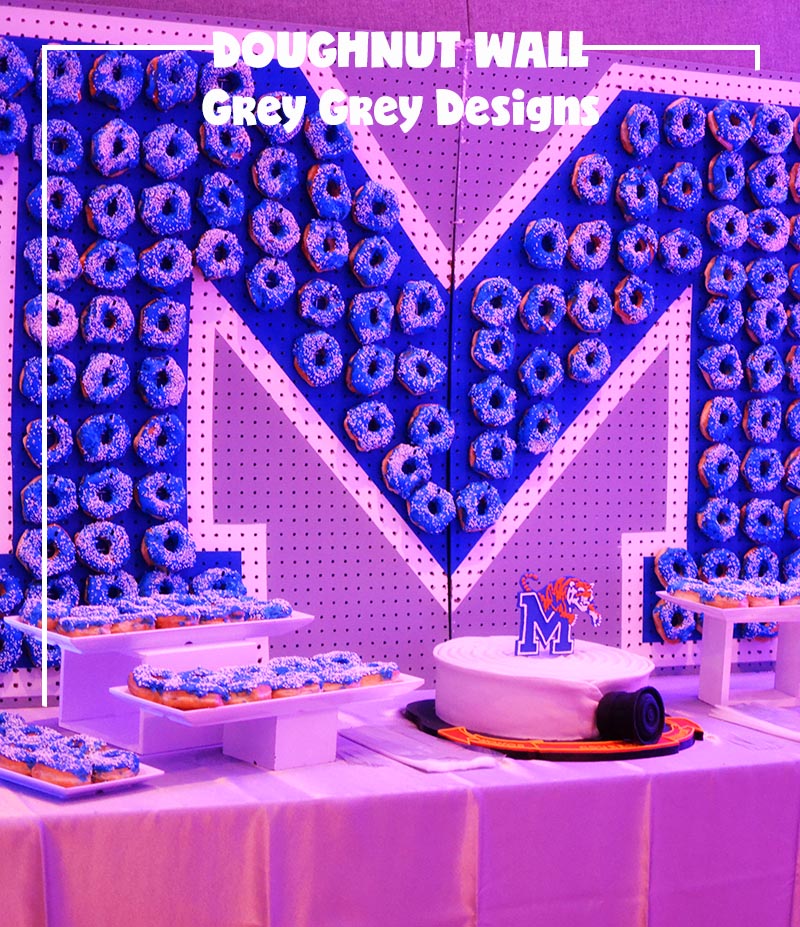 How to Make a Doughnut Wall with Grey Grey Designs.
Don't forget to come back tomorrow for the grand finale! I'll have more project links to share with you, including my very own donut recipe that I've been excitedly waiting to share with you all week! See you tomorrow!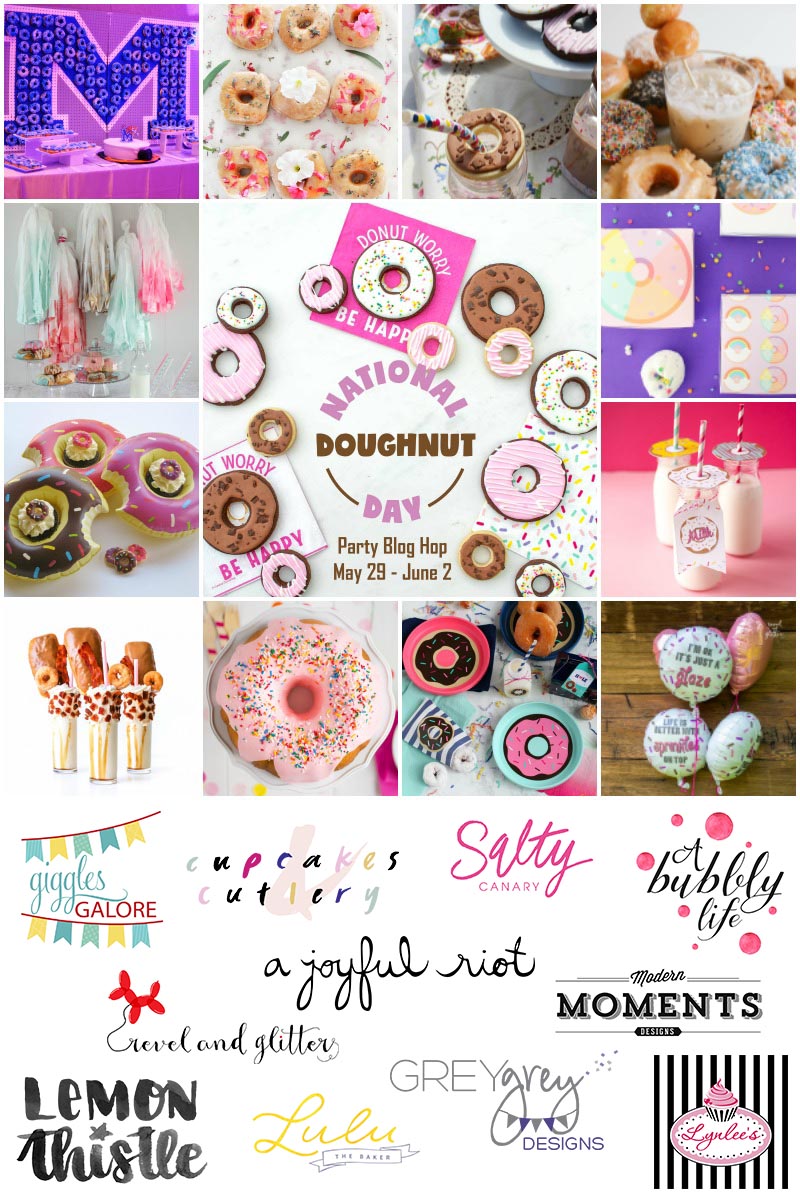 A Bubbly Life | A Joyful Riot | Cupcakes + Cutlery | Giggles Galore | Grey Grey Designs | Lemon Thistle | Lulu The Baker | Lynlee's | Modern Moments Designs | Salty Canary