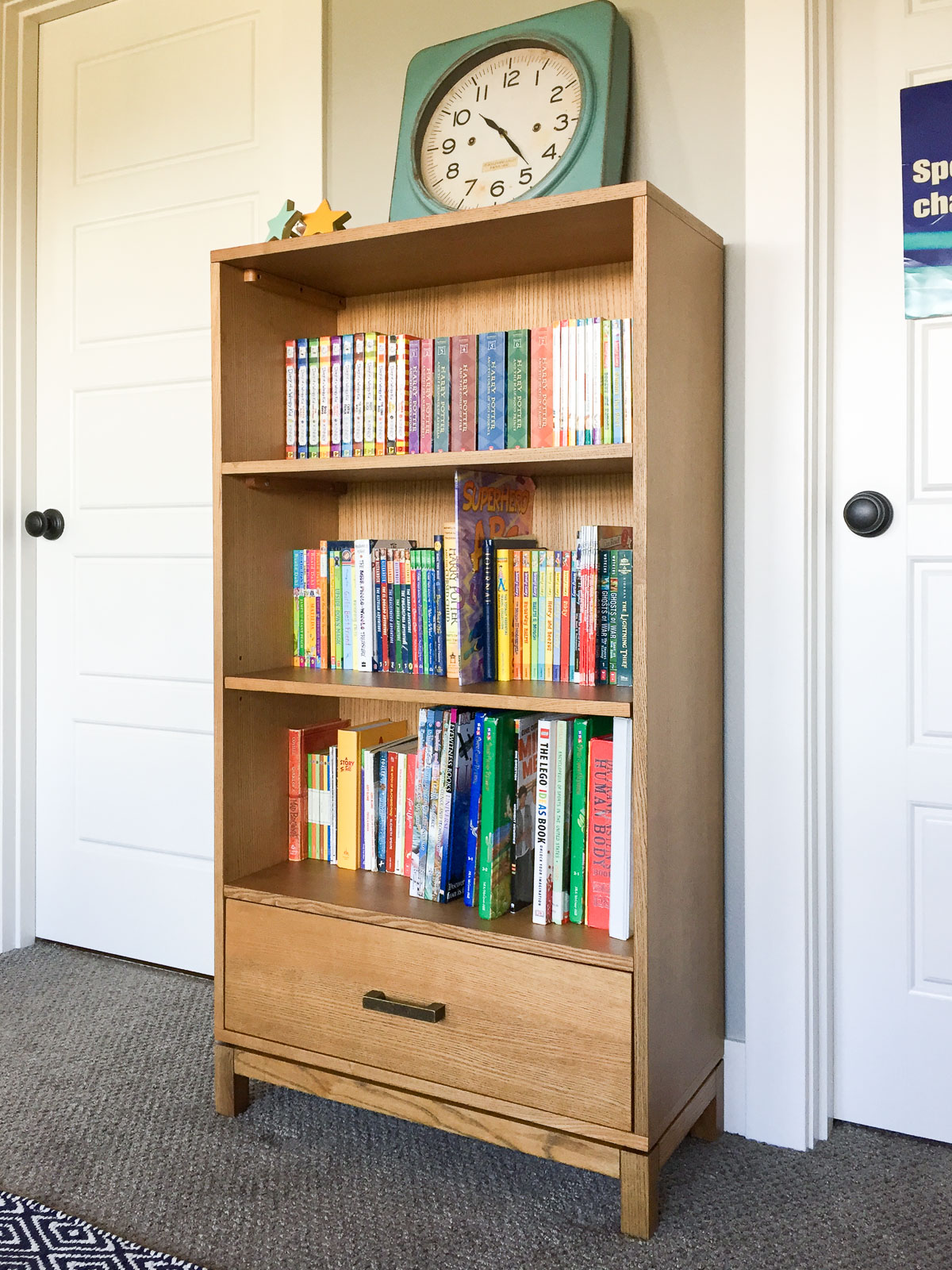 To be honest, I actually feel like a little bit of a failure posting this on Friday morning instead of Thursday, but this One Room Challenge has definitely been rough. To anyone just tuning in, the One Room Challenge is a fun, semiannual interior design/home decor challenge hosted by Linda of Calling It Home. A couple dozen featured designers and hundreds of guest participants (like me) commit to redoing a room in their house over the span of 6 weeks, and posting updates about it online. We're redoing our oldest daughter's bedroom (aka, the "tween girl's bedroom makeover), and we've basically run into one speed bump after another.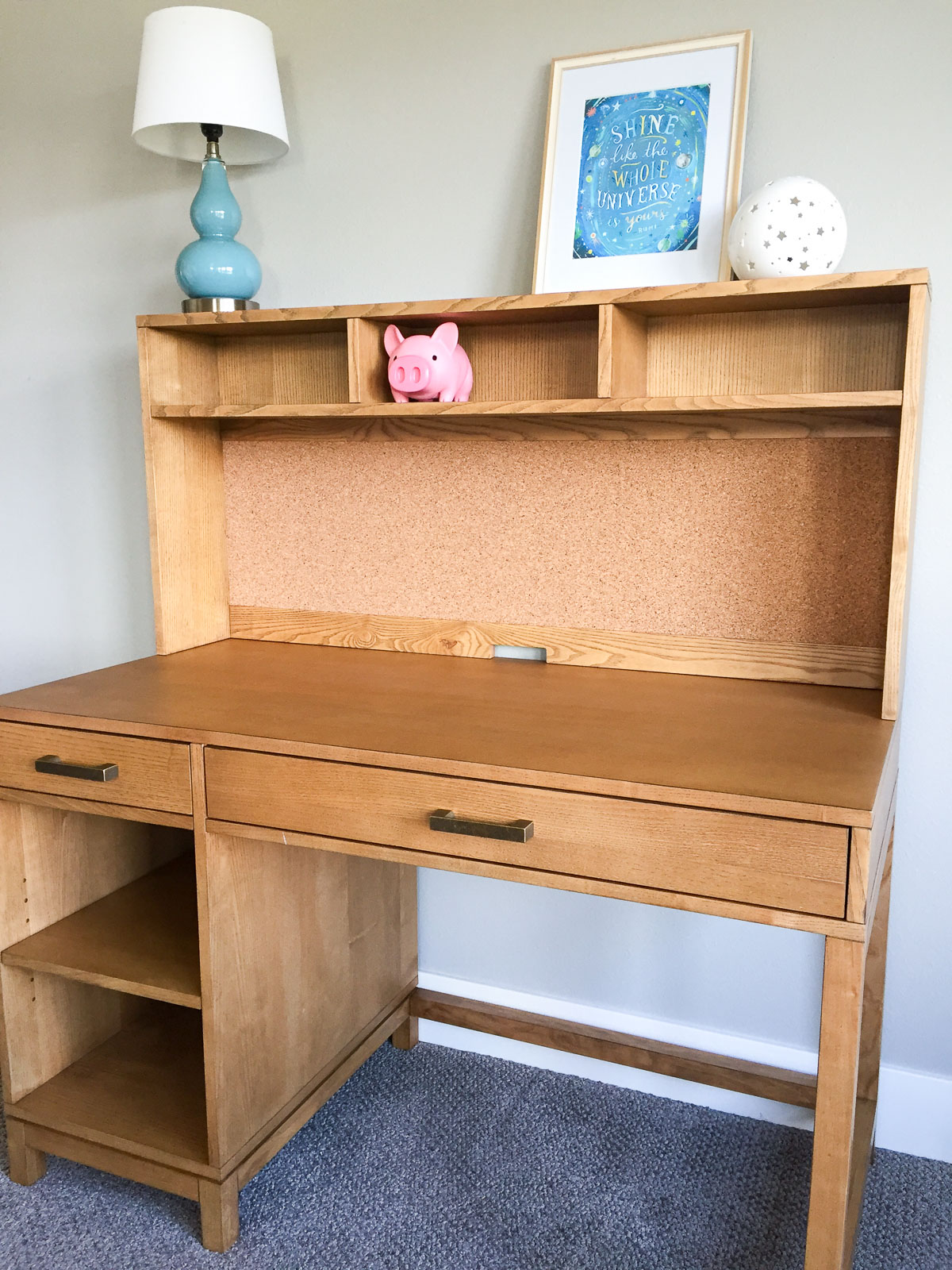 We have managed to make some progress in the past 6 weeks. We finally, finally have all of the furniture, which we ordered way back at the beginning of September. The bed was literally delivered a few minutes ago, so now we just need to get it put together and move it into the room. And then we can figure out if the furniture arrangement we've had in mind is the best one, or if something else would look and function better. We have the rug we ordered and the desk chair, which is a little too big for the desk, but our daughter loves it, so it's staying put. And we have all the artwork we ordered, most of the wall hooks, and a few accessories. We also added some extra storage in the closet to help keep things organized.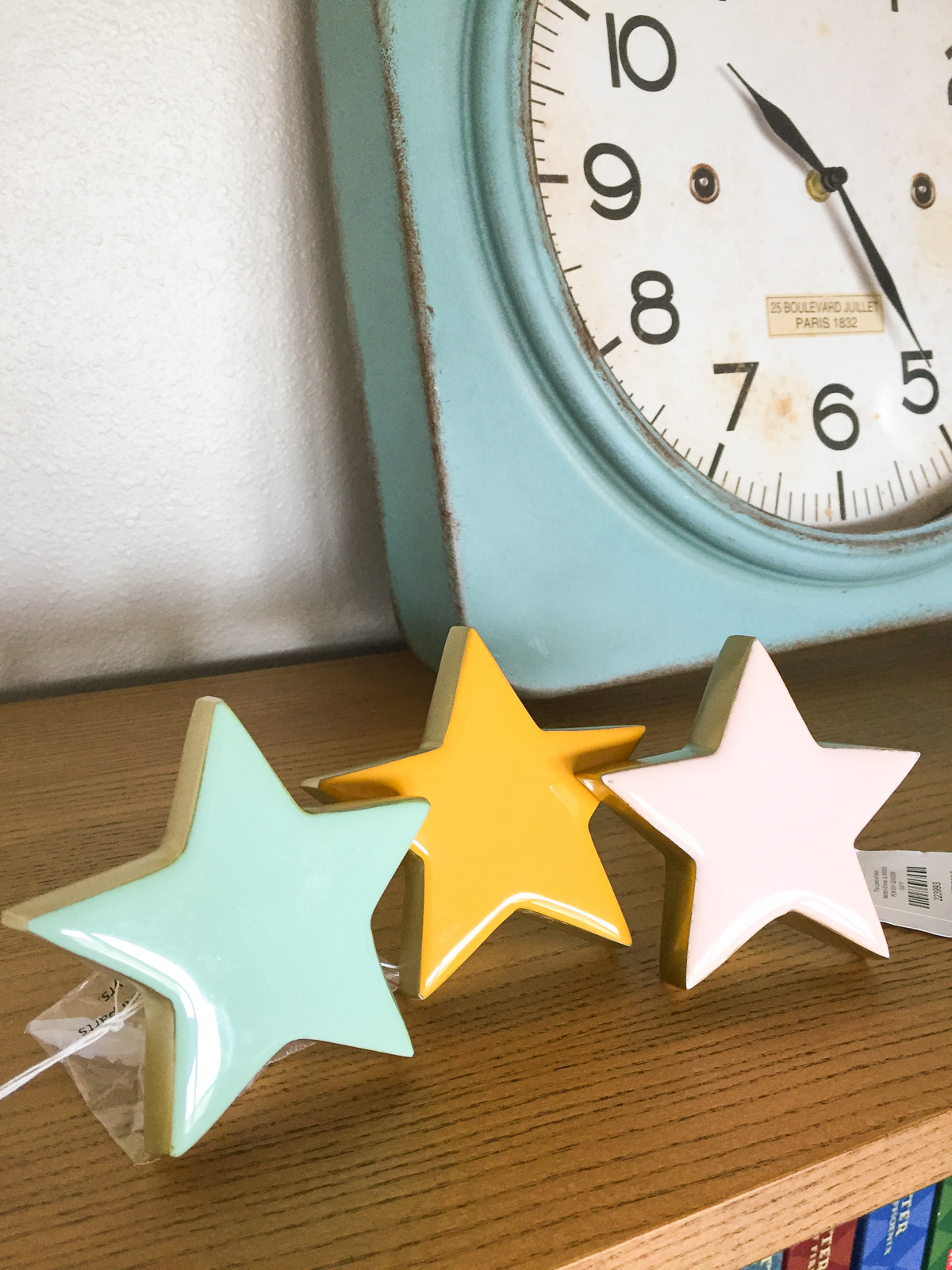 But we still have a few things to get done in the next week, some big and some small, and we are really down to the wire. The wallpaper hanger is scheduled to come on Monday, but the wallpaper is still en route because I thought it would get here in time and didn't pay for expedited shipping. I'm obsessively monitoring its progress, but I have a feeling we'll have to bump installation back a few days, which means bumping back the final photo shoot a few days, which means not posting the reveal next Thursday. If I've learned anything doing the ORC this time, it's that my instincts are terrible. We are waiting for a few more accessories for the room—another wall hook, a little clock, some shams and throw pillows—and at this point, I don't think there's any way they'll be here in time. I'm also thinking that the mirror we've been planning to use over the dresser is just too small for the area. I'm looking for a new one as we speak.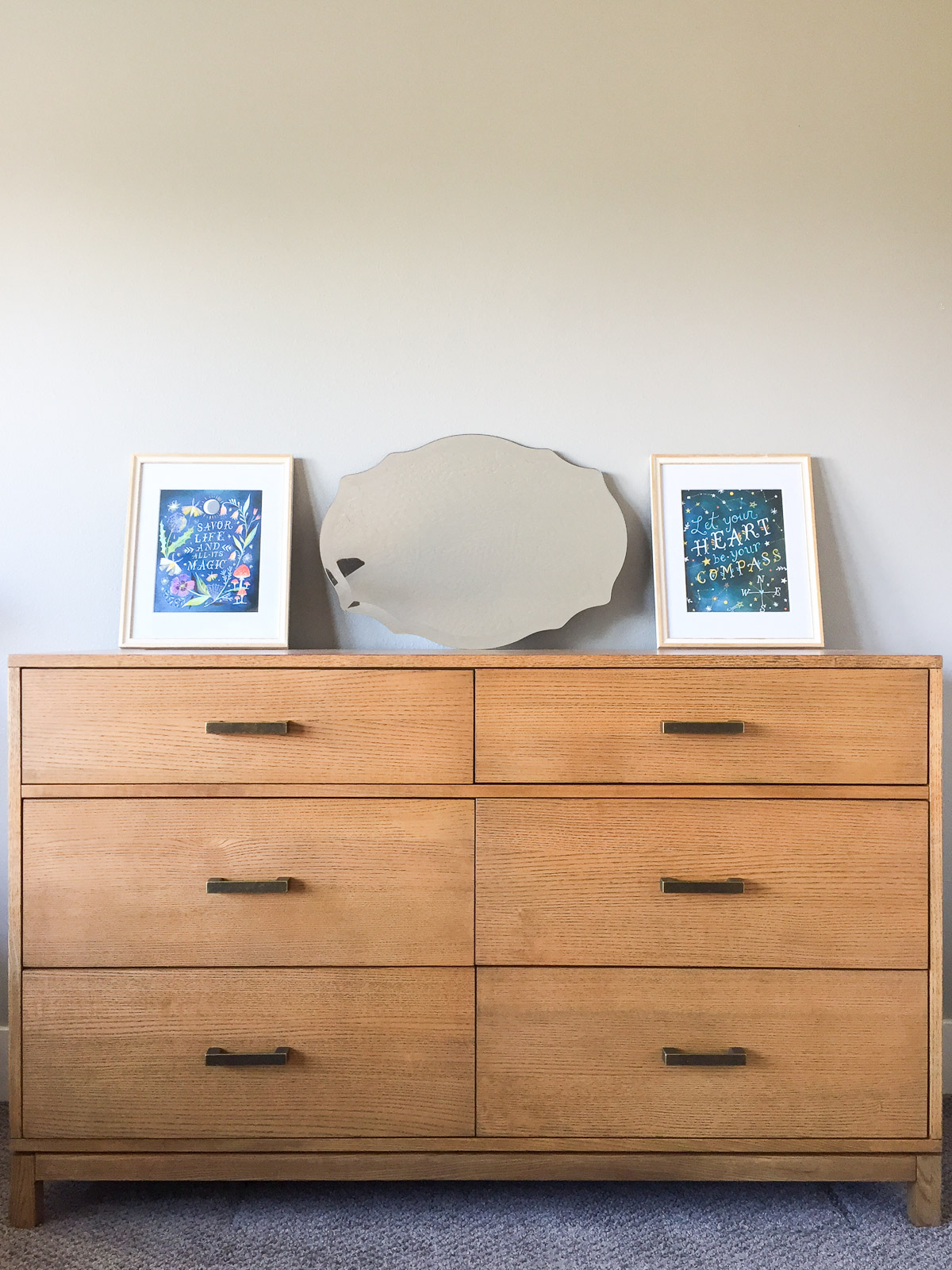 The good news is that our daughter loves her new room so far, even if it's incomplete. She spends so much time sitting at the desk doing homework and reading. She's always liked having alone time, but now she has a much prettier place in which to spend it. She's even done a slightly better job of keeping her room clean since getting new furniture. I hope that she loves the last few changes as much as she loves what we've done so far.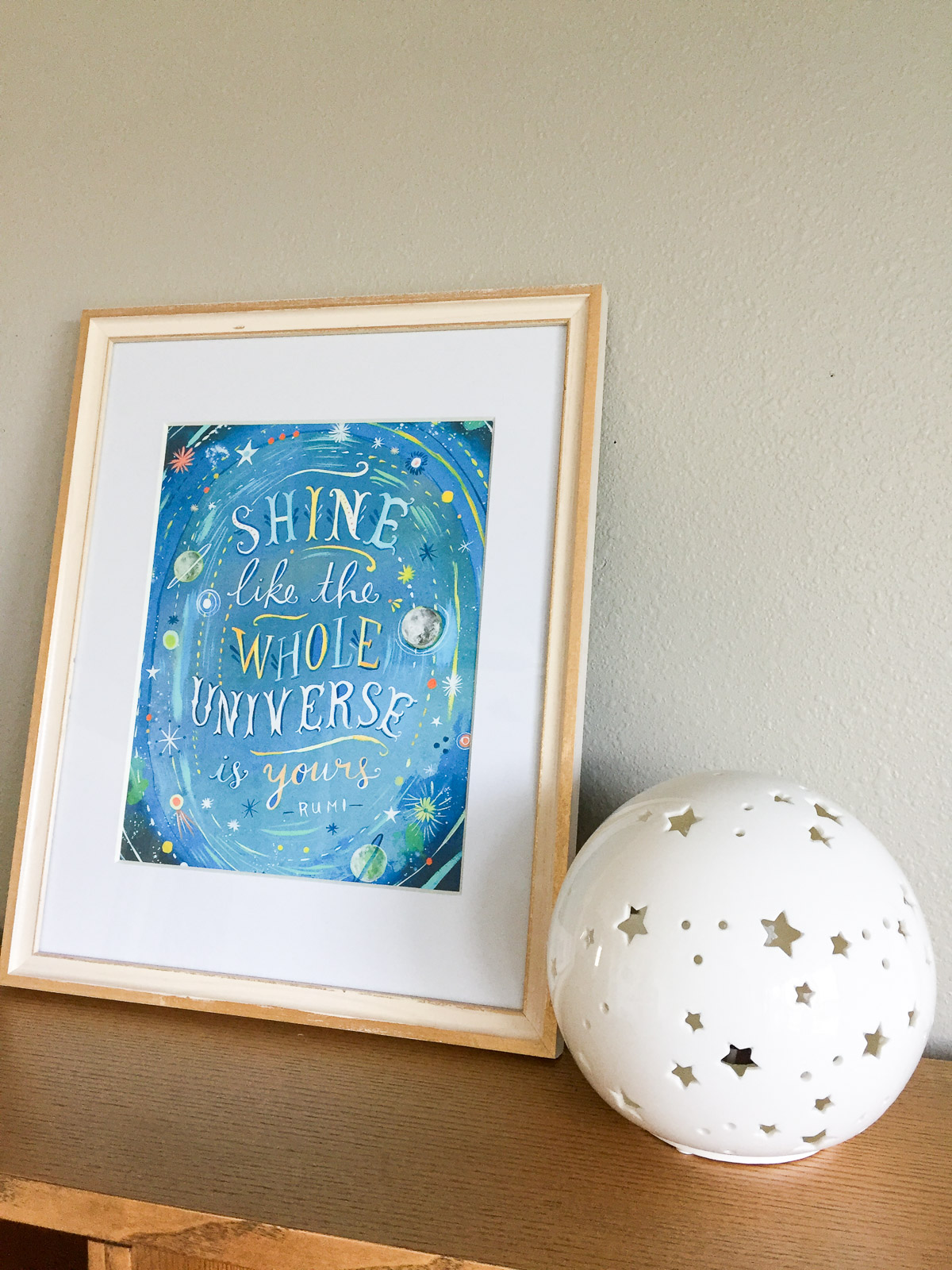 Huge thanks, as always, to Linda from Calling It Home. We are in the home stretch with just one week left to go in this Fall's ORC. Be sure to check out the amazing featured designers, and all of the guest participants to see how their rooms are going. If you've missed any of the previous weeks in our tween girl's bedroom makeover, you can go back and read them here: WEEK 1 | WEEK 2 | WEEK 3 | WEEK 4 | WEEK 5. Check in next week, hopefully on Thursday, for our big reveal!! And cross your fingers for me that all the missing pieces fall into place in the next few days!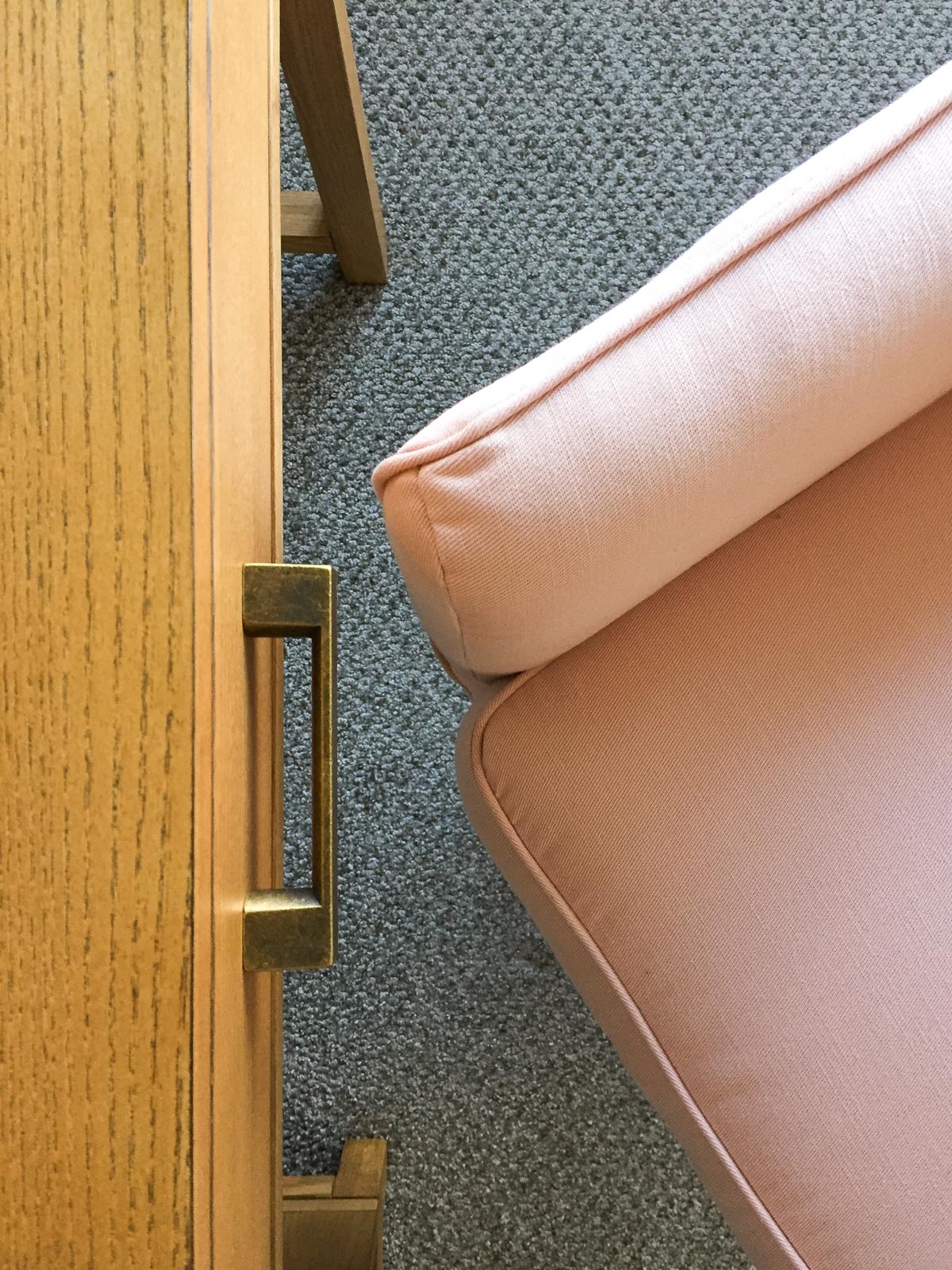 SaveSaveSaveSave
SaveSave
SaveSave
SaveSave
SaveSave