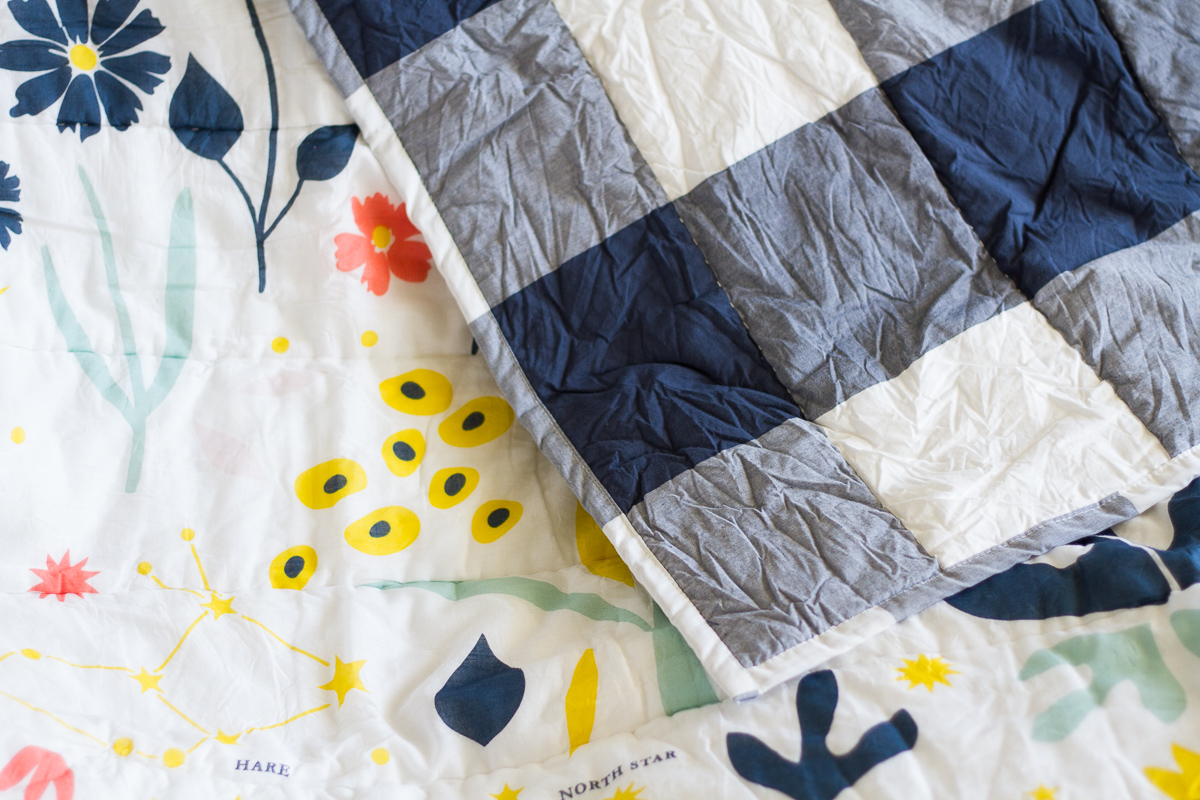 Oh, you guys. This One Room Challenge just keeps getting more and more frustrating! For anyone just tuning in, the One Room Challenge is a semi-annual home design challenge put together by Linda of Calling It Home. 20 featured designers tackle a 6-week home renovation project, and over 100 other bloggers—like me—join in as guest participants. Every week, we all post an update on our blogs, with the big, beautiful reveal on Week 6. I'm working on my daughter's bedroom. She turns 12 in less than two weeks, and she's finally getting a grown-up bedroom with matching furniture, cute bedding, and thoughtful design.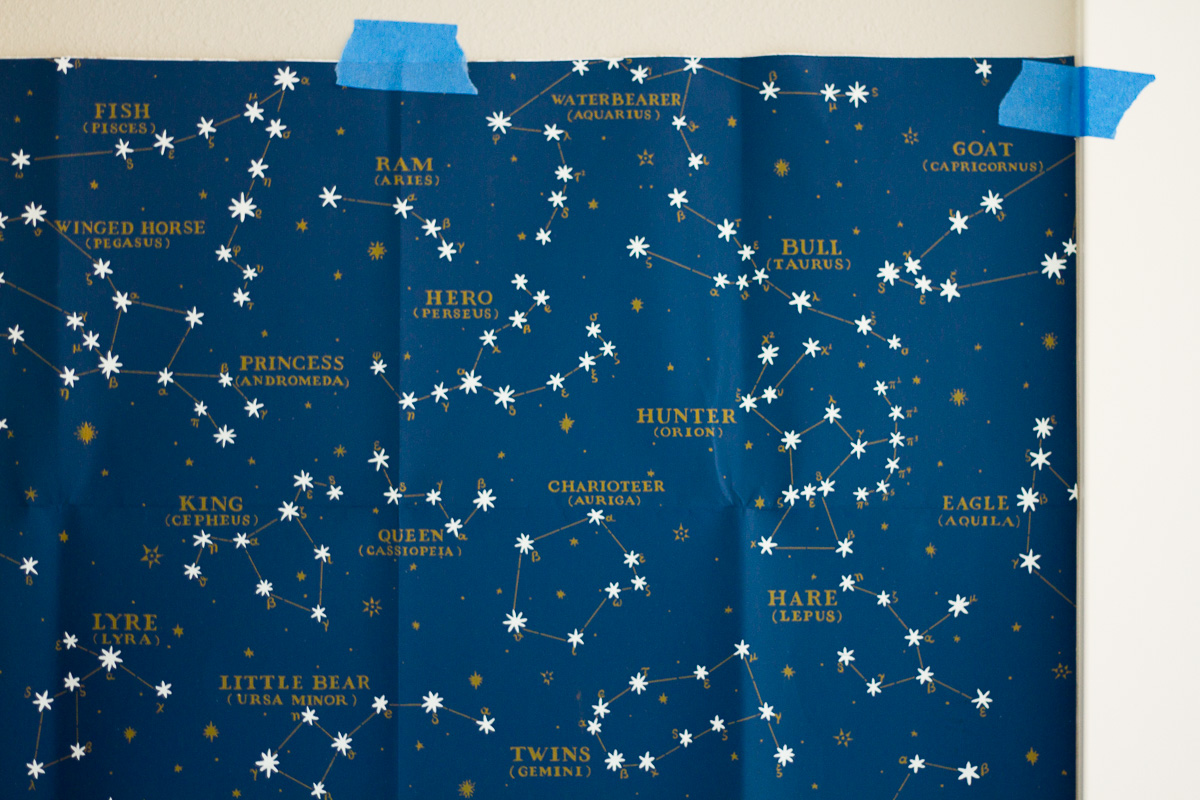 This whole process has been fun so far, but our girl's bedroom makeover has been plagued from the start with delays, delays, and more delays. So many weird things have happened since last week. First, our wallpaper samples arrived—Hooray! And we chose a clear winner—Hooray! And we scheduled someone to come give us a bid at the beginning of the week—Hooray! Then the guy didn't show up, and we found out that he threw out his back, and now we are on someone else's waiting list. Fingers crossed that the whole wallpaper thing works out. Second, we ordered furniture at the beginning of September that was supposed to be delivered within 1-4 weeks. Most of it is finally being delivered this afternoon (by the way, it's been six weeks, not 1 or 4 or any of the numbers in between), but I found out yesterday that half of the bed pieces didn't make it to the delivery truck. And those pieces aren't getting delivered until the 9th, which was supposed to be the day of the big reveal. A bedroom with no bed is kind of big deal, and I've had to push back the final photo shoot until literally the last minute, but that brings me to weird thing #3. All ORC participants got an email Tuesday morning letting us know that for the first time ever, they were extending the reveal date by an entire week because so many participants had been affected by the devastation of hurricanes and wild fires. At first, the email didn't affect me at all, but as soon as I got the phone call about the delayed bed, I was really grateful for that extra week.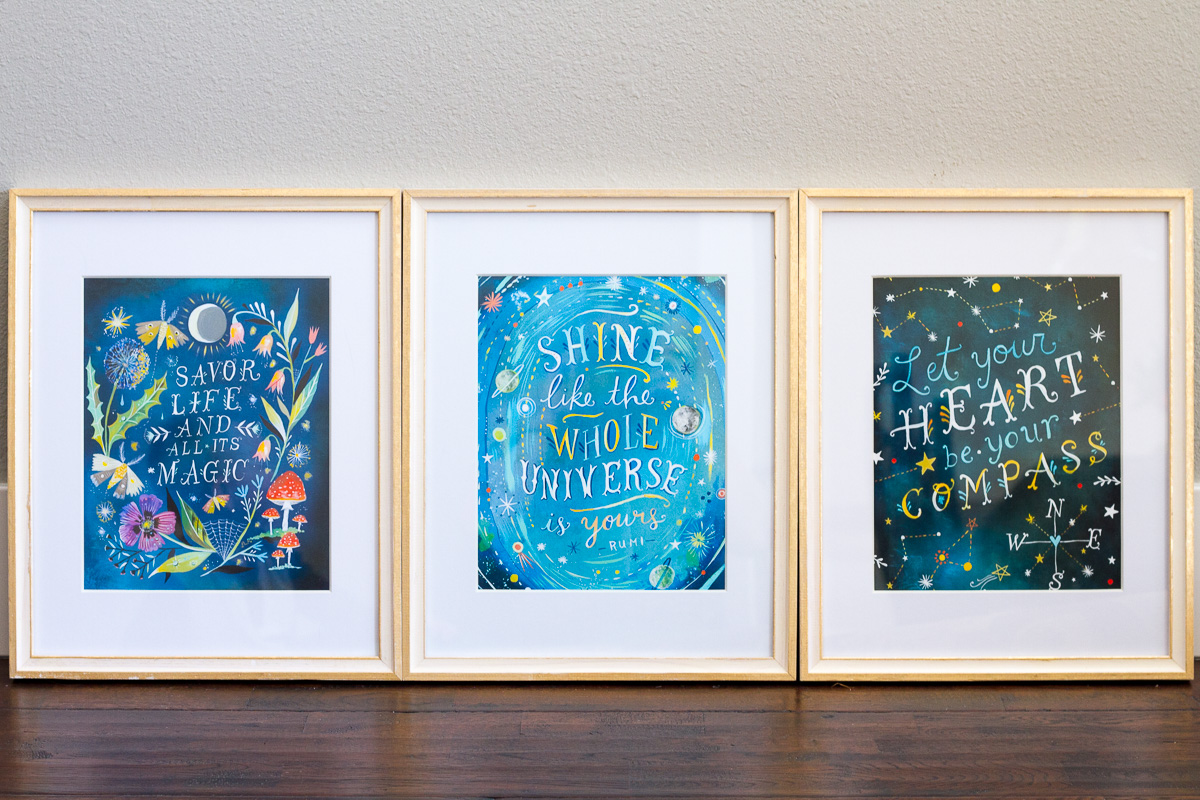 Ultimately, I think everything will work out for our girl's bedroom. Our daughter is really excited to get her new room just in time for her birthday. By the time you read this, we should have all of the furniture except the bed. Half of the bedding arrived last week just after my Week 3 post went live, and hopefully the rest will be here soon. We have artwork, a mirror, a lamp, and a clock. I ordered that cute, pink desk chair this morning, along with a rug that I hope looks good in the room. It's the one my daughter wanted, but I feel like the only way to know if a rug looks good in a room is to try it out, which is not exactly convenient when the rug is huge and you bought it on the internet. I'm also crossing my fingers that everything works out with the wallpaper. I'm hoping our bad luck is behind us, and that everything will be smooth sailing from now on. Check back next week to see (hopefully) a ton of progress! If you missed any of my previous Fall 2017 ORC posts, you can read them here: WEEK 1; WEEK 2; WEEK 3.
Thanks to Linda of Calling It Home for organizing this! I complained a lot in this week's post, but it really is a fun project to work on. Be sure to check out the 20 amazing featured designers this week HERE, and see what the other 100+ guest participants have been up to HERE.

SaveSaveSaveSaveSaveSaveSaveSaveSaveSave
SaveSave