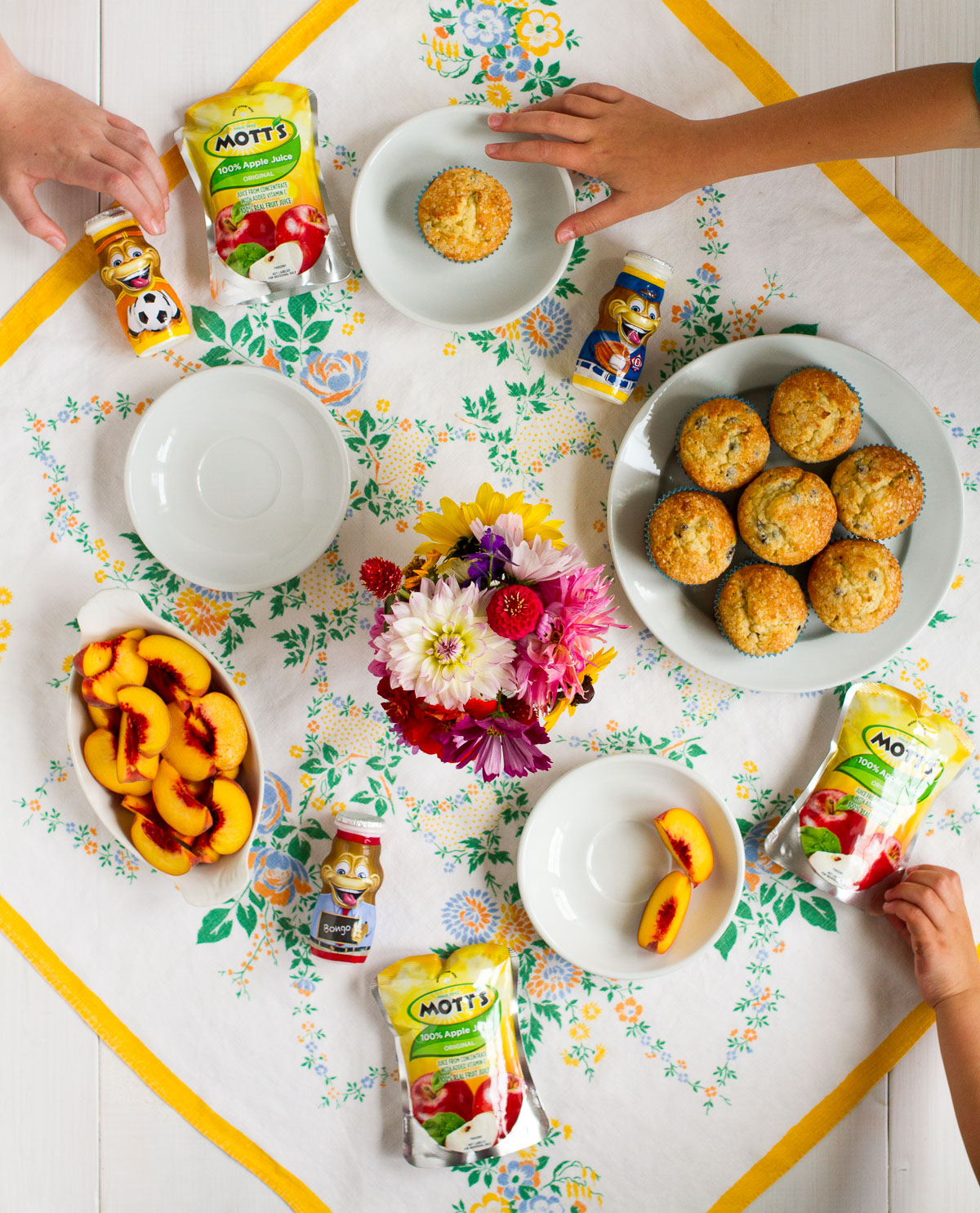 This post has been sponsored by Dannon and Mott's. All thought and opinions are my own.
I'm always excited when school starts back up again after several months of summer vacation. Don't get me wrong, I love summer! I love having an open schedule, getting to sleep in, and not having to rush, rush, rush like we do during the school year. But it's always nice to get back to our regular routine packed with learning, friends, and activities. One of the only parts of a new school year that gives me a touch of anxiety is how to handle the morning rush. Last year, we had two kids in elementary school and one in preschool, and we had a successful routine figured out. It helped that the preschool started 30 minutes later than the elementary school, so I only really had to get two kids ready at the same time. Everyone was up, dressed, fed, and out the door on time. I don't think we had a single tardy all year, which is a bit of a miracle for this usually late-running family. But this year is a whole new ball game. Our oldest moved into middle school, the two littles are in elementary school together, and they all start within a few minutes of each other. I was really worried about getting all three kids ready at the same time, but thanks to a few helpful tips and tricks, we've figured out a new morning routine that works for all of us and gets everyone out the door and into their classrooms in plenty of time.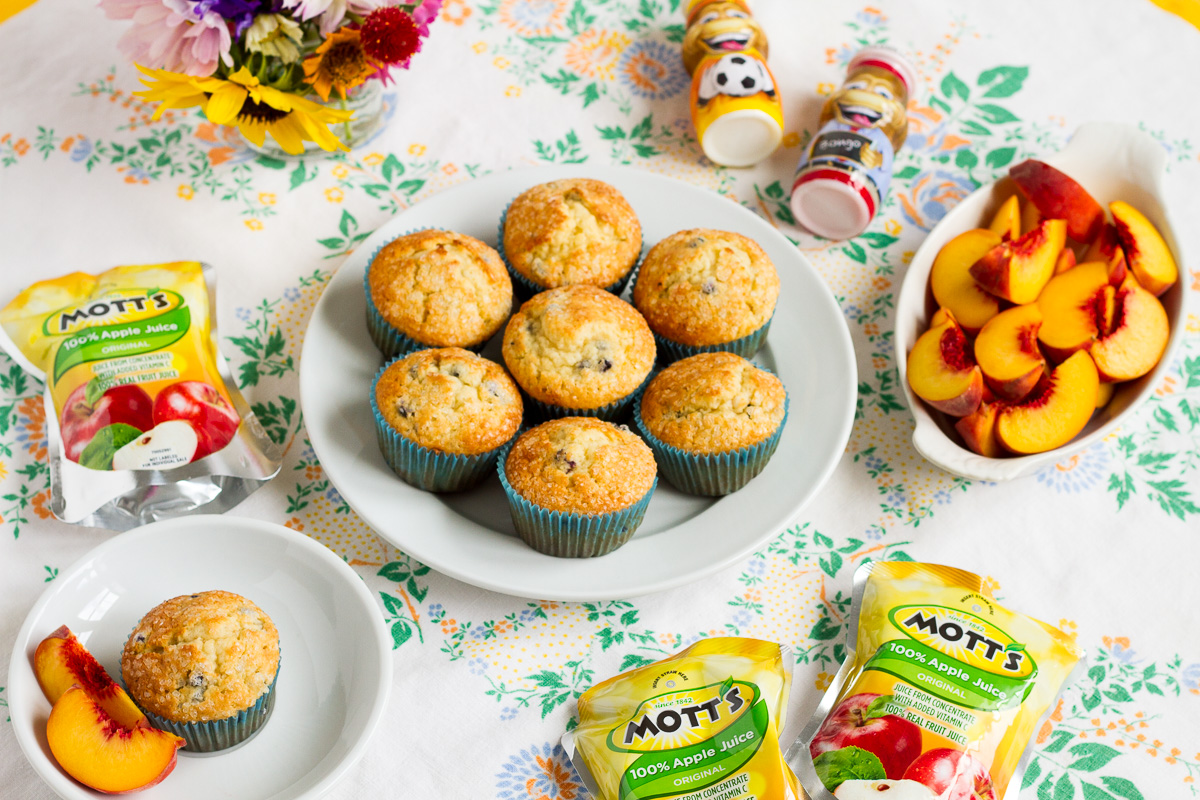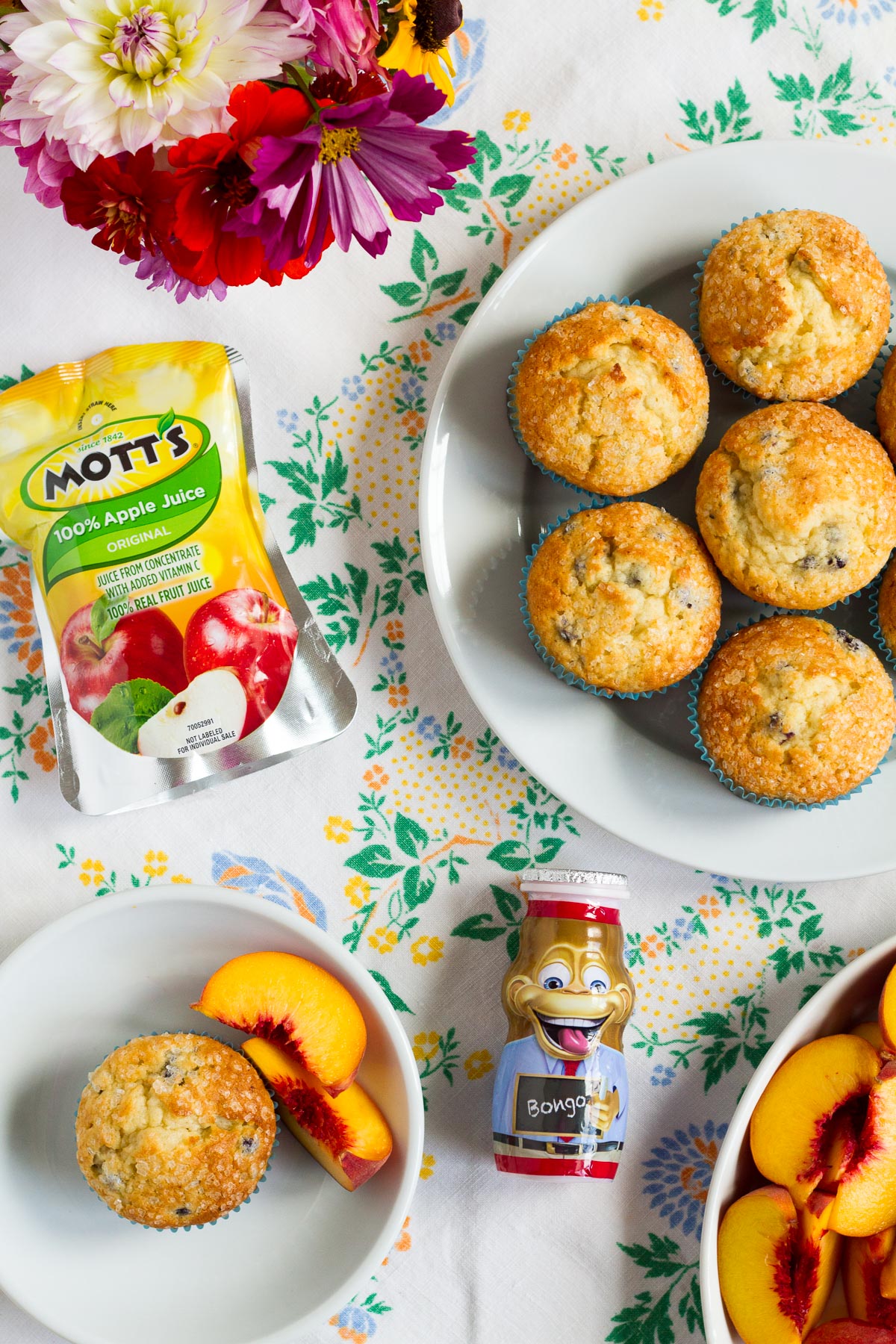 Here's what we do that helps us get out the door on time every morning:
Lay out school clothes the night before. When our oldest was in preschool, choosing school clothes in the morning was incredibly stressful for her. She would get so anxious about making the wrong choice that she would become practically paralyzed. She couldn't decide, and she'd end up being late pretty much every day. And on the days she wasn't late, she still started out the day anxious and upset. We started choosing her outfits and laying them out the night before, and it was enormously helpful. She was much calmer at night, we weren't squeezed for time, and all the decision making was already done when we woke up in the morning. It's a practice that has carried through to our other kids, and it works really well.
Pack lunches and backpacks the night before. I feel like this is probably the No.1 tip for getting out the door in the morning. Lunches take a long time to pack, so we always do that before going to bed the night before. We go over the lunch menu for the next day before bedtime, kids decide if they want home lunch or school lunch, and I pack a lunch for whoever wants one. Homework, gym shoes, library books, projects, etc. get but in backpacks and set by the front door.
Have benchmarks throughout the getting ready process. We get up at 7am. Everyone has to be dressed and downstairs by 7:15 at the latest. By 7:25, people should be done with breakfast, and should be getting on shoes and brushing teeth. We load up at 7:35. Does it always run smoothly? No, but it helps us stay on track as much as possible.
Have easy to grab and easy to eat breakfast items that kids can serve themselves. Once my kids are dressed, I send them downstairs to grab breakfast. Sometimes I have to stay upstairs for a few extra minutes encouraging a straggler to get moving. It really helps to have breakfast foods on hand that my kids love to eat and that they can get for themselves. Some of our go-to breakfast foods are bagels, fruit, muffins, toast, instant oatmeal, cereal, juice, like the new Mott's 100% Juice Pouches, and my kids #1 favorite, Danimals. My kids seriously love those little Danimals yogurt drinks! I feel like we go through a box every week. And bonus—the Mott's 100% Juice Pouches and Danimals are great to throw in lunch boxes too. We get ours at Fred Meyer, but you can find them at your local Kroger banner store. In fact, they have a $2 off coupon right now. Visit www.fredmeyer.com or the Fred Meyer mobile app to find the savings.
Keep toothbrushes, toothpaste, and stuff for doing hair downstairs. We have a small drawer in our downstairs bathroom where the kids have a toothbrush and toothpaste. If they went back upstairs after I'd gotten them all downstairs, we'd never be on time to school! Once they're down, they're down. We also have a basket full of hair brushes, hair spray, gel, headbands, etc. If someone needs their hair brushed or fixed, I usually do that while they're eating. Multitasking!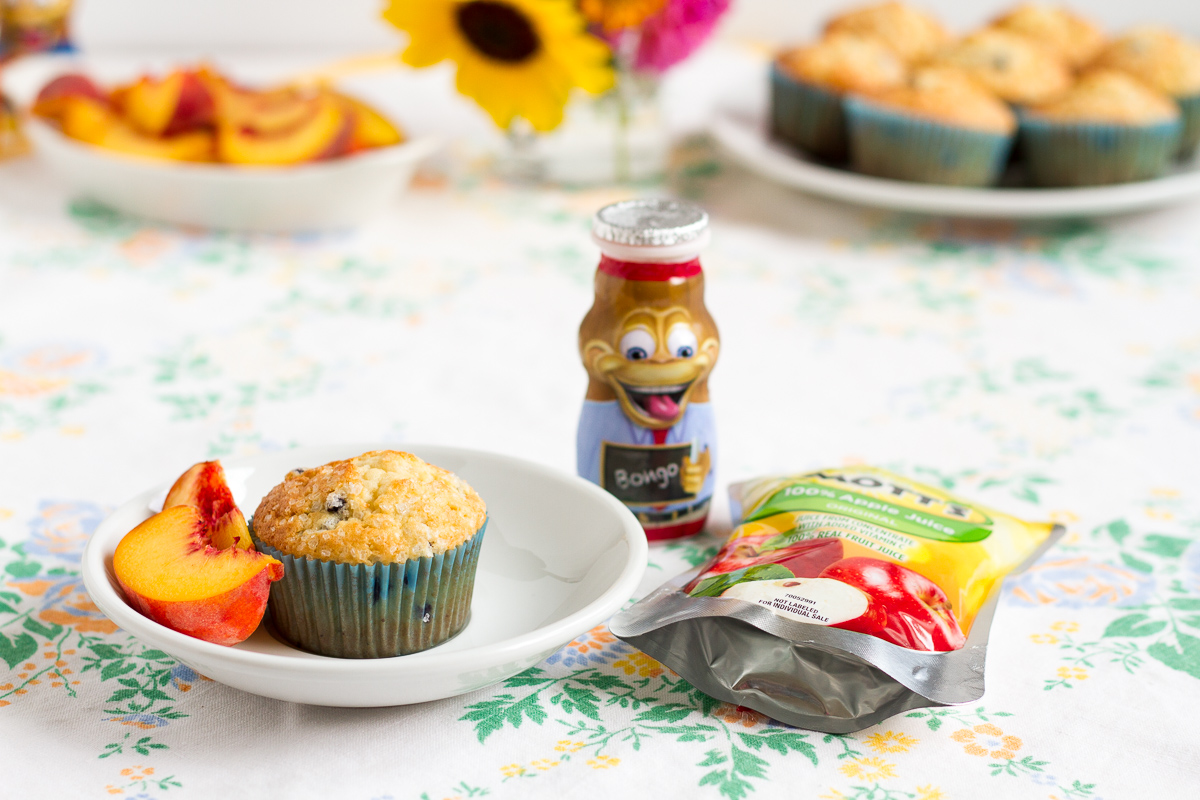 I asked a few of my blogger friends who have school-age kids for their best tips. Amy from Delineate Your Dwelling has a free printable checklist for things to do the night before to help you get out of the house on time in the morning. Genius! In my opinion, what you do before you go to bed has a huge impact on how smoothly the morning goes! Find Amy's printable here. Sara and Melissa from Alice & Lois rounded up a bunch of their favorite tips for staying organized during the school year, including creating a family command center and a laminated morning checklist. Check out more of their ideas here.
Does your family have a tried and true morning routine? What are your best tips for getting your kids out of bed, dressed, fed, and out the door on time on school mornings? Leave your tips and tricks in the comments below!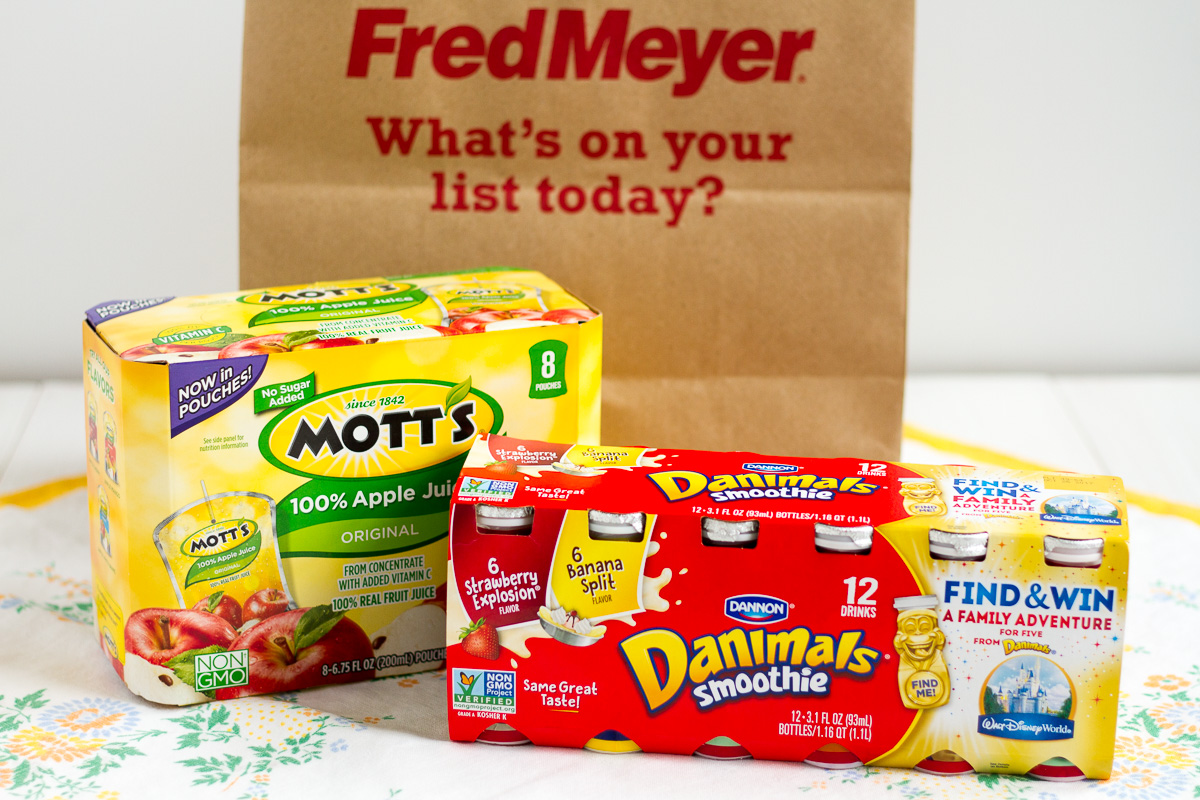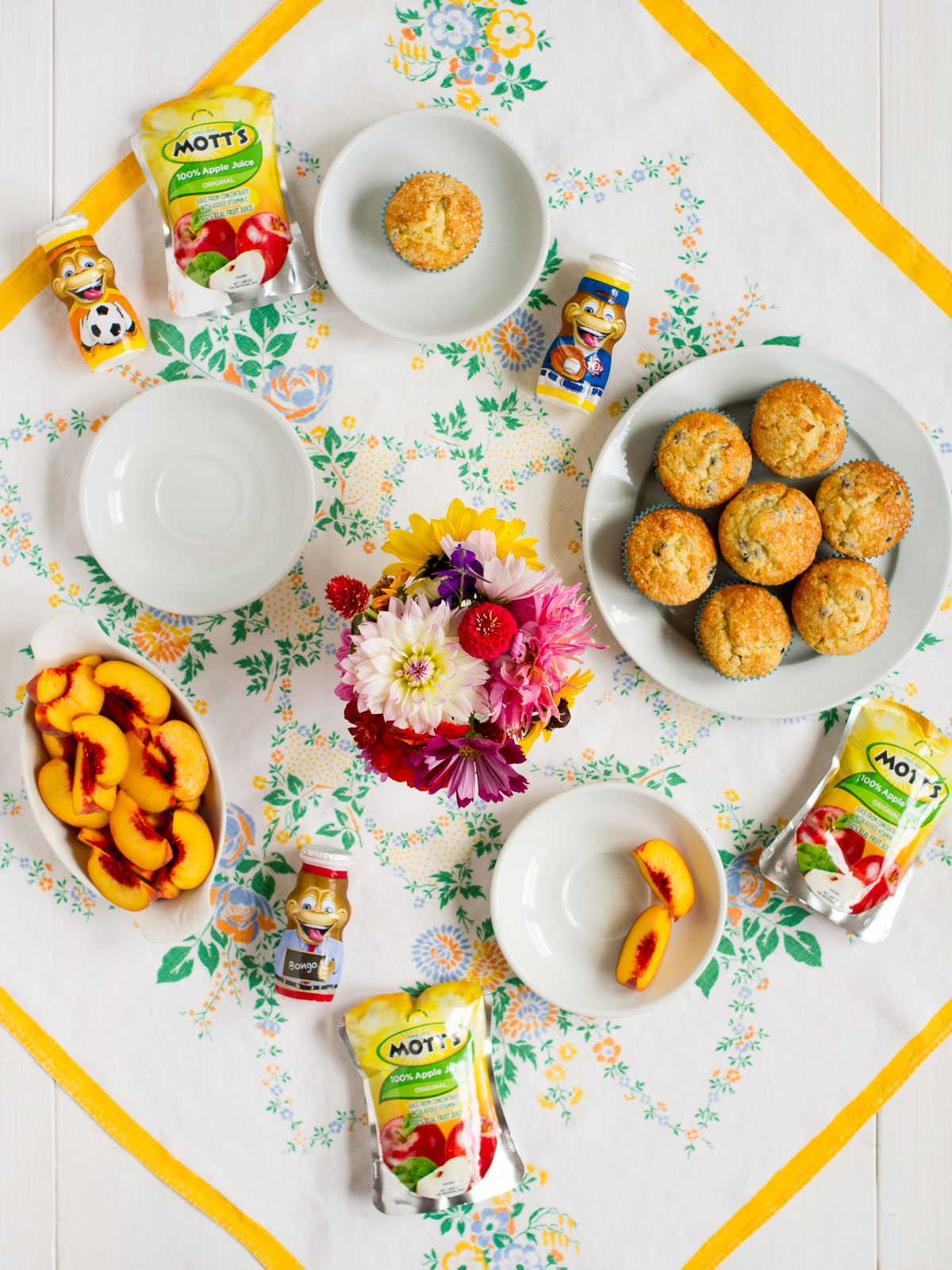 SaveSave
SaveSave
SaveSave
SaveSaveSaveSaveSaveSave
SaveSave
SaveSave
SaveSave
SaveSave