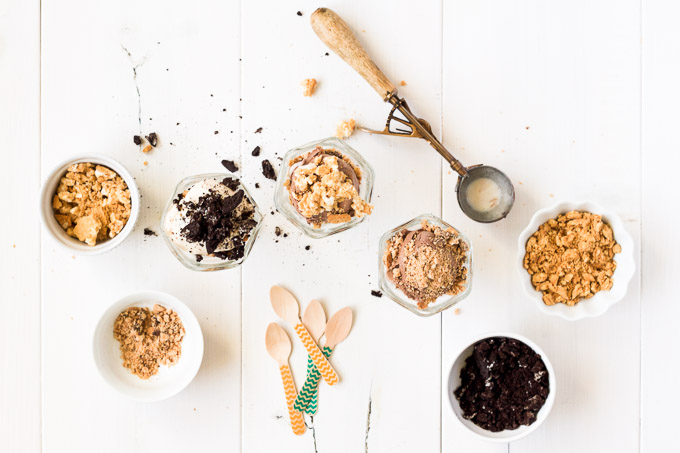 My oldest has been walking around for the past week singing, "School's out for summer!" We actually still have a couple more days of school before our vacation starts, but everyone in our house has been looking forward with anticipation to having more time to sleep in, play outside, and spend time together. I've started gathering summer workbooks, craft and project ideas, and more to ensure that we have plenty of fun to keep us busy and happy in between trips to the library, playing at friends' houses, and exploring our neighborhood parks.
To help kick off the summer, Bettijo from Paging Supermom invited me to participate in this year's Books Alive! series on her blog. One of our favorite picture book series is Cookies: Bite-Size Life Lessons
by Amy Krouse Rosenthal. Each book is full of lovely illustrations and bits of advice that are both funny and wise. To go along with our favorite books, my kids and I made these tasty ice cream and cookie parfaits. They are a perfect, delicious summer afternoon treat that you can spend time making with your kids—a win-win! You can find the directions on how to make them on my guest post on Paging Supermom. What fun things are you looking forward to doing together this summer?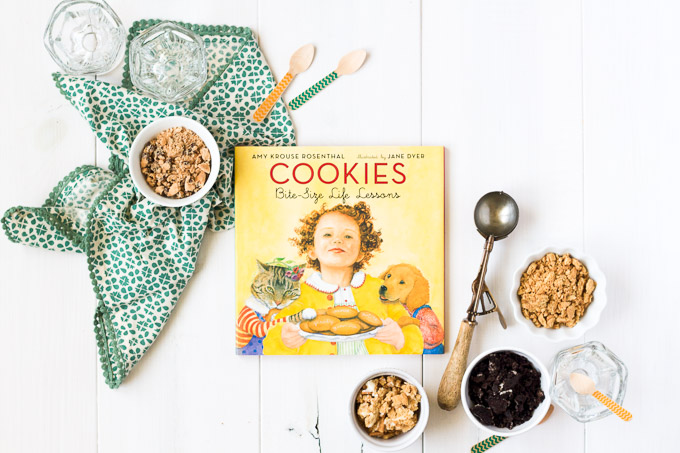 **This post contains affiliate links. You can read more about them on our policies page.**