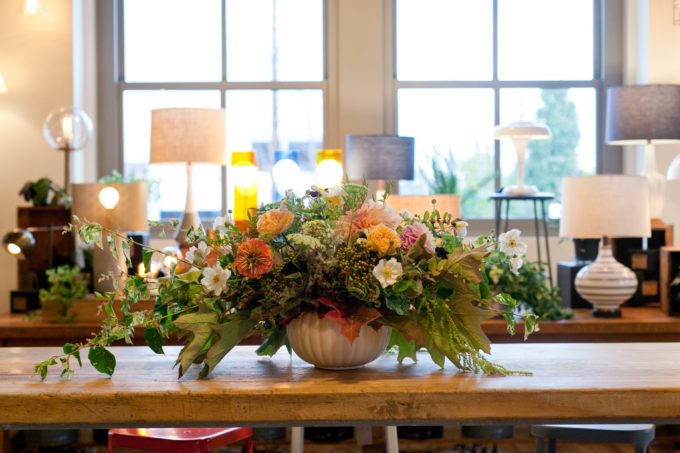 Last year, my friend Joy and I put on a wonderful 1-day conference for bloggers and creative entrepreneurs in Portland. It was called The Hello Sessions, and as fantastic as we'd hoped it would be, it was a million times better! We got the most amazing feedback from attendees after last year's event. All the words they used to describe their experience were the words we had in mind when we first started brainstorming nearly three years ago: gracious, supportive, friendly, uplifting, inspiring, beautiful. Going into last year's event, we weren't sure it would be something we wanted to do again, but the energy and camaraderie were intoxicating, and within 5 minutes of The Hello Sessions getting under way, Joy and I both knew we would make it happen again in 2016.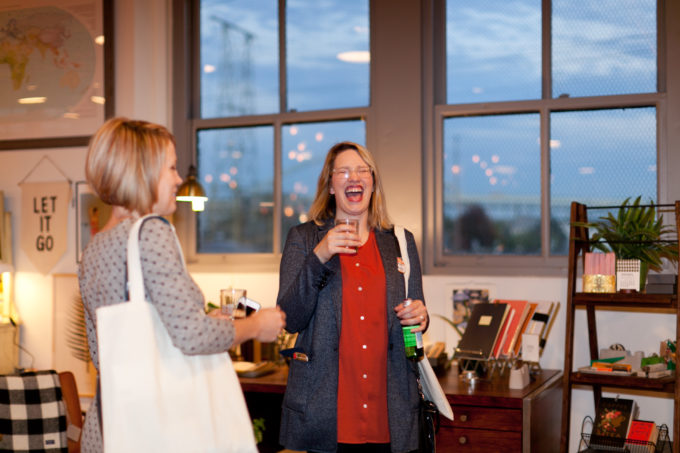 We've been hard at work on The Hello Sessions 2016 since the second The Hello Sessions 2015 wrapped up last October. We've changed a few things, added some wonderful, new components, and are so excited at how this year's conference is shaping up. We have a beautiful location, an amazing keynote speaker, uber-talented workshop leaders, and some truly awesome brands we are partnering with, like Schoolhouse Electric and Kimpton Hotels.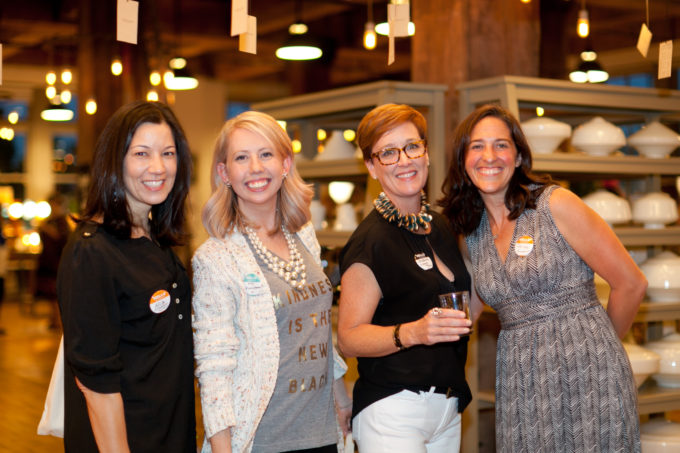 Tickets for this year's event go on sale next Wednesday! If you want to be the first to find out when registration is live, be sure to check out The Hello Sessions website and sign up for the newsletter. Our 2016 conference will be cozier and more intimate than last year's, and we'd be surprised if tickets didn't sell like hot cake, so don't miss out!