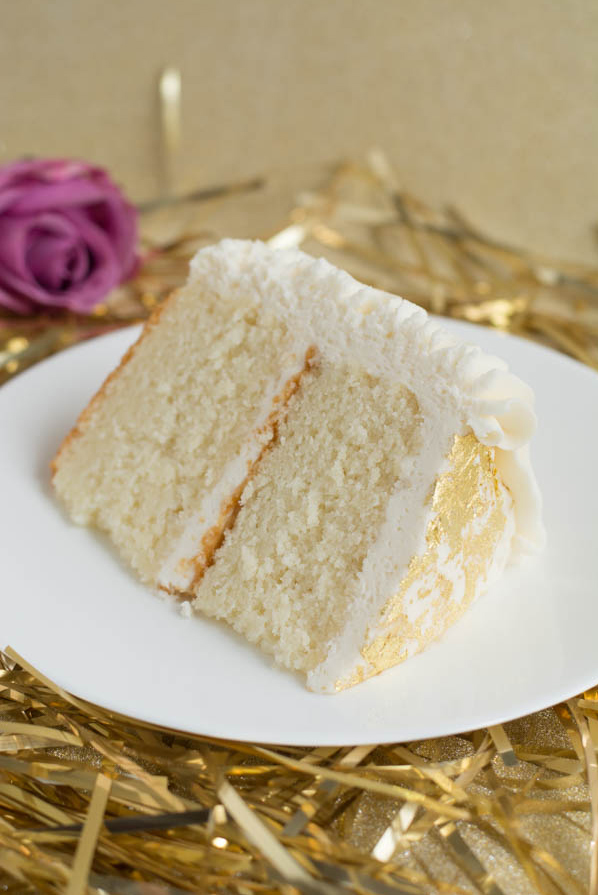 It's the last day in our birthday celebration for my dear friend, Ali! We started off the week with the perfect party playlist from Jennifer of Classic Play, followed by a delicious appetizer (Caramelized Pear & Brie Crostini!), a signature birthday cocktail (the Black Cherry Tail!), and sparkly gold place cards from MJ of Pars Caeli. And to end the celebration in true birthday party fashion, Amy from This Heart of Mine brings us a gorgeous, gold-topped champagne birthday cake today!
Many thanks to Tiny Prints, our sponsor for the week. We partnered with them to bring you these fun recipes and projects.

– – – – –
September has been a busy month so far! Here are a few links for you to read this weekend that I haven't had a chance to share with you yet…
My latest Dream House update for Better Homes and Gardens' Style Spotters blog | See what we've been up to lately as we near our move-in date!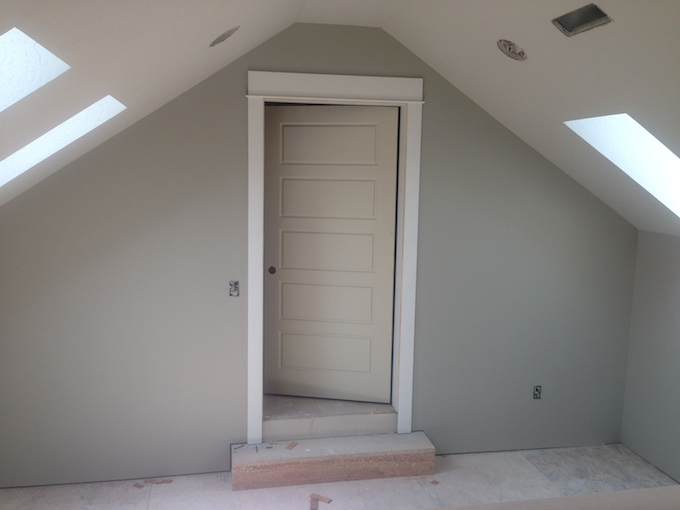 S'mores Truffles for Minted's blog, Julep | Now that the weather has cooled off a little, it's time to make s'mores galore! These tasty truffles have all of the elements of s'mores–gooey toasted marshmallows, creamy milk chocolate, and sweet graham crackers.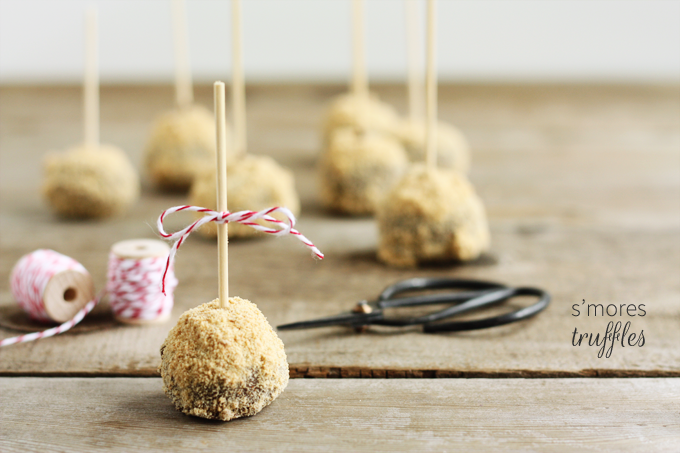 S'mores Rice Krispy Treats for The Paper Mama | In case you couldn't tell, I really like s'mores! Combine them with everyone's favorite snack, the ever-popular rice krispy treat, and you've got a match made in dessert heaven!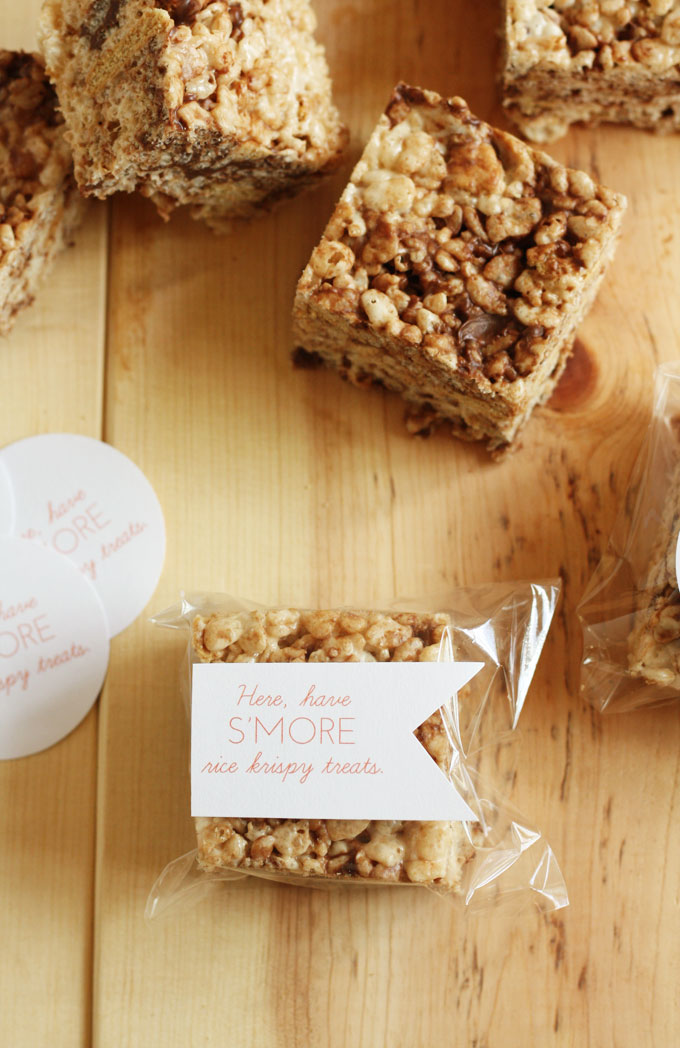 Have a great weekend, and see you next Monday!