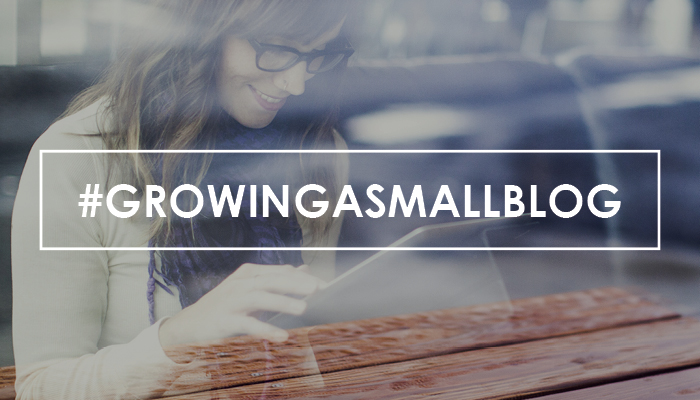 Happy Wednesday! I'm really excited to be speaking at Alt Summit, which is coming up in a little less than two weeks! I get to speak about Growing A Small Blog with my friends Ciera, Mariah, PJ, and Tan, and we want your help planning our panel! We would love your input on what we should cover. If you have any burning questions about how to grow your readership, get more exposure, or increase your traffic, tweet us a question with the hashtag #growingasmallblog, and we'll make sure we answer your question in our presentation! Our panel is Thursday afternoon at 1:30, right after lunch. Come listen, take notes, and say hi!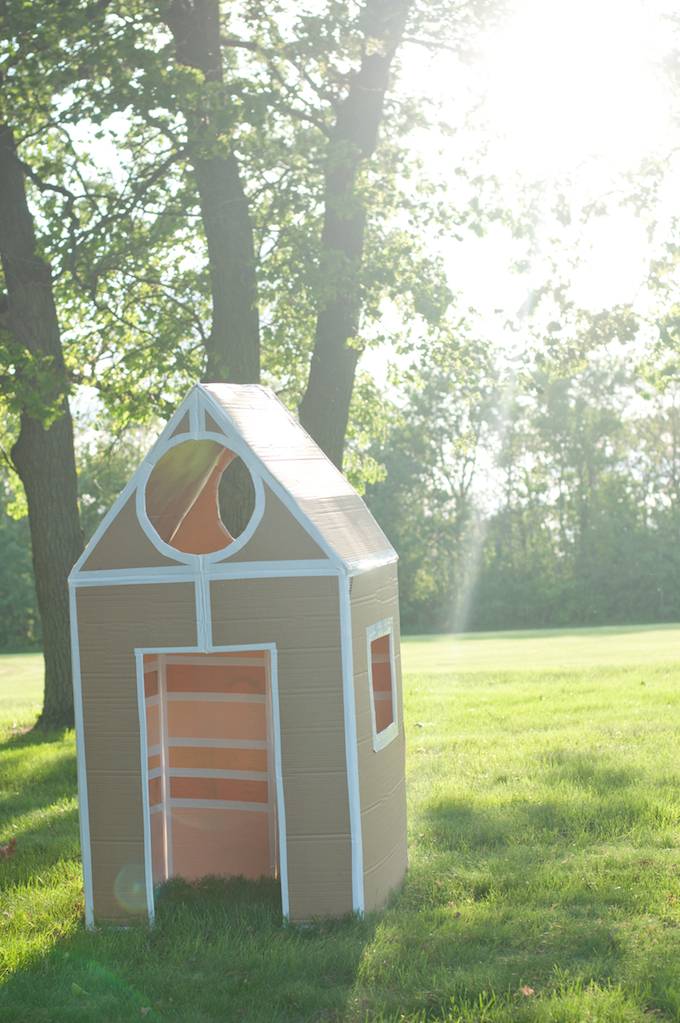 And it's Wednesday, which means another fun installment of Endless Summer Projects! I know a couple of states kicked off summer vacation this week, and even more are in their last week of school. We still have all of next week too, but I'm busy stockpiling project ideas to keep my kids happily busy all summer long. This week, Amy of This Heart of Mine shows us how to make these cool collapsible cardboard playhouses! I just know my kids are going to love this one. Now to find some boxes…
So far this summer, we've had
Tune in next Wednesday for my contribution to Endless Summer Projects. I haven't put the finishing touches on it yet, but it's shaping up to be awesome!