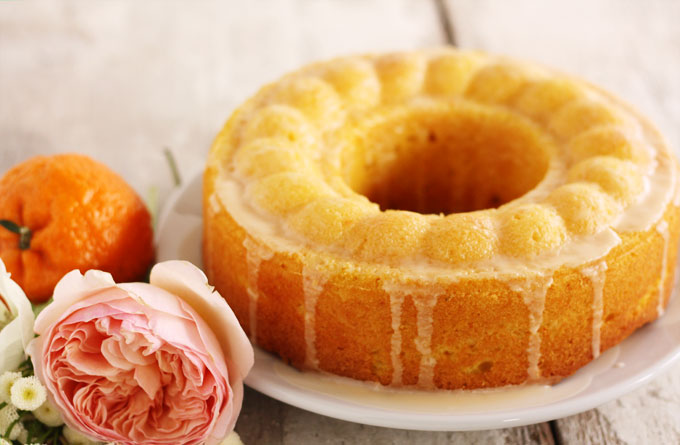 Today, I'm teaming up with some friends to celebrate Cakentine's Day, a totally made-up celebration of all things cake. The idea of Cakentine's Day started last month on February 14th when I was wishing my friend MJ a Happy Valentine's Day on Instagram. I accidentally typed "cakentine's" into my phone and autocorrect, being the awesome thing that it is, didn't catch it. We both liked the sound of Cakentine's Day so much that we decided to start our own holiday and dedicate it to cake! With the help of our friend PJ, we've got three fun cake-related posts for you on this inaugural Cakentine's Day. Up first, Everyday Citrus Cake!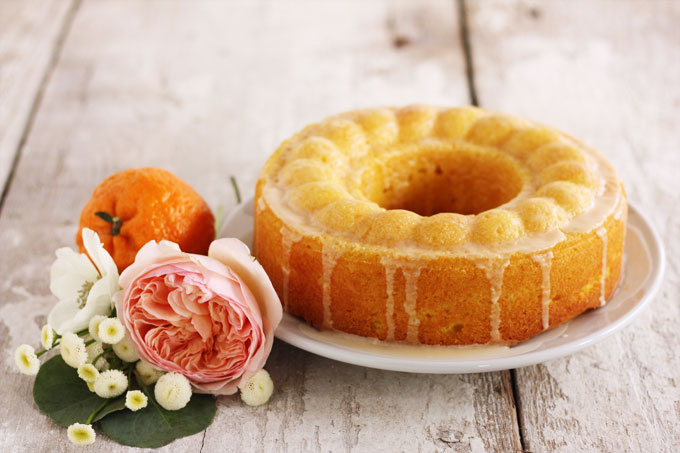 I love an over-the-top cake as much as the next person, but I also appreciate simplicity. This easy citrus cake is simple and sweet, and perfect for busy weeknights or afternoon snacks. You can use any kind of citrus you want to flavor it–make it sweet with oranges, tangy with lemons or grapefruit, or mouth-puckeringly tart with limes. The recipe below is adapted from a recipe for French-Style Yogurt Cake from Orangette. I've made half a dozen variations over the years and loved each and every one.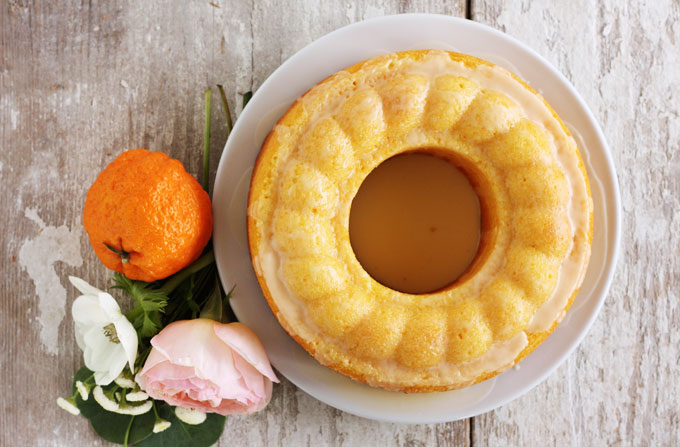 Everyday Citrus Cake
Ingredients
for the cake:
2 teaspoons citrus zest
1 cup sugar
½ cup plain yogurt
3 eggs
1½ cups flour
2 teaspoons baking powder
⅛ teaspoon salt
½ cup oil
for the glaze:
1 cup powdered sugar
2-3 Tablespoons fresh citrus juice
Instructions
Preheat the oven to 350°F. Spray an 8" round pan with nonstick baking spray with flour.
In the bowl of a stand mixer, combine citrus zest and sugar. Rub the sugar and zest together with your fingers until the sugar becomes really fragrant. Add yogurt and eggs, and beat until combined. In a small bowl, combine flour, baking powder, and salt. Add dry ingredients to the mixer and beat until combined. Add oil and mix until the batter is smooth. Pour batter into the prepared pan, and bake 35-40 minutes until a toothpick poked into the middle of the cake comes out clean.
Let the cake cool in the pan for 10 minutes before turning it out onto a cooling rack. Glaze when completely cooled.
To make the glaze, combine powdered sugar and citrus juice in a small bowl and whisk until smooth. Pour over cooled cake and allow glaze to set before slicing and serving.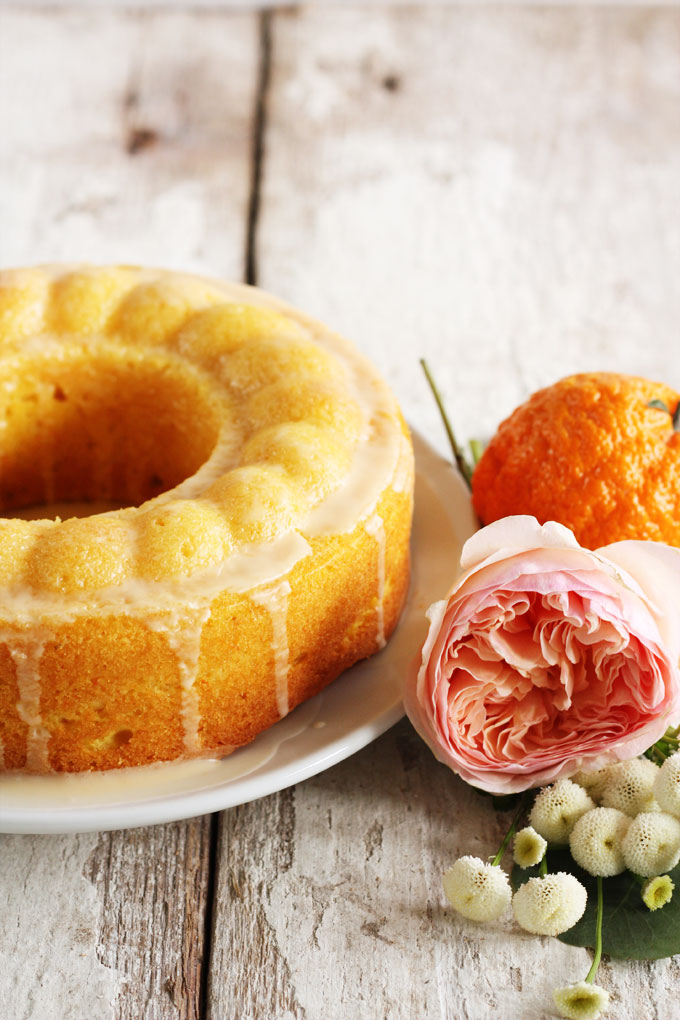 Be sure to stop by Pars Caeli today for the recipe for Just Because Cakes, and visit A Girl Named PJ for a fantastic picture tutorial on how to frost a cake like a pro! Happy Cakentine's Day!