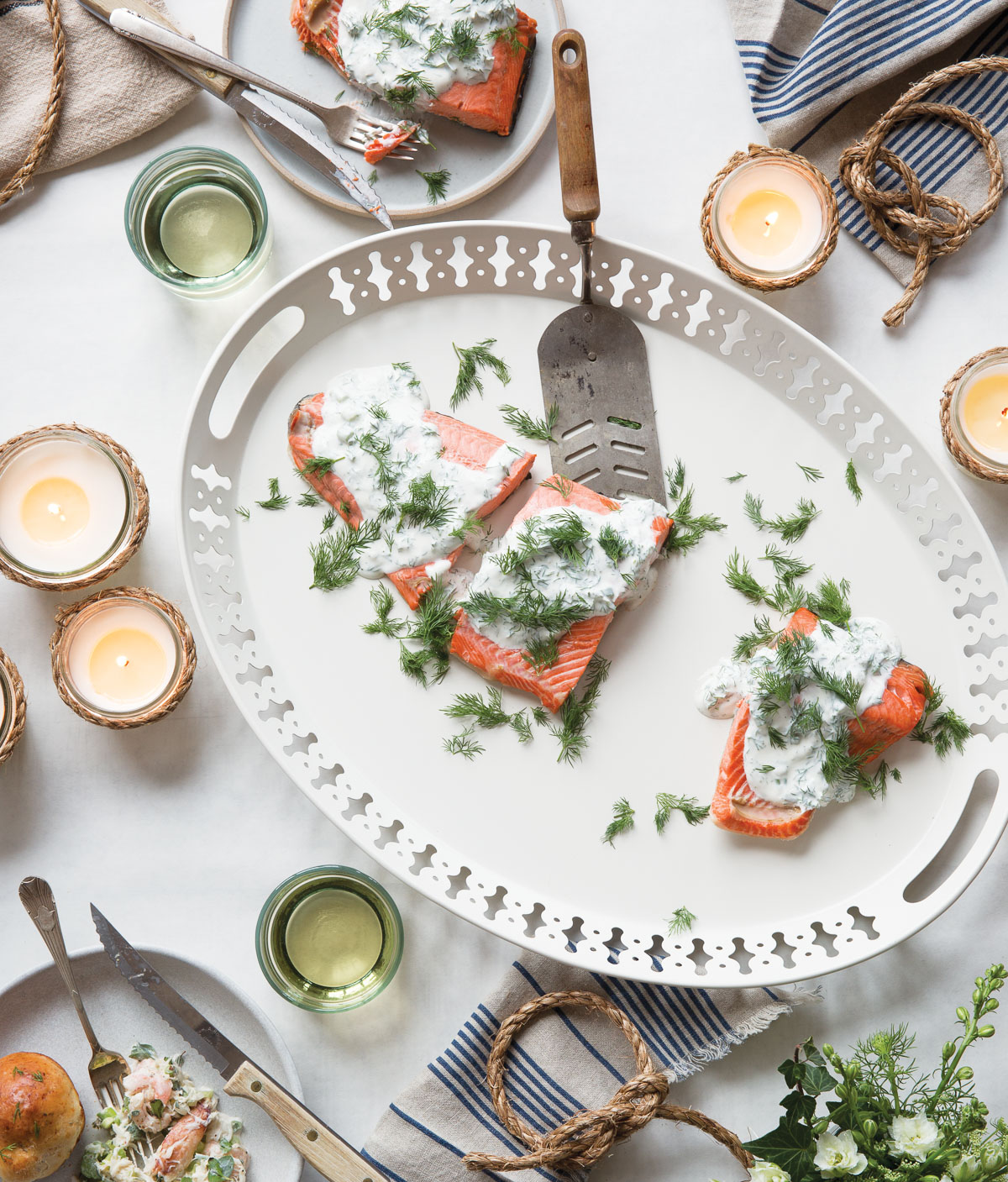 Hello, friends! I have a few events coming up next month that I wanted to tell you about. The first is Pinners Conference, which I've already mentioned. It will be at the Minneapolis Convention Center on Friday, June 22nd and Saturday, June 23rd. I'll be teaching two different workshops on Friday, one on making flower crowns for Midsummer and one on Scandinavian sweets and treats. And I would love to see any of you there! If you are interested in going to either or both of my workshops (or any Pinners workshops that weekend), you can use the code "LULU" to save 10% on workshop sign-ups. If you want to sign up for both my classes, you can purchase the "One Day Expo, 2 Classes" ticket for just $19 (before savings!) If you want to just go to Pinners Conference and not sign up for any classes, you can use the code "ShopPinners" to get 50% off a general admission ticket, but keep in mind that doesn't include any classes or workshops. Click HERE to purchase tickets.
And I have another incredible event that we're just putting the finishing touches on. I'm teaming up with my friends at Curbly for a Scandinavian Midsummer workshop on Sunday, June 24th in St. Paul, MN. We'll have a yummy smorgasbord (i.e. delicious Scandinavian food) and drinks, plus all the supplies to make my cute woodland felt garlands from Scandinavian Gatherings, plus ideas and styling tips for your own midsummer celebration. Tickets are $30, which includes all-you-can-eat food, drinks, and workshop supplies. Space is limited, so sign up today on Eventbrite.
And if you still haven't bought yourself a copy of Scandinavian Gatherings, or if you love it and want to give it to everyone you know, it's on sale for 25% off on Amazon right now, plus free Prime shipping! Here's an affiliate link to help you stock up: https://amzn.to/2GRb7JR.
[Gorgeous photo by Charity Burggraaf from the book Scandinavian Gatherings; reprinted with permission from Sasquatch Books]
SaveSave
SaveSave
SaveSave
SaveSave