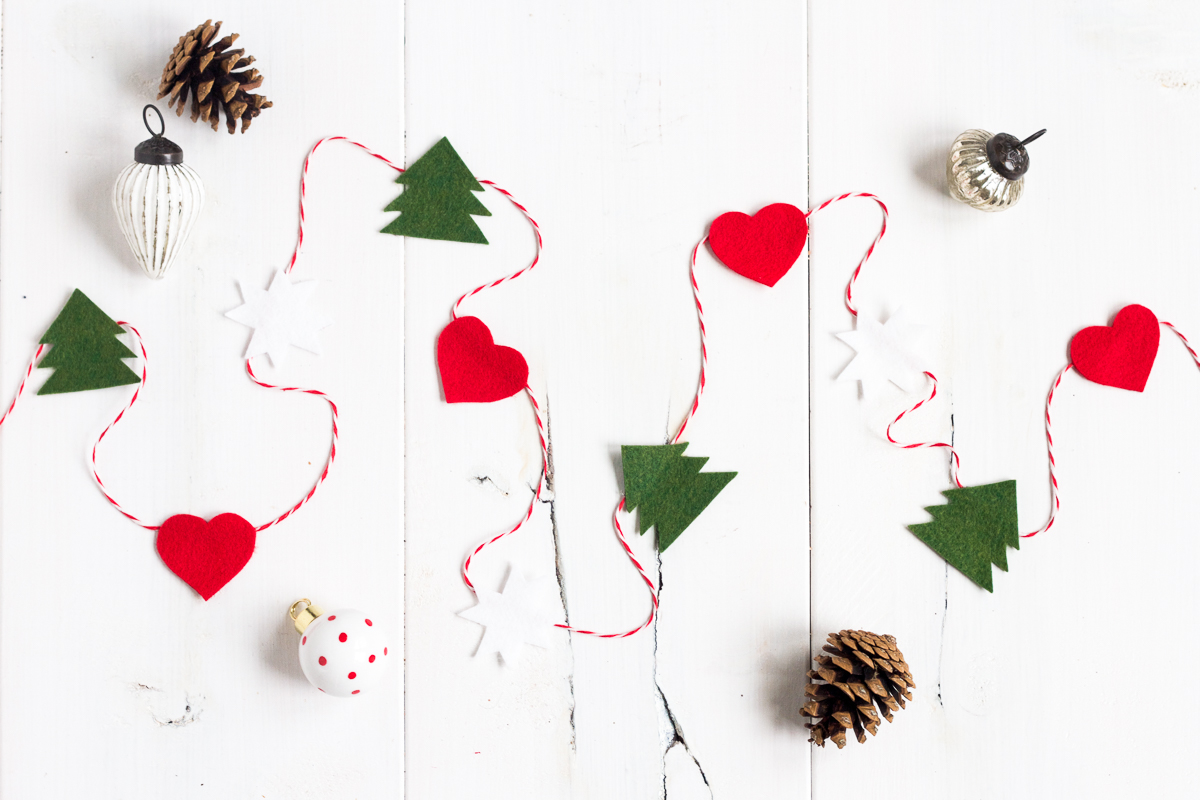 November is here, and with it comes another wave of Scandinavian Gatherings book events! There are two really fun, in-person book things happening this month, both in California. If you live near the Bay Area, I'd love to see you at a Holiday Garland Workshop I'm putting on with Minted at their brick and mortar location, Minted Local. The workshop will be on Tuesday, November 15th from 5:30-7:00 pm, and you can register for it (it's FREE!) by clicking HERE. We'll be making felt garlands for the holidays, and all supplies will be provided. You'll have the choice to make either the garland pictured above or the toadstool garland from the book. There are limited spots, so if you're interested in attending, be sure to register soon! And if you can't come for the workshop, swing by and get your copy of Scandinavian Gatherings signed!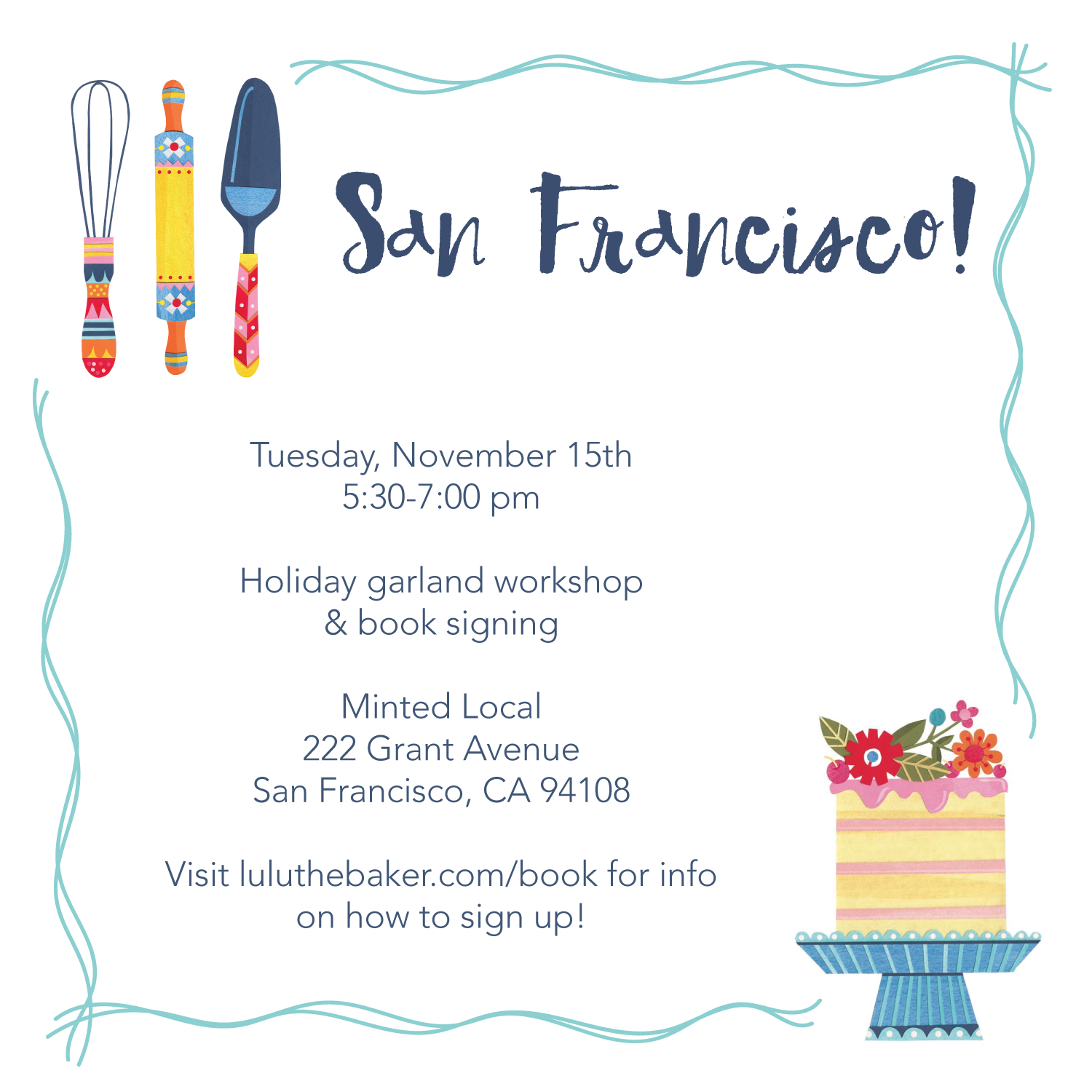 On Monday, November 21st, I'll be at HUSET, a darling Scandinavian home goods shop in Venice, CA for a book signing and party from 5:30-7:00 pm. We'll have yummy Scandinavian pastries to snack on, signed copies of the book to buy, and cool Scandinavian products to stock up on just in time for the holidays.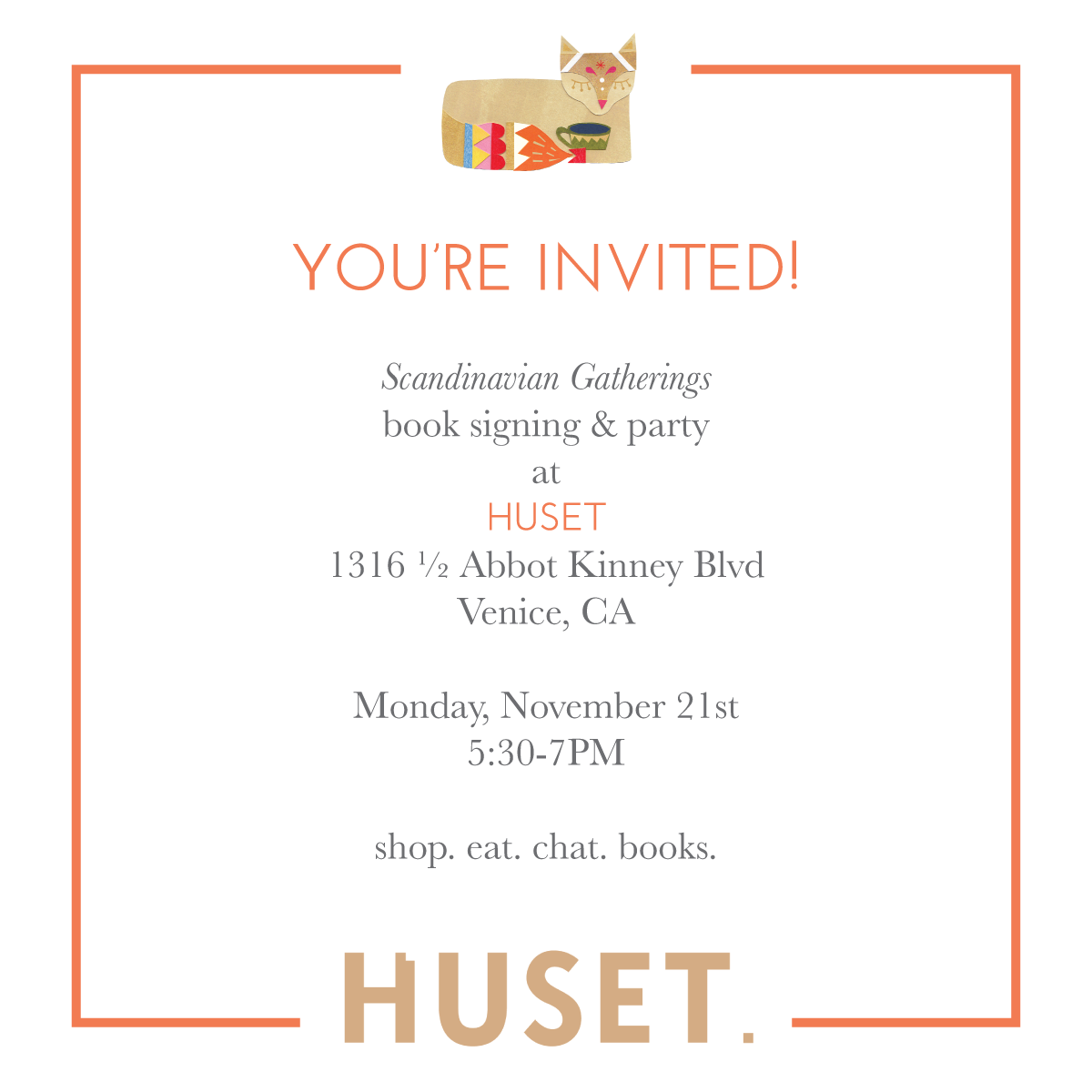 I'm also working on a couple of events in Utah at the beginning of December, and possibly another local event or two here in Oregon before the holidays. Follow along on Instagram or Facebook to stay up-to-date on all upcoming Scandinavian Gatherings book events.