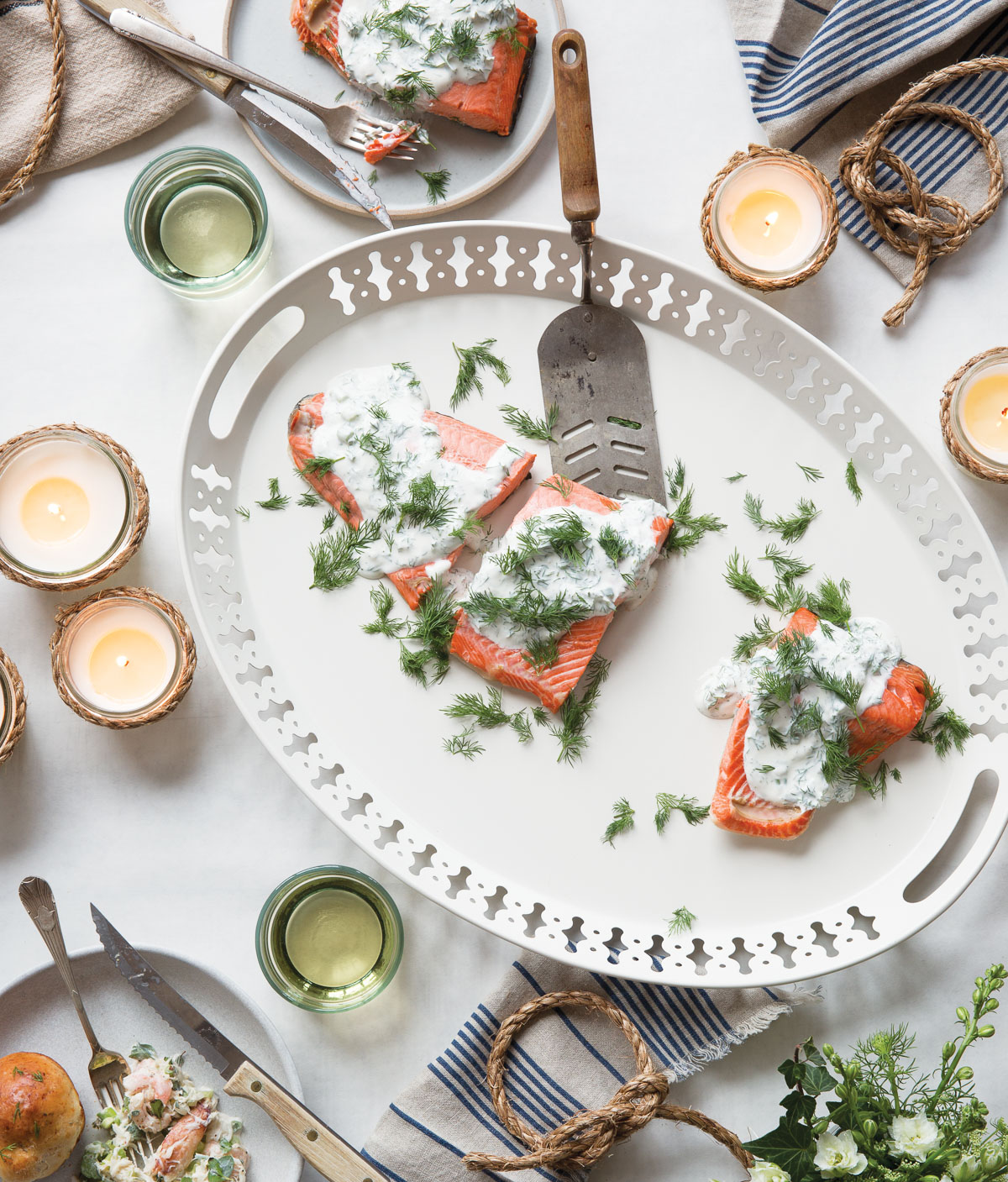 Midsummer is this weekend! You're probably thinking, "Wait! I thought we already had the longest day of the year a few days ago!" And you'd be right. Tuesday was technically the summer solstice, and hence, the longest day of the year. But we're talking about something much bigger than just the summer solstice. We're talking about Midsummer, the beloved holiday celebrated all over Scandinavia in honor of the summer solstice. In Sweden and Finland, it is always celebrated on the weekend, and holidays on the weekend are something I can definitely get behind, especially when the warm, summer weather is so beautiful, and the daylight lingers till well past bedtime.
So what are the elements of a good Midsummer gathering? Midsummer is basically just a giant celebration of summer and all of the wonderful things that come with it: delicious food, beautiful flowers, great company, and glorious weather.
DELICIOUS FOOD
Anything light and summery would be perfect to serve for Midsummer. Since it's a Scandinavian holiday, Scandinavian food is a natural fit. Open-faced sandwiches, cucumber salad, poached salmon with dill sauce, classic Scandinavian meatballs! Swedish Meat Pies are one of our family favorites: handmade pastry dough wrapped around a savory filling of beef, potatoes, and cheese. And don't forget dessert! Strawberry shortcake or homemade ice cream are two solid choices, but you can't really go wrong with dessert, can you?!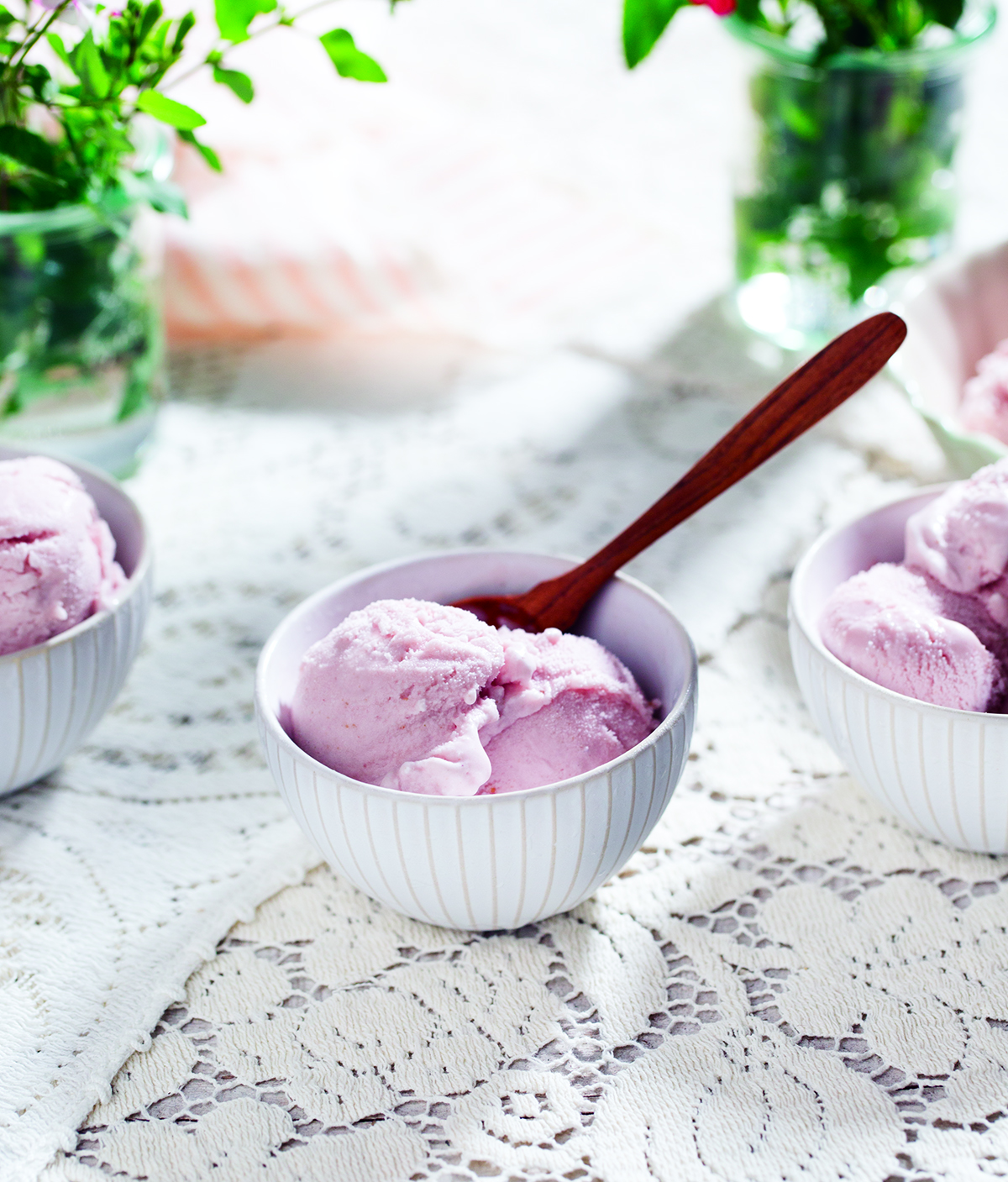 FLOWERS
Since it's the start of summer, fresh flowers are everywhere at Midsummer gatherings. If you don't feel like putting up a giant, flower-festooned maypole, some pretty flowers on the table will suffice. And don't forget to let guests make their own flowers crowns to wear.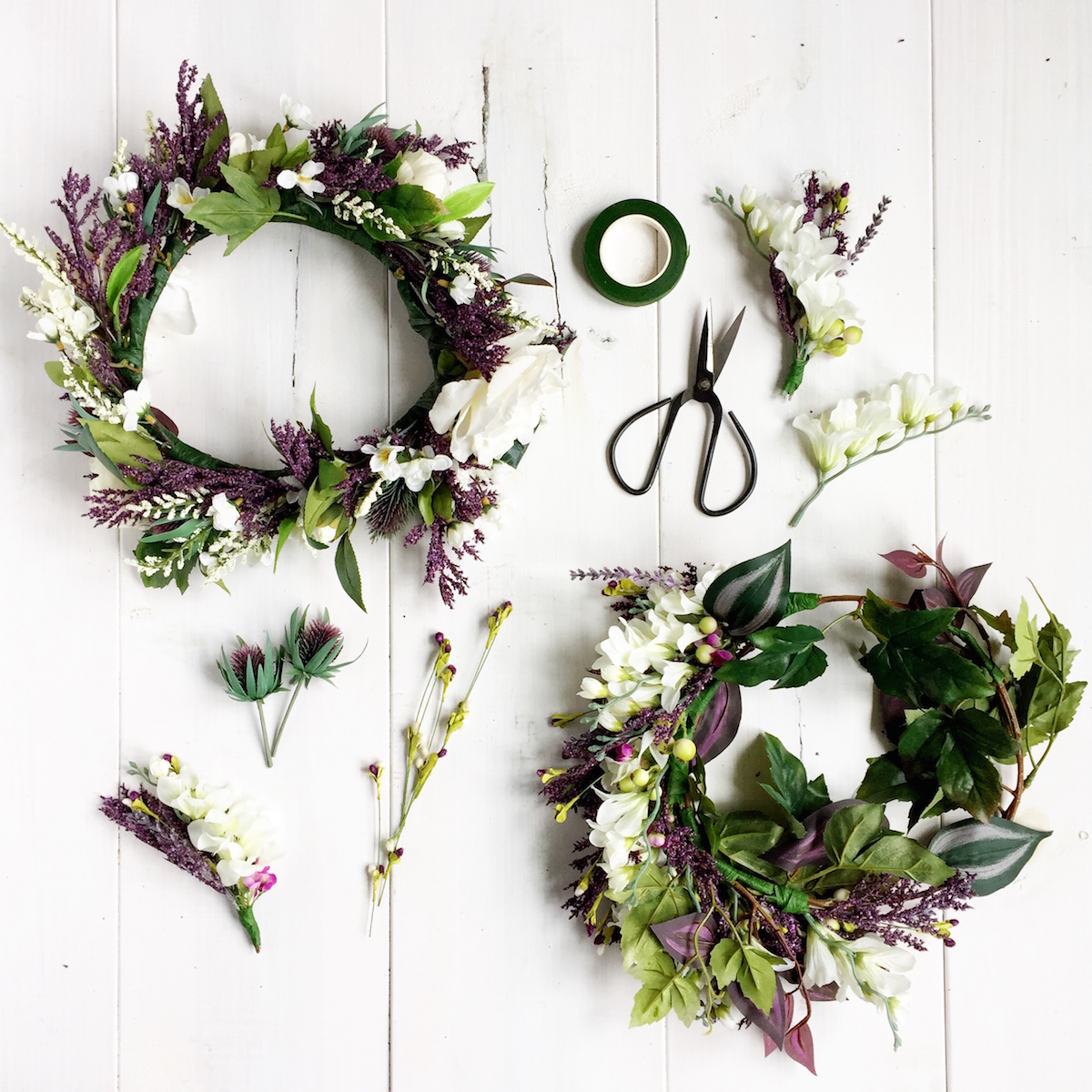 FRIENDS & FAMILY
Don't let the idea of a celebration scare you off! Invite some of your favorite people over for an easy, casual summer dinner on the patio. That's the perfect way to celebrate Midsummer!
NATURE
Midsummer is all about enjoying the sunshine, the long days, and the beautiful outdoors, so celebrating outside is a must. Pack a deluxe picnic or set your patio table for an alfresco dinner, and enjoy the beautiful summer weather!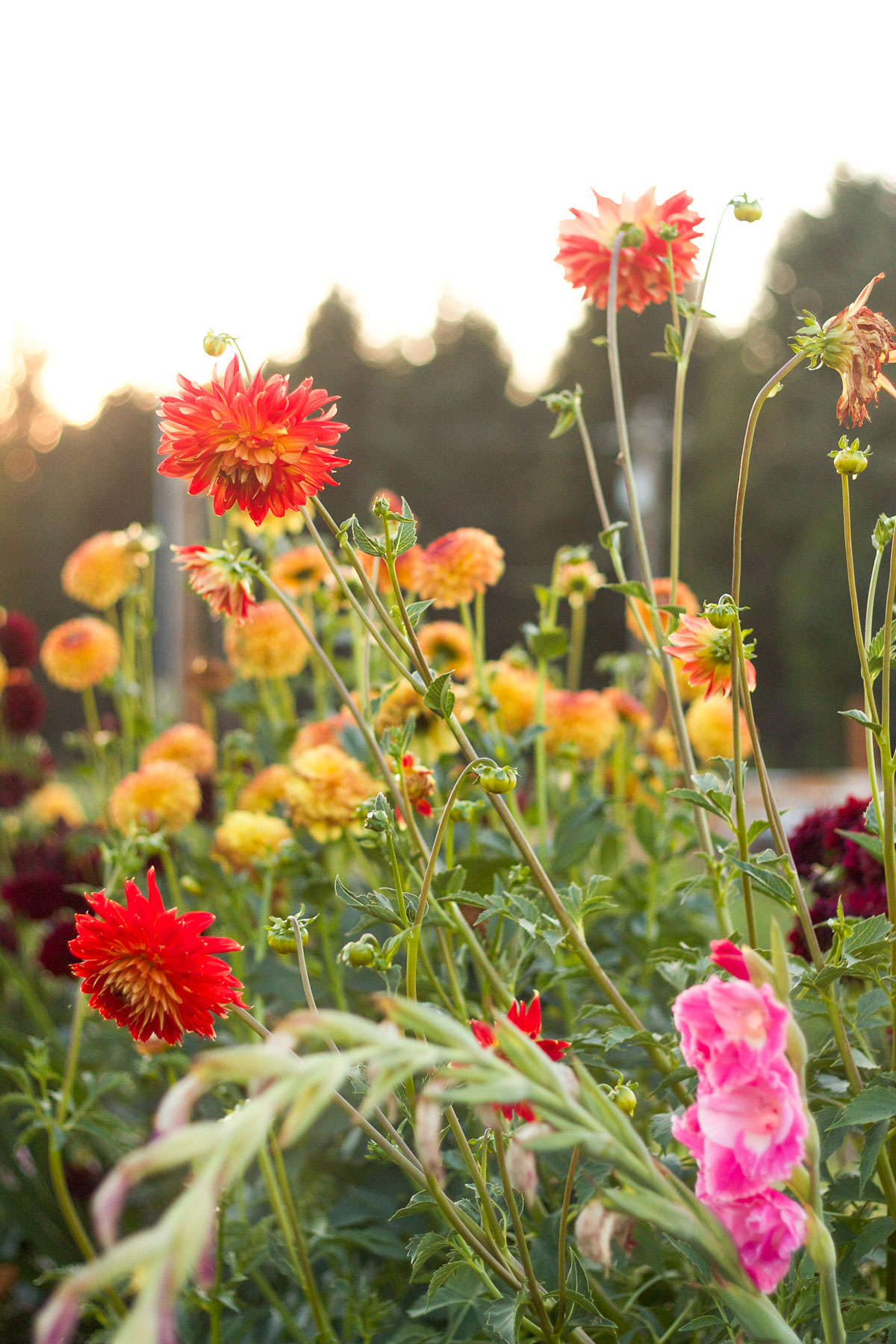 You can find lots of these ideas for celebrating Midsummer (and more!) in my book, Scandinavian Gatherings! You can order a copy online or ask your local bookstore for a copy.
Top two photographs by Charity Burggraaf from the book Scandinavian Gatherings by Melissa Bahen; reprinted with permission from Sasquatch Books.
SaveSave
SaveSaveSaveSave
SaveSave