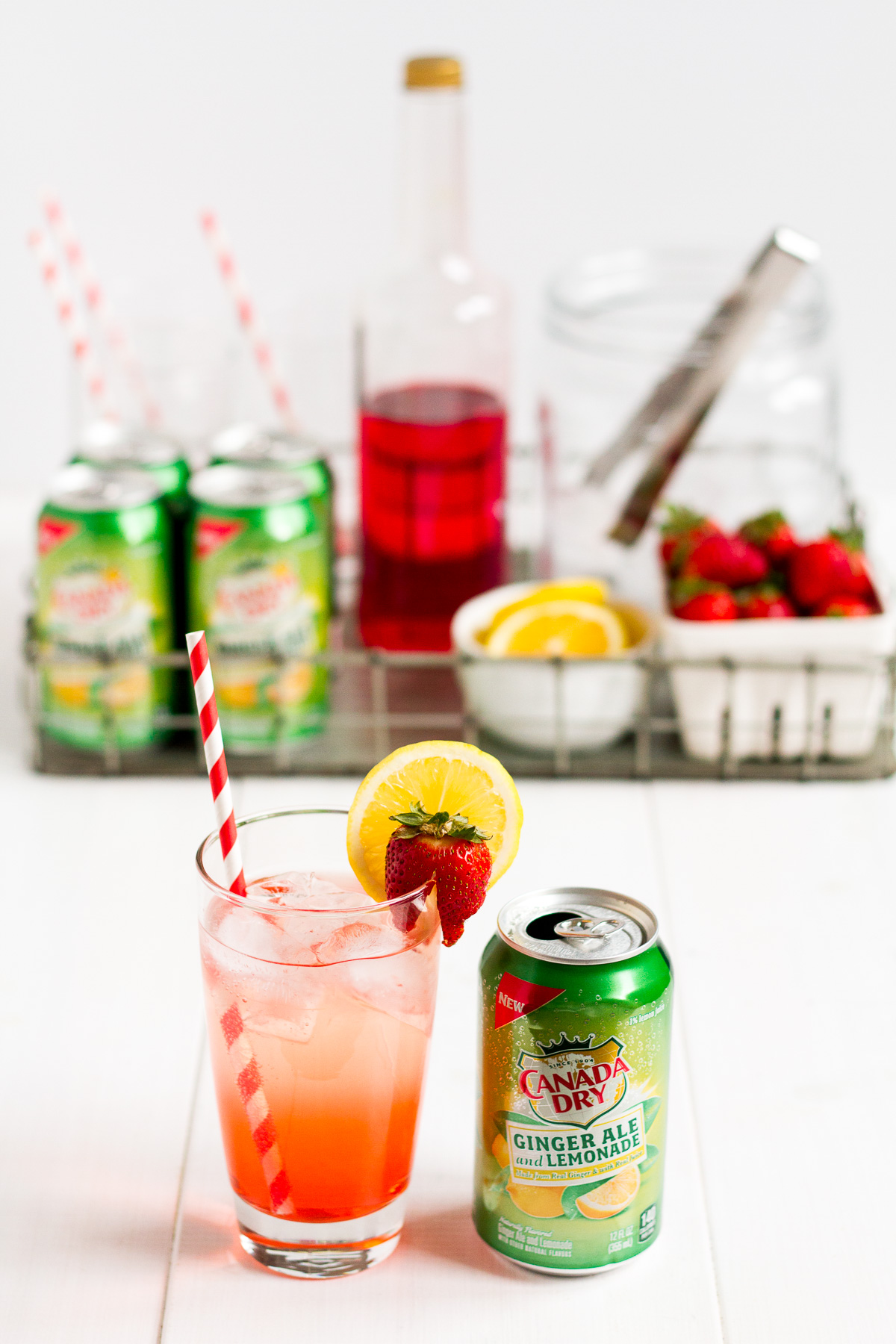 This post has been sponsored by Canada Dry®. All thoughts and opinions are my own.
Bar carts are such a hot thing right now. I started seeing DIY bar carts on blogs a couple of years ago, but now I see them pop up in catalogs and at cute home decor shops regularly. And as someone who loves to entertain, I certainly appreciate the whole bar cart concept: a dedicated spot for drinks and beverage accessories at your party that looks great and keeps things corralled and organized. The only problem is that I don't have a spot in my kitchen for a bar cart. I could certainly shift things around a little to make room for one during a party, but then I'd have to find a place to store it when I'm not having people over for dinner. And since I don't have a bar cart storage closet right off my kitchen or dining room, I'd have to clean the whole thing up, put everything away, and carry/roll the bar cart out to the garage or down to the basement, and at that point the whole convenience factor has gone out the window. Where's the relaxation in that?
So instead of buying and setting up a big bar cart when I don't really have room for one, I like to set up a cute, easy, DIY drink station when I have people over. It's inexpensive, looks fun and festive, and doesn't take up a ton of space (or cost a ton of money!). What are the ingredients for the perfect DIY drink station?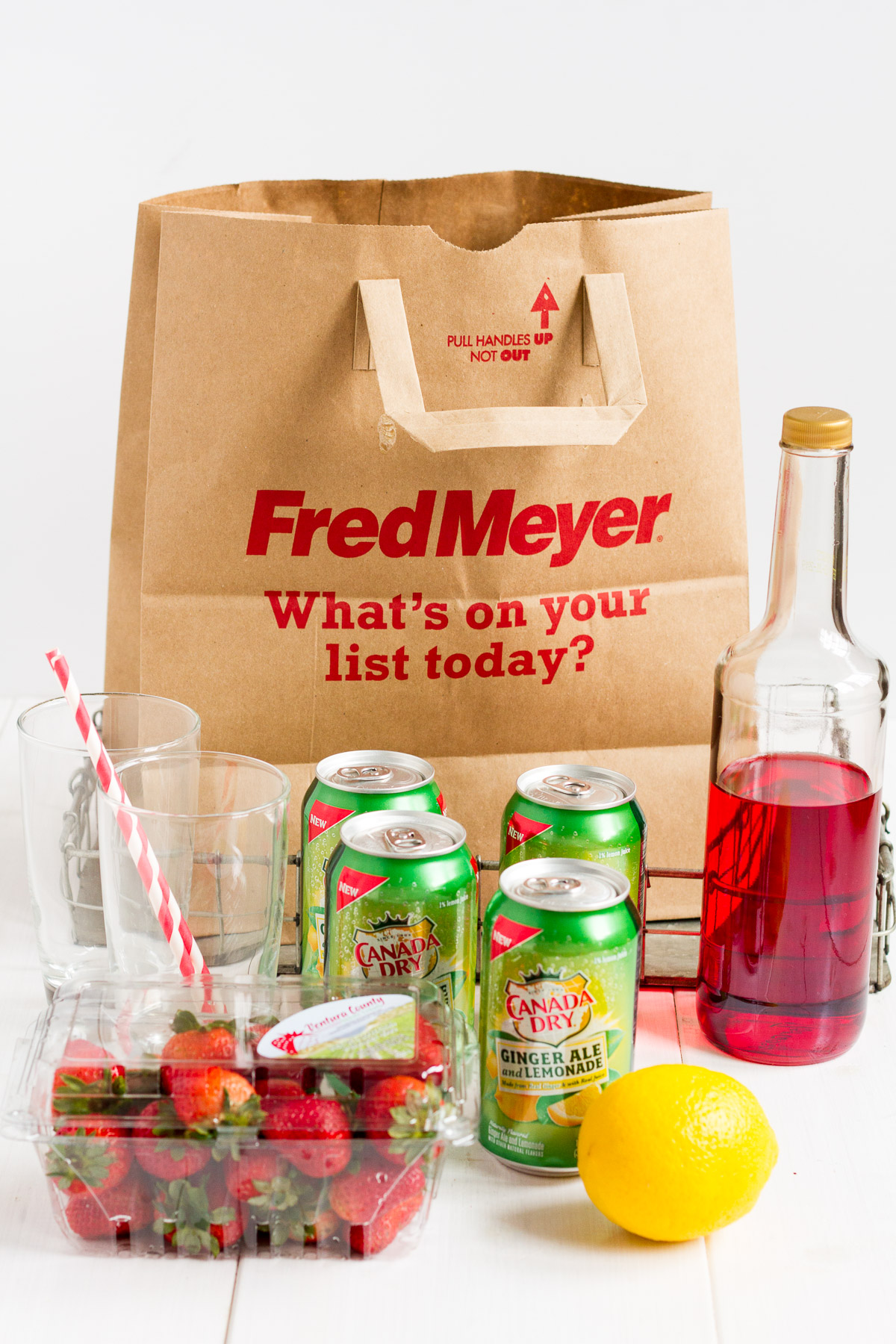 #1: A large tray with a flat bottom, preferably with sides that are at least a few inches tall, and handles. This will be the foundation of your drink station. You might already have the perfect tray in your house! Pick a large tray if you have a lot of stuff to set up or lots of people coming over, and a smaller tray if you have a really simple set-up.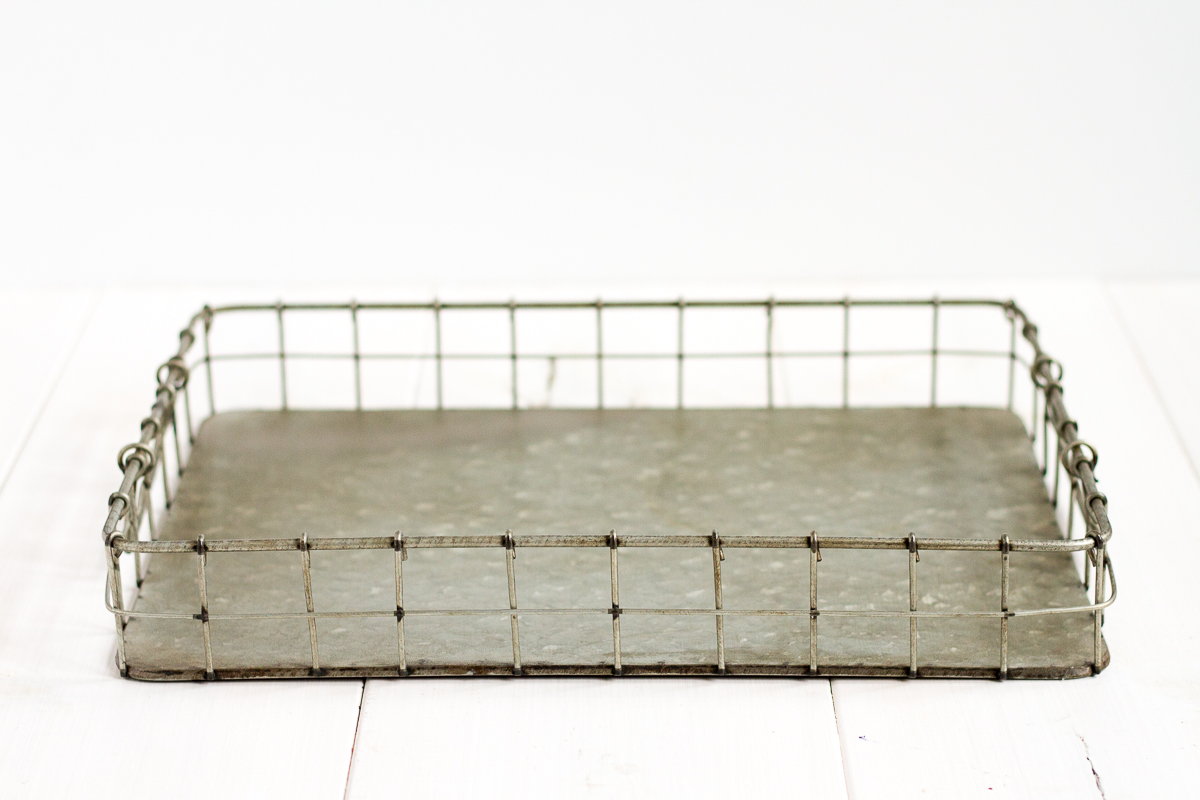 #2: Cute glasses/cups. If you're having an italian soda bar, grab tall, skinny glasses. If you're having a kid's birthday party, darling paper cups work.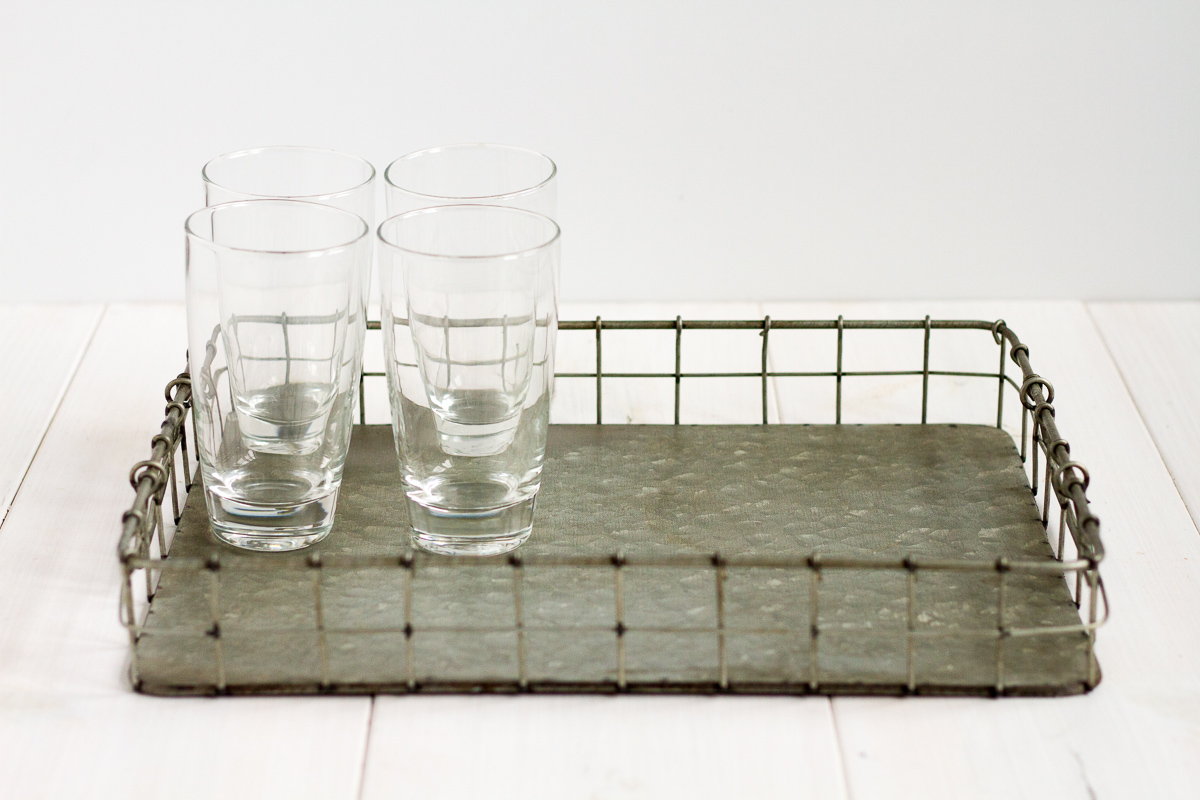 #3: Drinks! This is obviously one of the most important parts of your drink station. Lately, we've been loving the NEW Canada Dry Ginger Ale and Lemonade that we picked up from our local Kroger store. It is a refreshing mix of two of my most favorite drinks, ginger ale and lemonade. It's great all by itself, and makes a perfect base for Italian sodas and fun mocktails.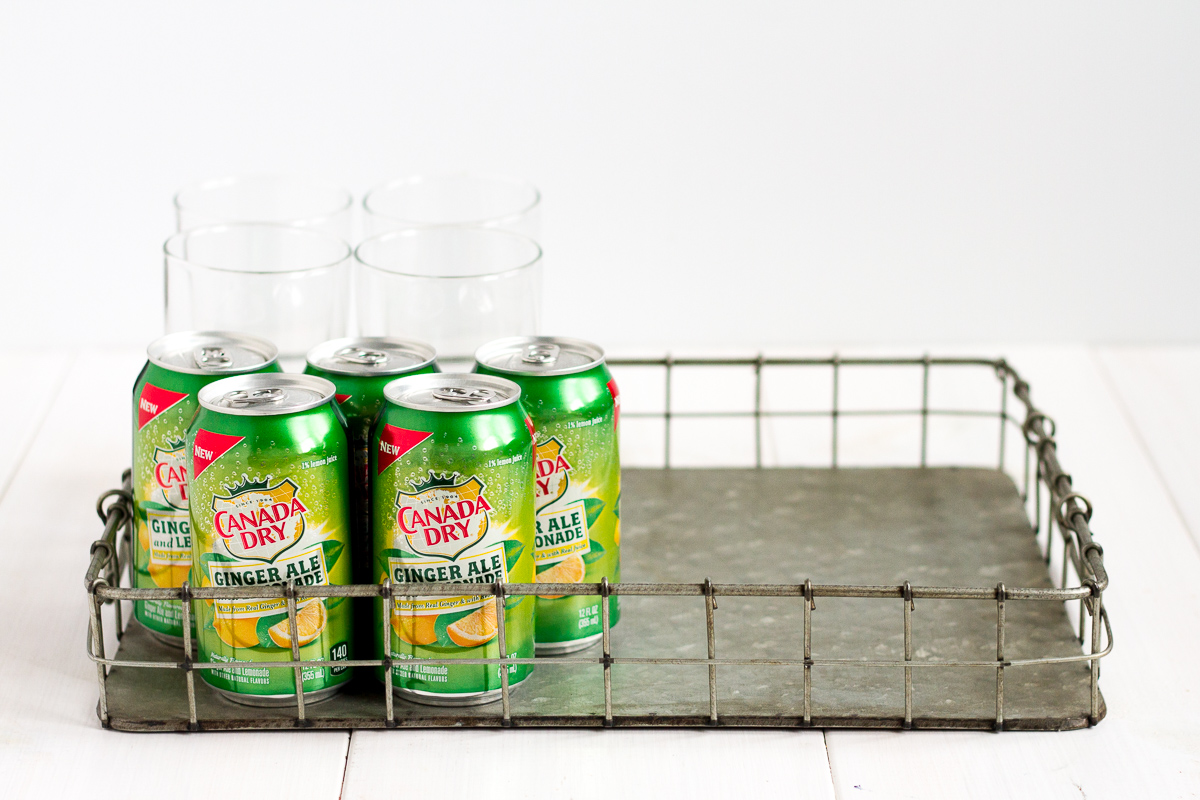 #4: An ice bucket. Even if you've completely chilled your drinks, they're going to get warm if they sit out at a party for a few hours. You don't have to search all over for an actual ice bucket, although a pair of ice tongs does help. You can use a clear bowl or jar with tall sides, and just refill the ice as needed.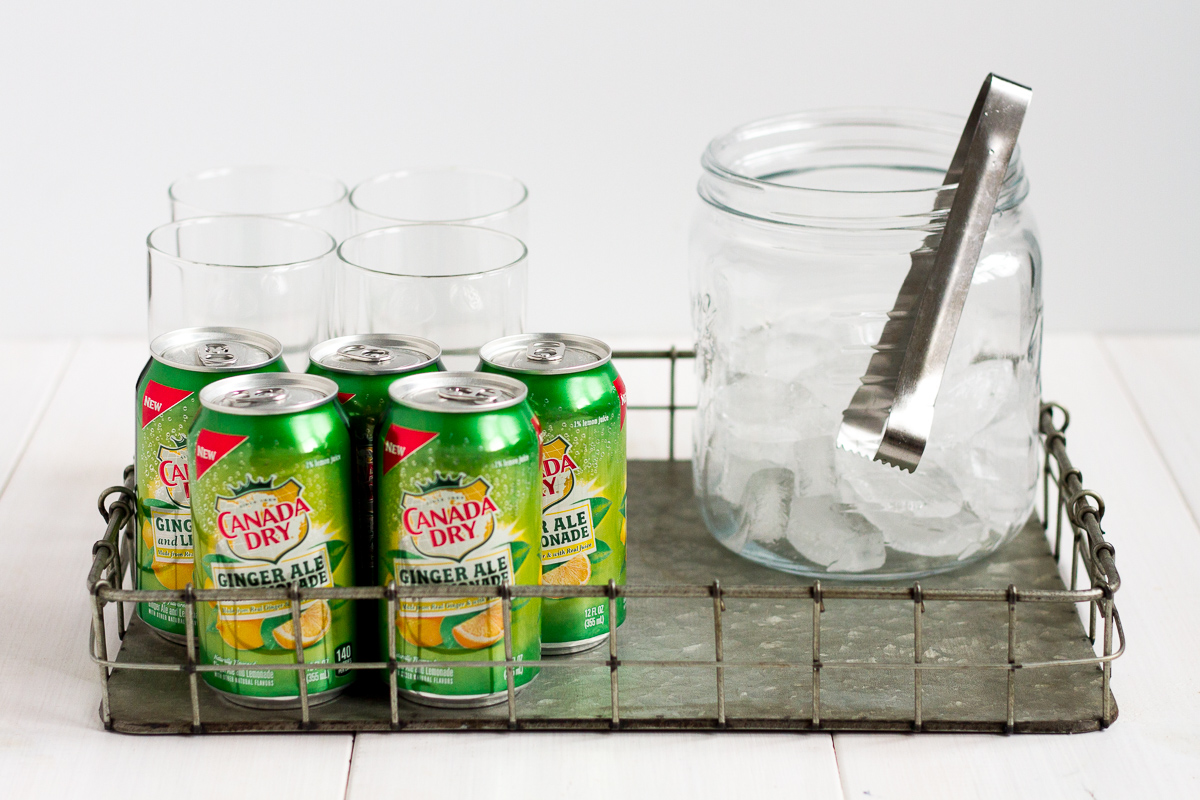 #5: Garnishes. The last things to go on your tray are the things that really add color and make it pop: flavored fruit syrups and fresh fruits, paper straws, cocktail umbrellas, etc. This is where you drink station can really shine. You can use flavors and accessories that match your party theme and really tie everything together. For my Canada Dry Ginger Ale and Lemonade drink station, I took inspiration from the flavors in the drink and the colors on the can. I added a bottle of red strawberry syrup to mix in, red strawberries and yellow lemon slices for garnish, and red striped paper straws, because paper straws make every drink look more charming.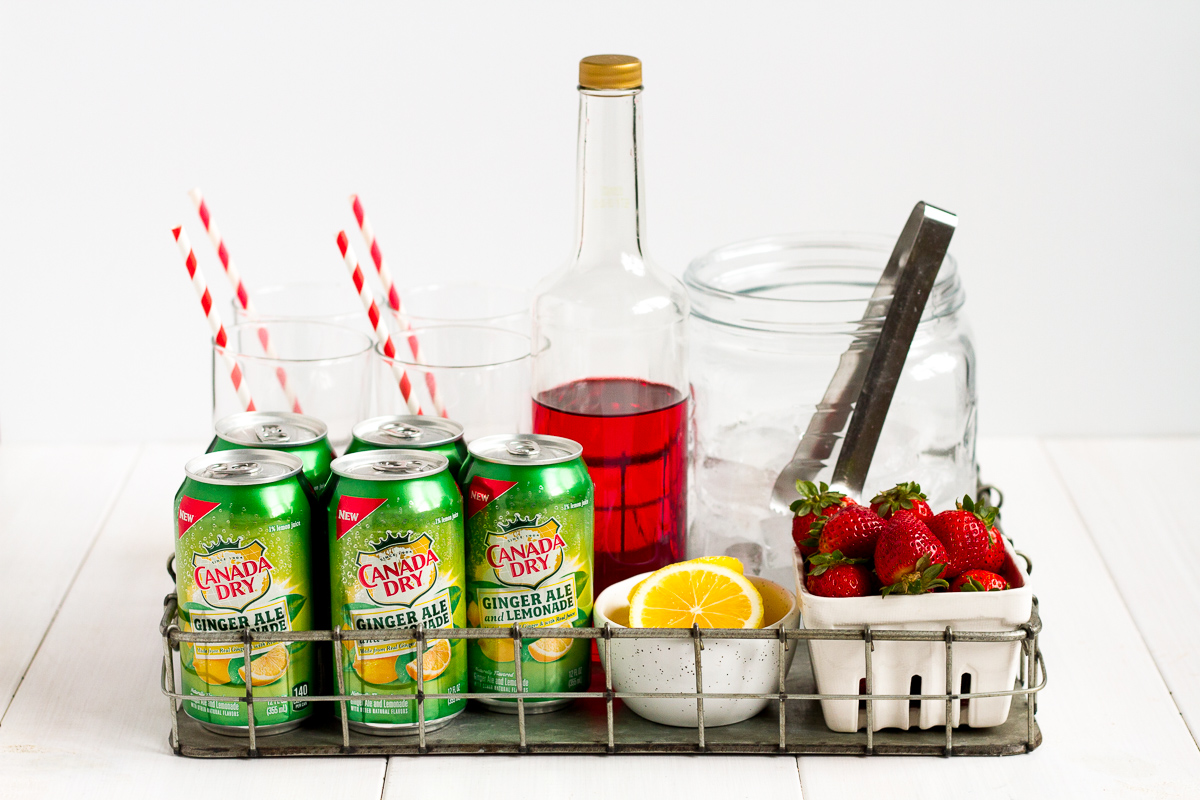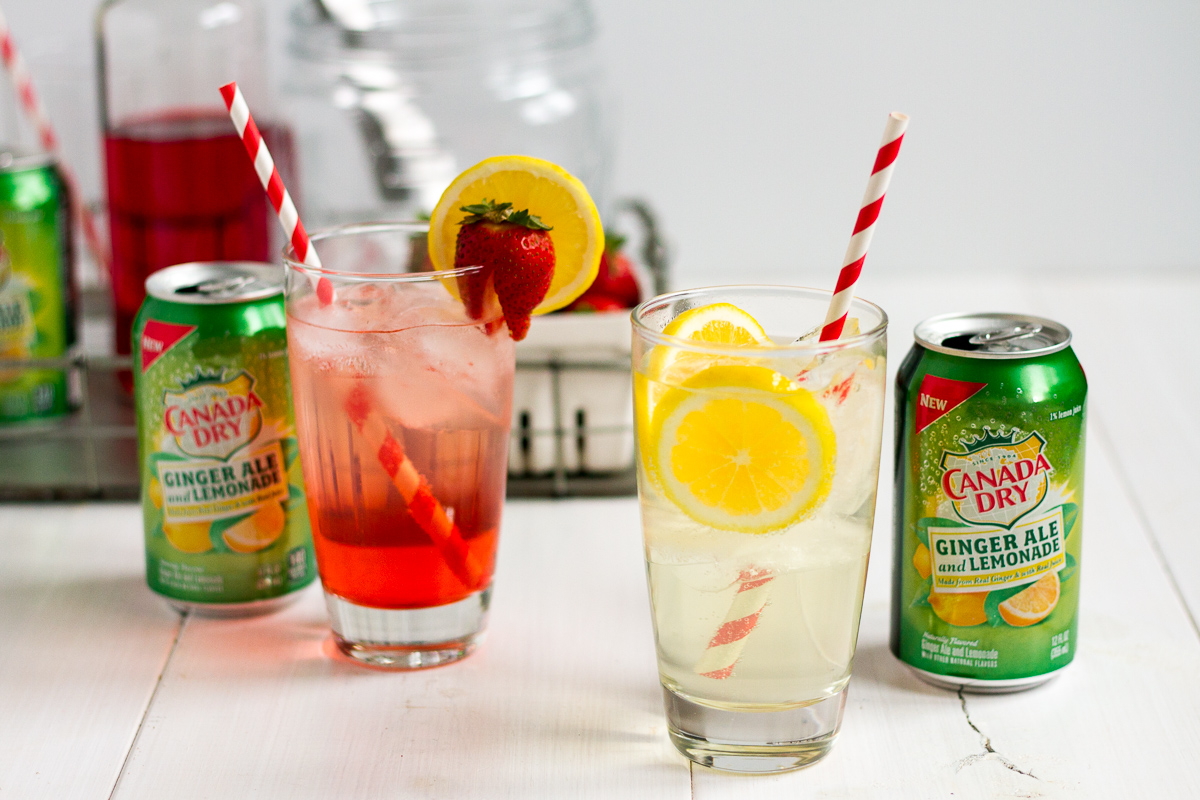 You want everything to fit in your drink station fairly snugly. It obviously shouldn't be so tight that people can't get out what they need, but a nice, full tray looks neat, orderly, and well-stocked.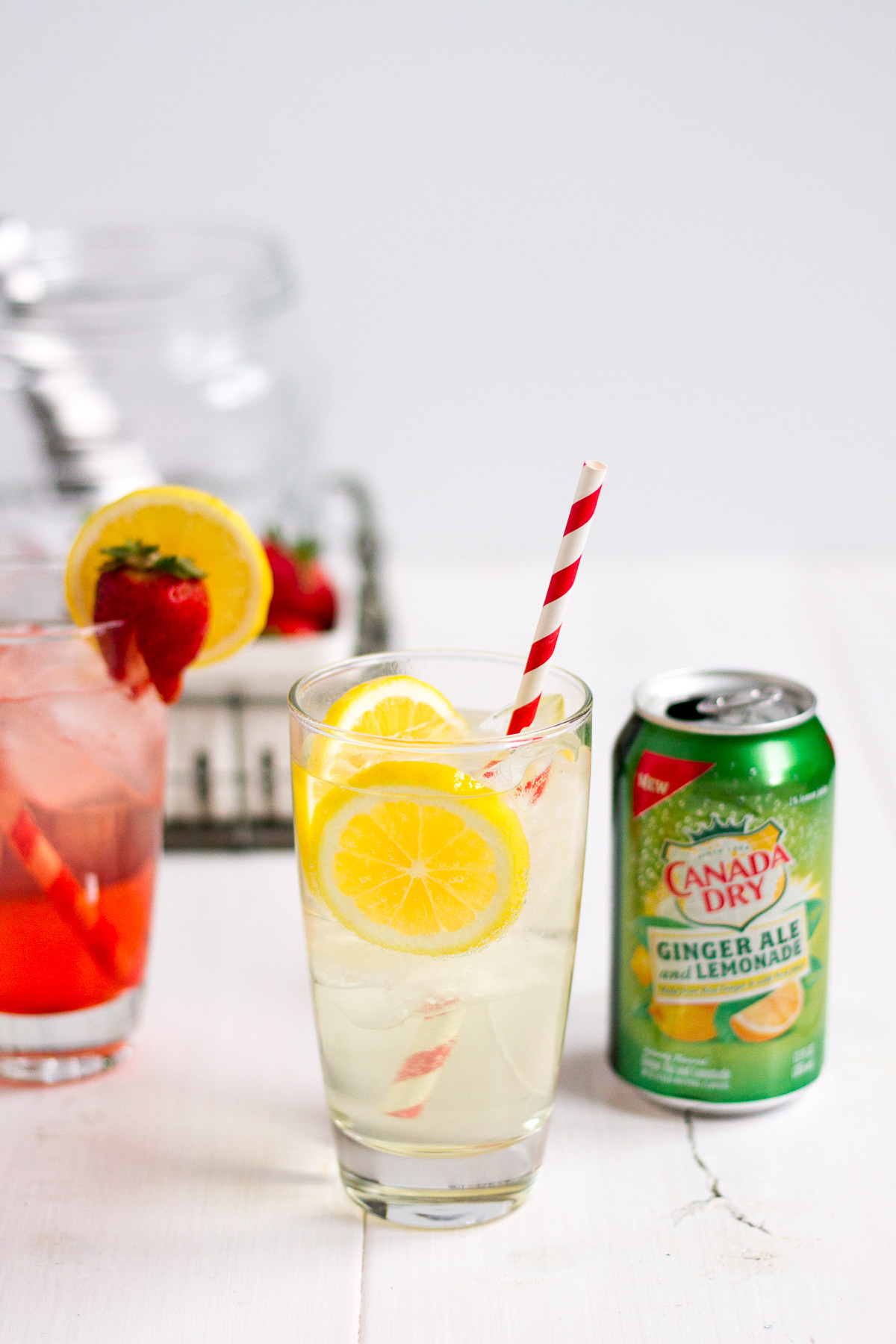 You can head to your local Fred Meyer, or any Kroger banner store, to stock up on the NEW Canada Dry Ginger Ale and Lemonade for your next event or party. Canada Dry also has an awesome sweepstakes going right now to celebrate the launch of their new flavor, and to encourage you to relax. Enter for a chance to win Adirondack chairs, corn hole sets, or glassware sets. Click here to enter!