This is a sponsored post written by me on behalf of Albertsons. All opinions are 100% mine.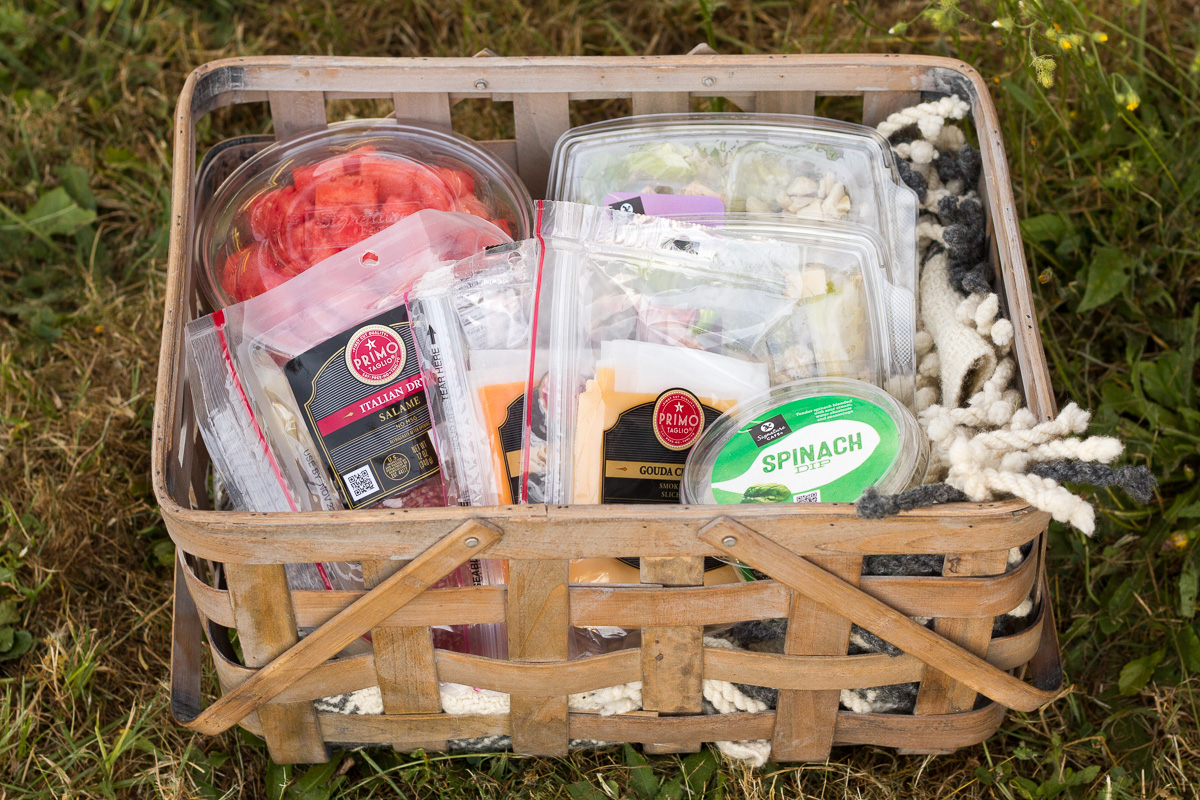 One of the things we've had fun doing this summer is going for hikes and packing a picnic lunch to take with us. Packing a picnic can seem overwhelming, but we have some easy summer picnic ideas and tips that make it a breeze! Tip #1: Grab easy-to-serve, ready-to-go foods from your local Albertsons store. We like Signature Cafe® salads (one of my go-to lunches all year), fried chicken, and dips from the deli; Fresh Cut Fruit Bowls like melon, pineapple, grapes, and apple slices (we buy these fruit bowls pretty much every week); and Primo Taglio® pre-sliced meats and cheeses. Primo Taglio stands for "first cut" in Italian and means that every slice tastes as fresh and delicious as the first. Primo Taglio is a premium quality line of meats and cheeses made with the finest ingredients, available at a value. We usually throw in a few boxes of crackers and maybe some cookies too! Grab-and-go options like this mean way less prep work to make your picnic dreams a reality, and finger foods are perfect for picnicking.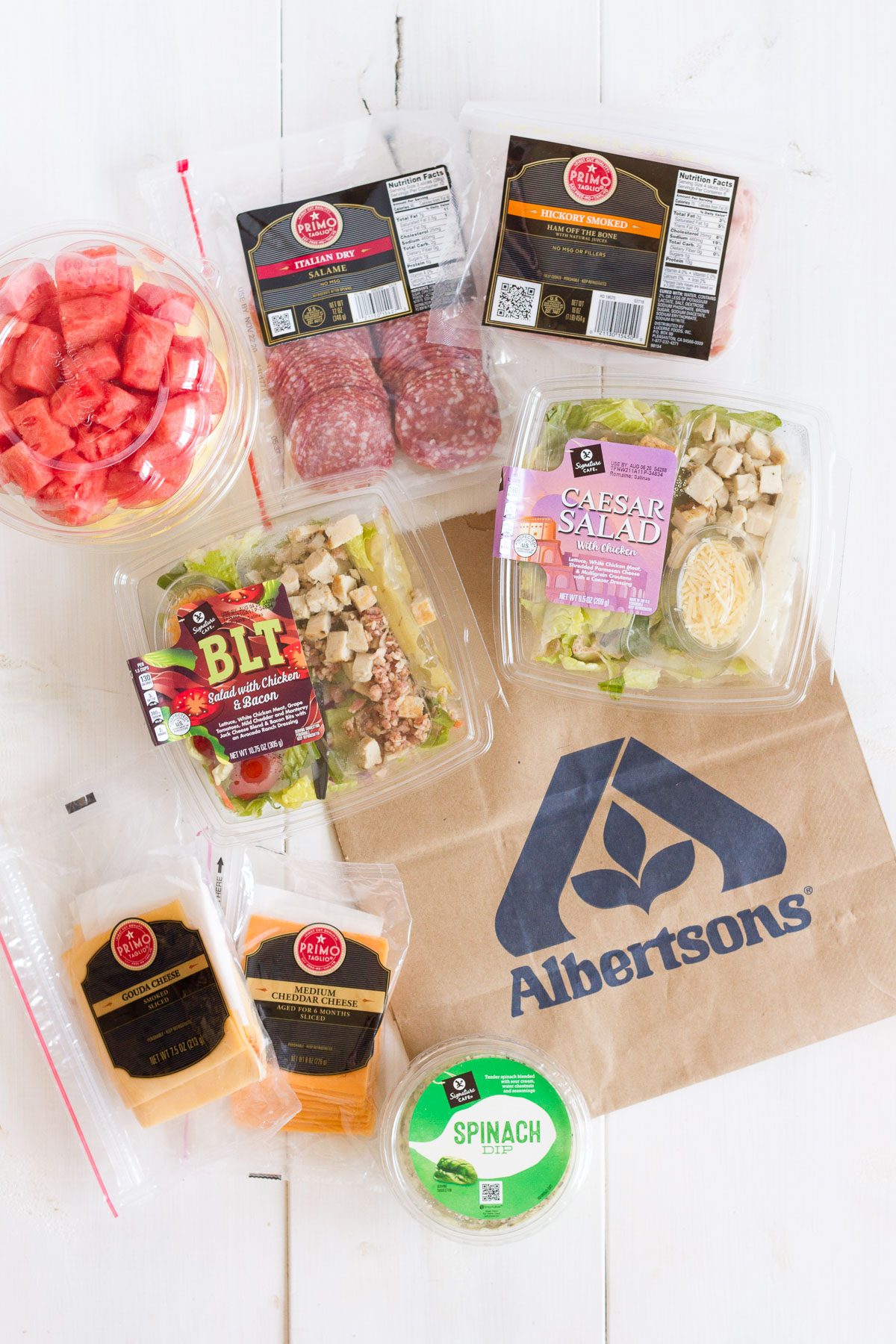 Tip #2: Pack everything in an insulated bag. Even though the basket in my photos is super cute, we only use that for picnics in the backyard. When we go to a park with our picnic, especially if we'll be eating after a hike or some other fun activity, we use an insulated bag or cooler, and we fill it with ice or ice packs to keep everything fresh and cold.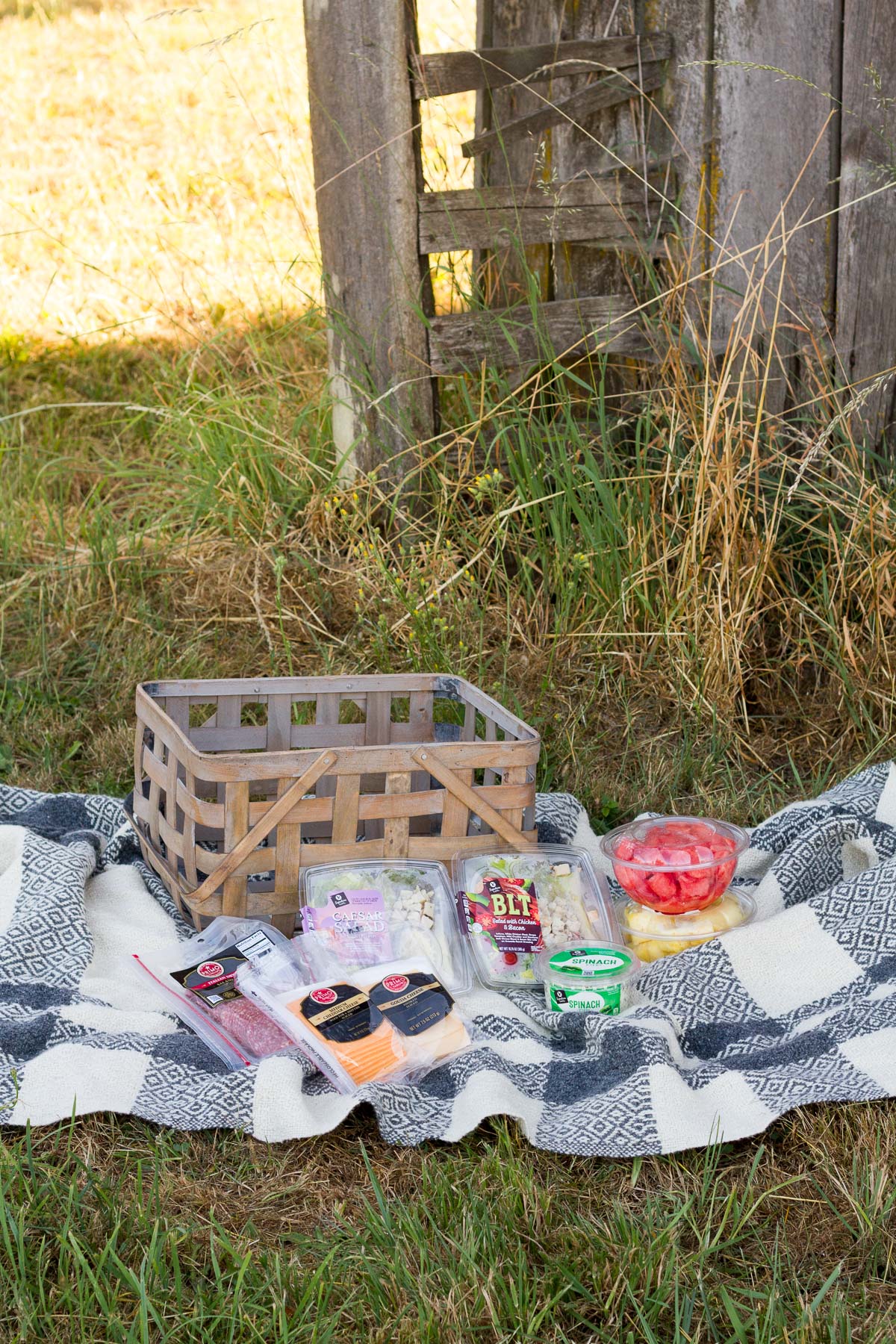 Tip #3: Don't forget the other stuff! Besides food, there are several helpful things to take along on a picnic. Don't forget cold drinks. You can pack bottled beverages or fill your own reusable bottles at home; either way, all those yummy picnic foods are going to make you thirsty. Other picnic must-haves include utensils, plates, and napkins. You can pack disposable ones, compostable ones, or lightweight, reusable ones–whatever works best for you. Something I've started taking with us wherever we go is handwipes for easy clean-up. And lastly, don't forget to pack a bag for garbage. If you're eating in a designated picnic area, the garbage cans might already be full. If you're eating somewhere else, like on a hike, there probably aren't garbage cans at all! Plan to pack all of your garbage out with you either way; a garbage bag makes this easy.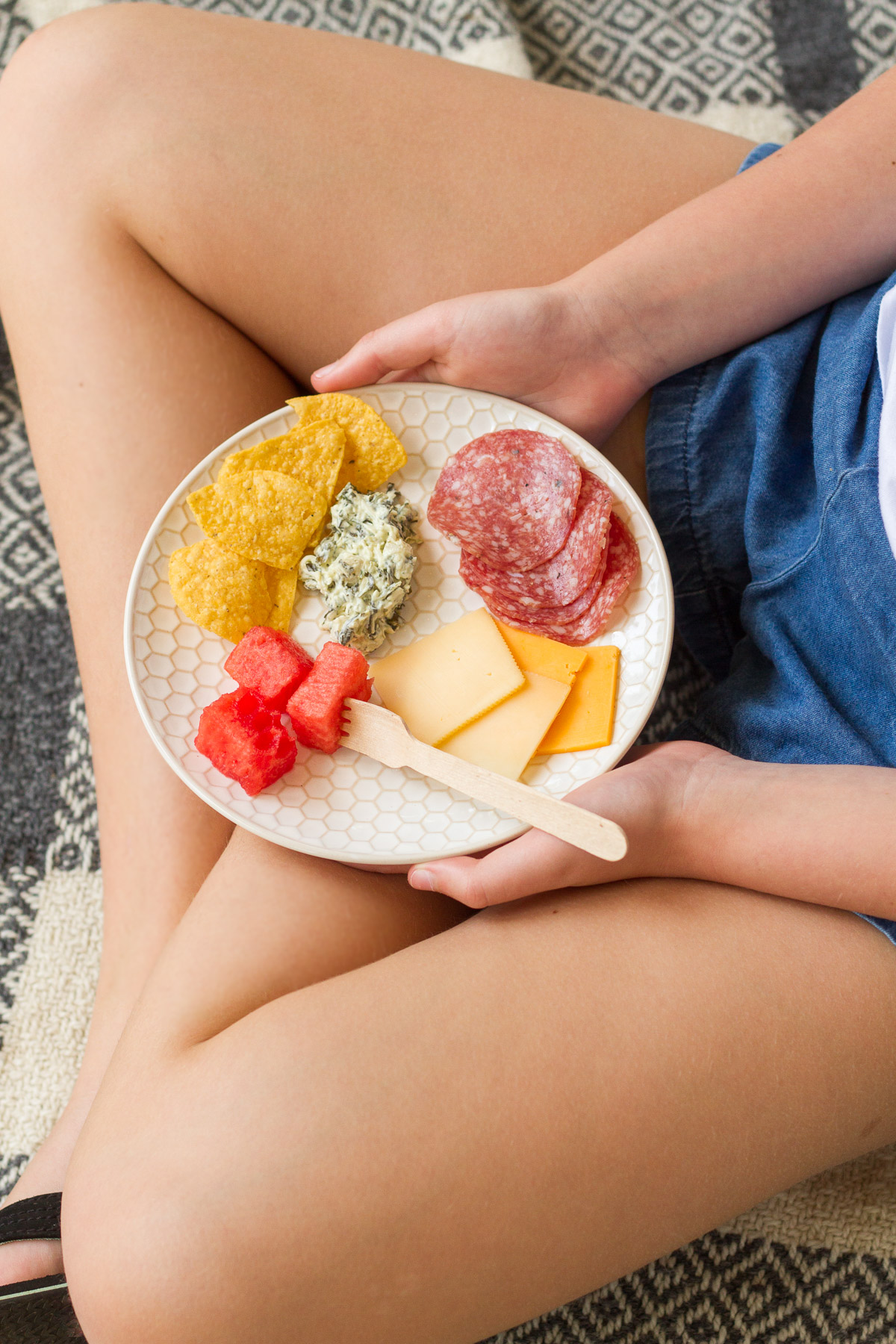 Have you guys been taking advantage of the beautiful weather to have a summer picnic? What are some of your best picnic tips, ideas, and mostly importantly, foods??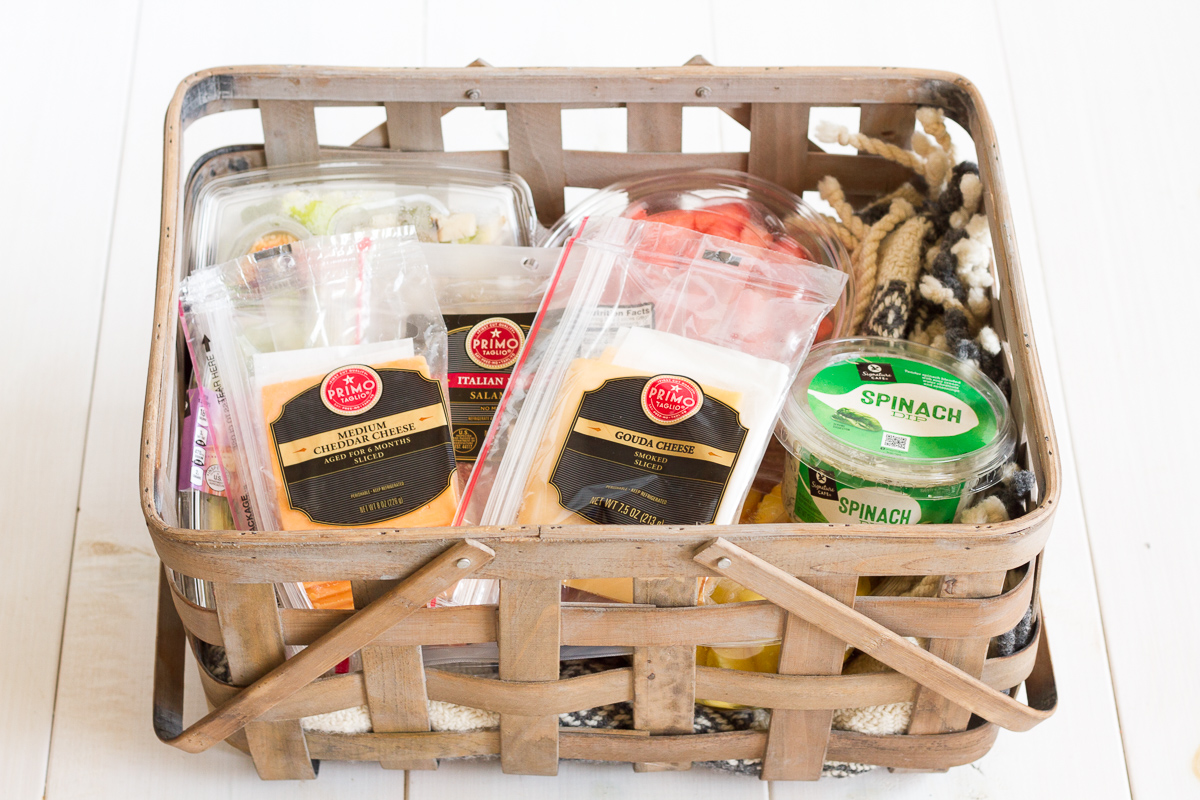 I shopped at my local Albertsons, but you can also find Primo Taglio® and Signature Cafe® products exclusively at the Albertsons Companies family of stores, including Safeway, ACME Markets, Jewel-Osco, Vons, Randalls, Shaw's Supermarket, Star Market and Tom Thumb. Safeway and Albertsons also offers Grocery Delivery and Drive Up & Go™ for convenient ways to shop.