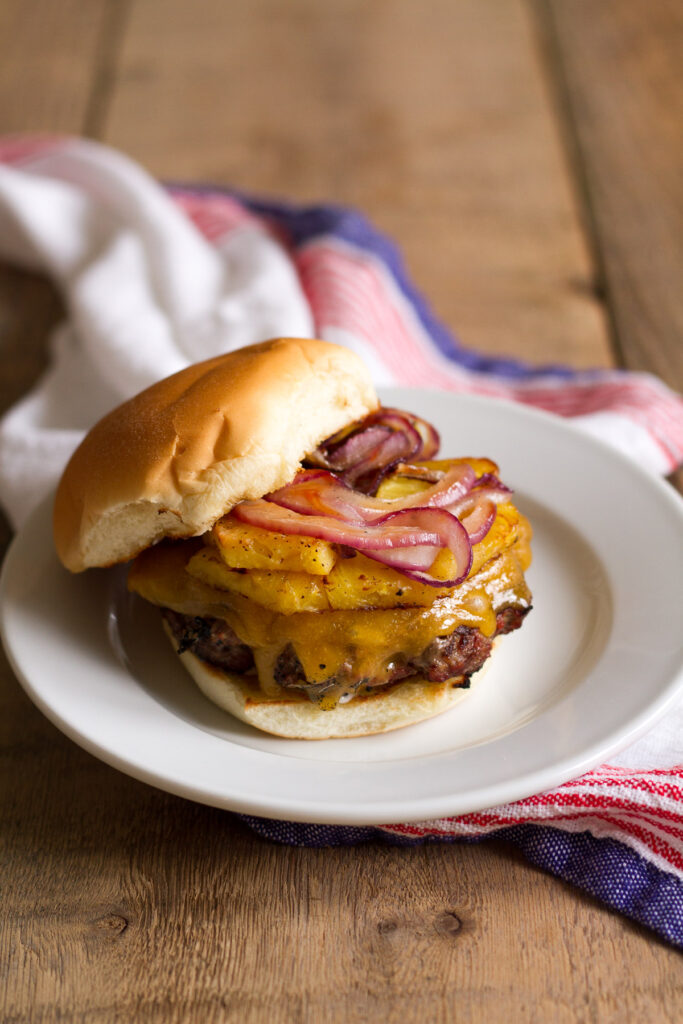 My extended family is a little bit spread out across the country. We're lucky to have some family members live within a 20-minute drive of us, but others are a few states away and some are on the opposite coast.
One fun way that we've stayed connected with grandparents, aunts, uncles, and cousins during the pandemic is by playing the "What's for Dinner" game. It's both simple and delicious, and a good opportunity to keep in touch. How do you play? It's easy!
Every Sunday evening, we have an extended family Zoom meeting, but you could just as easily do this part in a text thread. Every week, a different household gets to pick "what's for dinner" that week. We go in age order from youngest to oldest, but you can go in whatever order works for your family. And the choosers can be as general or specific as they like.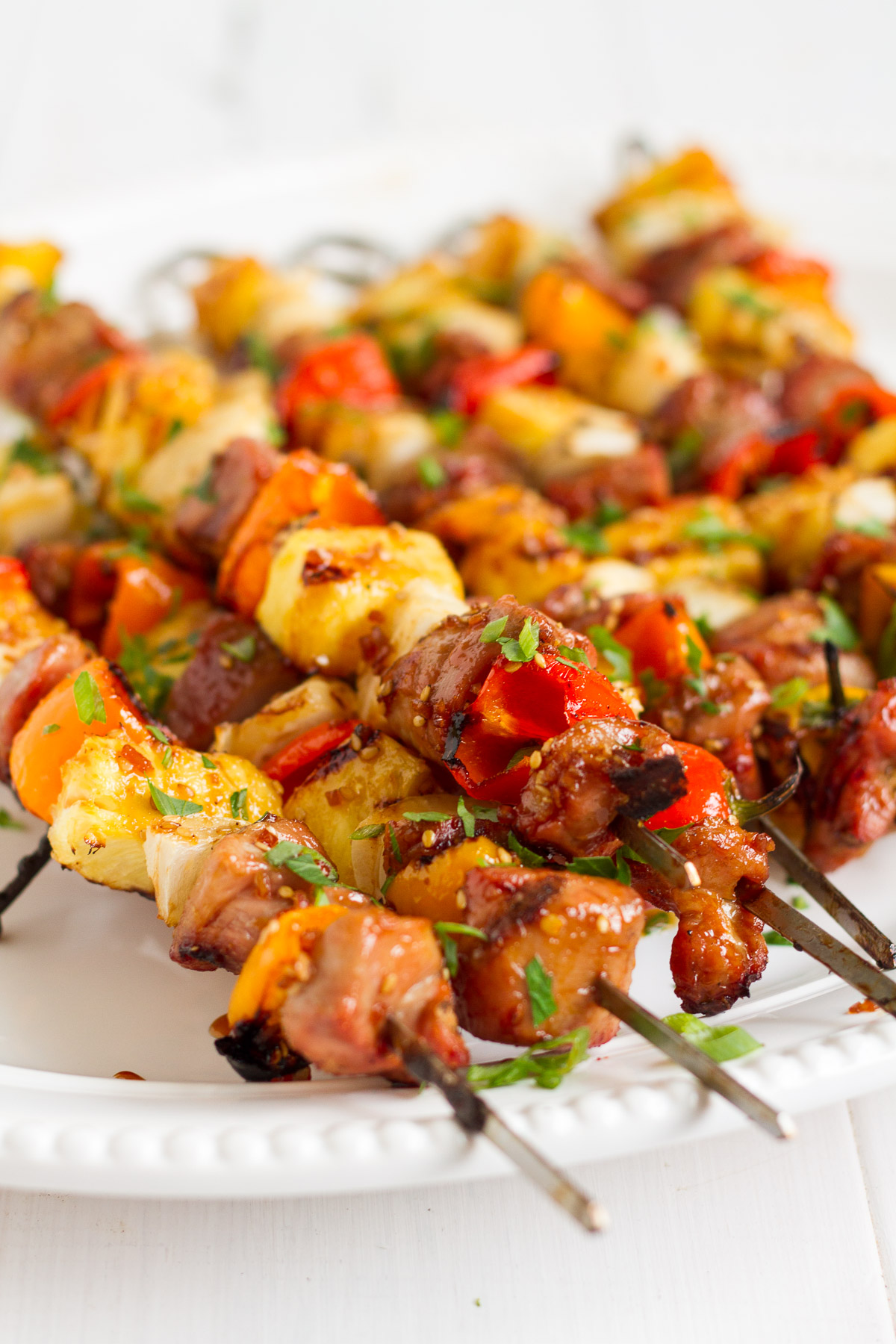 The first week was impromptu. My parents mentioned in an off-hand way that they'd be having fry bread tacos for dinner sometime that week. My family loves fry bread tacos, so we said, "Oh, that sounds good! Maybe we'll have that too!" And then everyone else jumped in and it became an official, weekly thing.
It doesn't matter what night of the week people make their "What's for Dinner" assignment. We've had families get too busy and make theirs up the following week. We've had households make theirs all from scratch, and others using shortcuts. You could even do take-out if you needed to.
The key to the game and the best part, in my opinion, is sending everyone a picture of your dinner, reporting back on successes and failures, and sharing recipes. "What's for Dinner" has become a highlight of our week, and I love getting pictures from my siblings and parents and hearing how their dinner went.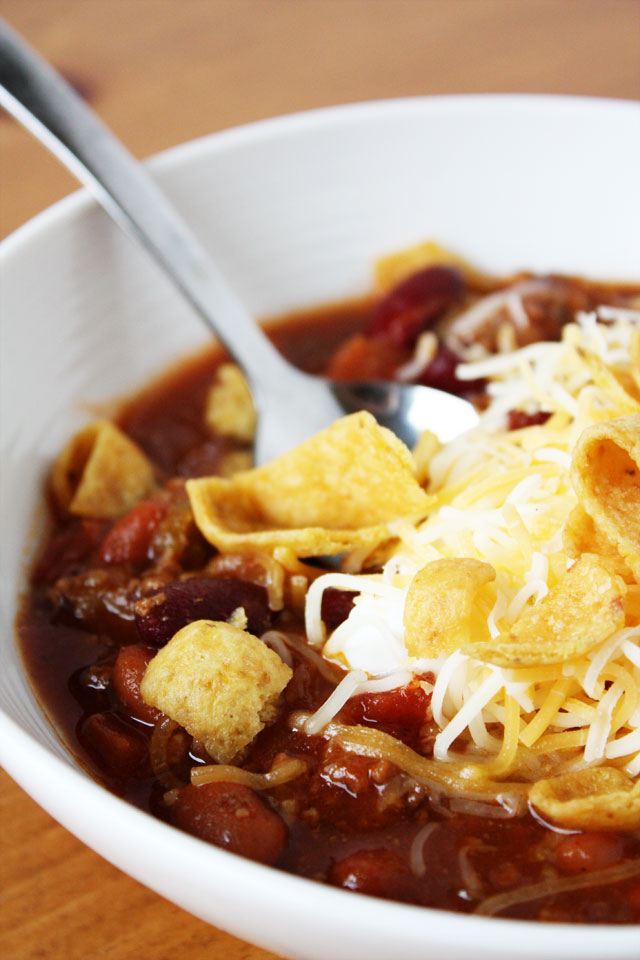 Here's what assignments we've had so far in our "What's for Dinner" game (I'm updating the list regularly):
And that's it! That's the whole game. Choose a group of people you miss, ideally multiple households, take turns choosing a theme for dinner, and share photos, recipes, etc. What would you choose when it was your turn to decide "What's for Dinner?" If you need ideas for easy weeknight dinners that would be a perfect jumping-off point, visit my Menu Ideas archives.