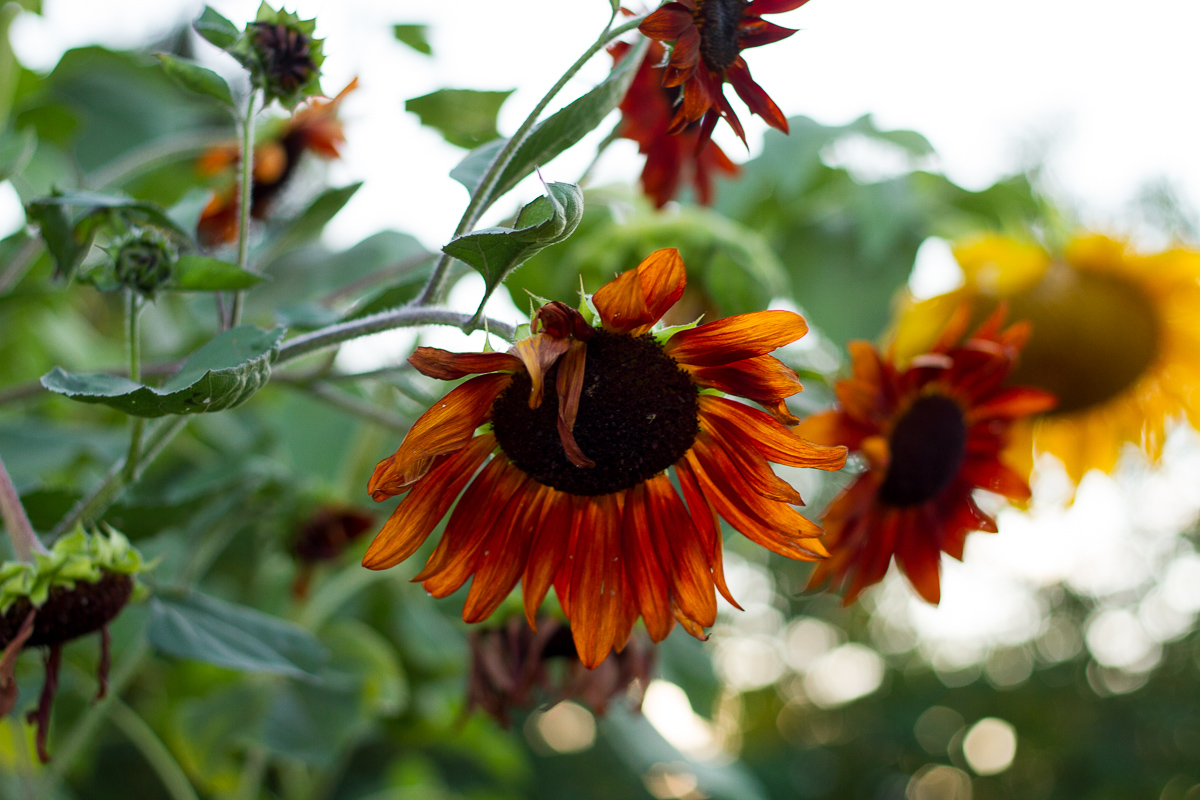 This post has been sponsored by Scotts®. All thoughts and opinions are my own.
Our family has always been really good at planting gardens. This year, we were actually good at harvesting and using all the things we planted. That doesn't always happen! We planted and harvested carrots, onions, tomatoes, peppers, tomatillos, cabbage, broccoli, cauliflower, radishes, and more. We also did a lot of landscaping in our completely blank canvas of a backyard. Now that fall is here and spring and summer are behind us, we have just a few more chores to do in the yard and garden to make sure everything will be healthy and happy all winter long. We also want to give our lawn, yard, and garden a head start next spring. Here's what fall chores we'll be doing over the next few months to get everything ready for the off season: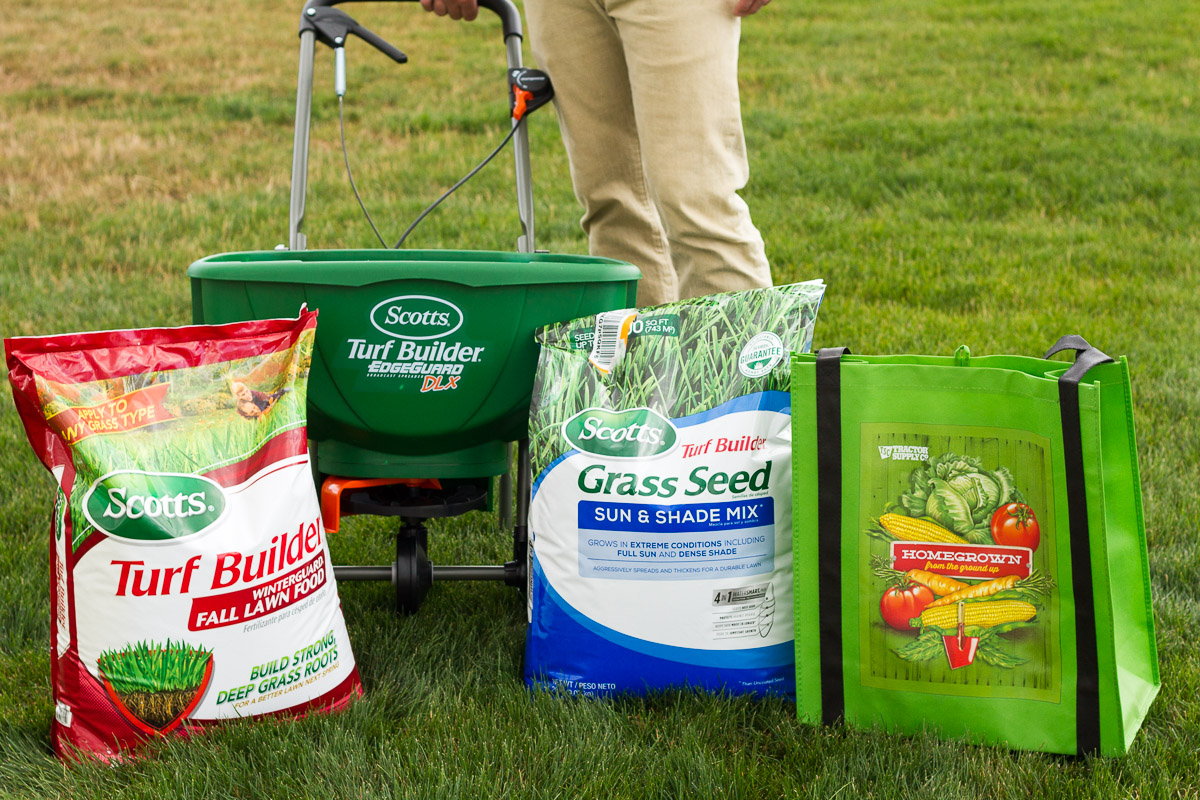 LAWN
Most people don't think of fall as an important season when it comes to their lawn, but taking good care of your grass before winter hits will help it be healthier and happier in the spring and summer. Fall is actually the best time of year to feed and reseed your lawn. The cooler temps mean new grass seeds will get plenty of water and won't get scorched by the sun. Fertilizing your lawn now will help build a healthy root system all winter so that when spring hits, your lawn will have a head start on looking lush and beautiful. We're using a couple of different Scotts Lawn Care products from our local Tractor Supply store on our grass this fall. We put in a big, flat area of sod in our yard just before a family reunion over the summer. After a few months of hot, dry days, it could use some TLC. We're reseeding the sparse areas so they'll be thicker and greener, and feeding the entire field so that it will be healthy and look amazing next year. Head to your nearest Tractor Supply location and stock up on Scotts Lawn Care products this fall to give your lawn a healthy head start for next year.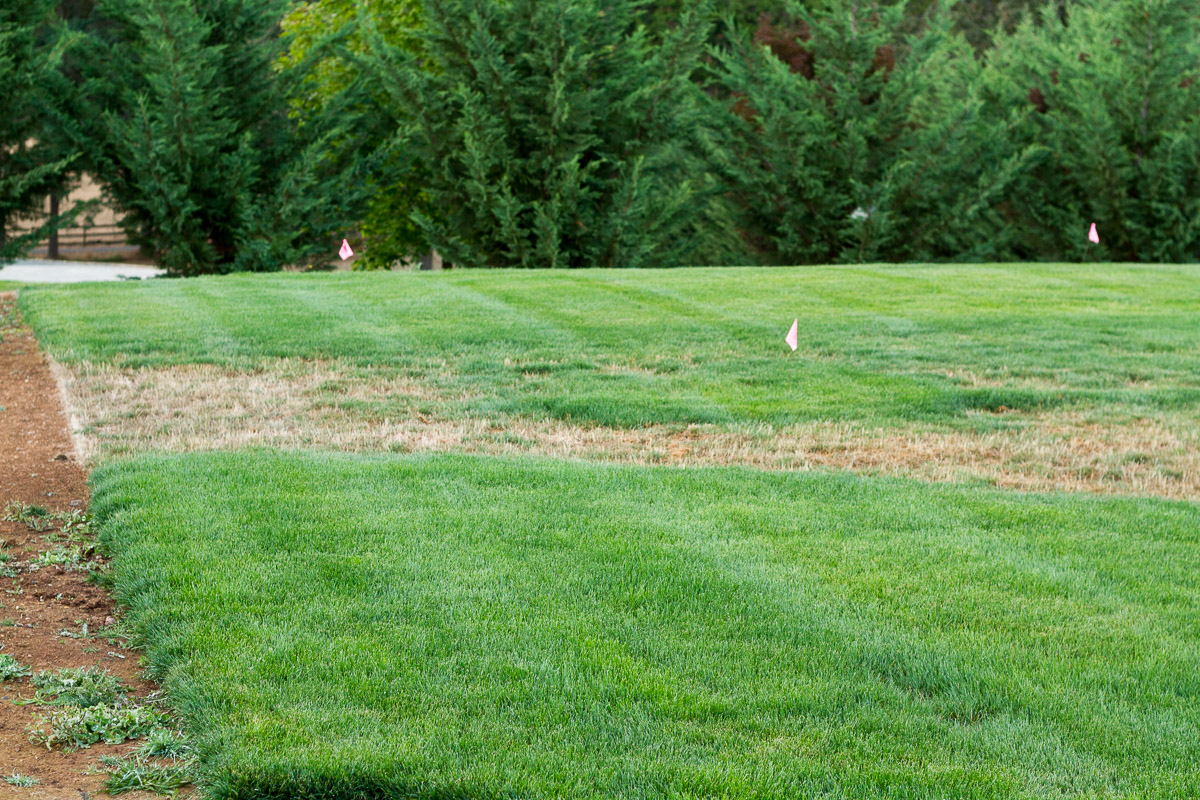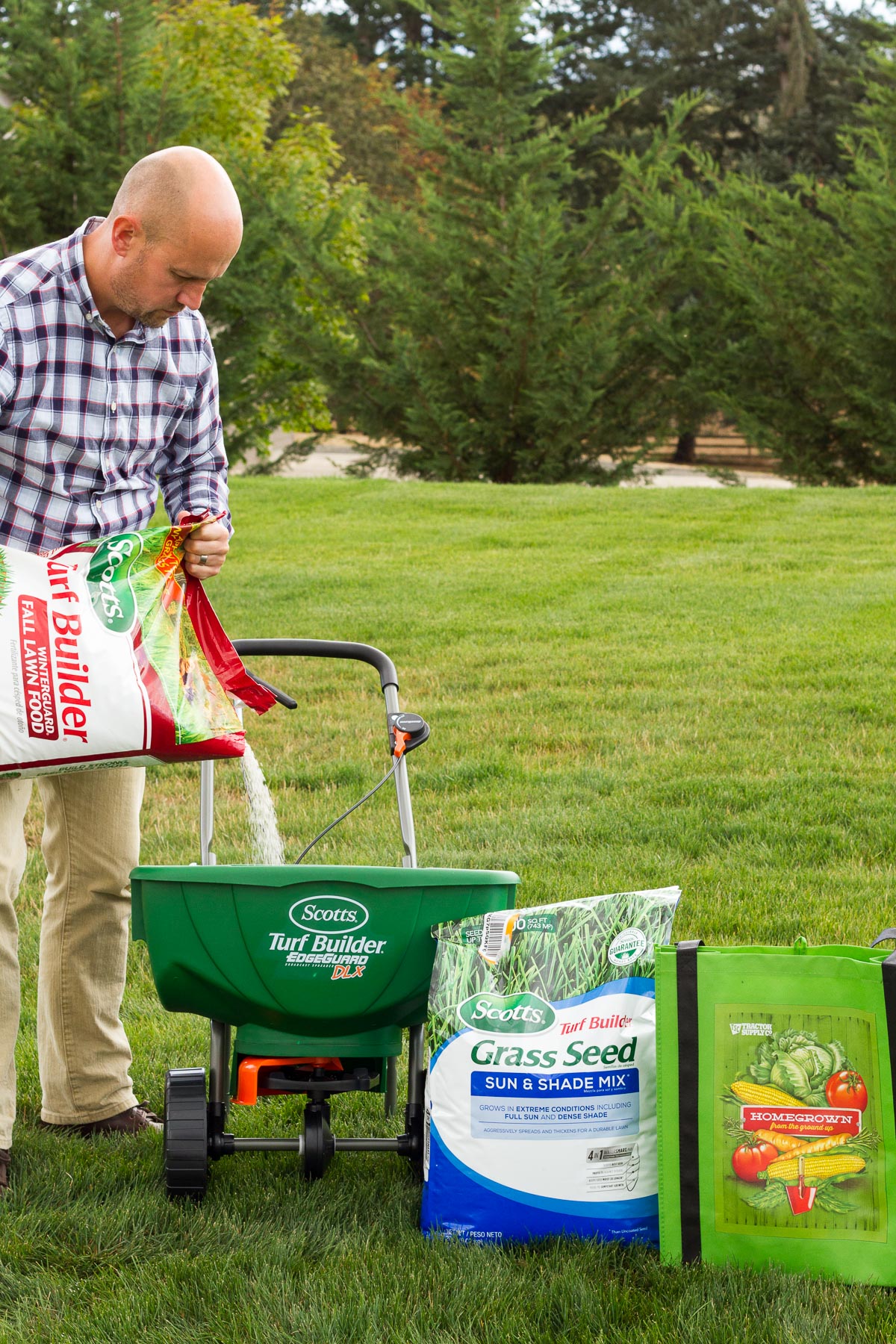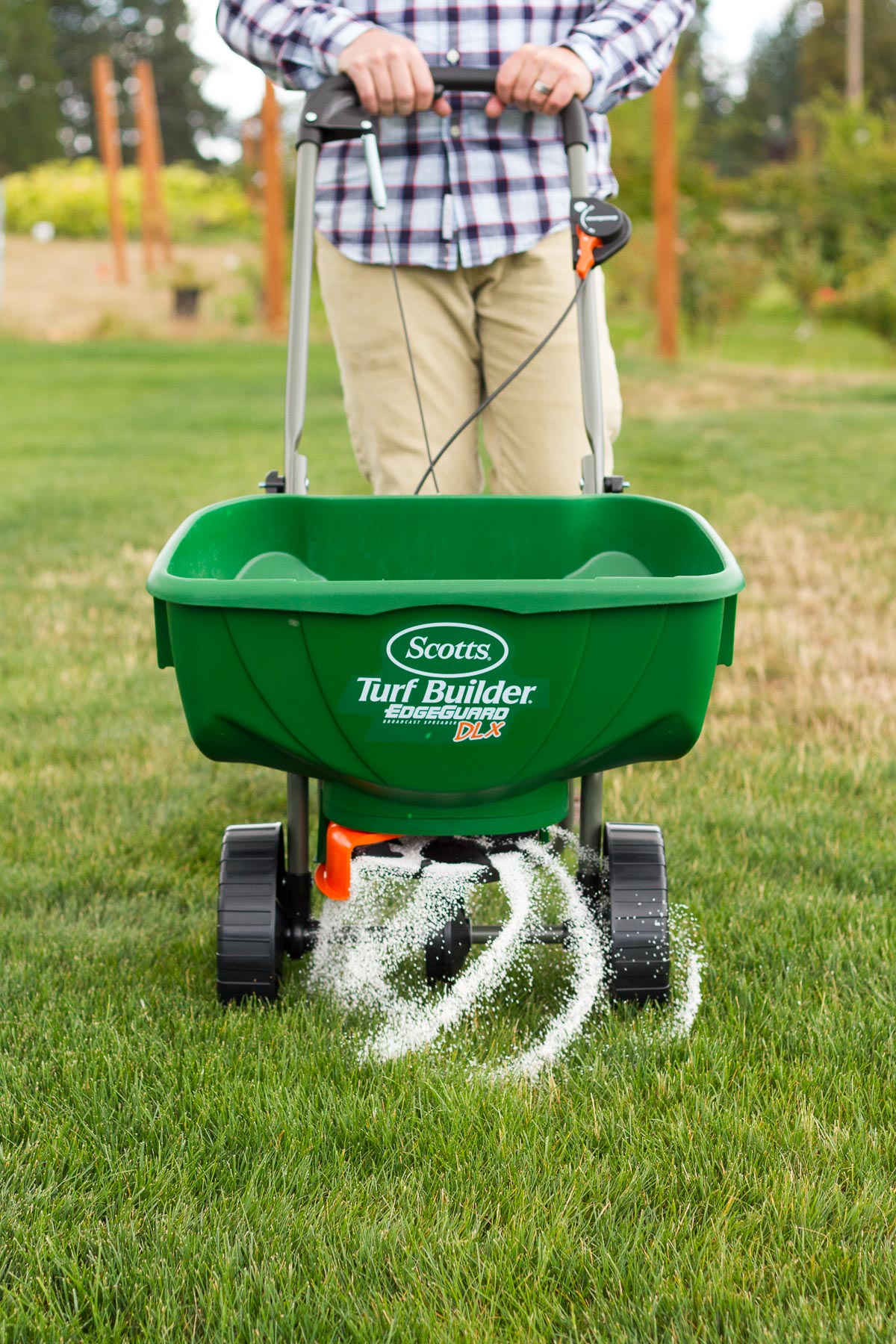 YARD
At the end of the summer, our yard always starts to look like it's pushing the boundary between lush and completely wild! Everything needs a good trimming in the fall. Plants and shrubs like lavender that are done blooming can be cut back in early fall. Grasses and shrubs that look really beautiful for a few more months can wait until the end of the season to be cut back. The feather reed grass we planted in our front yard looks stunning in the fall, so I like to wait until it is completely dried out to cut it down. Now is the time to plant spring-blooming bulbs like tulips and daffodils. If there are any perennials that you wanted to transplant but couldn't during the hot summer months, the cooler temperatures in fall make it a great time of year for moving plants to new homes. And of course, don't forget to rake up fall leaves.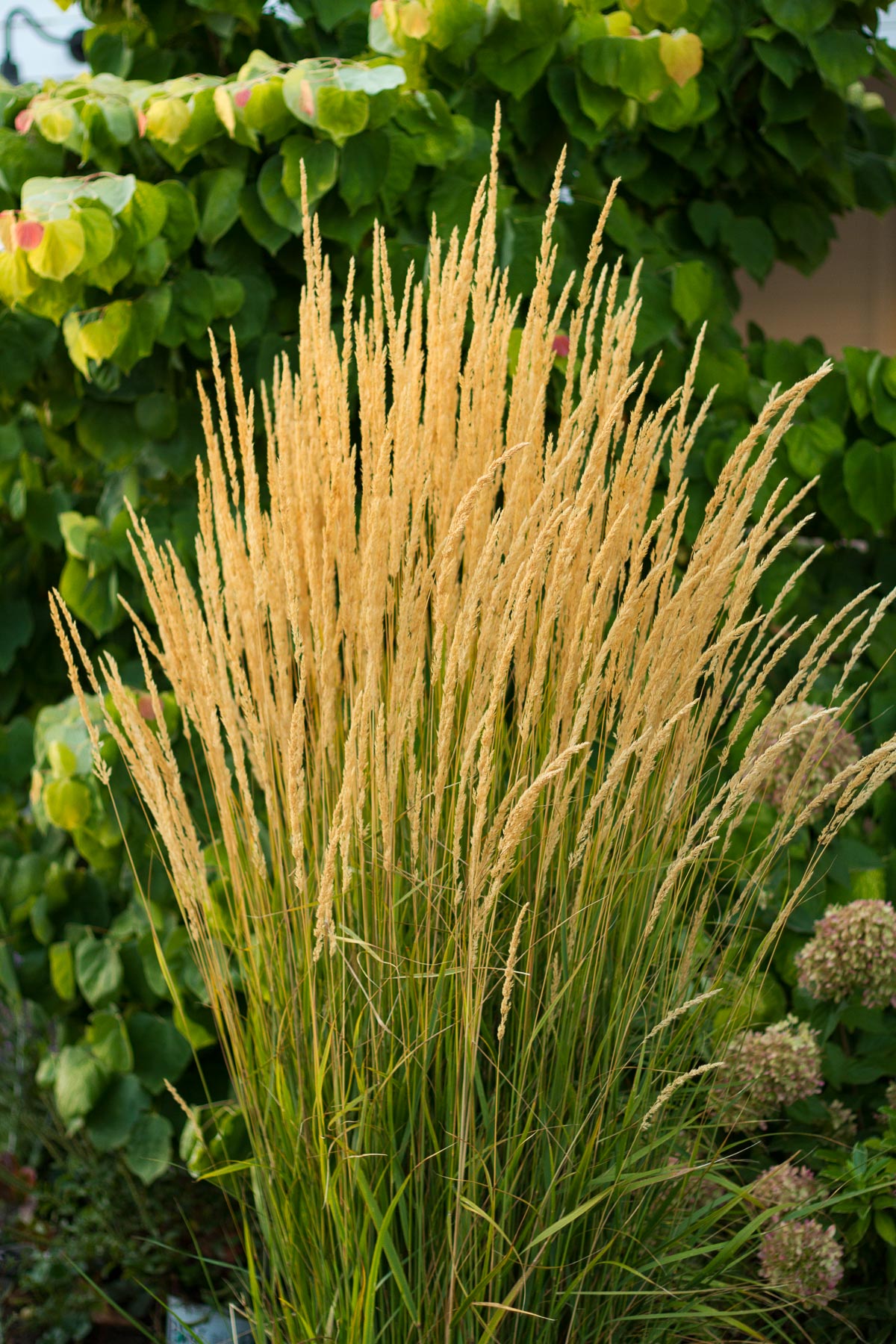 GARDEN
If you can give your garden a little TLC in the fall, your job in the spring will be so much easier! Clean up any spring and summer flower and vegetable beds that aren't producing anymore. If the plants aren't diseased, you can compost them. Preserve or store any summer vegetables you still haven't eaten. Onions and potatoes can be pulled up, cured, and stored in a cool spot. Carrots can stay in the ground until early spring if you cover them with a layer of mulch or straw. They actually get sweeter and sweeter! Sow quick-growing veggies like radishes and spinach for a fall harvest or even green onions, carrots, cabbage, and broccoli. Lots of hearty veggies like cabbages actually taste better after a frost. Cover strawberry plants with a layer of straw to protect them all winter. Weed all your beds now so that your garden isn't full of unwanted weeds next spring, and add mulch, compost, or fertilizer to the empty beds to get the soil ready for next season.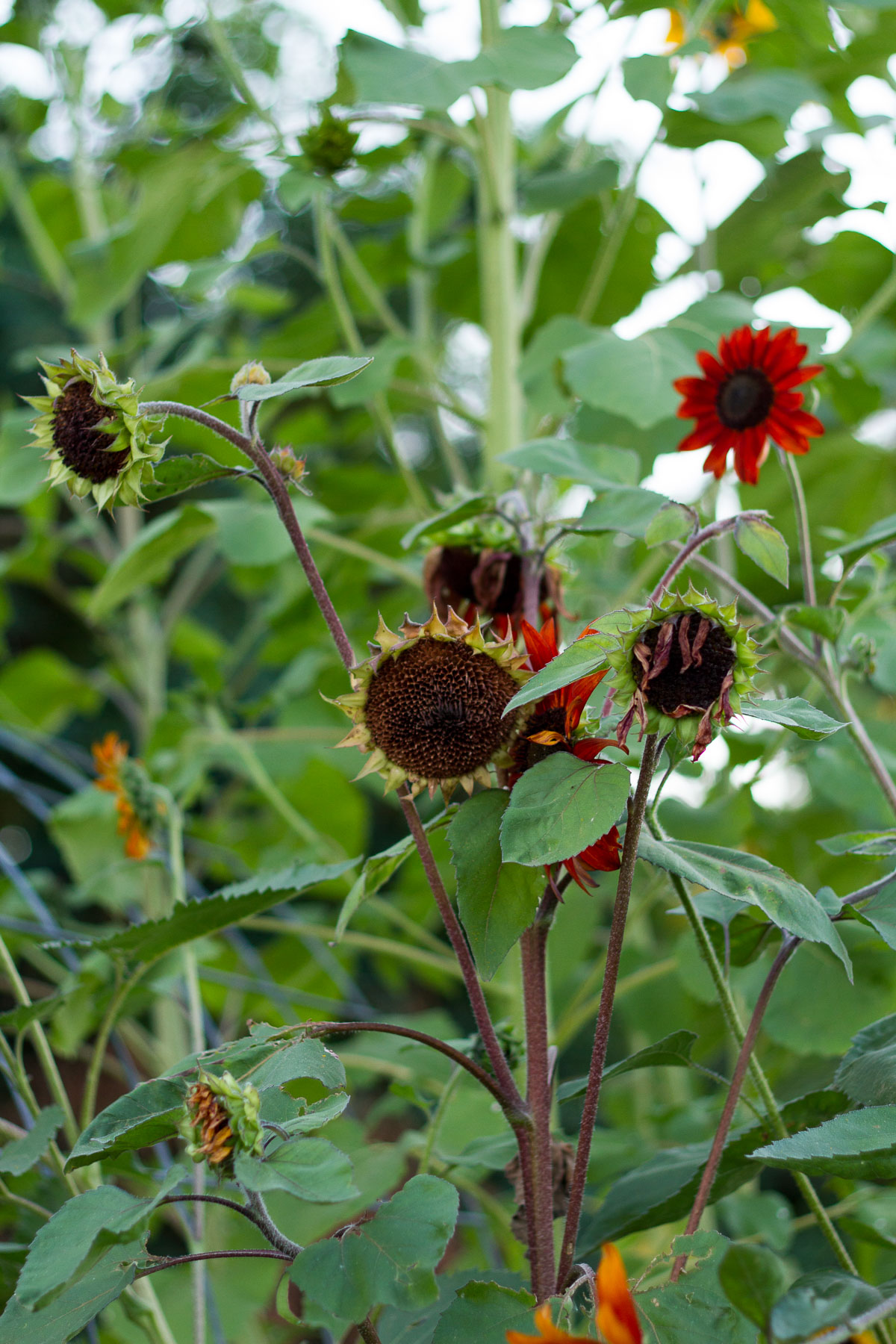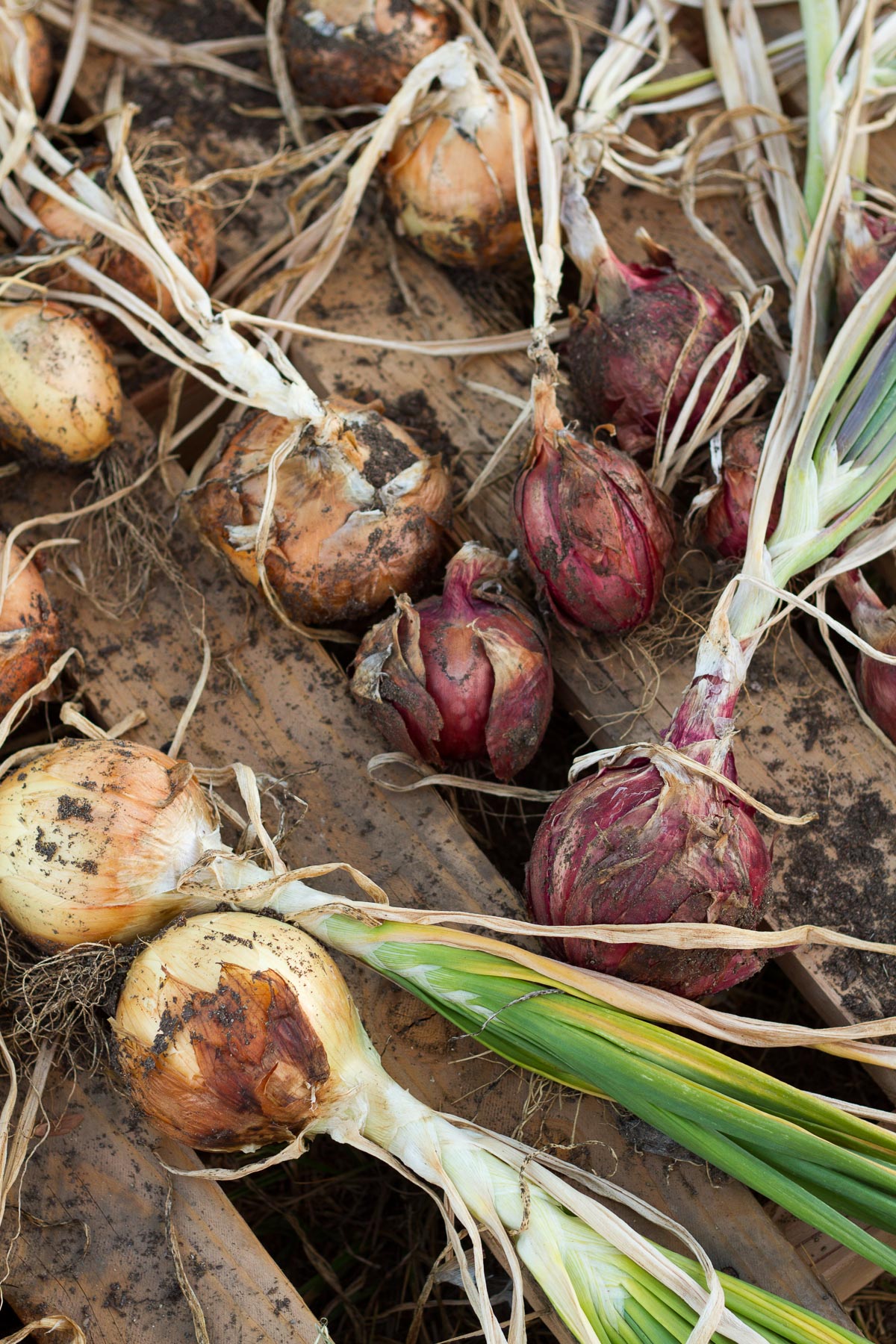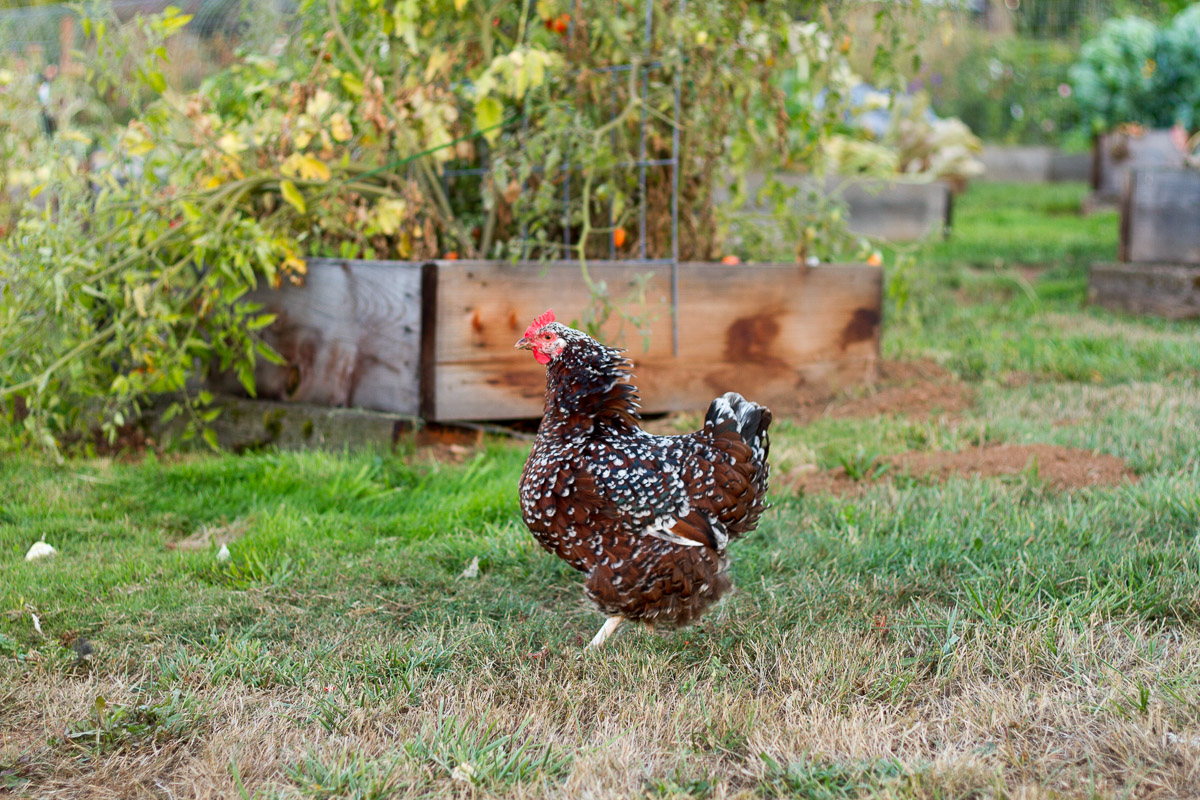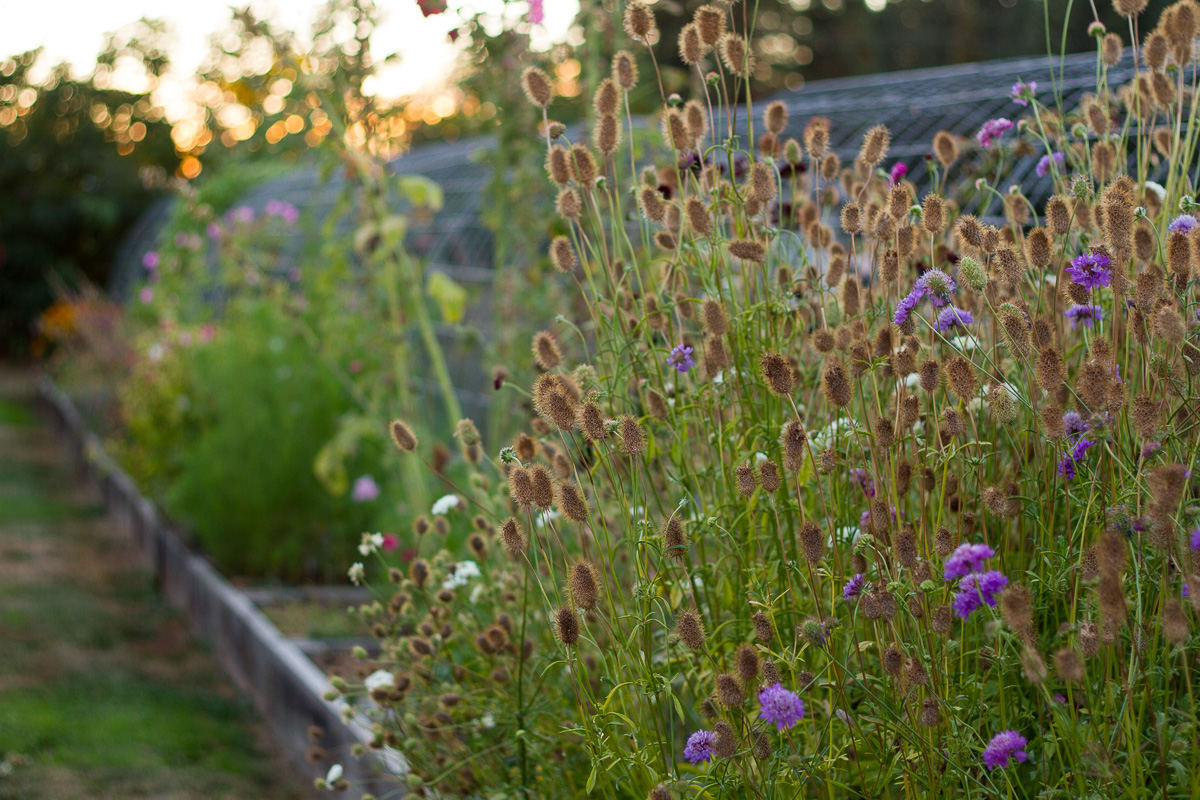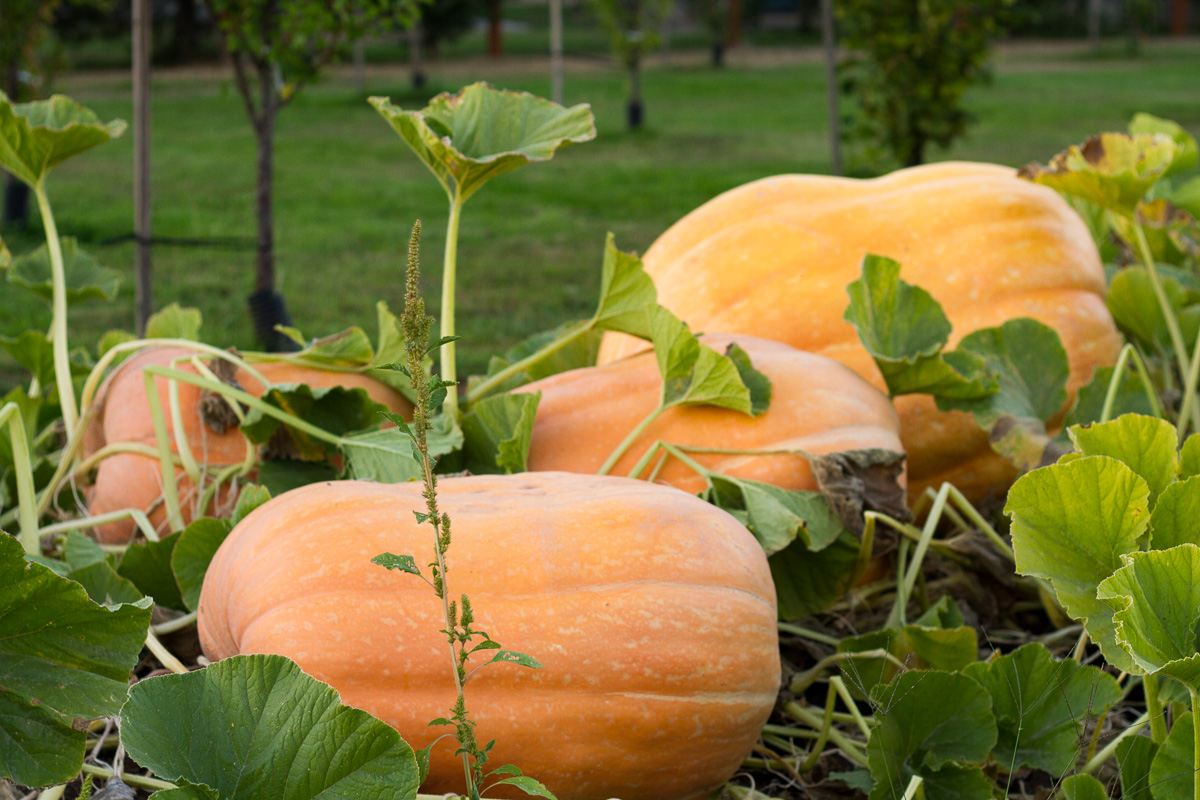 So now I've given you 11 fall chores that will make your lawn, yard, and garden happy and healthy next spring! Don't let the list overwhelm you. They don't all need to be done at once. Make it a goal to accomplish a few tasks each month when they seem like a good fit (like don't cover your strawberries yet if they're still producing!), and you'll have a jump start on a great yard next year. And don't forget: fall is the time to feed and seed! Visit TractorSupply.com to find your favorite Scotts products for a healthy lawn all year long.