**This post contains affiliate links. You can read more about them on our policies page.**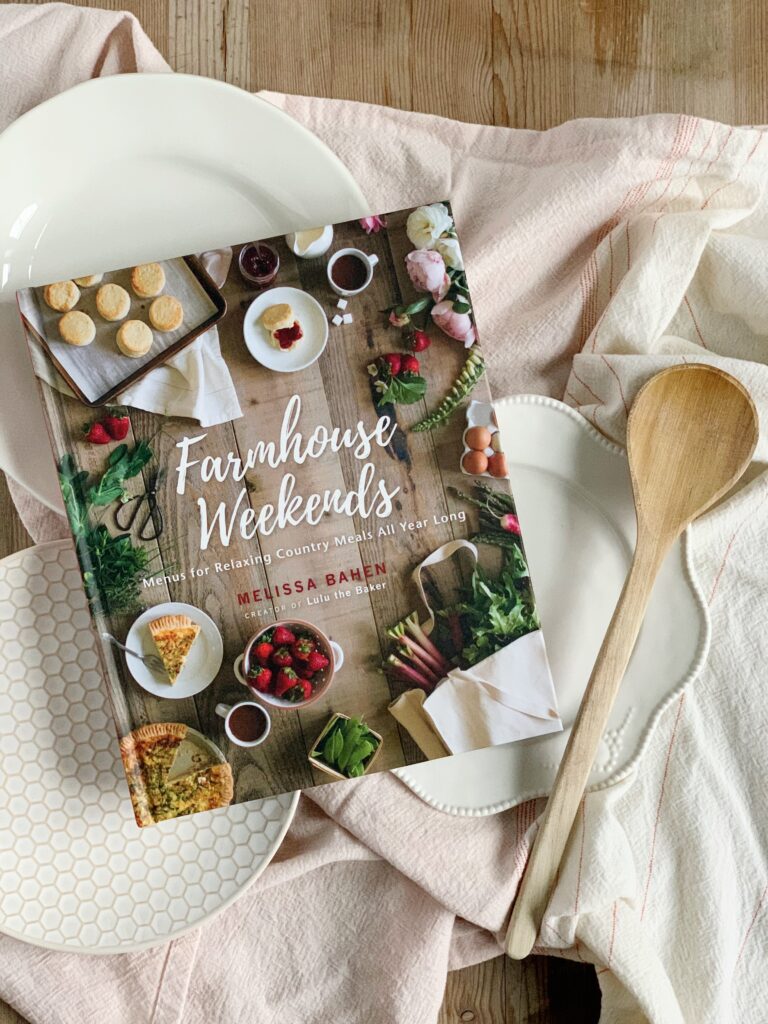 I'm so excited to introduce my new book to you all–Farmhouse Weekends!
Farmhouse Weekends is a cookbook for all the people who daydream of country life, home-grown food, comfort classics, and the easy companionship of family and friends–it's synonymous with relaxing in good company with great food.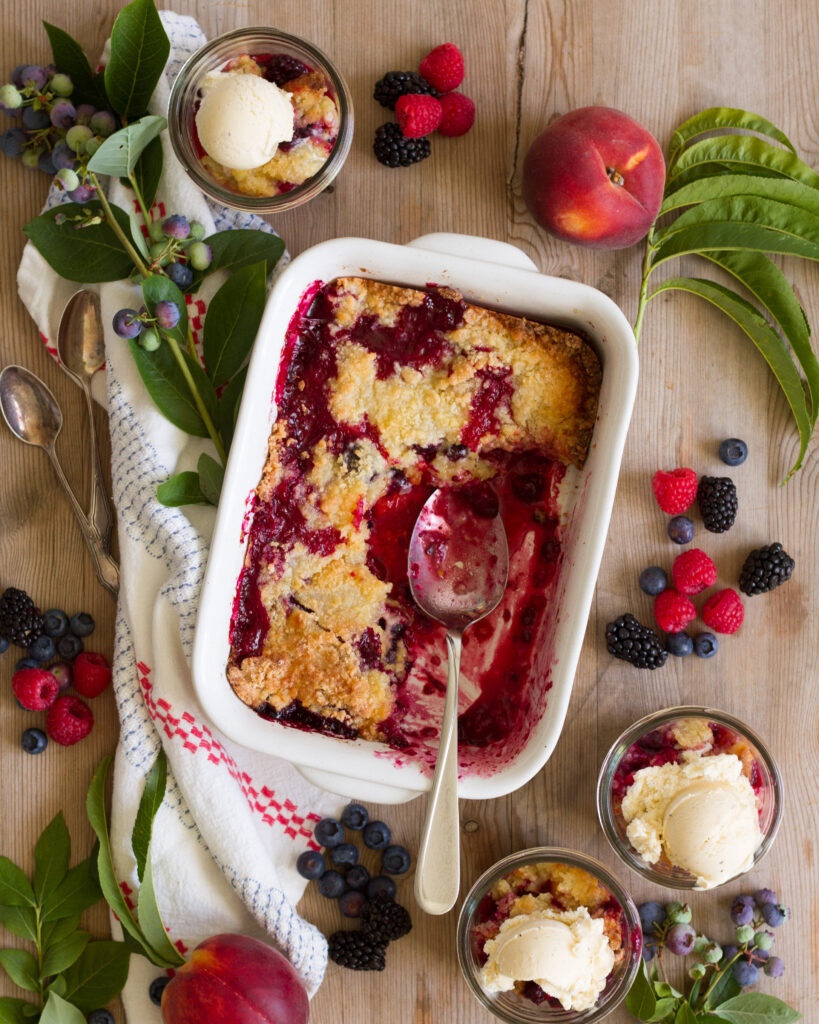 It's for people who spend their week being busy, running errands, and working 9 to 5, but long to spend their weekends mucking about in a big vegetable patch, collecting fresh eggs from a flock of backyard chickens, or canning a few dozen jars of homemade salsa.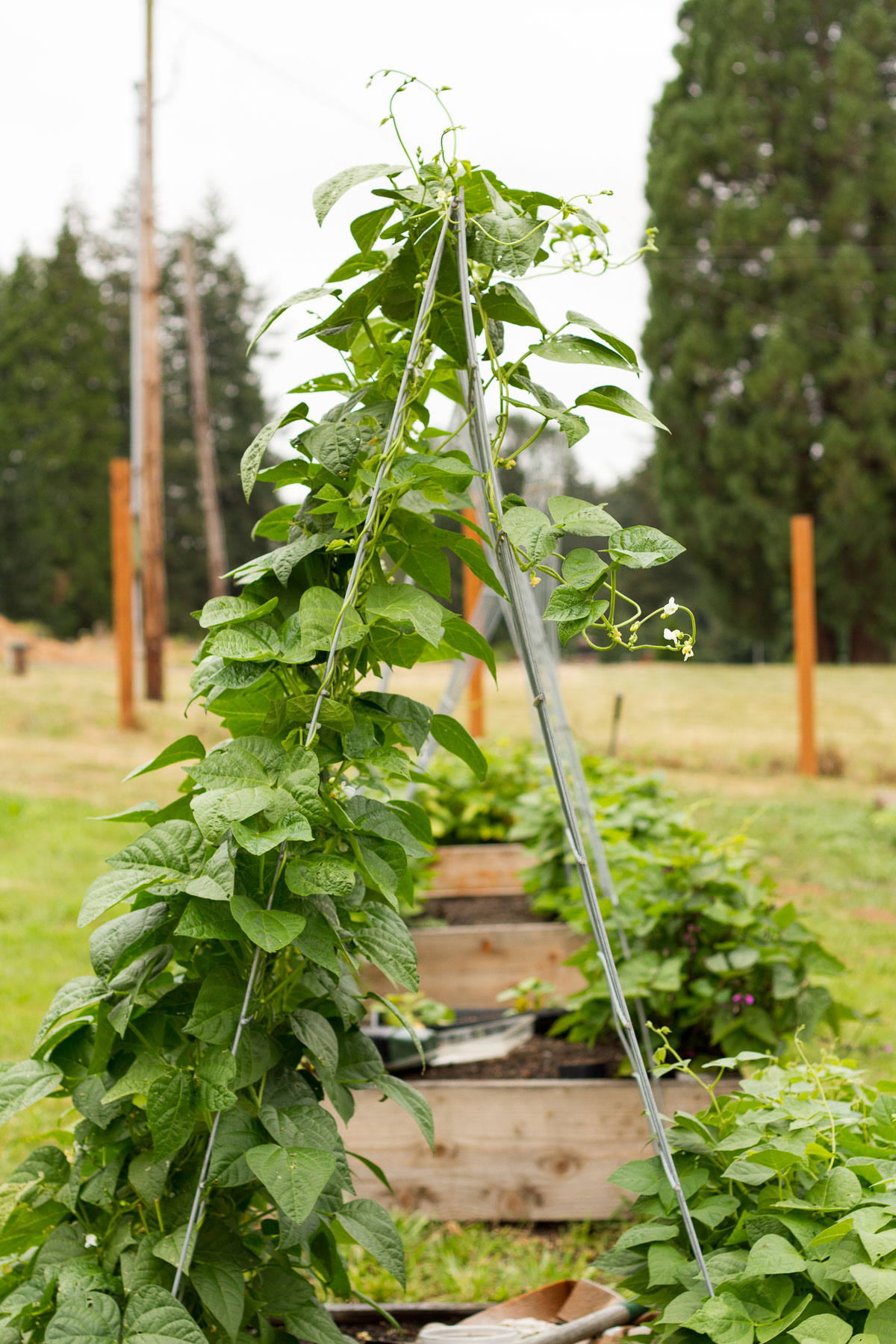 Each chapter of Farmhouse Weekends provides recipes inspired by weekend adventures in the country: apple cider donut holes and white bean chili after a long day of picking fresh apples in the fall; green beans tossed with bacon and onion, and a buttery cobbler full of ripe, summer berries after a trip to the farmers' market in the summer; hot, flaky biscuits slathered with butter and homemade strawberry freezer jam to start out a spring day at the strawberry patch.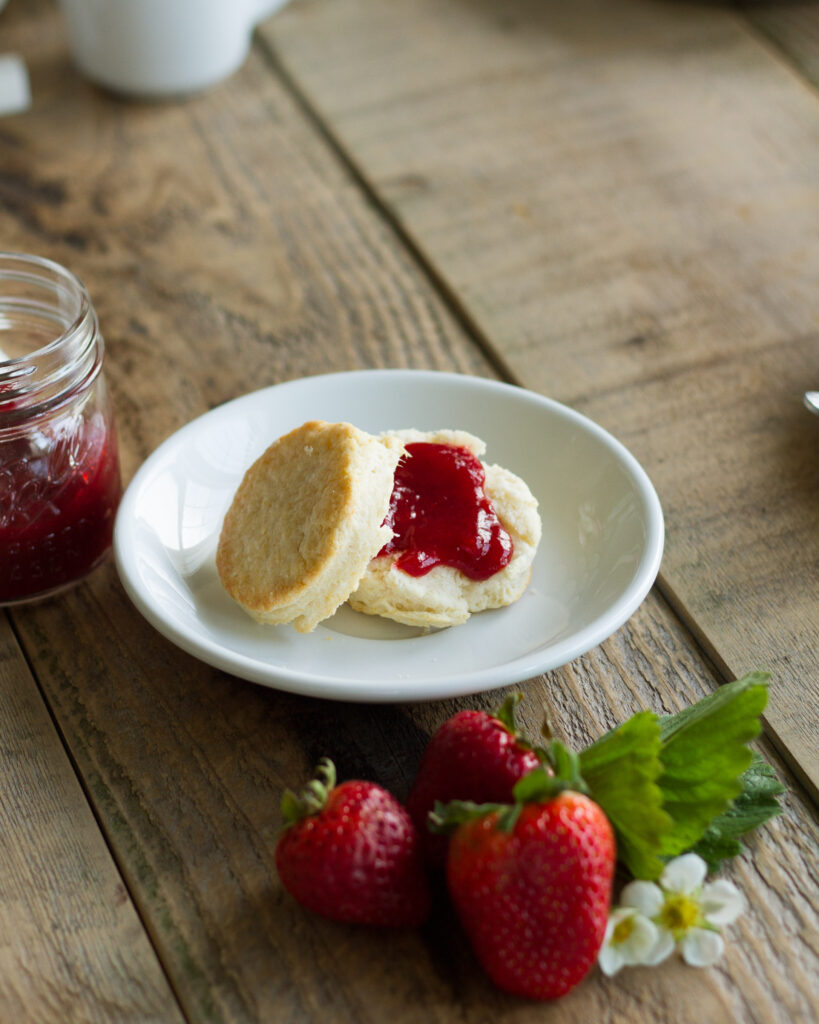 I had so much fun writing this cookbook, and can't wait for it to become a favorite in your home, one that you turn to again and again for delicious, comforting meals all year!
When does Farmhouse Weekends come out?
Farmhouse Weekends will hit bookshelves on April 6th, 2021. In the meantime, you can preorder a copy.
Where can I buy Farmhouse Weekends?
You can preorder the book now directly through any local bookstore; just give them a call or pop in for a visit (don't forget your mask!).
You can also preorder the book online through
Need wholesale copies for your online or brick-and-mortar shop?
Visit my publisher at gibbs-smith.com or call 1-800-835-4993 to place wholesale orders.