This is a sponsored post written by me on behalf of Albertsons. All opinions are 100% mine.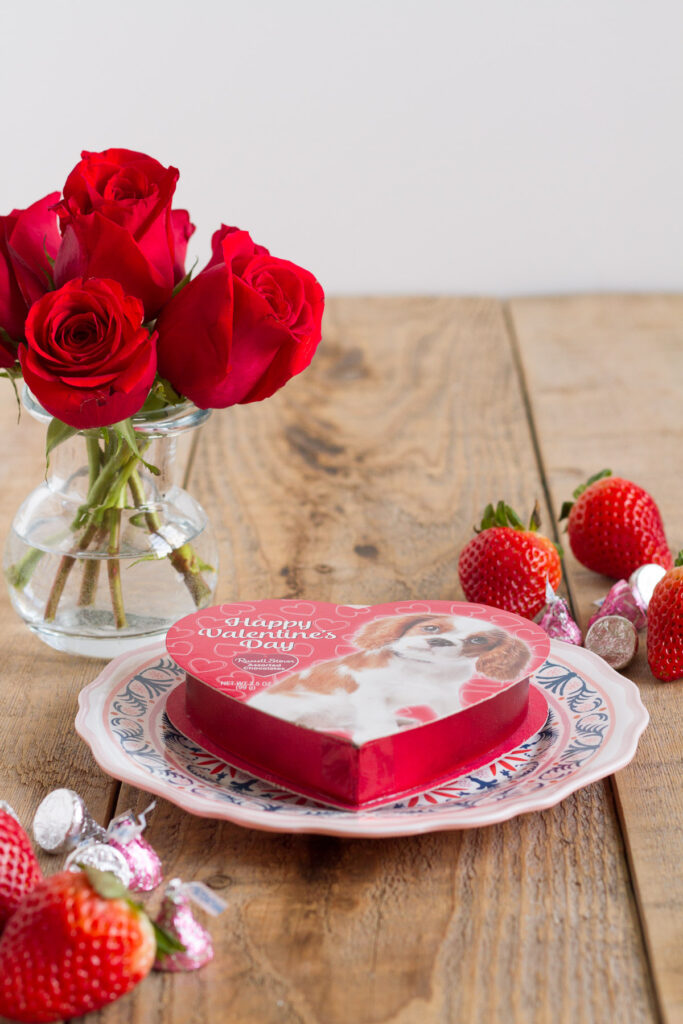 Valentine's Day will look a little different this year, but our family Valentine's day traditions are perfect for a stay-home celebration!
Restaurants where we live are still only open for take-out. Our kids are still doing distance learning from home, and even for their classmates who go to school for a few hours in-person, class Valentine exchanges are cancelled for the year.
It goes without saying that Valentine's Day will be a little different this year for most people! But it just so happens that our family Valentine's Day traditions work perfectly for an at-home holiday celebration.
When our oldest kids were little, it was almost impossible to find a babysitter for Valentine's night, and the nice restaurants in town filled up quickly. So my husband and I got in the habit of staying home on Valentine's Day and celebrating with our kids.
We don't have any specific breakfast traditions for Valentine's Day, but I always stock up on festive paper plates and napkins, and I decorate the breakfast nook with paper heart garlands. Each kid gets their own little heart-shaped box of chocolates (they don't get to eat the whole thing at breakfast!) and a little bouquet of flowers at their place.
Instead of going out to dinner, we let everyone in the family pick an element of the meal. Even our pickiest eaters are guaranteed to have something they love on the menu!
One year we had spaghetti and salad and french bread. Another year we made yummy steak. Whatever the menu ends up being, it's always delicious and always a big hit with everyone, because everyone helped plan it. And we always end with a delicious dessert and sparkling cider for optimal fanciness.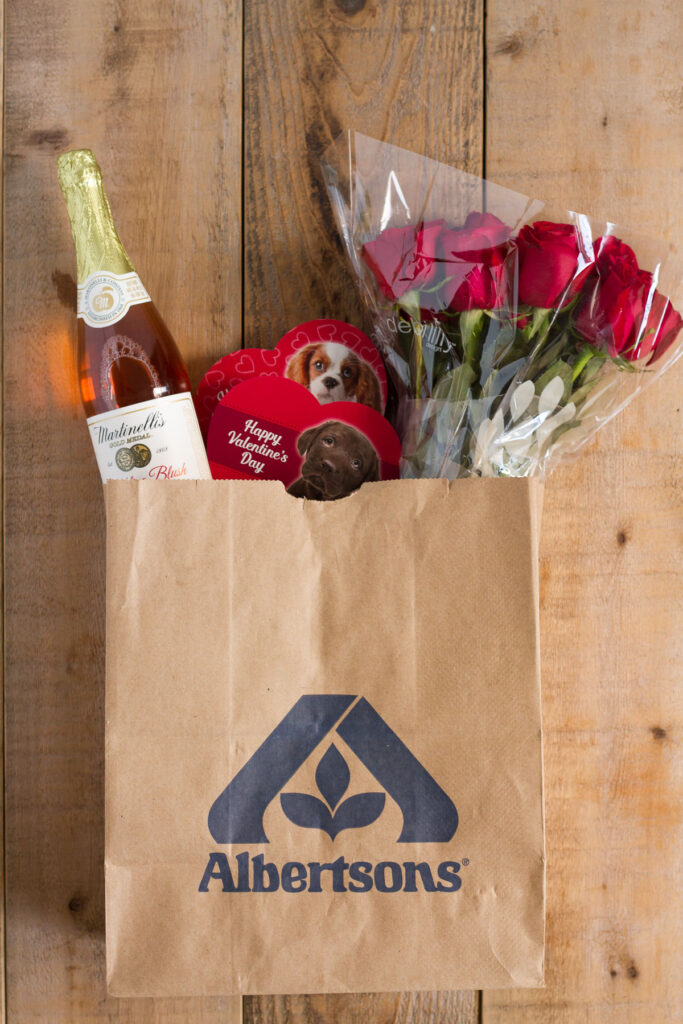 We can get everything we need for our family Valentine's Day traditions from our local Albertsons: fresh flowers, sparkling cider, all of the ingredients for our family dinner, boxes of chocolates, and festive paper plates and napkins.
Albertsons has so many fun grab-and-go options to make your Valentine's Day easy and memorable, like yummy baked goods for the holiday, chocolate-dipped strawberries, fancy dinner options like steak and seafood, and more. In fact, you can find all of these Valentine's Day items at any of the Albertsons Companies family of stores, including Albertsons, Safeway, ACME Markets, Jewel-Osco, Vons, Randalls, Shaw's Supermarket, Star Market, Tom Thumb and Vons.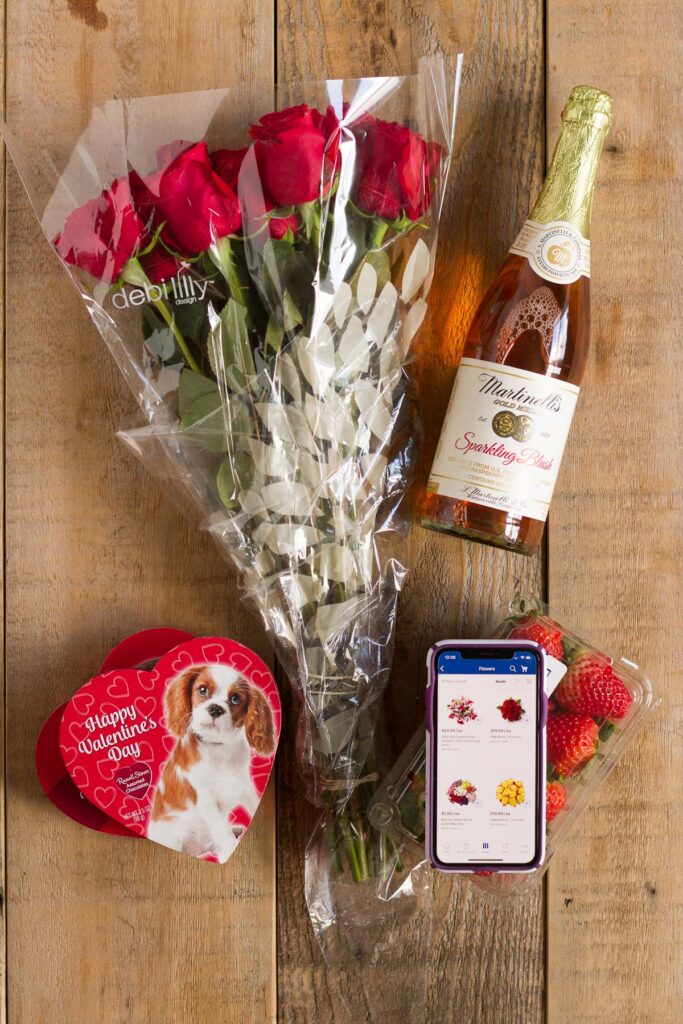 They even offer Grocery Delivery and DriveUp & Go™ options for convenient ways to shop! We're still staying home and away from other people as much as possible, and these two options have been really helpful for our family this year.
What our your family Valentine's Day traditions? Are they having to change this year?