Last year, I took on the completely overwhelming (but festive) task of posting a holiday recipe every day for the 25 days of December leading up to Christmas. This year, I've decided to tackle a different holiday food theme each week and just do one big post. This week's theme is…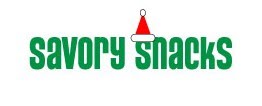 It is December 1st and I can already count 6 holiday parties on our calendar in the next two weeks alone, each requiring us to bring a little something to nosh on. The holiday season is ruled by sweets, but potlucks and parties are great places to showcase savory treats too. Here are some of our favorites–ones that actually get requested year after year:
I could eat the whole thing by myself. It'd hurt, but I'm pretty sure it would be worth it.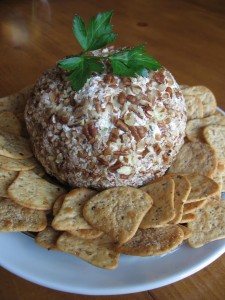 Salty, creamy, and smoky–all rolled into one delicious bite!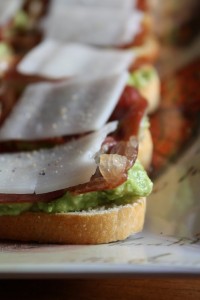 So much better than those frozen ones, and so easy too.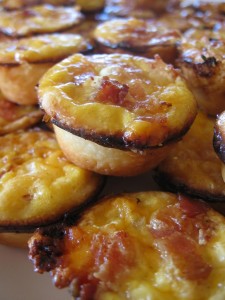 All from scratch, super delicious, and served with a nice, crusty baguette to sop up all of that extra, yummy sauce.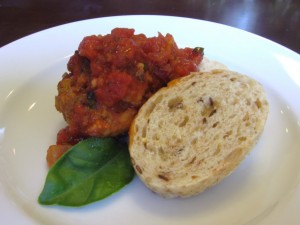 A cool and refreshing alternative to all of that hot, heavy holiday food.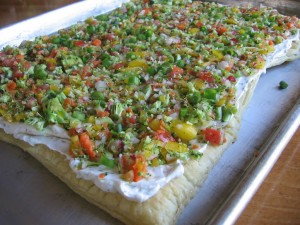 You might wince when you read the ingredients, but just trust me: these babies taste fantastic. I've tried monkeying with the recipe, but the original version just works better, so you might as well follow it. I actually get assigned to make these for our friends' potluck every Christmas because people liked them so much the first time!