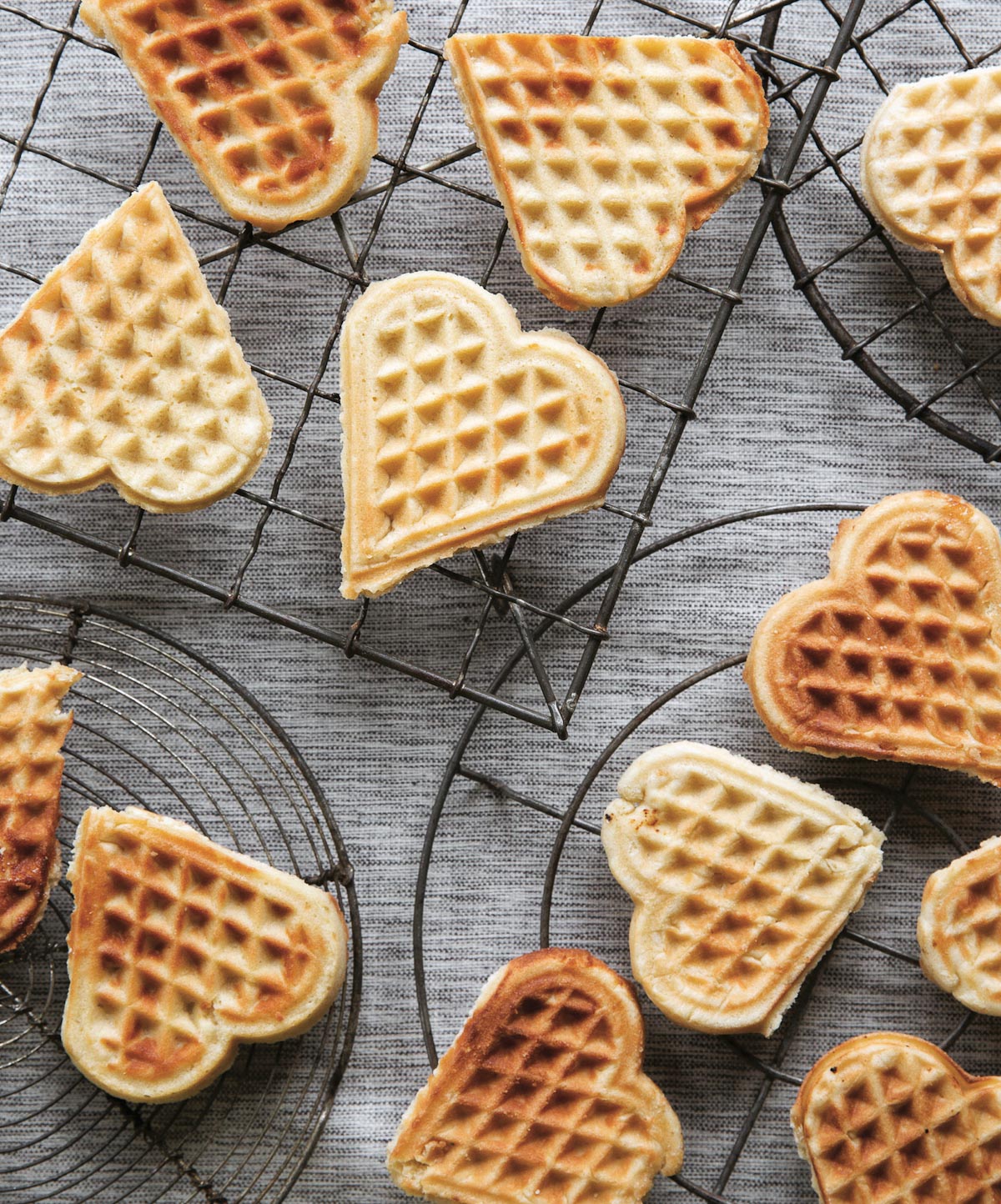 Exciting things are happening in the book department! I got to share a sneak peek of one of the projects from Scandinavian Gatherings here on the blog last week. I've been seeing pictures of the book cover pop up on Instagram all week as friends and followers have started talking about how excited they are for it to come out. The book was tagged on Amazon as the #1 new release in Scandinavian Cooking. And my publisher is starting to set up book events in cities all over the country. Everything is ramping up because my book comes out one month from tomorrow! As you can imagine, it's a really fun, exciting, slightly surreal time!
If you've ordered a copy of the book already, thank you from the bottom of my heart. This has been a passion project of mine for the past 4 years, and before that, it was a "maybe someday" project. I'm so happy that you'll finally have this beautiful book, which so many people have put so much heart into, in your home. And if you haven't ordered your copy yet, you can pre-order it at
Barnes & Noble
Powell's

IndieBound

iBookStore

Amazon
Over the next few weeks, I'll start posting the schedule of
Scandinavian Gatherings
 events. If you live near one of the cities where something is taking place, I'd love to see you there!
Photo by Charity Burggraaf
**This post contains affiliate links. You can read more about them on our policies page.**