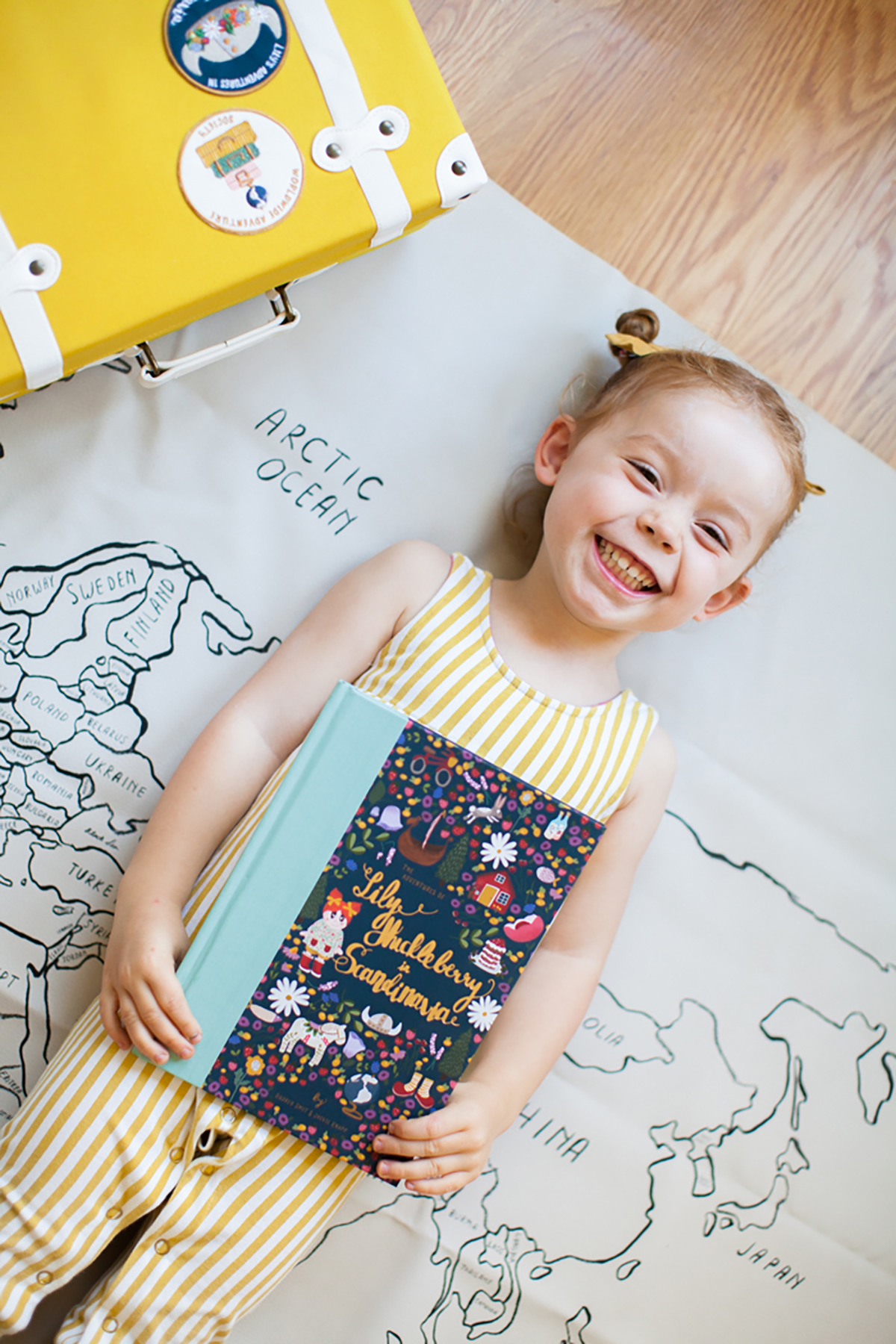 **This post contains affiliate links. You can read more about them on our policies page.**
I'm so lucky to know lots of really amazing, talented, ambitious women. My friend Audrey, for example, is an artist and pattern designer who recently launched a successful children's clothing line. And while she was at it, she decided to write a darling children's book called The Adventures of Lily Huckleberry in Scandinavia!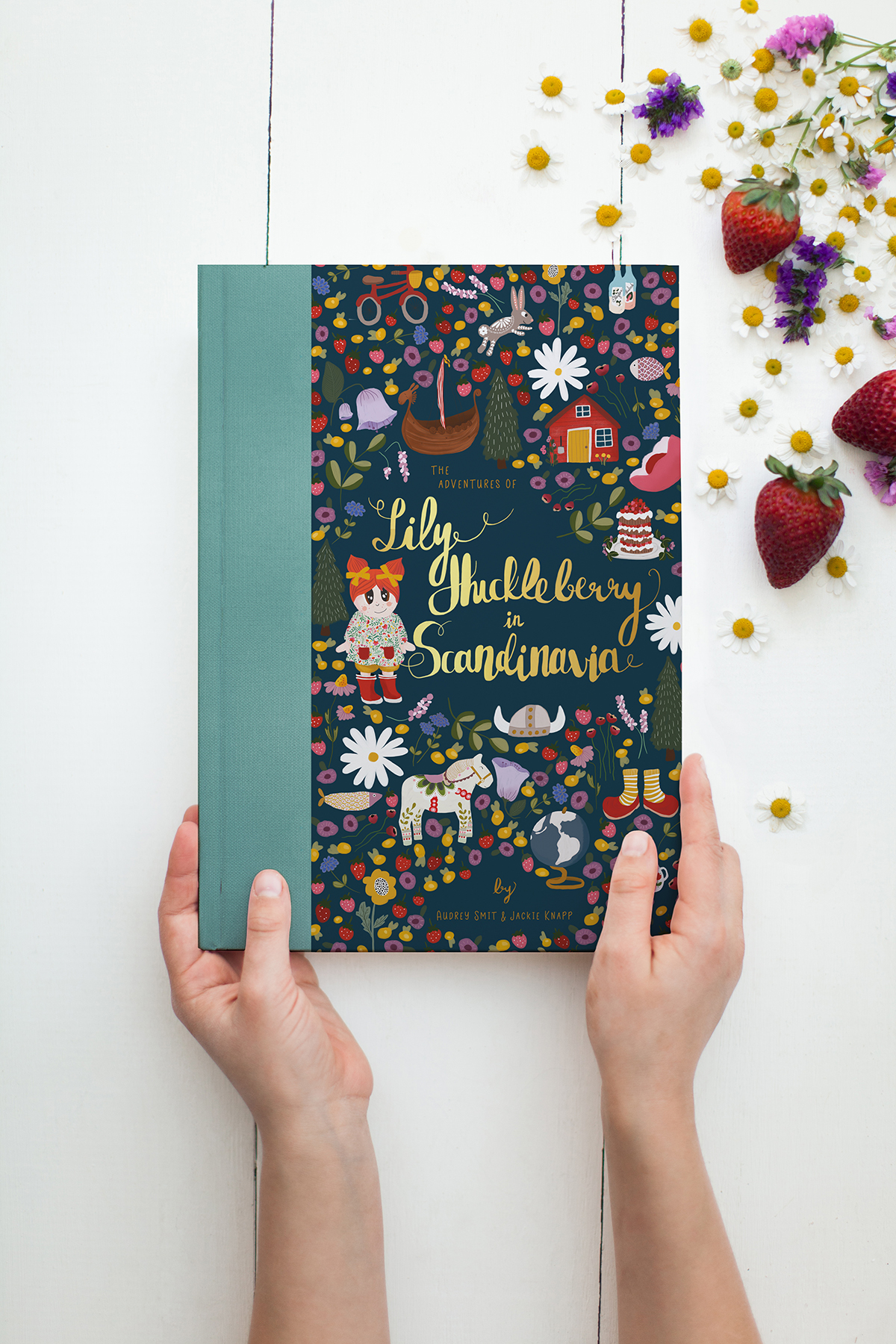 Audrey and co-author Jackie Knapp actually funded the book on Kickstarter, and we were early and enthusiastic backers. We loved getting our updates on the publishing process all summer long, and were thrilled when our very own copy of Lily Huckleberry arrived in the mail a few months ago.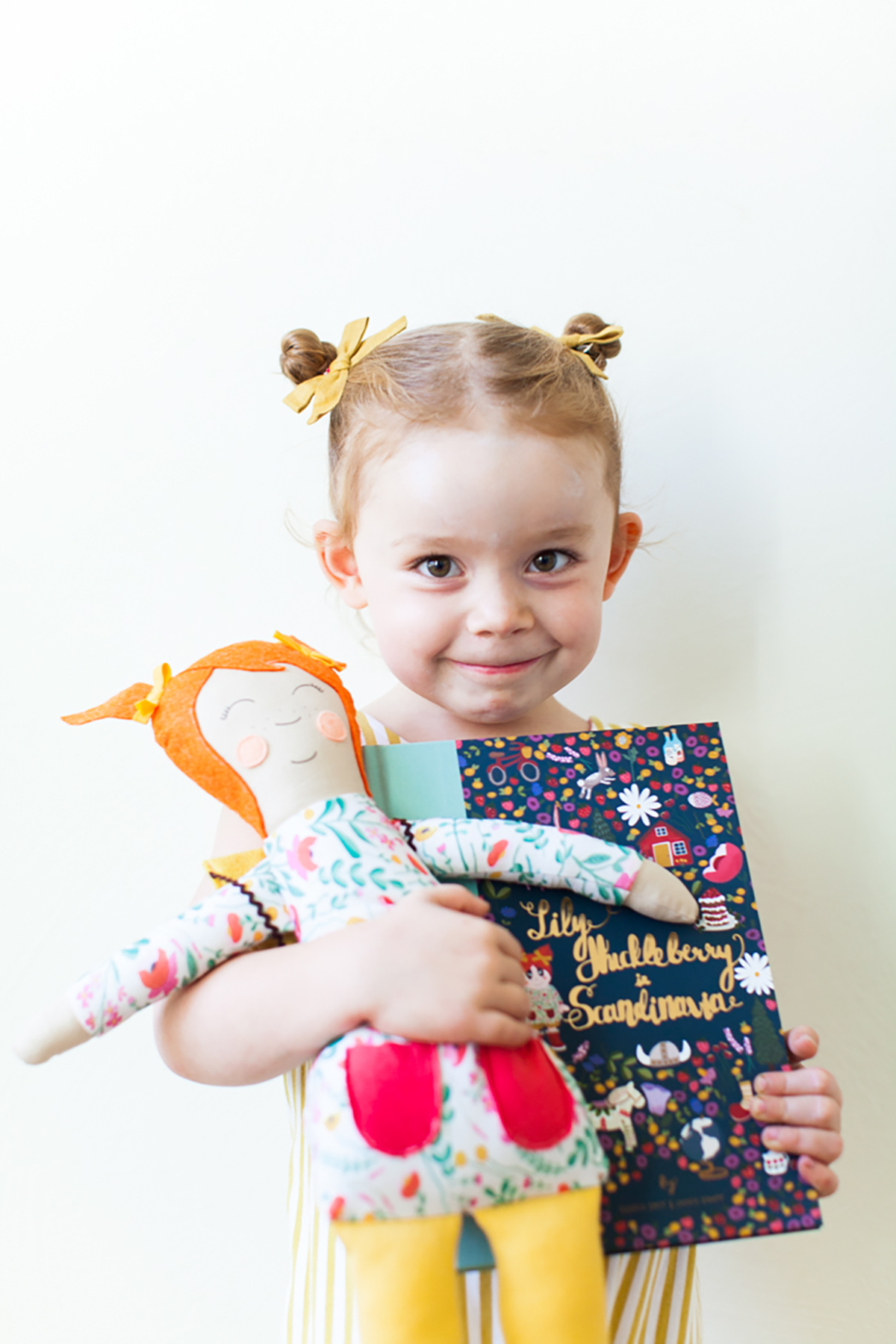 In the book, brave and silly Lily—based on one of Audrey sweet daughters—receives an invitation from the Worldwide Adventure Society, and magically gets whisked away to a Midsummer party in Denmark. Lily travels all over Scandinavia, from Copenhagen to Malmö to the fjords of Norway, to save the summer strawberries the vikings have stolen. You can't have Midsummer without fresh strawberries! Along the way, Lily makes friends and learns about Scandinavian traditions and culture.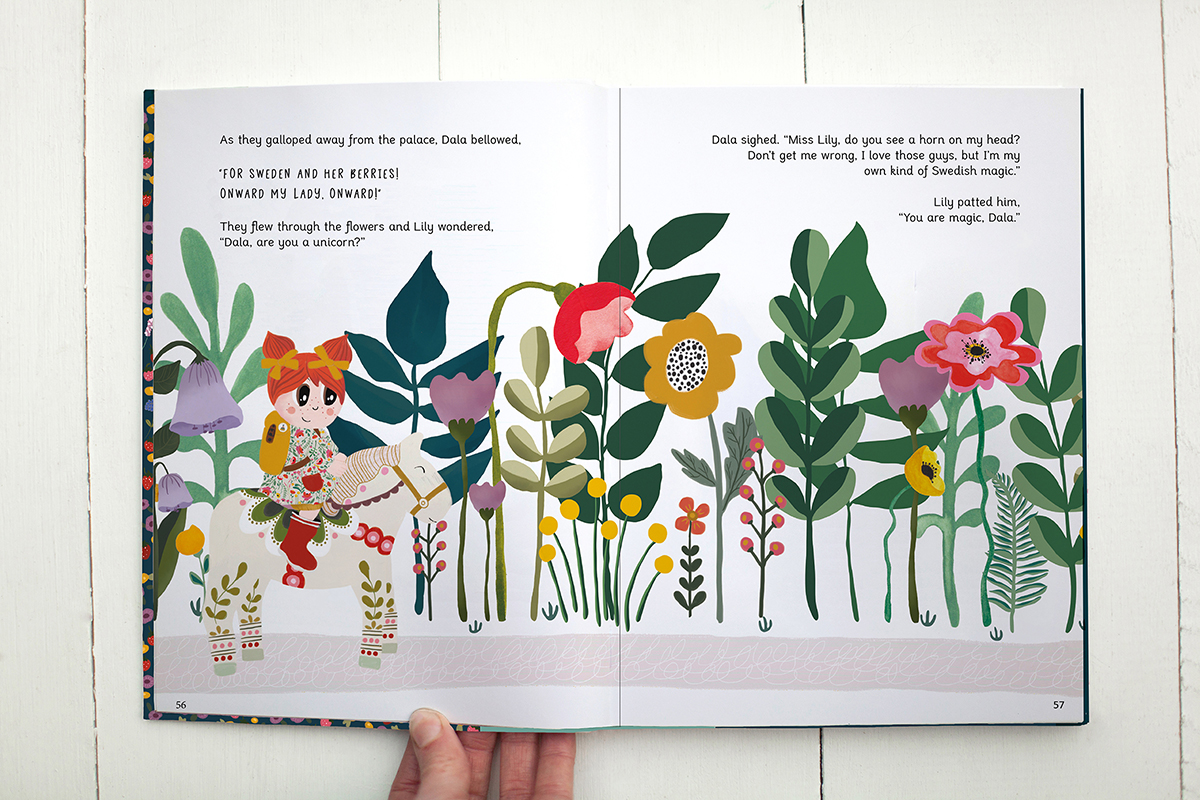 We absolutely adore the story of Lily Huckleberry in Scandinavia, and look forward to more books in this cute series. Lily teaches kids to explore new cultures with excitement and openness, and to bravely try new experiences. The book is available on Amazon Prime, so you can order a copy today and give it as a Christmas gift this holiday season. As luck would have it, Audrey and I are teaming up right now on Instagram to give away a copy of Lily Huckleberry and a copy of Scandinavian Gatherings. Click HERE to go to my giveaway post; entering is easy and you have lots of chances to win. Also, click HERE to sign up for the Worldwide Adventure Society newsletter. It goes out just once a month and always has fun, exclusive content like projects and recipes you can download.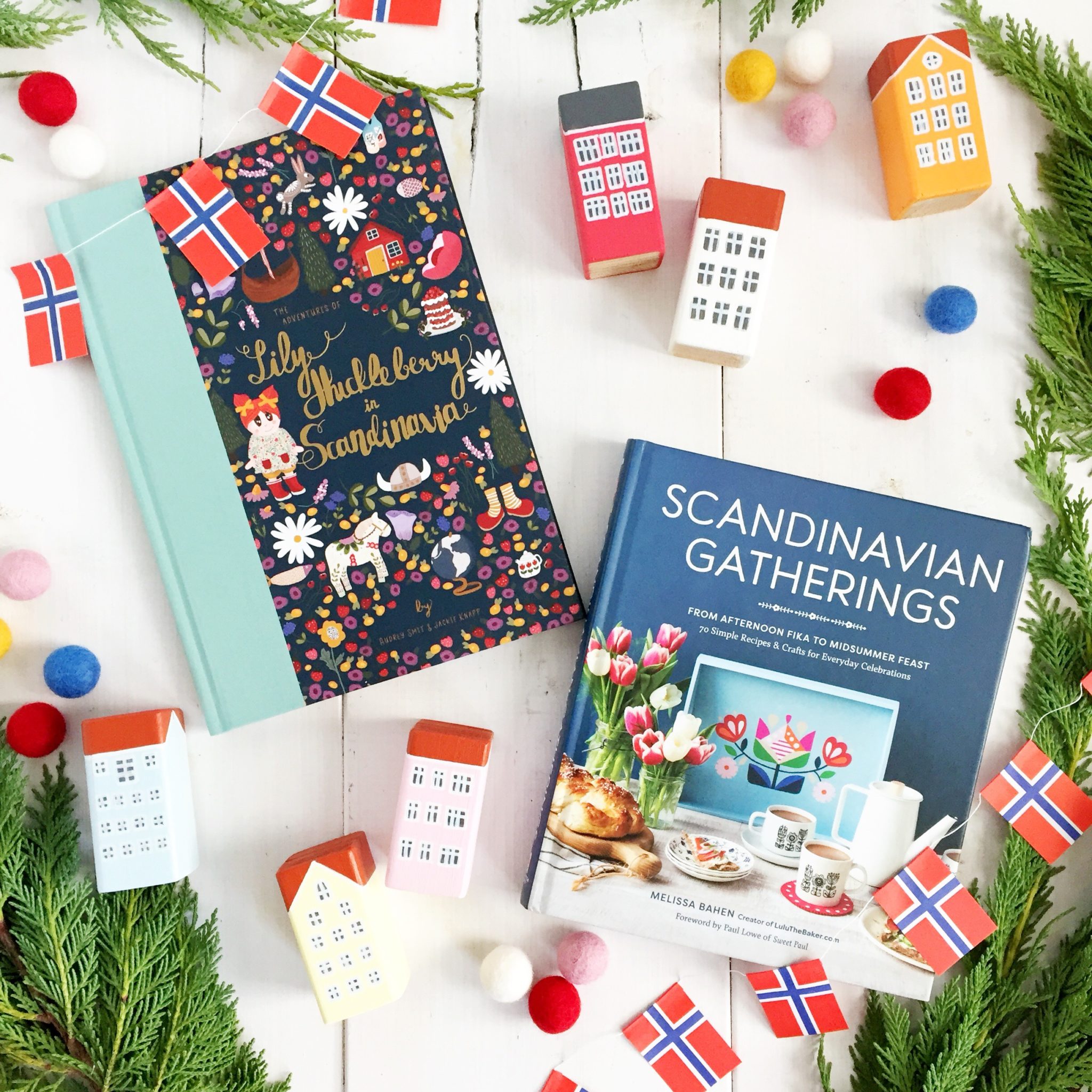 [Photos 1-4 in this post are official Lily Huckleberry photos; only the last photo is mine.]