With Thanksgiving just a few days away, I wanted to share with you guys all of my Thanksgiving menu favorites, from sides to desserts and more.
Sides & Salads
Hazelnut Carrots
Apple-Pecan Cornbread Dressing
Roasted Garlicky Green Beans
Grandma's Cream Potatoes
Broccoli Salad with Poppy Seed Dressing
Red Leaf Lettuce Salad with Raspberry Citrus Vinaigrette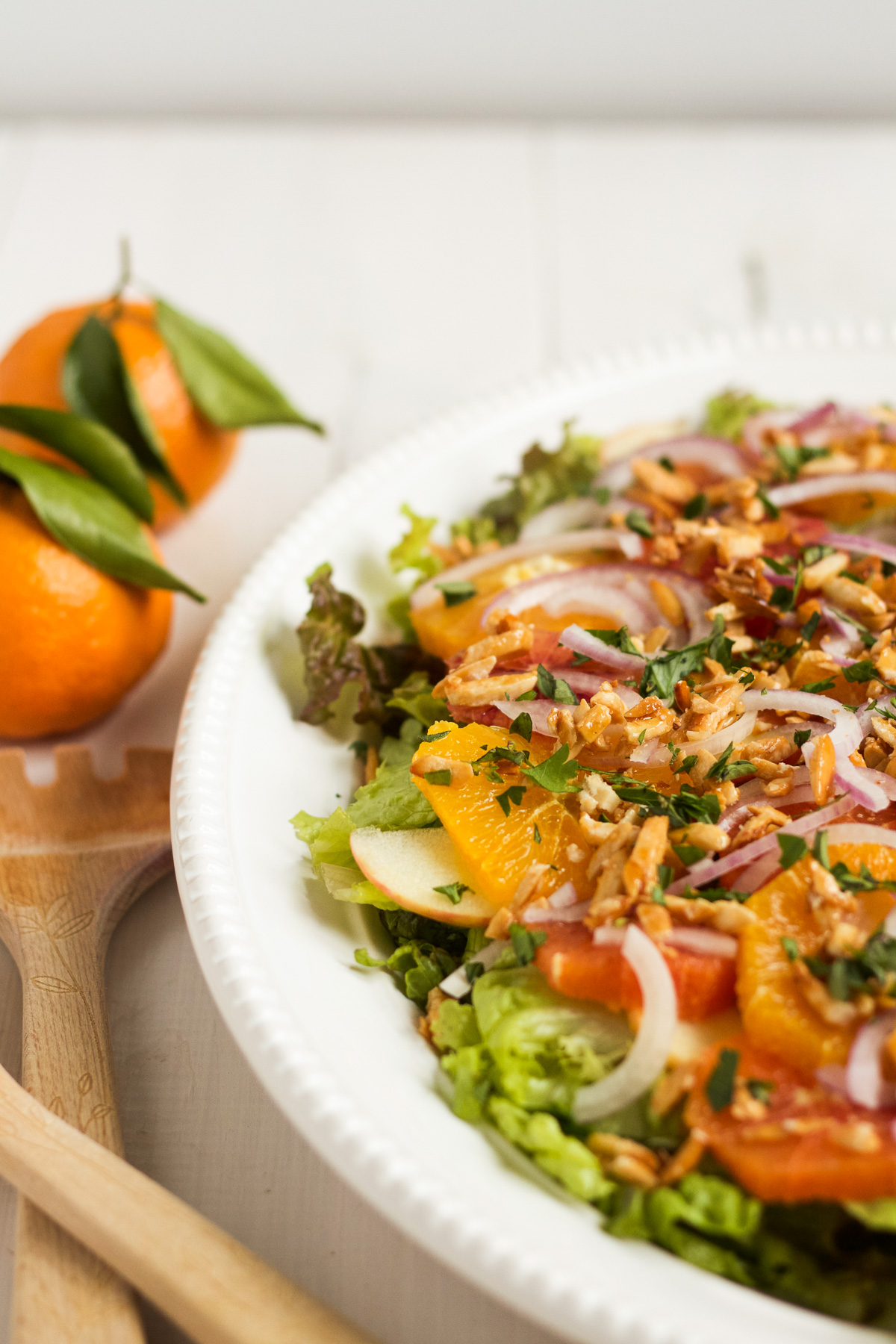 Rolls & Muffins
Fluffy Dinner Rolls
Ginger Spice Pumpkin Muffins
Cranberry Multigrain Muffins
Harvest Pumpkin Muffins
Chelsea's Crescent Rolls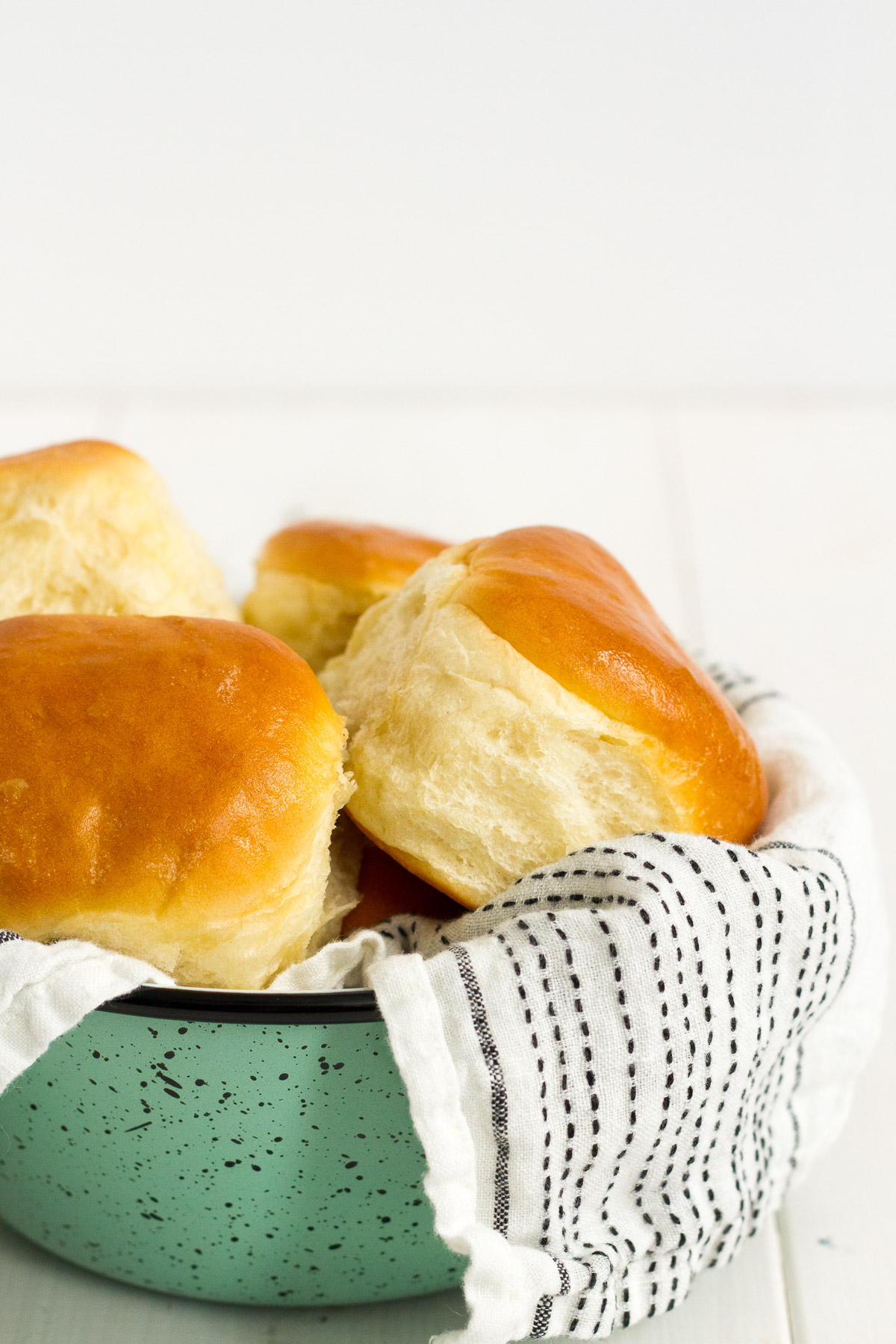 Pies
Sawdust Pie with Bananas and Whipped Cream
Chocolate Macadamia Nut Pie
Mini Chocolate Pecan Pies
Fried Peach Pies
Crumble-Topped Berry Pie
Banoffee Pie
Mini S'mores Pies
Lemon Cream Cheese Pie
Crumb-Topped Peach Pie
Black-Bottom Banana Cream Pie
Pumpkin Chiffon Pie
Chocolate Chess Pie
Crumb-Topped Apple Pie
Chocolate Cream Pie
Caramel Apple Cheesecake Pie
Lemon Blueberry Buttermilk Pie
Pumpkin Pie Cake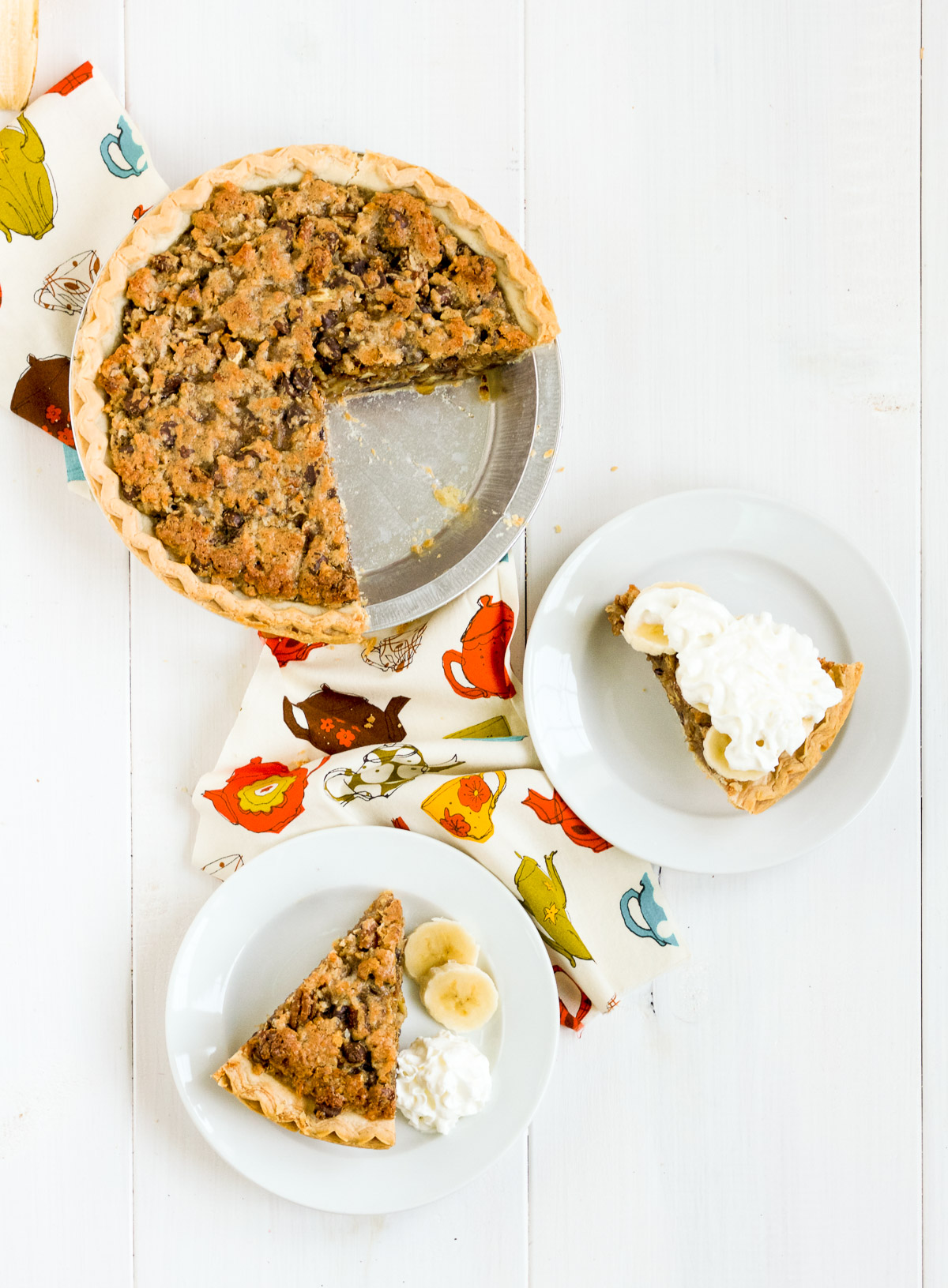 Holy Smokes, folks! That's a whole lotta pies! Some of those recipes are gems I didn't even remember until just now. They are all amazing, and I hope lots of our favorites make it onto your Thanksgiving menu this year. Happy Thanksgiving!