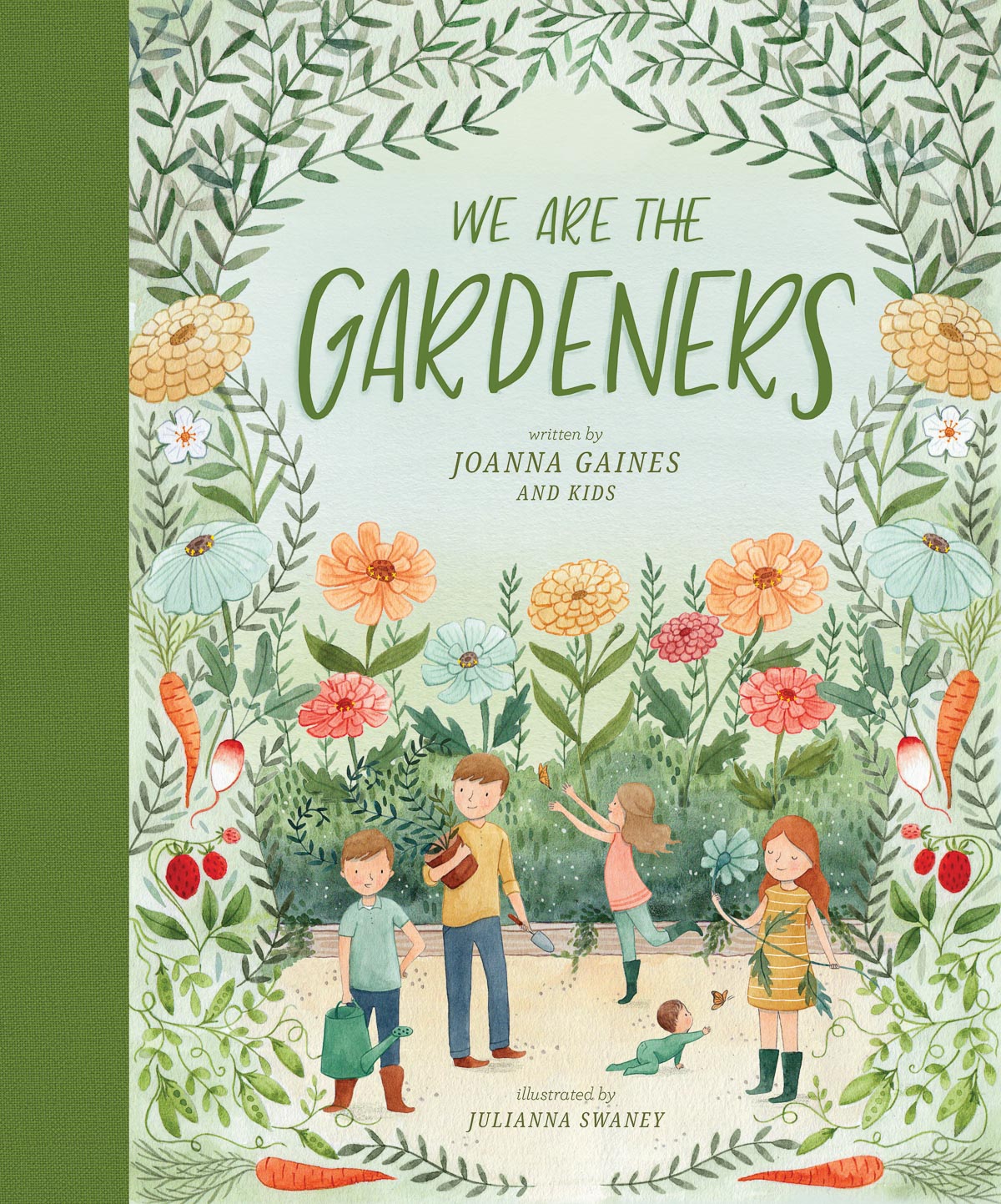 **This post contains affiliate links. You can read more about them on our policies page.**
I'm so delighted to share a fun, new book with you today! Last week, I got the opportunity to preview an advance copy of We are the Gardeners by the one and only Joanna Gaines (and her kids), and I jumped at the chance to get a sneak peek of this darling book. It's written from the point of view of the Gaines children, and it's all about trying new things, being responsible, and not giving up when things don't work the first time.
We are the Gardeners tells the story of how the Gaines family started their backyard garden. In addition to having an overall theme of "don't give up," it's full of little gardening tips and helpful info for kids, like gardens need full sun, good soil, and water, and plant foods you like to eat. The book is also full of beautiful watercolor illustrations by Julianna Swaney that bring the story to life.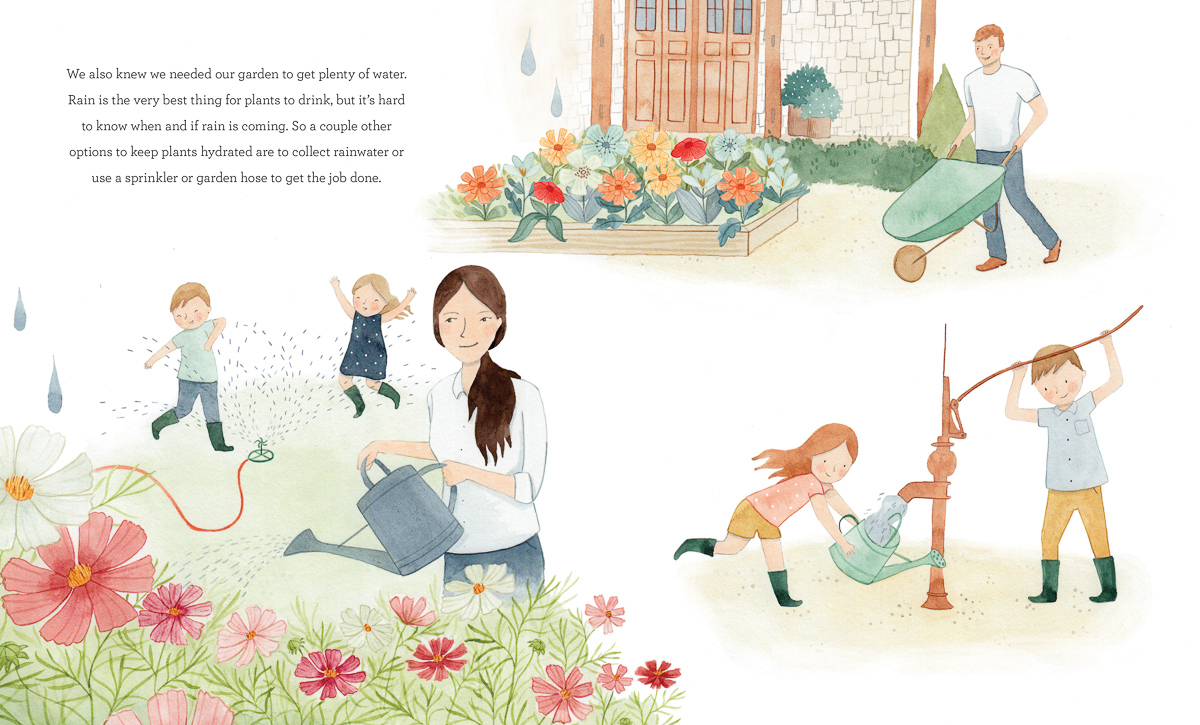 Joanna says about the book, "The garden has always been a place that inspires me. There's something about digging deep into fresh soil or watching new life burst from what was not long ago just a tiny seed that reinforces what a gift life is. I think that's part of why my kids have come to love spending time in the garden just as much as I do. It can be a great teacher, if we pause long enough to notice all there is to learn. Where every day can be a lesson in hard work, and sometimes even in failure, but where there's also growth worth celebrating. This book is our way of sharing what the garden means to us, and the many adventures we've had along the way."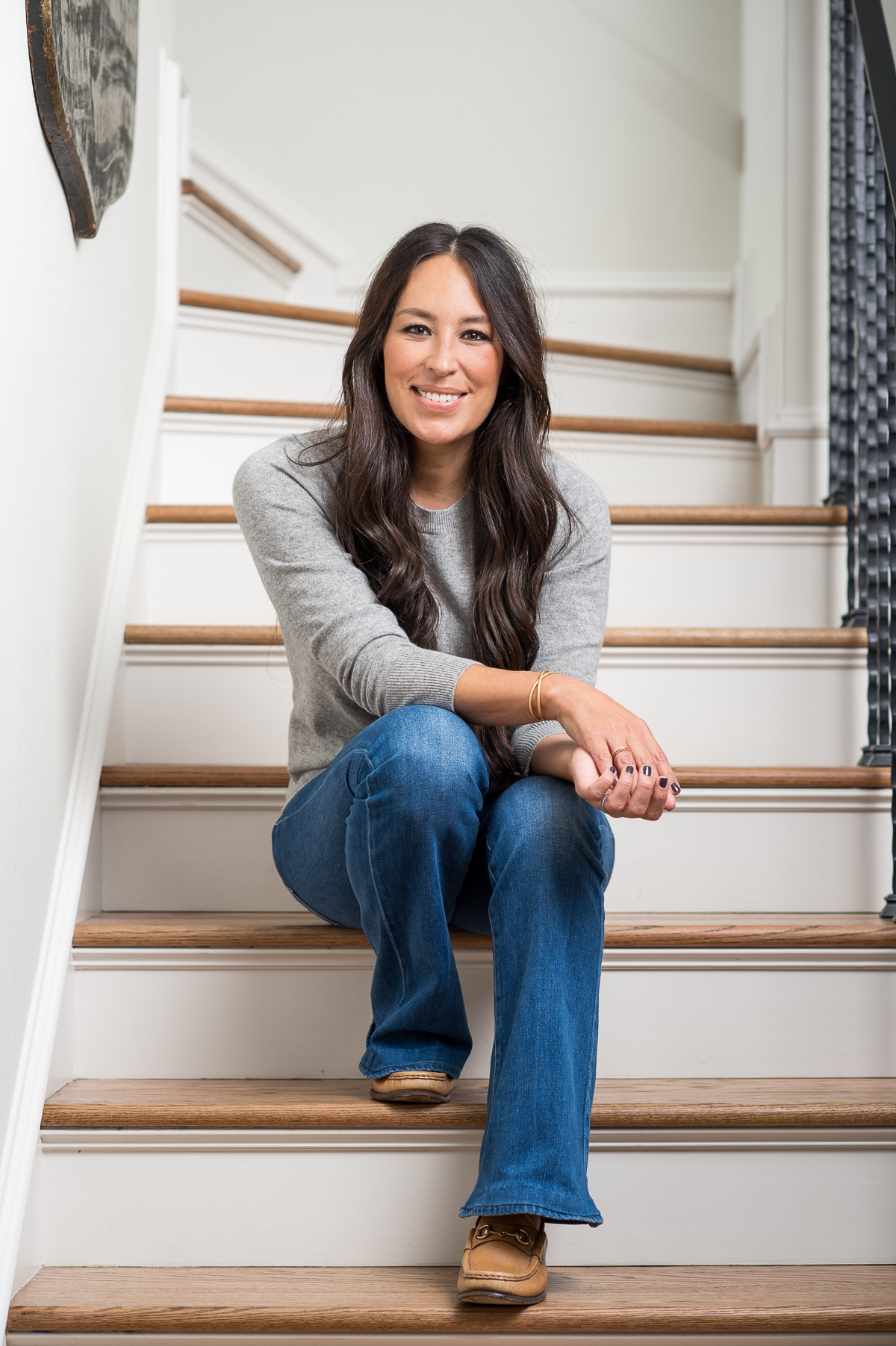 My kids loved reading this sweet book, and it got them excited to plant our garden in the next few weeks. It's a perfect book for springtime! We are the Gardeners comes out on March 26th. You can pre-order it right now on Amazon or wherever books are sold. You can also read more about the book and see additional pre-ordering options on the Magnolia website.