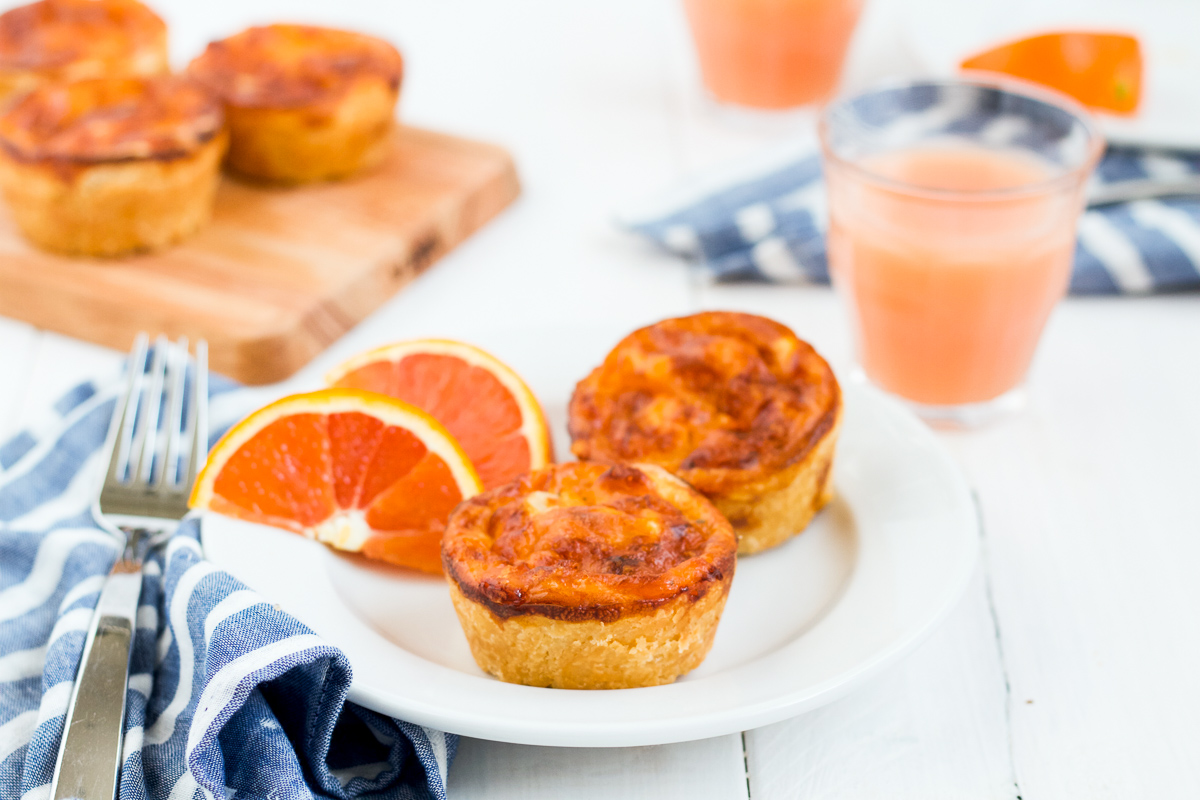 I mentioned a couple of weeks ago on Instagram that my husband is on a new, doctor-prescribed diet. Here's some quick background info: high triglycerides and Type 2 Diabetes run in my husband's family. For the past few years, his doctor has been monitoring his triglycerides, and despite taking medication to bring them down, they are still higher than we'd all like them to be. So his doctor put him on a low-carb, ketogenic diet. This is all new to us! Of course I'd heard of people eating low carb before—I always joke about that scene in Arrested Development when everyone's on the Atkins Diet (and super grumpy) and Gob says, "What about macaroni…wait for it…salad?"—but I'd never heard of the Keto diet before. And, of course, now I see evidence of it everywhere I go. Here's Keto in a nutshell: extremely low net carbs (which are total carbs minus fiber), moderate protein, high fat. He hasn't had a blood draw since he started this diet, but he's lost weight (and who doesn't want to do that?!) and feels good. And so far, it's been really manageable! The kids still eat regularly, and I'm trying to eat fewer net carbs overall (just start keeping track of how many carbs you eat in a day and it will blow your mind!!). So, how are we making this work as a family?
Breakfast and lunch are easy meals to customize because everybody basically eats separately. The meal that needs a little attention is dinner because I want the whole family to eat together, and, ideally, close to the same thing. As much as I love to cook, even I don't want to make two separate dinners. So far, I've found that the best way to tackle dinner is to put things on the menu that are A) build-your-own, like tacos or salads; B) have mostly meat and veggies with bread and other carbs on the side for whoever wants them; C) dishes where we can easily swap out the kids' rice or noodles or tortillas with lower-carb options for the grown-ups, like cauliflower, zucchini noodles, or low-carb flour tortillas (which are really good and taste no different than regular flour tortillas); or D) dinners that are just inherently low-carb and keto friendly. Which brings me to this low carb, keto quiche recipe!! Quiche, with it's luxurious list of ingredients, is kind of a keto lover's dream already. My go-to quiche recipe includes eggs, cream cheese, butter, bacon, and cheddar—all keto-friendly foods—and only needed a little tweaking to be able to fit into my husband's new food plan. Lots of friends asked if I'd share our successes along this new road; hopefully this is the first of many!

Low Carb Keto Quiche with Bacon & White Cheddar
A delicious low-carb, keto-friendly take on my very favorite quiche recipe, the one that turned me into a quiche fan. Thanks, Mom!
Ingredients
for the crust:
3 oz Philadelphia full fat cream cheese
½ cup butter, softened
½ cup all-purpose flour
½ cup almond flour
for the filling:
¼ cup finely minced onion
4 oz cooked, crumbled bacon
1 cup Tillamook shredded sharp white cheddar
4 eggs
¾ cup heavy whipping cream
¾ cup whole milk
¾ teaspoon salt
freshly ground black pepper
Instructions
Preheat the oven to 350°F. Beat cream cheese and butter in a medium bowl until combined. Add flour and almond flour, and again, beat until combined. Divide the dough into 12 equal portions; the dough will be slightly sticky. Press the dough into the bottom and up the sides of an ungreased 12-cup muffin pan.
Divide the onions, bacon, and cheddar evenly among the cups in the muffin pan. In a small bowl, whisk eggs, cream, milk, salt, and pepper until well combined, then divide the mixture evenly among the cups in the muffin pan. You may have a little egg mixture leftover.
Bake the quiche for 45 minutes. Remove from oven and allow to cool slightly before serving. The quiche should pop pretty easily out of the pan. I usually use a paring knife to loosen the edges and pop them out.
Notes
Crunching the numbers on these recipes is always quite a task! To the best of my knowledge, here are the important numbers for a low carb, keto diet, per quiche:
Total Fat: 27.8g
Protein: 9.8g
Net Carbs: 6.2g

And yes, the carbs could be lower if I left out the crust, but that's the best part of quiche, in my opinion. Without the crust,it's not really quiche, it's a frittata!

Also, if the photos look familiar, it's because they're the same photos as my regular bacon and cheddar quiche recipe. There were so few differences that I didn't want to bother setting up a whole new photo shoot!